In 'Crisis Mode' Met Council Distributes Emergency Food TODAY for Those Impacted by Coronavirus
Half of their volunteers are not able to work, the demand for emergency food has nearly doubled, and 1 in 6 food pantries around the city have already closed. That's why Met Council urgently open their warehouse on a Sunday to have an emergency food distribution from their Brooklyn food warehouse. With food running out in stores and the wholesale cost of food rising, America's largest free kosher distributor of food, Met Council on Jewish Poverty, is trying their best to ensure that the neediest New Yorkers are receiving food during this crisis.
"We opened our doors today because we had no choice. Food pantries across the city are begging us for more food. We are working overtime to get out one million pounds of food this week to the neediest New Yorkers," said David G. Greenfield, CEO, Met Council. We are strained like never before in our history. We want to be here to support New York's neediest throughout this coronavirus pandemic but we urgently need help from the government to keep our 40 food pantries across New York afloat."
On Sunday, Met Council warehouse staff and healthy volunteers donned gloves and N95 masks while carrying a healthy supply of hand sanitizer and standing at least 6 feet apart from each other worked throughout the morning to package food specifically for Met Council's clients including Holocaust survivors, homebound elderly and victims of domestic violence.
"While volunteers prepared packages, staff in the warehouse prepared deliveries to 14 distribution sites throughout the city. We usually deliver food to 6-8 pantries a day," said Jessica Chait, Managing Director, Food Programs, Met Council "There is only so much we can do before the system collapses. We need help from the government to make sure that we and other pantries around the city have the resources to keep our operations going. People need us now more than ever."
Met Council provides food to 40 pantries every month serving 56,000 people. Before Passover and Rosh Hashana, they scale up to 129 pantries citywide serving 181,500 people. The convergence of Passover and the Coronavirus crisis could not have come at a more difficult time. Already, food pantries across New York are flooded by those that have lost their jobs just this last week due to coronavirus shutdowns.
"At Met Council, we have always helped those struggling New Yorkers who had nowhere else to go," said Greenfield. "With fewer volunteers and with the cost of food skyrocketing, the challenge is greater than ever before. However, will continue to do whatever it takes to continue to serve over 225,000 New Yorkers in need each year."
Met Council is America's largest Jewish charity serving the needy with ten different departments dedicated to helping over 225,000 New Yorkers each year. Free programs range from 100% affordable housing at 21 locations across New York to domestic violence services to Holocaust survivor assistance to senior programming to the largest free kosher food distribution program in the world.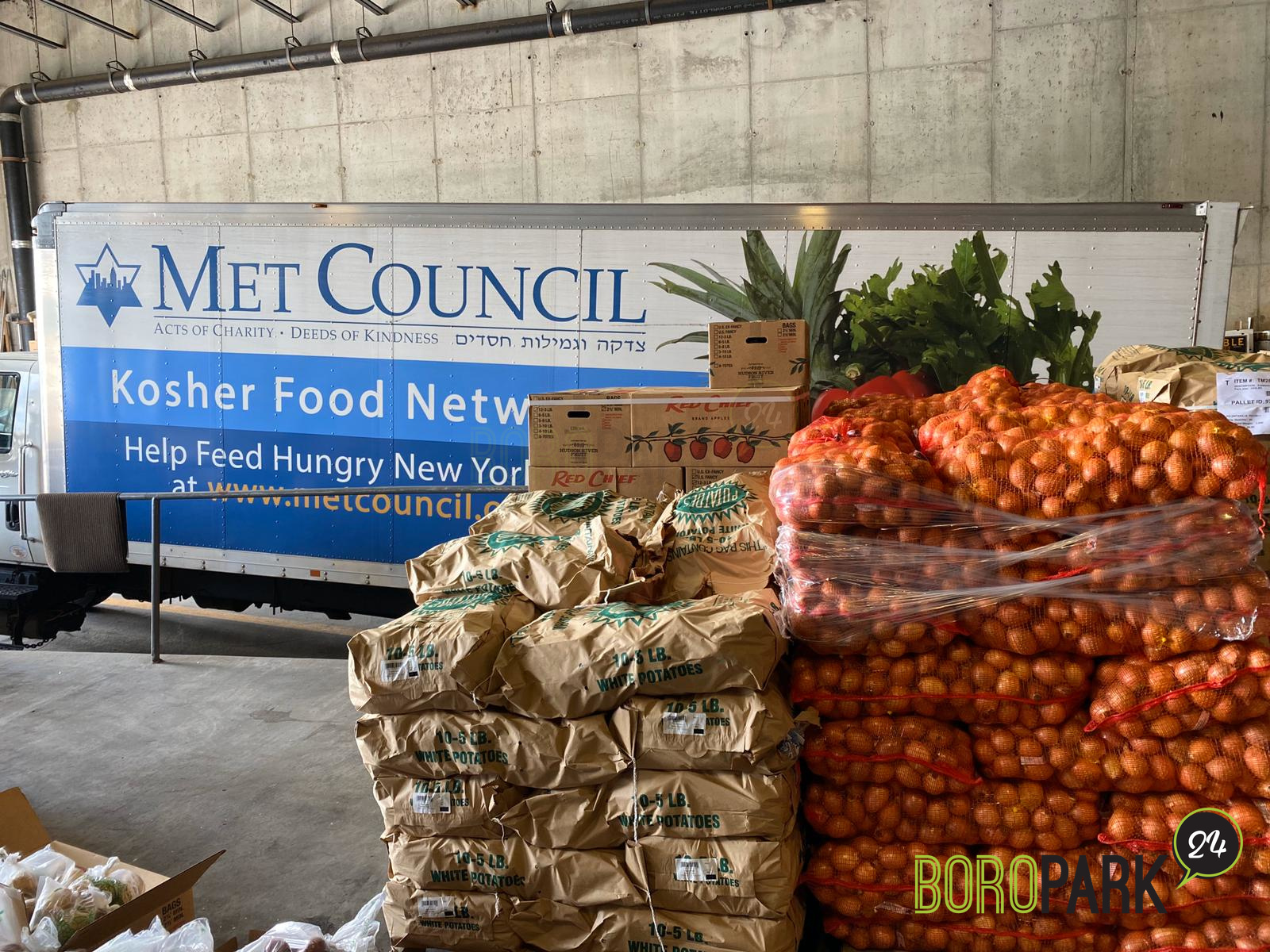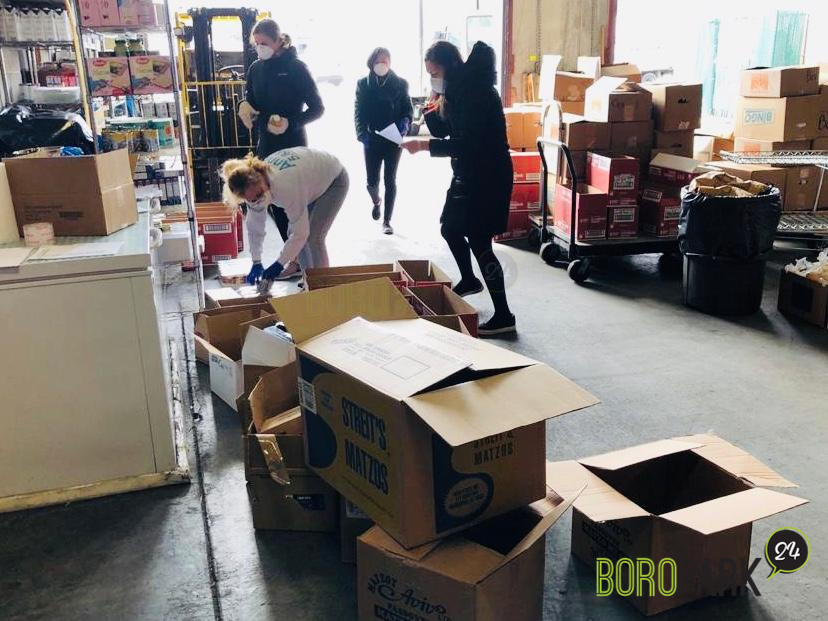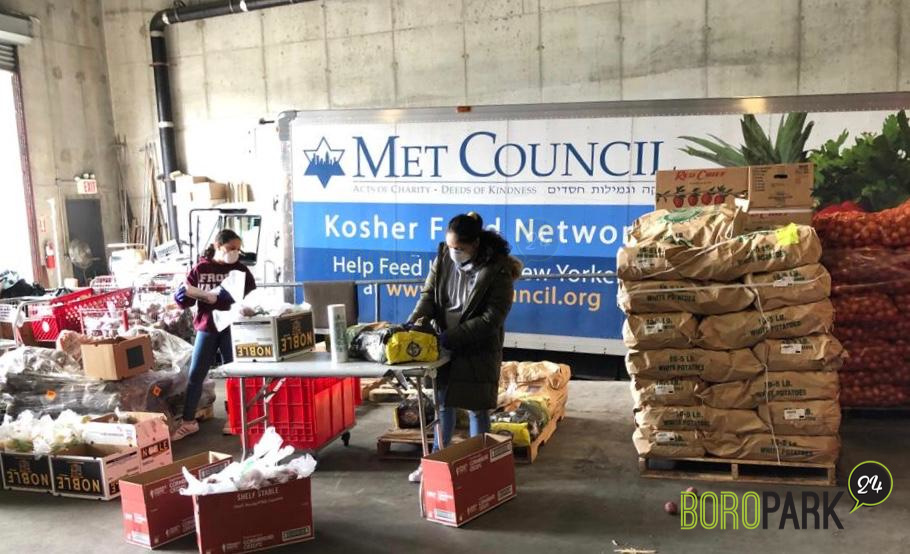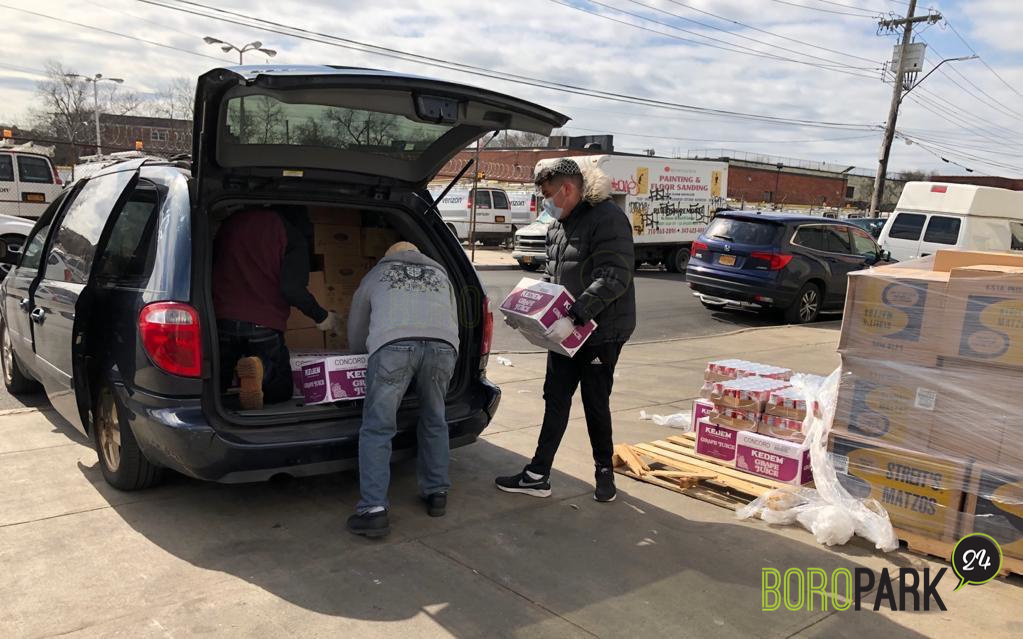 Subscribe
to get BoroPark24's email updates
Be in the know
receive BoroPark24's news & updates on whatsapp
Start Now