Hamaspik Entertains Families Holed Up at Home
Brooklyn – Hamaspik is providing entertainment for the hundreds of special needs children, employees and their families who are currently confined at home because of the coronavirus pandemic.
Boropark24.com staff spoke with Mr. Yossie Moskovits who lead the project for the organization that helps special needs kids and their families.  He shared that they purchased enough toys, arts & crafts CDs and DVDs to keep the kids and families occupied for days. Mr. Moskovits states that this project is the brainchild of their devoted Executive Director and leader Mr. Hershel Wertheimer who spearheaded this initiative and made sure it's brought to fruition. To get this project off the ground we had dozens of young volunteers working throughout Thursday night and Motzei Shabbos to pack up this massive package. A fleet of drivers were delivering the packages to the families of the Hamaspik clients and employees.
The response from the community has been overwhelming. To quote just a few responses from people that received this amazing package:
"It's been so hard the past few days with ….. home and when he saw the bag with all the toys and games his eyes lit up you have really made our lives a bit better in these trying times."
"Wow wow!! No words! What a pleasant surprise! This is so thoughtful and generous of Hamaspik we are totally blown away. What a privilege and a zchus thank you Hamaspik."
"I can't believe someone was thinking of me in such a tough time. This package came in so handy. It will keep the family busy for hours and hours thank you Hamaspik for the beautiful package and even more so for thinking of us."
The main Hamaspik office is closed to prevent the spread of Covid-19, but the group homes are open. There are 8 Hamaspik group homes in Brooklyn that are staffed by direct support professionals that provide round the clock care and services to the clients.
The employees at Hamaspik are considered "essential workers" as per the regulations of Federal, State and NYC.
The packages of toys, entertainment & media for the children & families were sent home to all the employees of the Hamaspik network to keep their families busy while they their parents are still on their jobs of providing care and help for those that can't take care of themselves.
Mr. Yanky Kellner who directed the dozens of volunteers and the fleet of vehicles making the deliveries of the care packages stated, that "this is not the first time I've been coordinating and delivering packages for Hamaspik but never do I ever remember getting such a response. I'm literally in tears seeing how much simcha we provided to the families and it's a zchus for me to work for such an organization."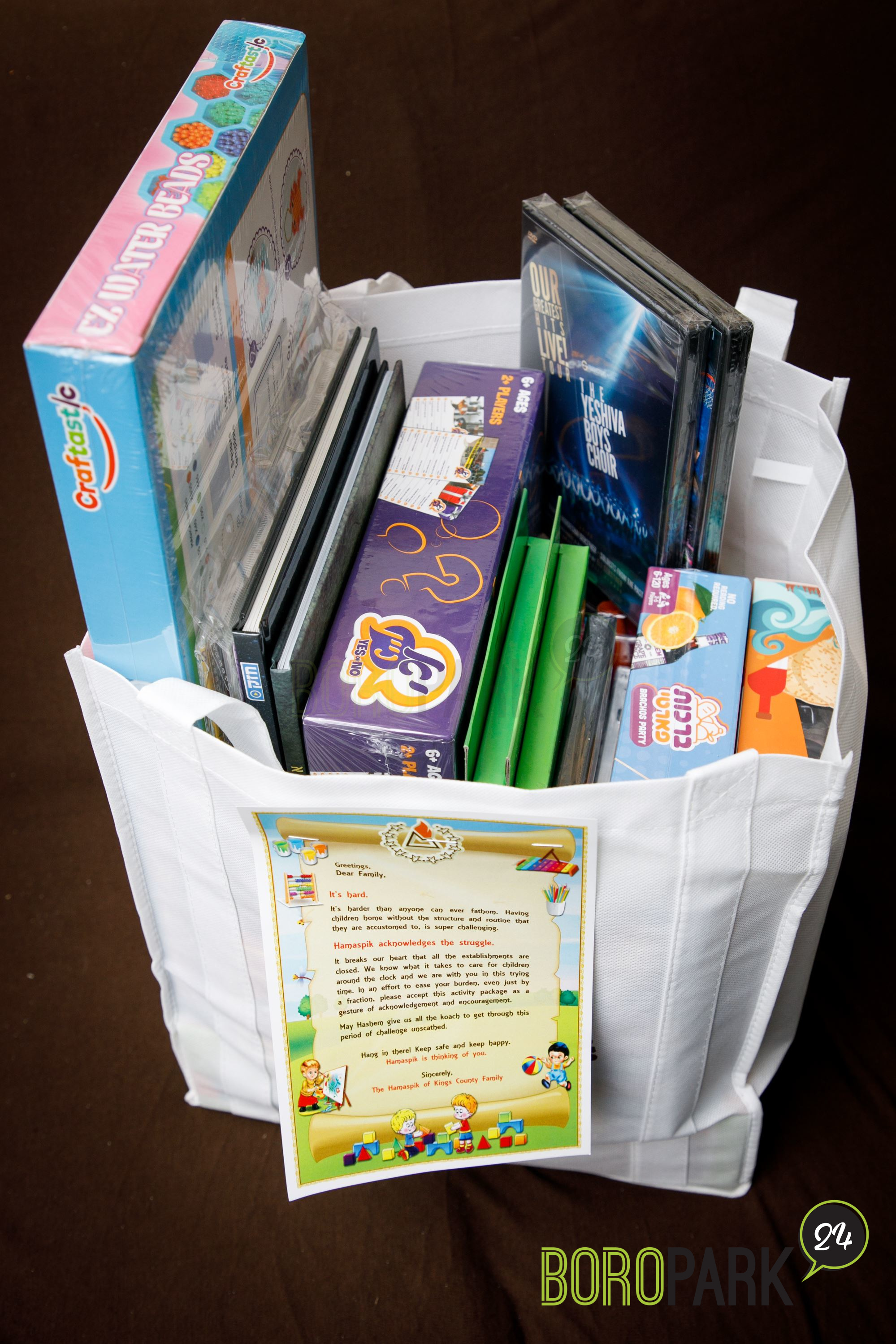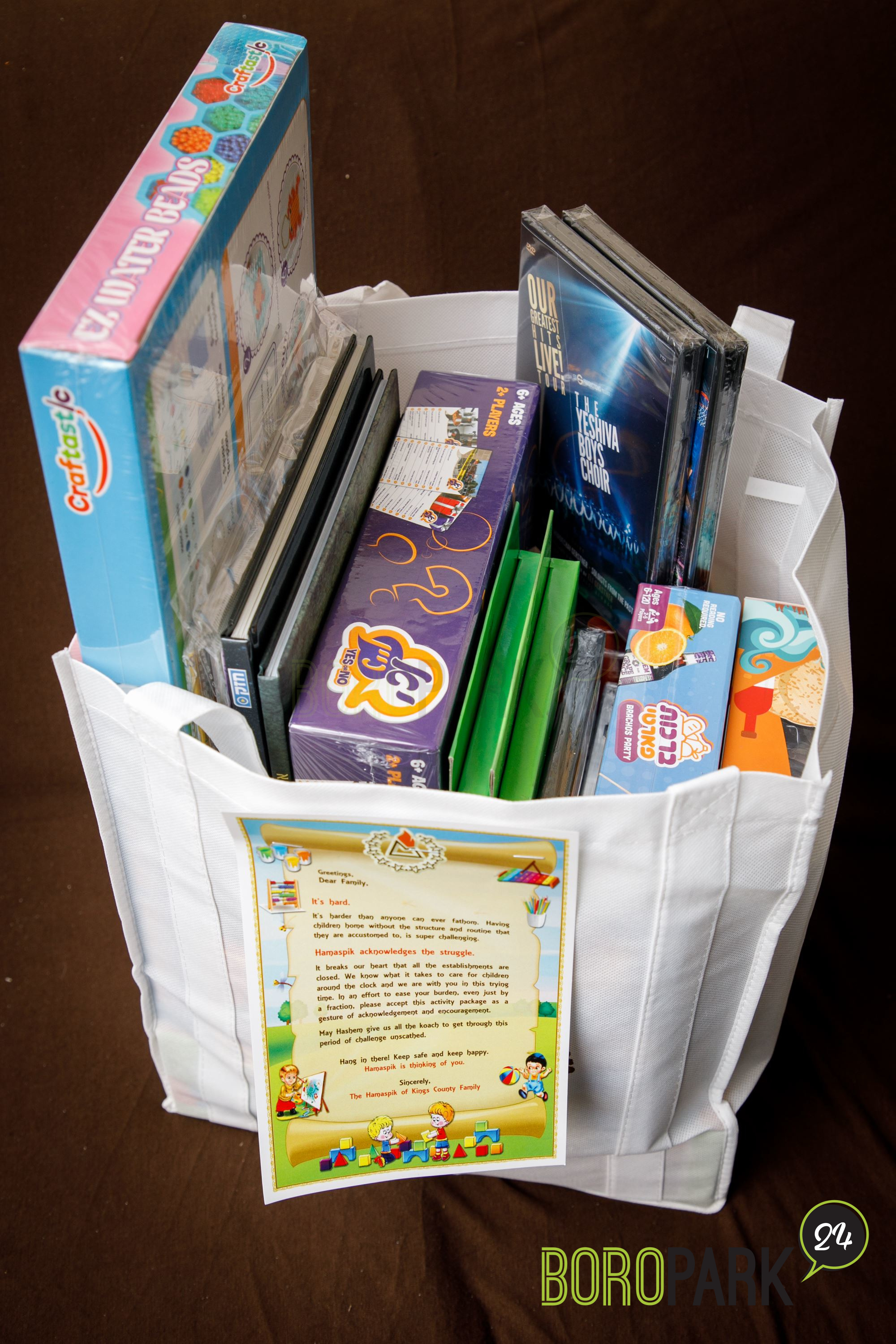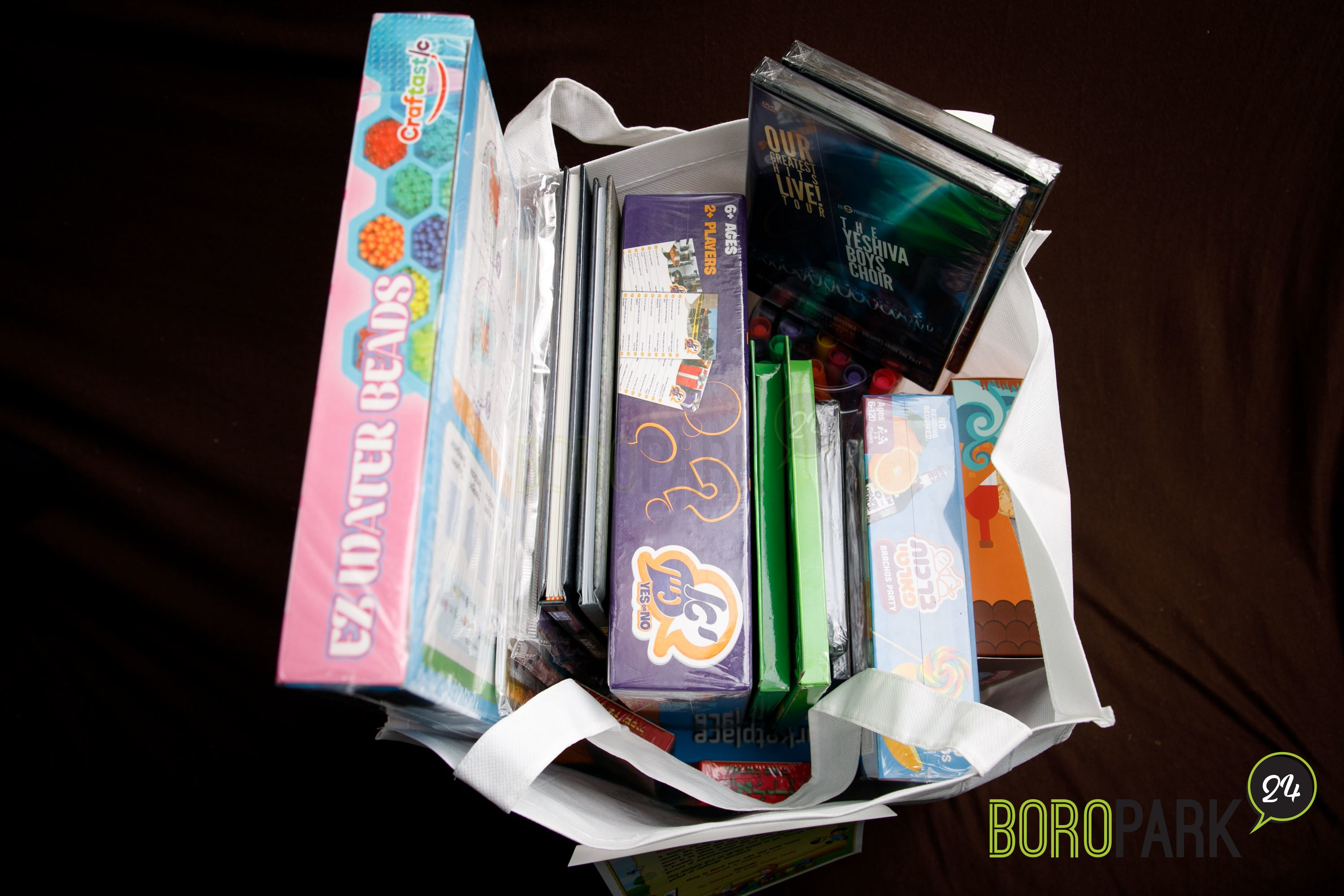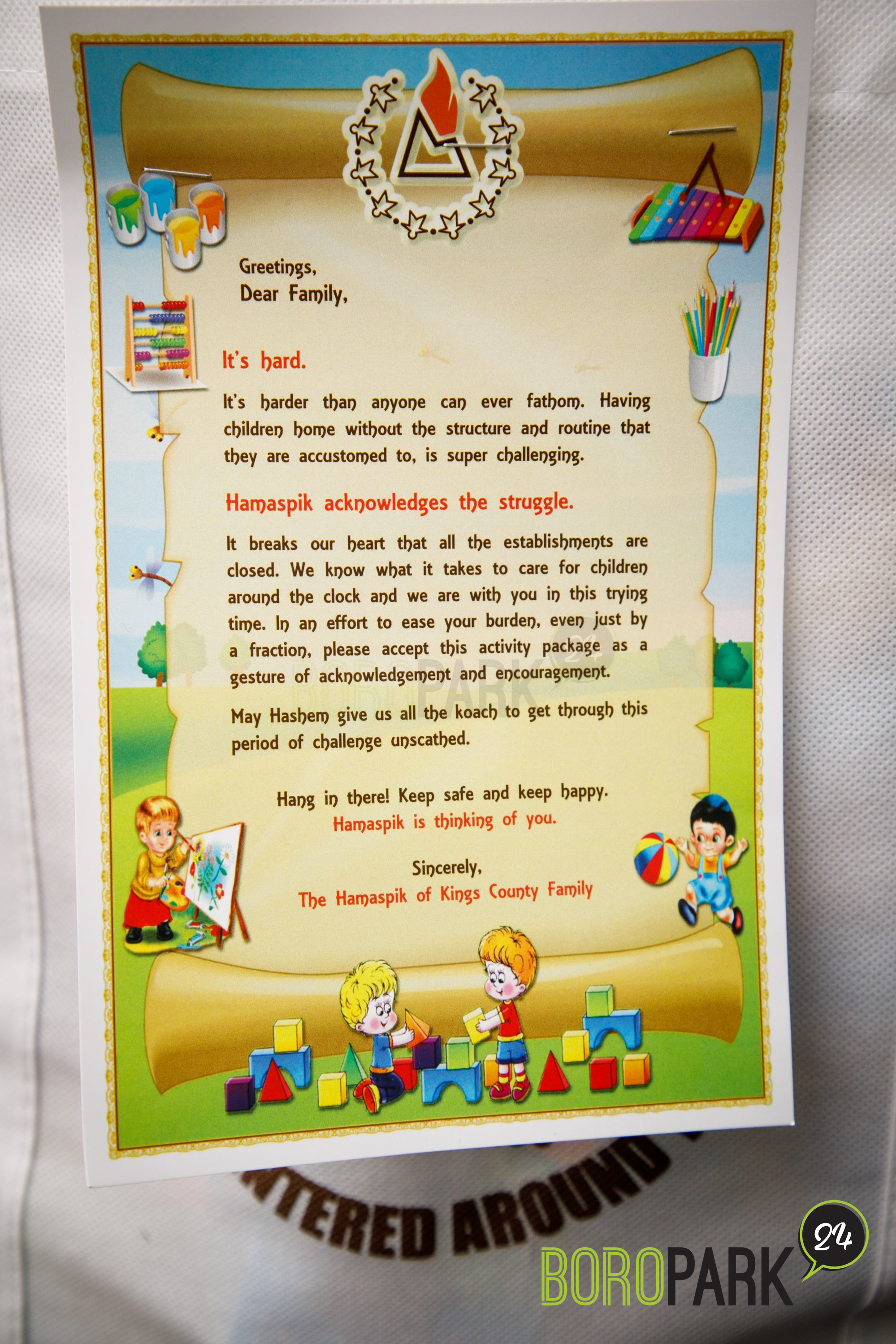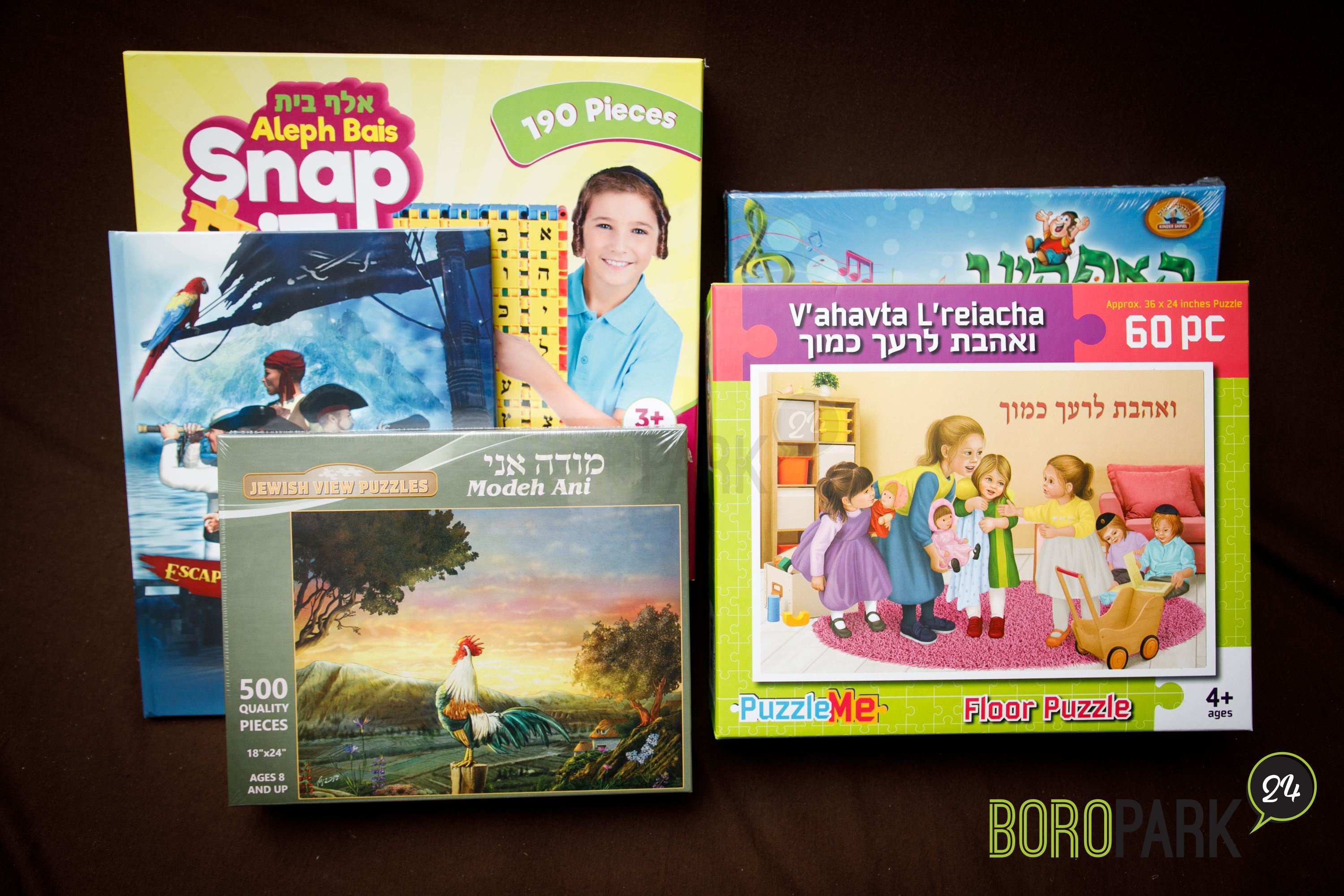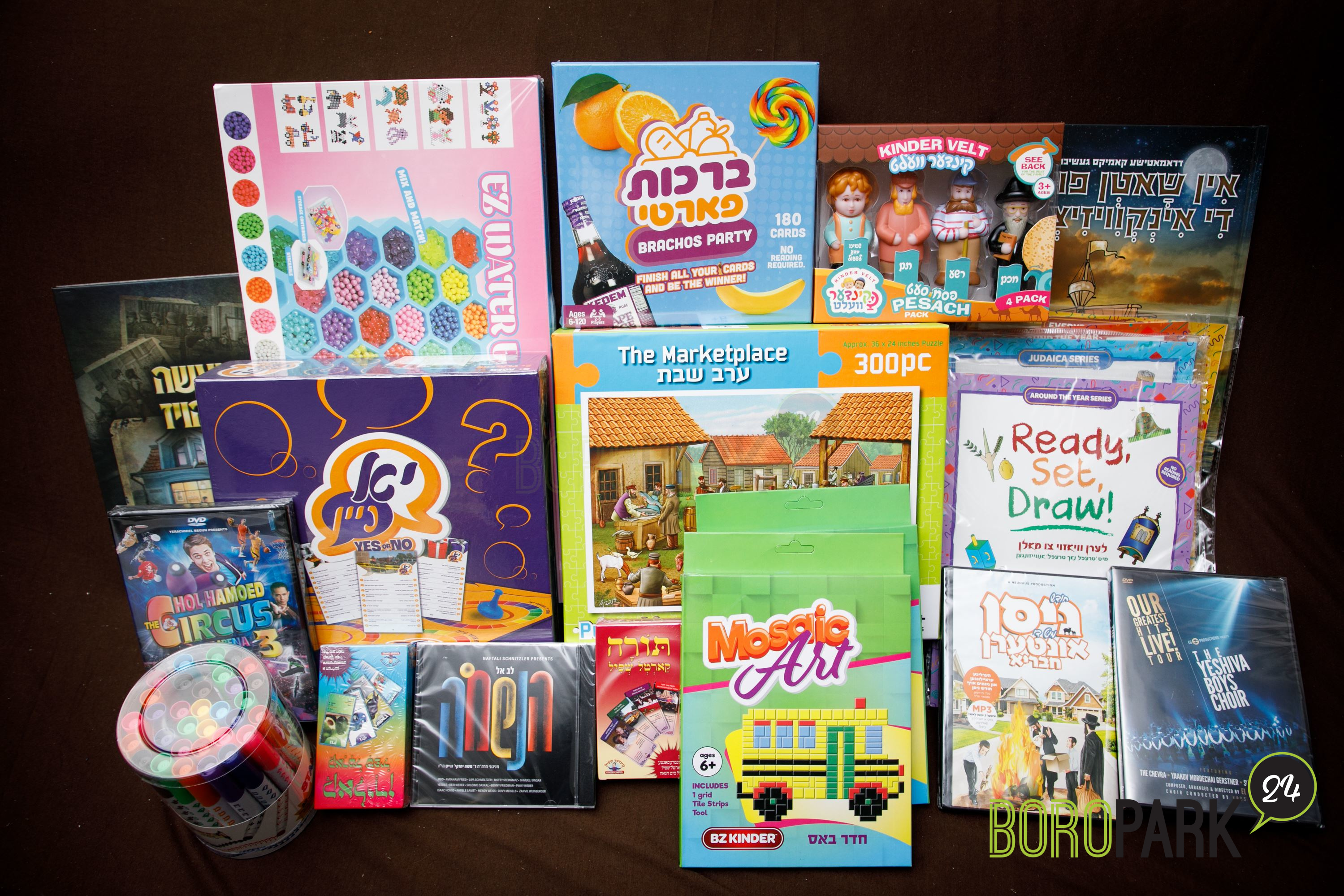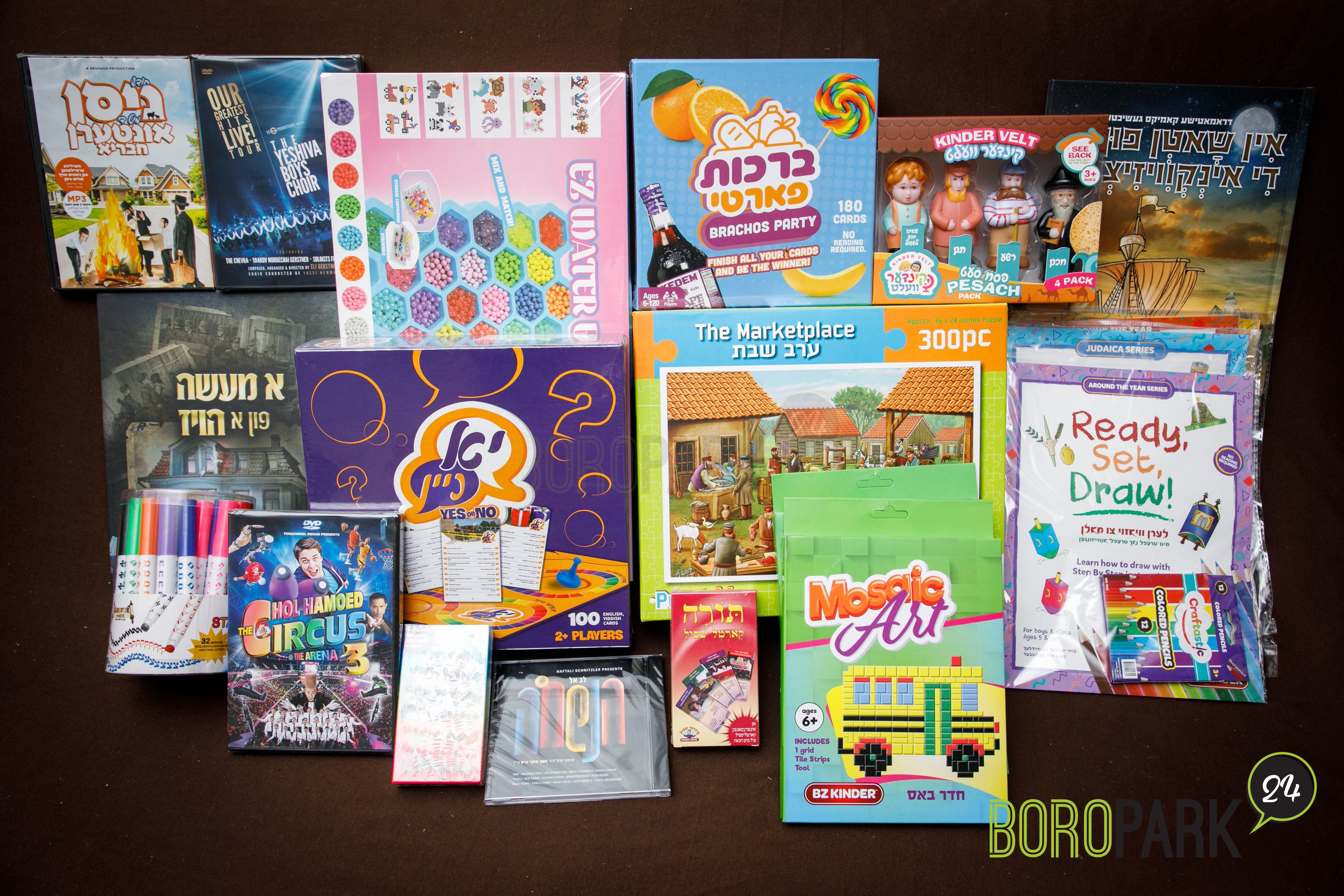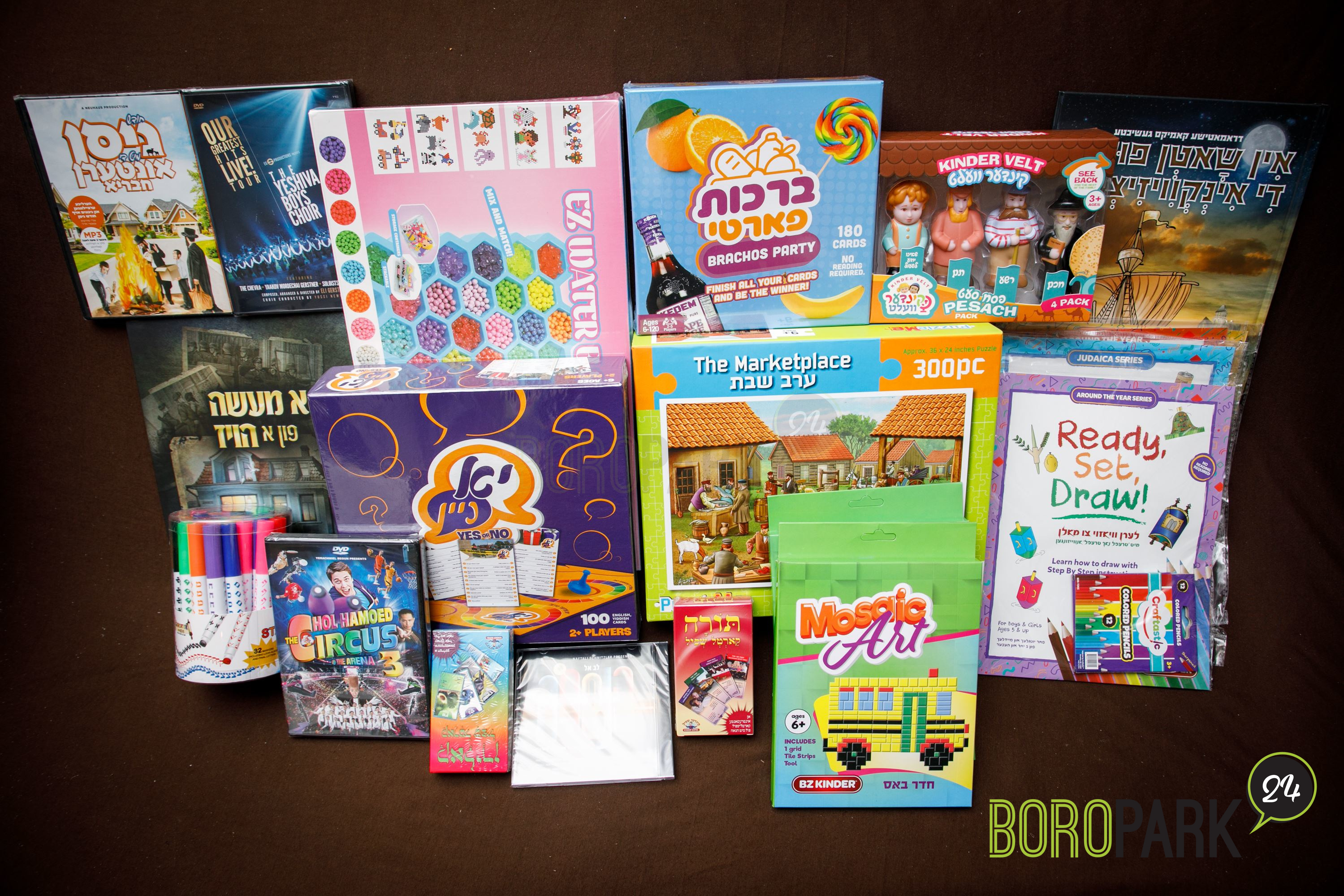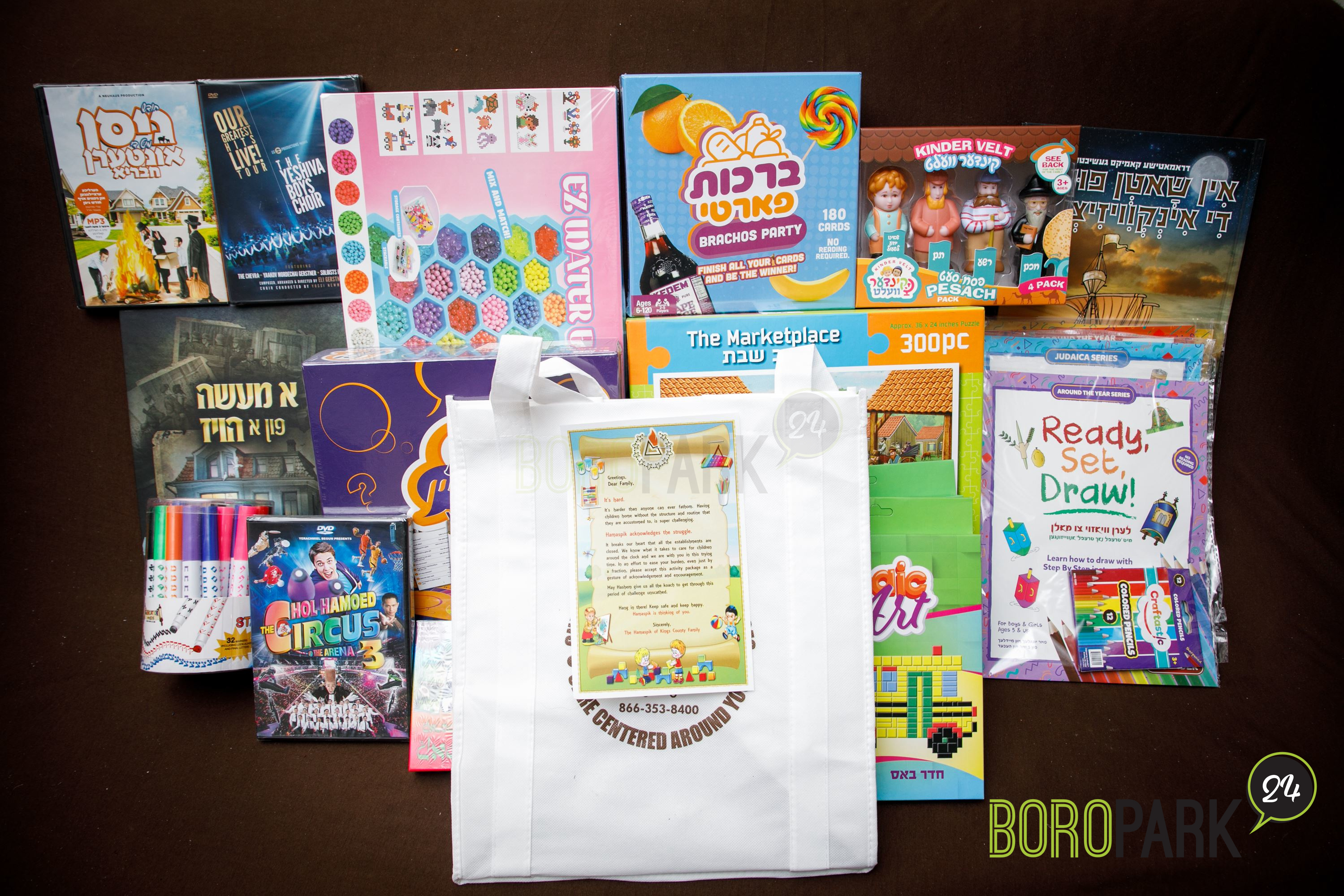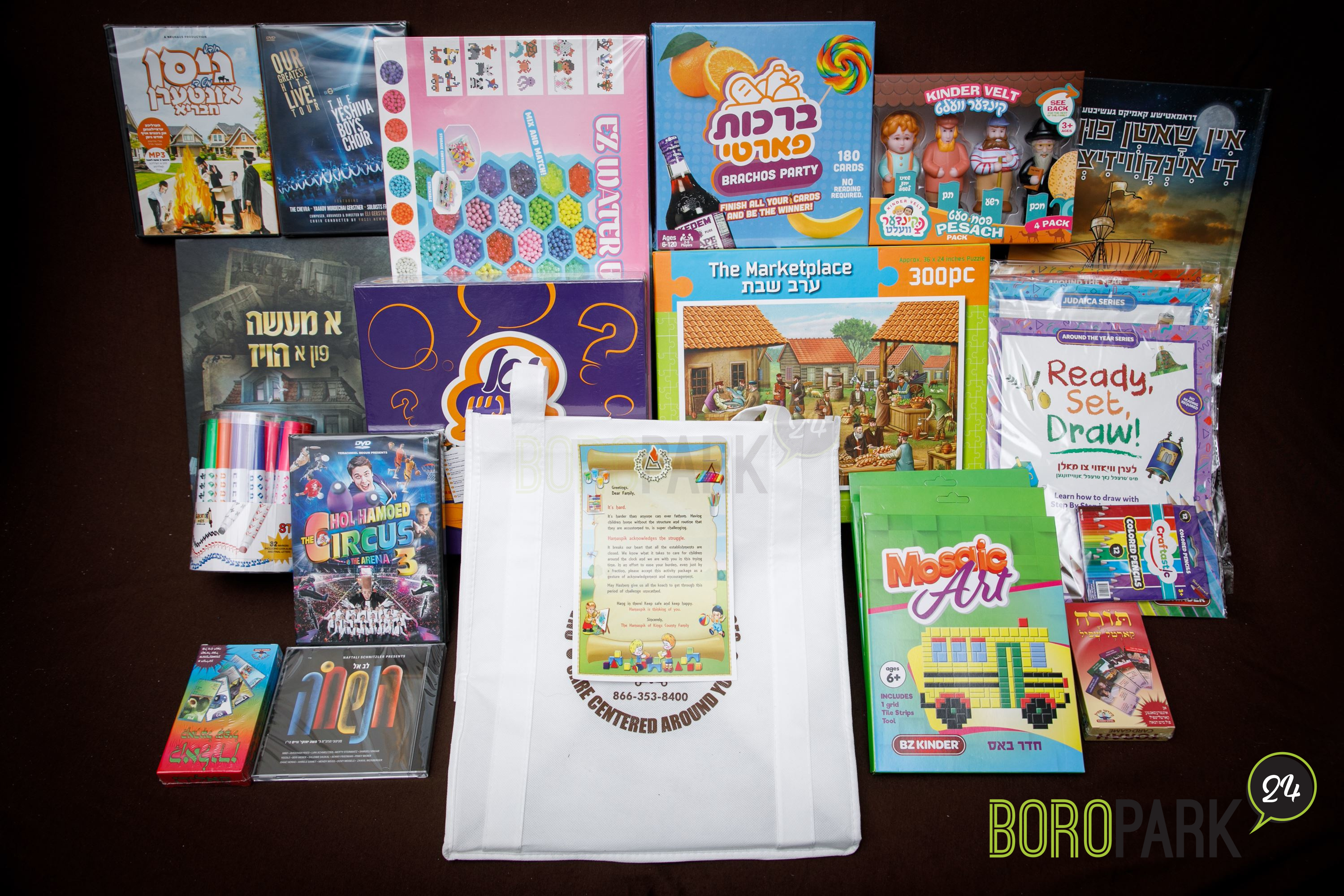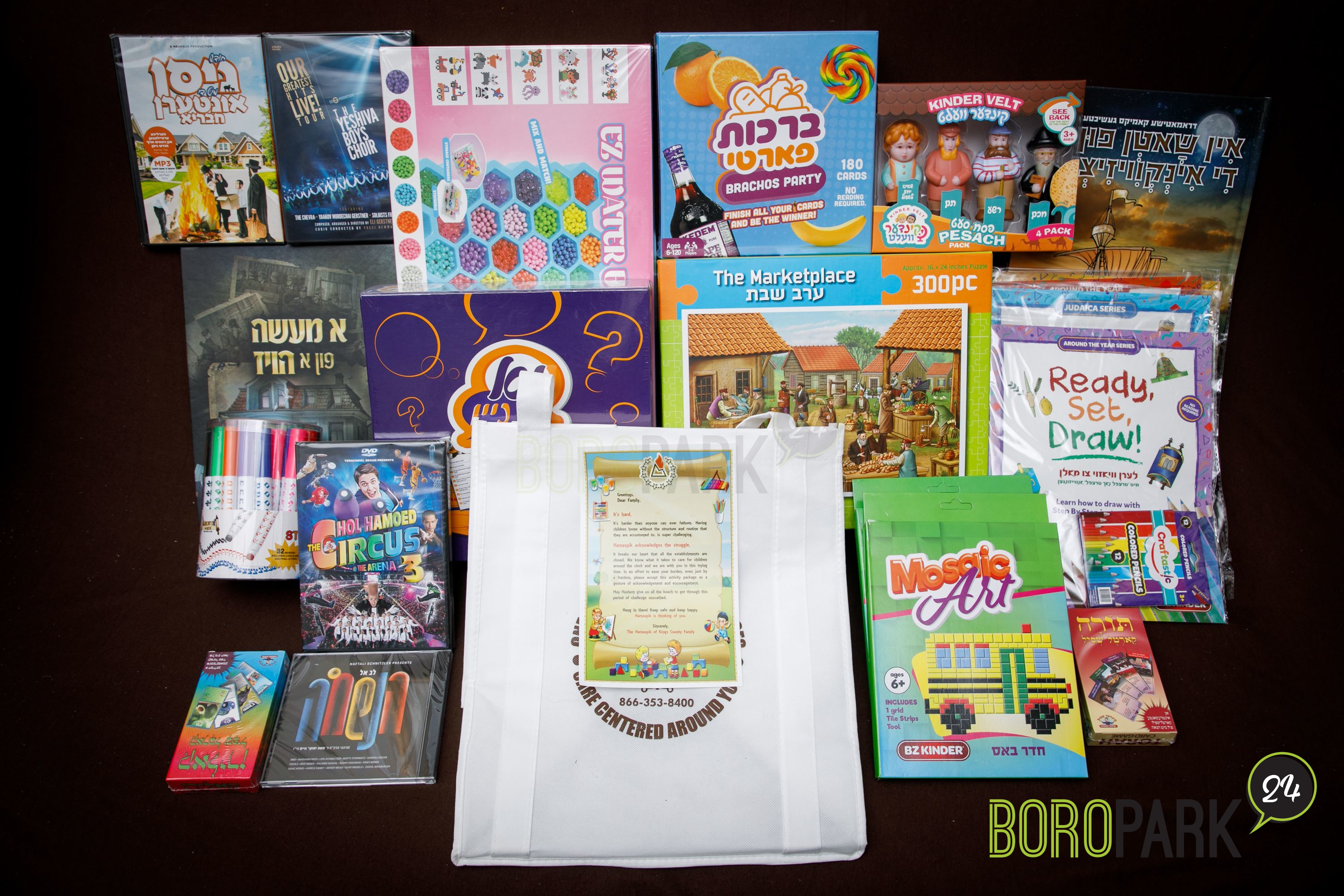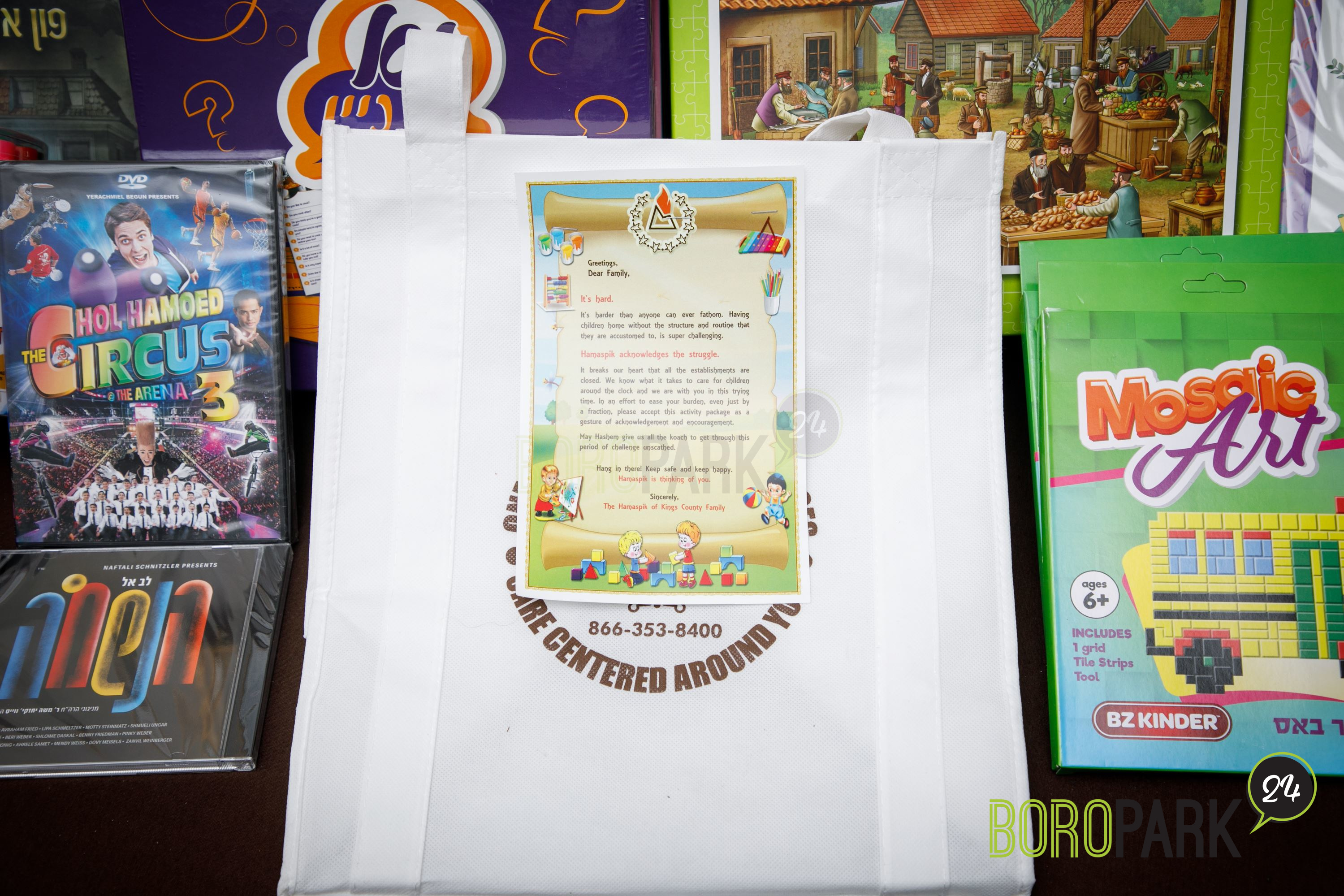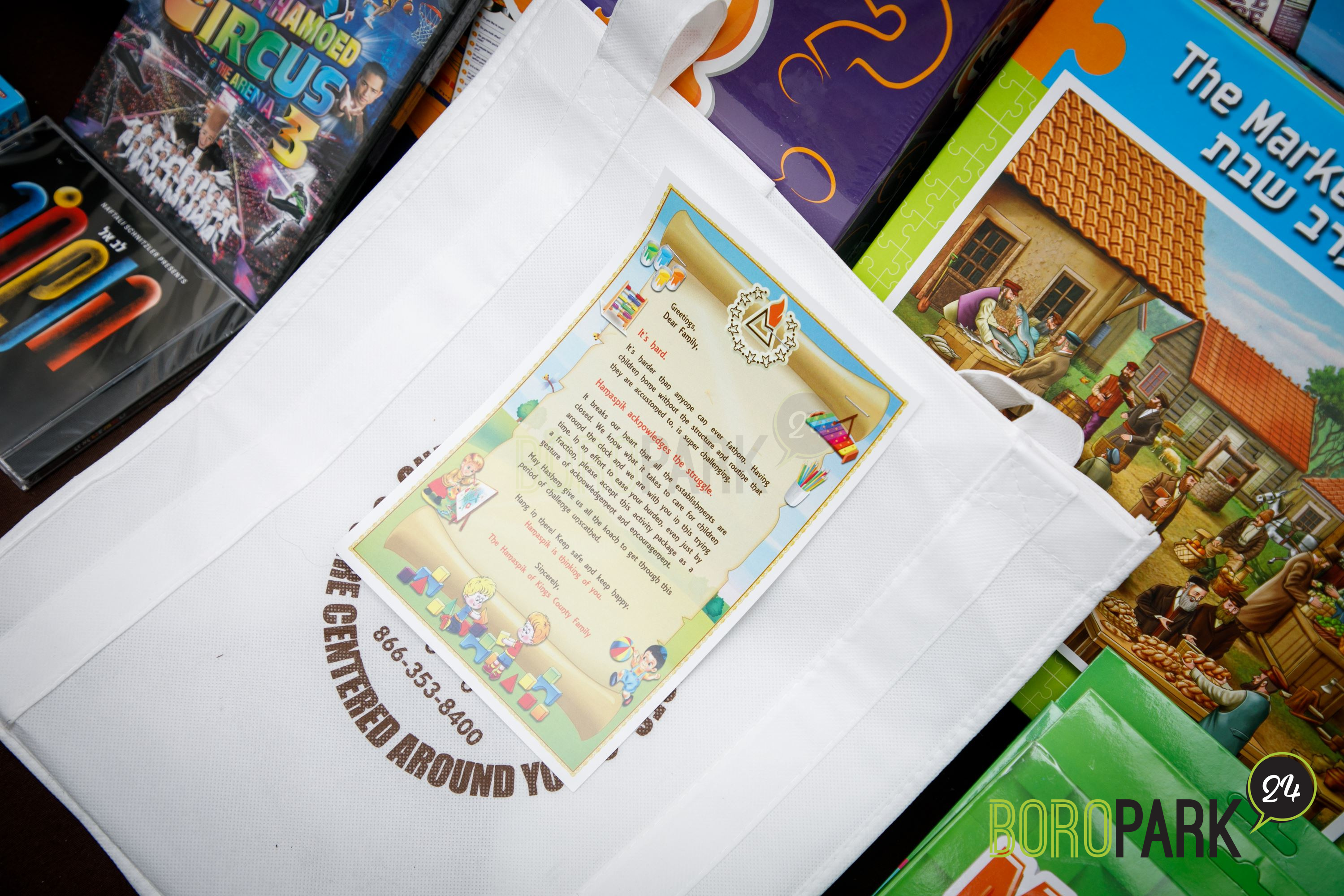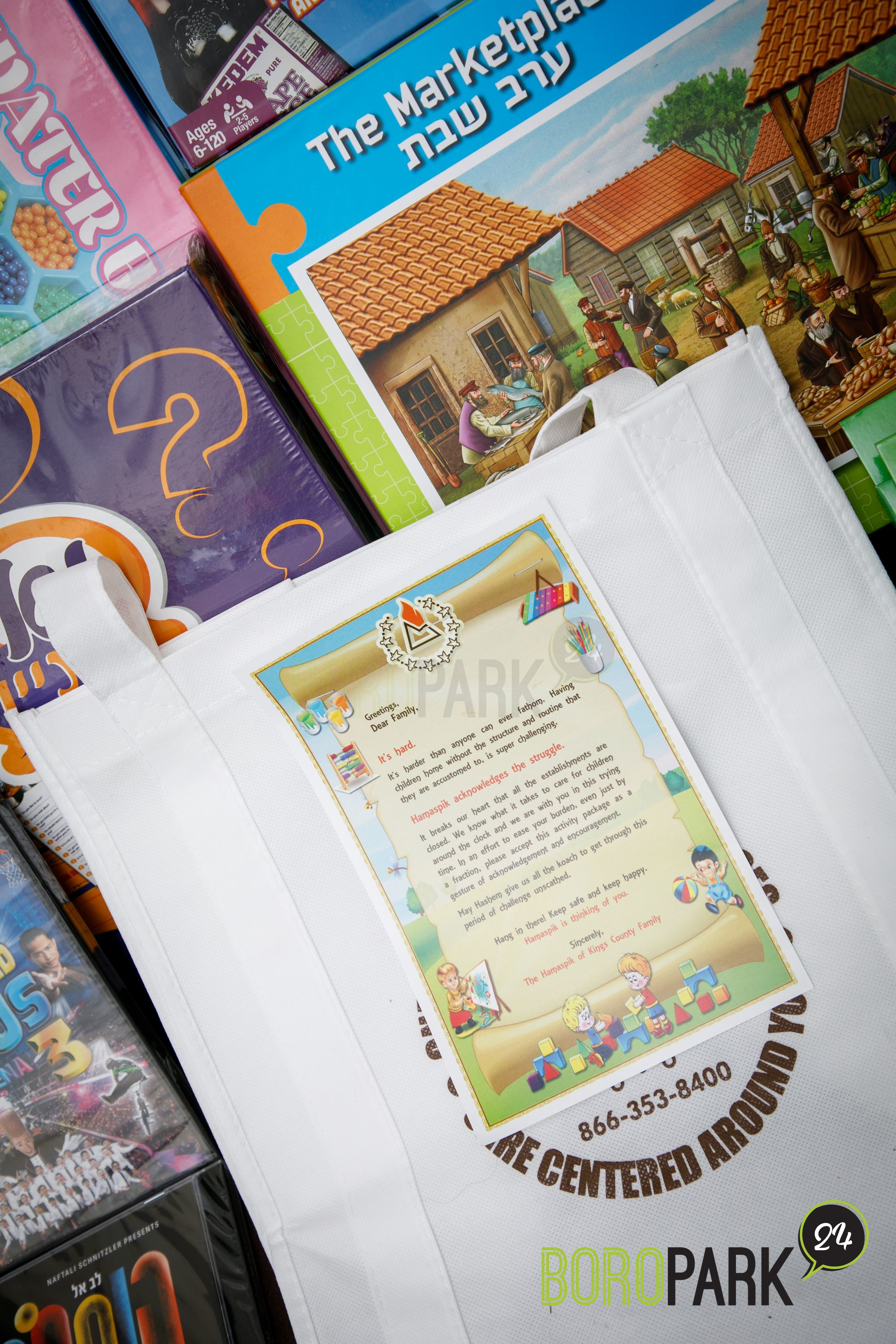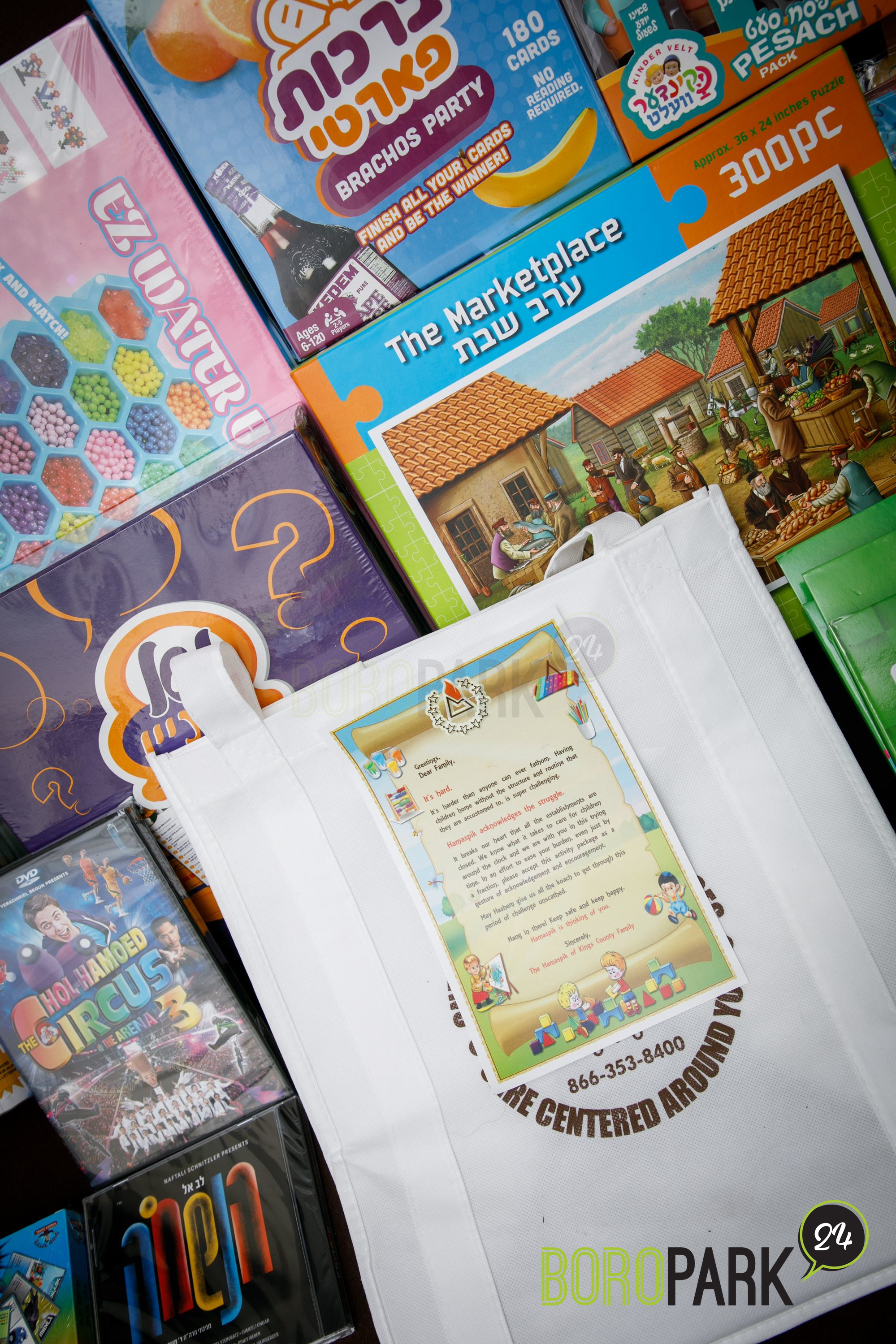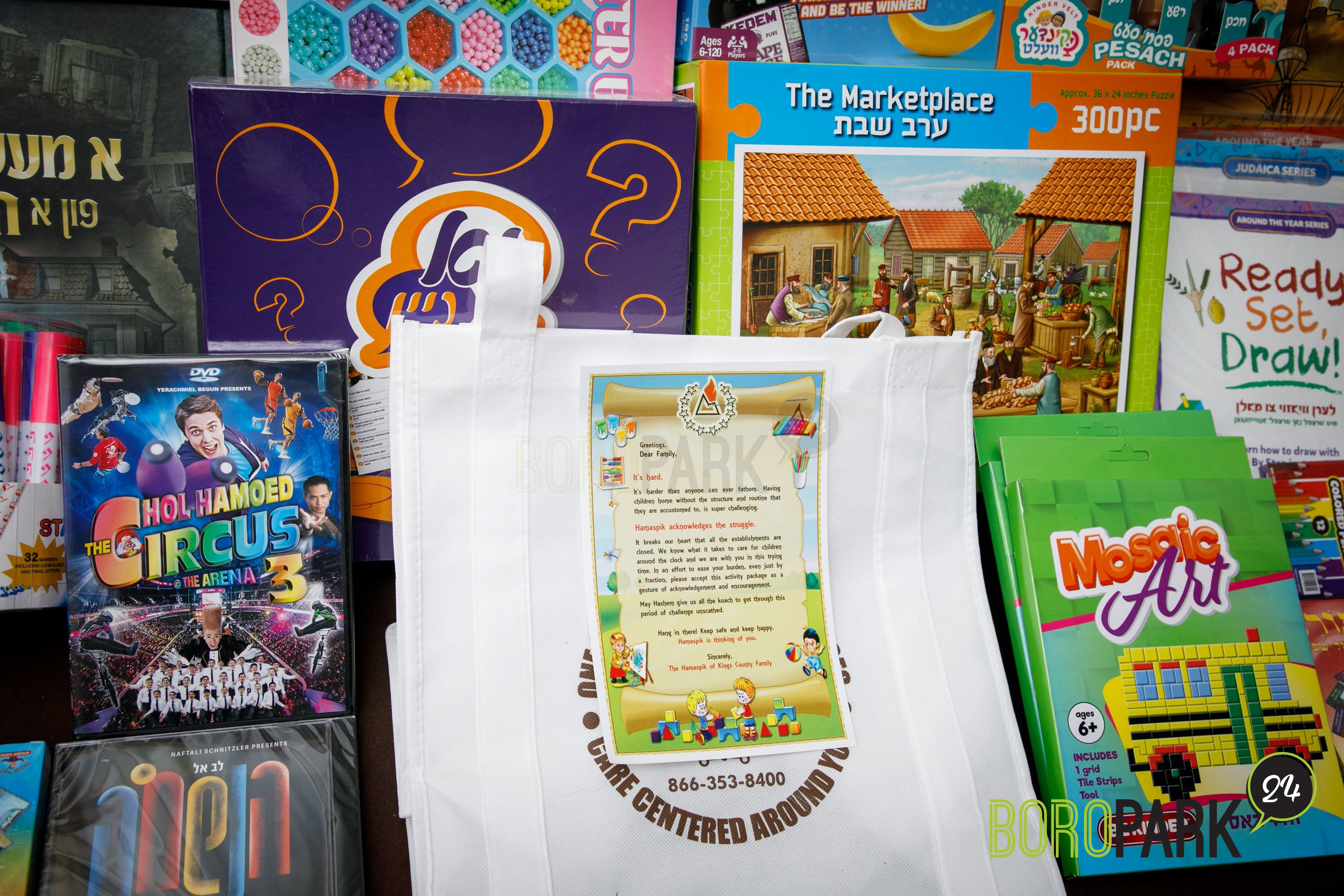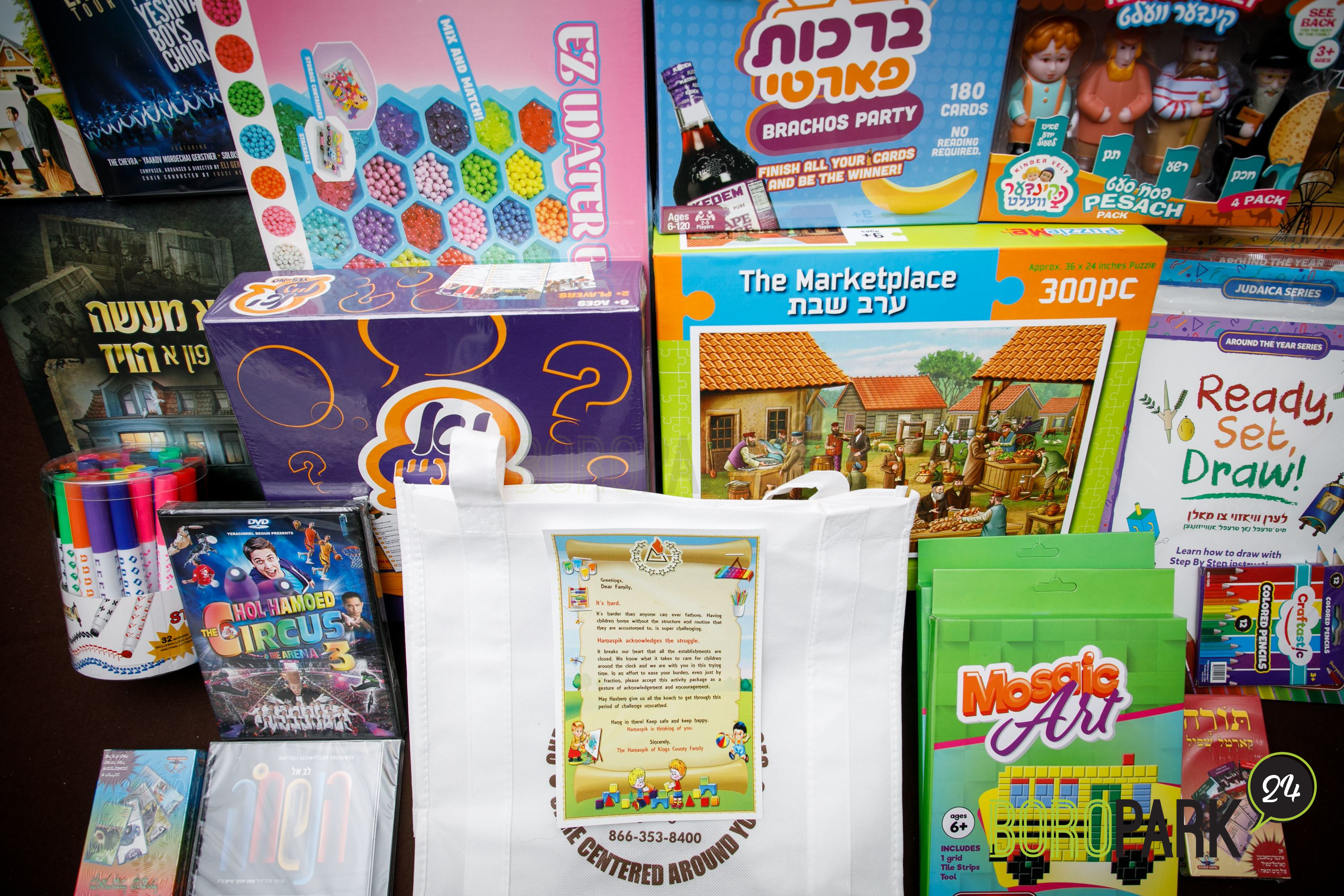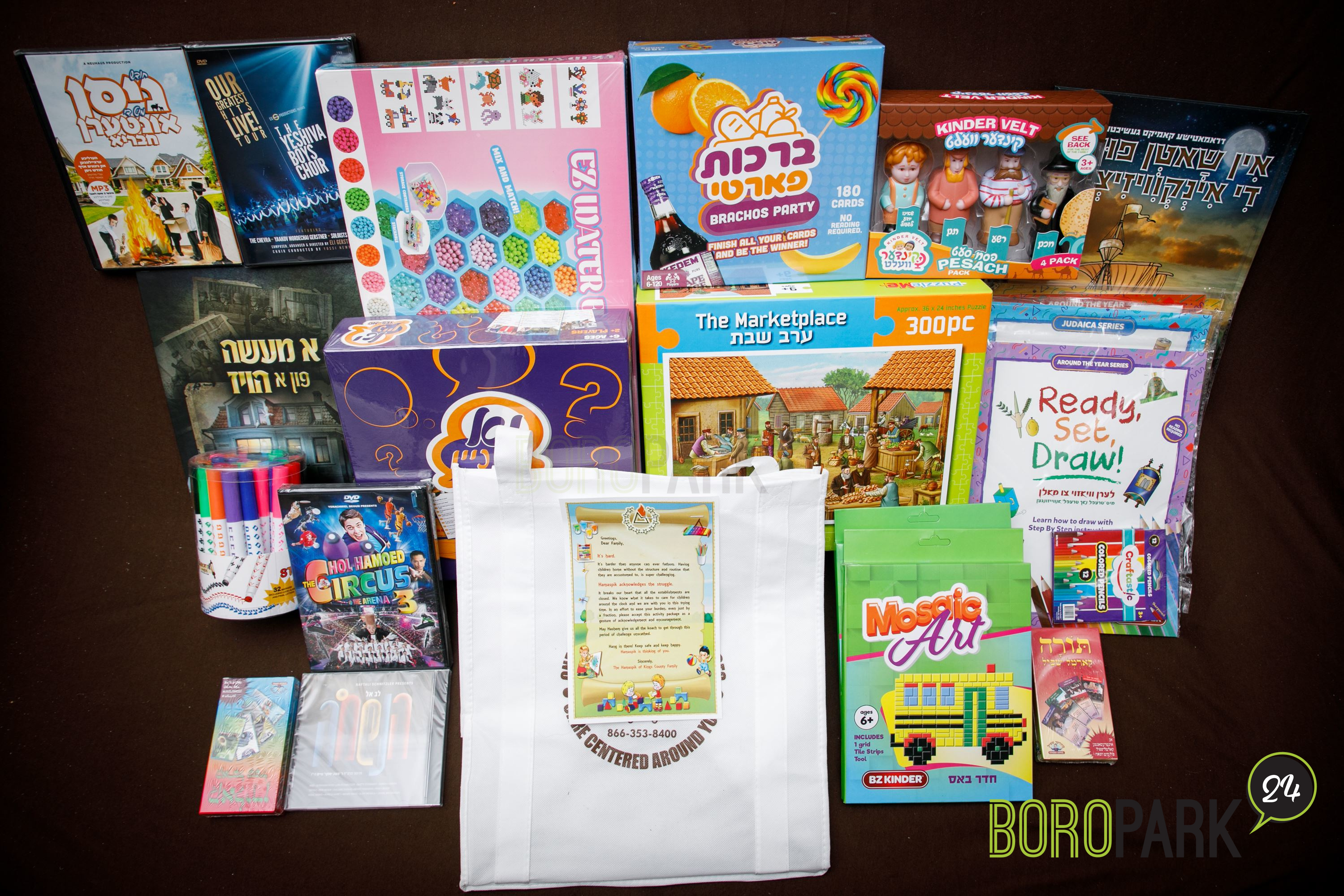 Subscribe
to get BoroPark24's email updates
Be in the know
receive BoroPark24's news & updates on whatsapp
Start Now