Gas prices in New York Inch Toward $3 Per Gallon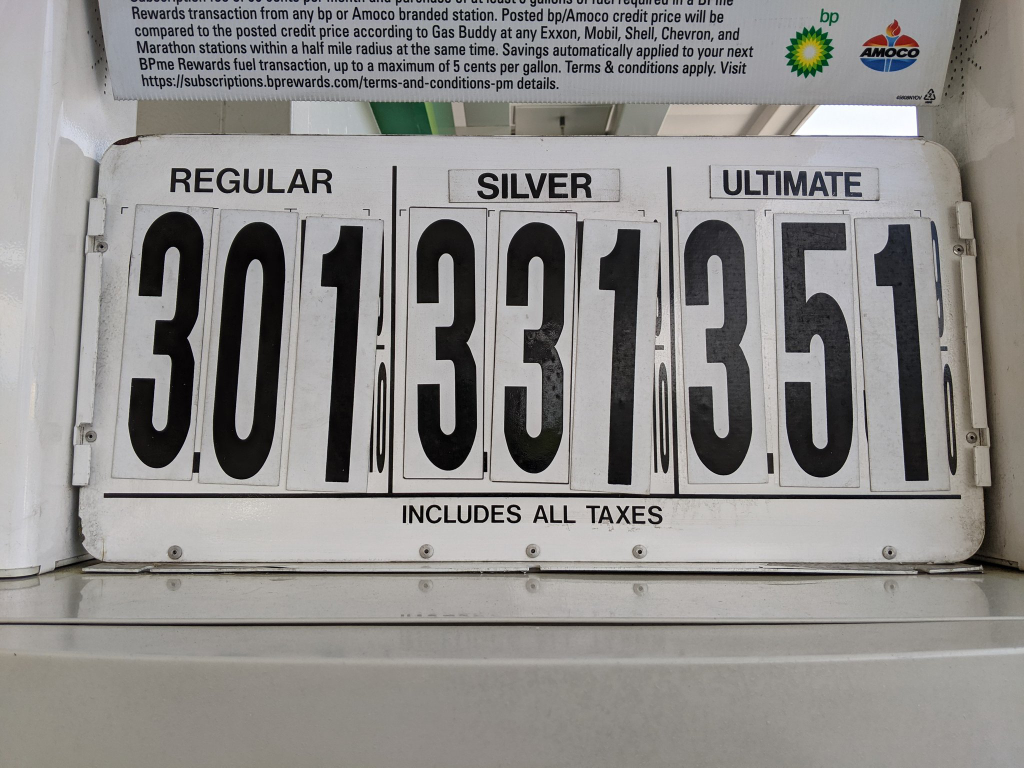 Gasoline prices in New York have resumed their creep toward $3 per gallon.
Last week, the average cost of gas in the state was $2.93 per gallon, reported GasBuddy, which is which is an app that surveys 6,118 state gas stations daily to help users to save money on gas. Showing the upward trajectory of gas prices, GasBuddy also revealed that gas prices in New York were 3.1 cents per gallon higher last week, than they were a month ago.
In addition, gas prices have spiked 77.6 cents per gallon higher than gas prices were a year ago.
Patrick de Haan, the head of petroleum analysis at GasBuddy, however, reminded listeners on National Public Radio in March that the news is not necessarily bad.
All prices are determined by the laws of supply and demand, de Haan said. The increase in prices at the pump can be attributed to the reopening of the American economy
"Americans are getting out; They have places to go," de Haan explained. "The economy's reopening, Americans are responding vigorously, and they are driving up demand for gas."
Subscribe
to get BoroPark24's email updates
Be in the know
receive BoroPark24's news & updates on whatsapp
Start Now