Drunk Driver Arrested After Walking Away From Car
Boro Park – A man who drank several beers and then got into his car and crashed it was arrested by police on Motzei Shabbos.
The drunk drove his red Honda down 48th Street between 12th and 13 avenues before crashing into several cars parked on the curb. He stopped near 13th Avenue, hopped out and began nonchalantly walking away.
The suspect was detained by Shomrim members on New Utrecht Avenue and 50th Street and was then handed over to police.
He easily admitted to having four beers before his ride and was arrested.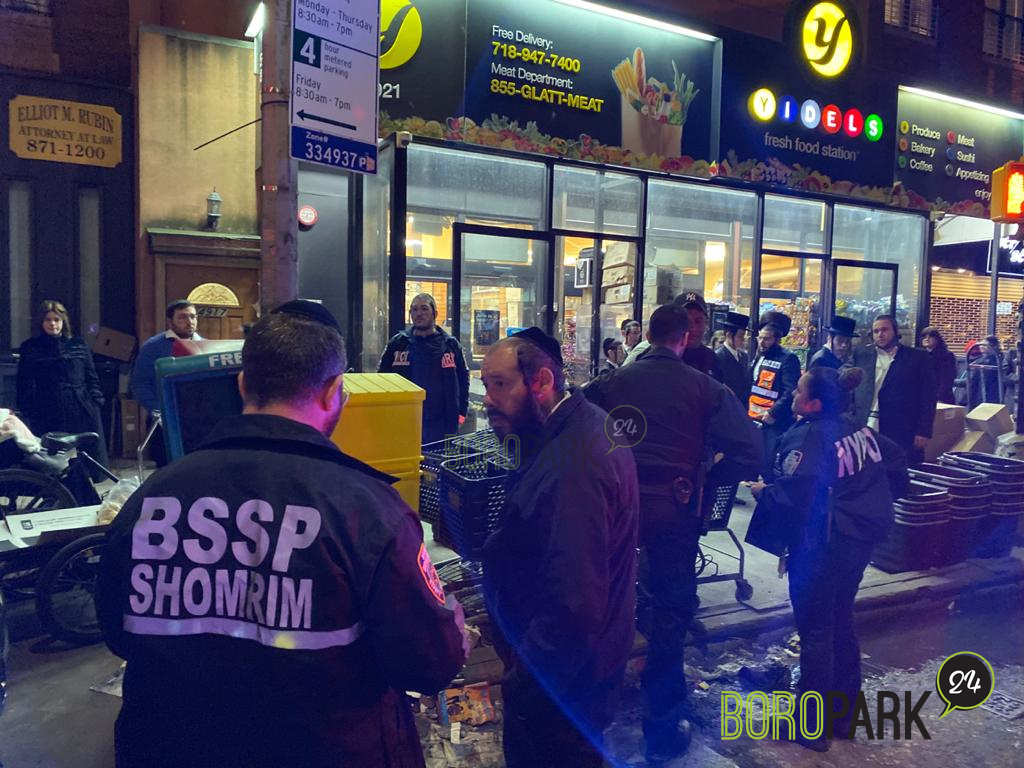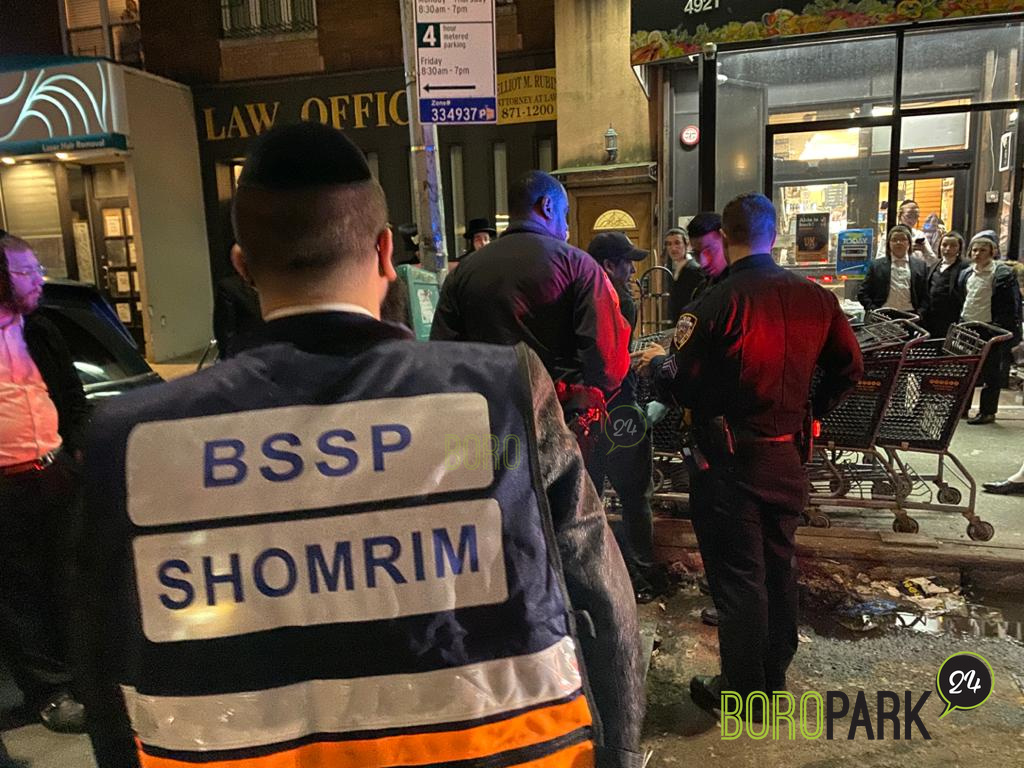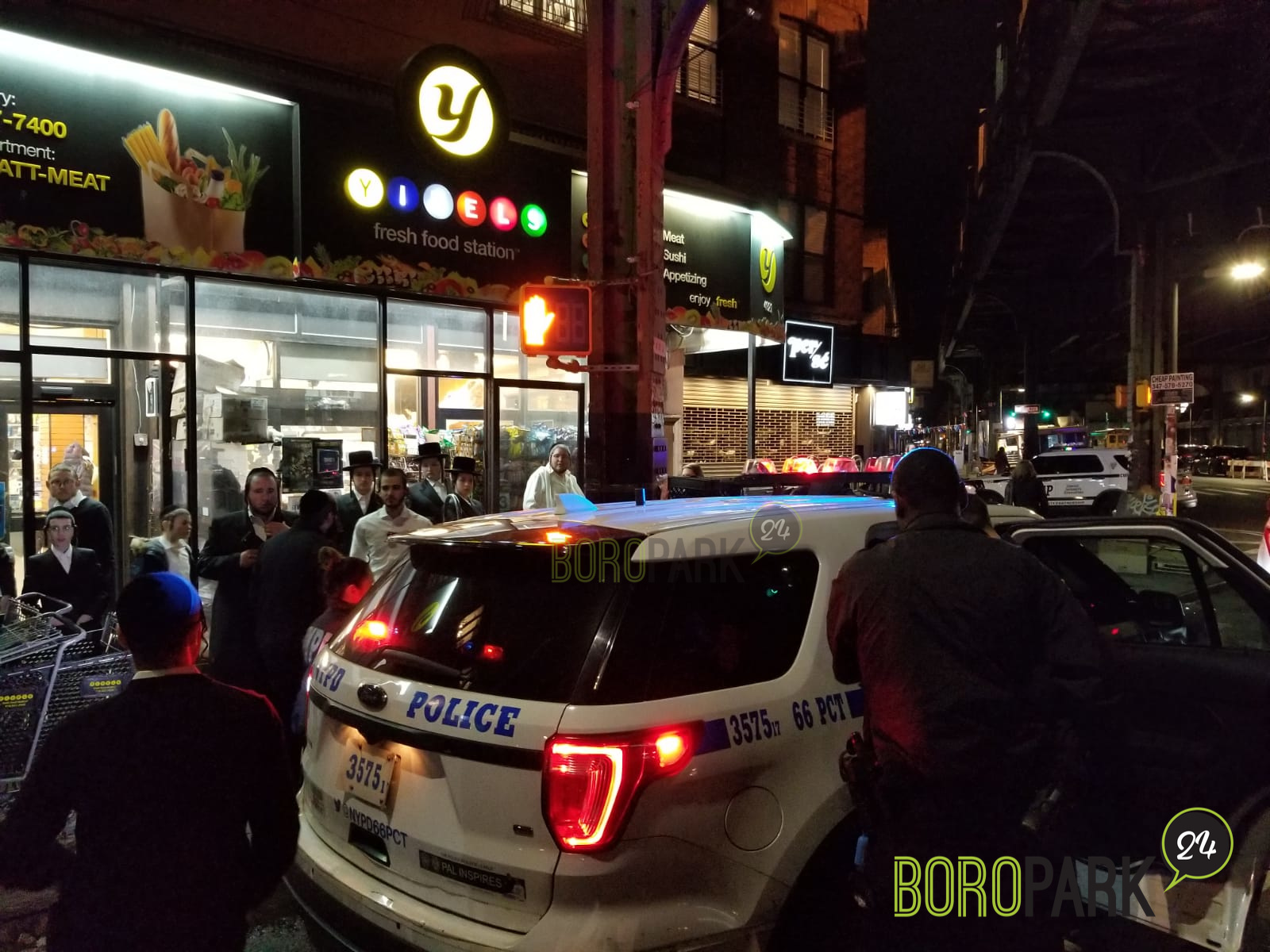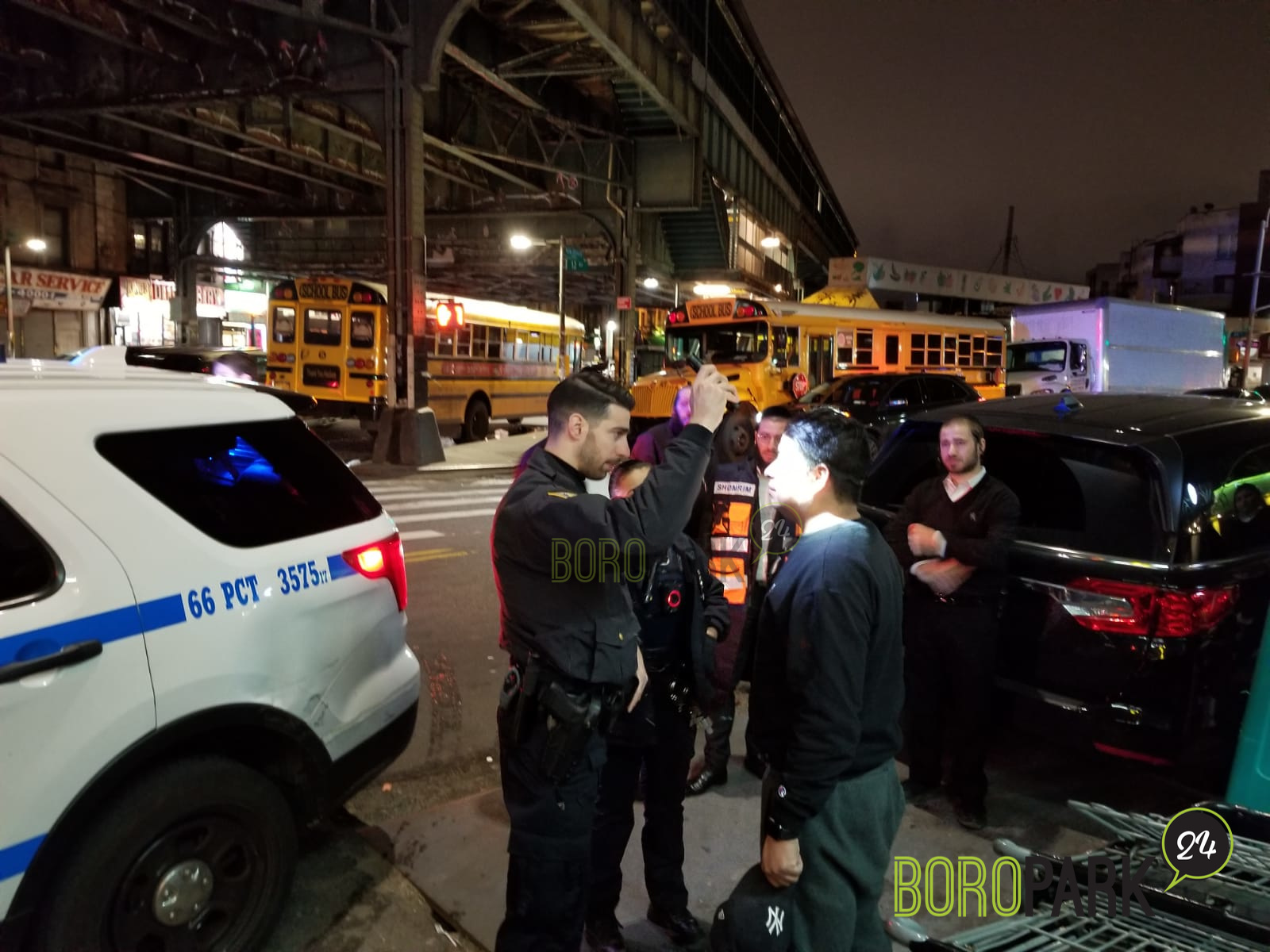 Subscribe
to get BoroPark24's email updates
Be in the know
receive BoroPark24's news & updates on whatsapp
Start Now