DOT to Convert Brooklyn Chinatown's Main Street to One-Way, Despite Protests of Locals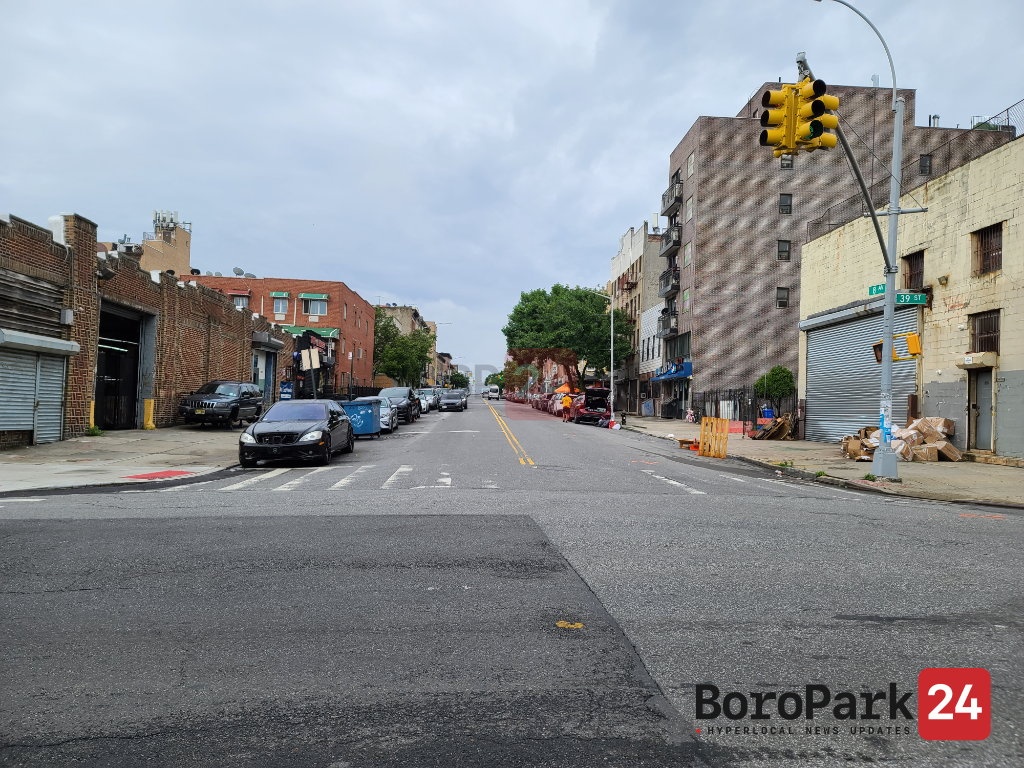 The city's Department of Transportation (DOT) plans in July to convert into one-way streets with protected bikes lanes both 7th and 8th Avenues, between 39th and 65th streets in Sunset Park.

Although the DOT's plans will provide safety upgrades, the Chinese-American community is speaking out against the DOT's plans because 8th Avenue runs straight through the commercial hub of Chinatown, which is already packed with small businesses, delivery trucks, and both foot and car traffic.
A one-way street running through Chinatown would make getting around much more difficult for small businesses to receive shipments, for people to move around, and would also lead to a shortage of parking spaces.
Last week, the Asian Association of America and other members of the community brought their perspective on the safety upgrades to the Municipal Transportation Bureau in Manhattan, however the DOT is forging ahead, anyway.
"The first response from people in the neighborhood is that we're talking about the center, the main artery of Brooklyn Chinatown," said Wai Wah Chin, founder of the Chinese American Citizens Alliance Greater New York (CACAGNY).
The DOT responded that the agency held a public information session, with an available translator, on Zoom yesterday.
Chin, however, said the meeting was not a conversation and that the DOT merely presented their plan to continue with the conversion to one-way streets.
"They were not listening," Chin said. "They were telling what was going to happen as opposed to listening to the community."