Cuomo Apologizes for Harassment, Says He is Not Resigning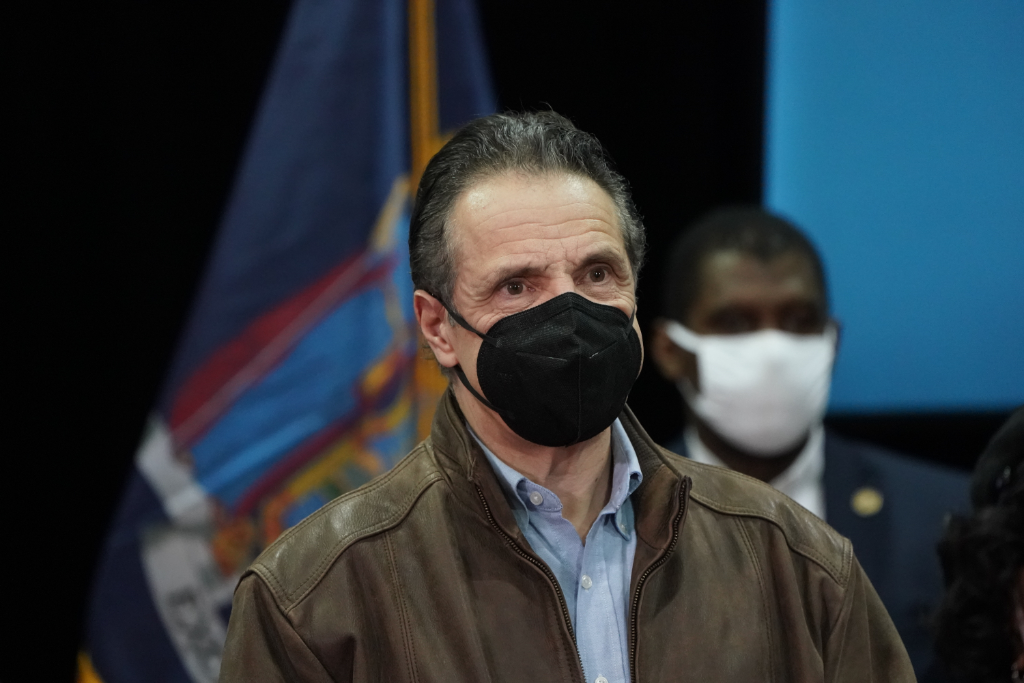 By Yehudit Garmaise
Although Gov. Andrew Cuomo's lawyers said he should not say anything as Attorney General Letitia James conducts her investigation of his indiscretions, today, he wanted New Yorkers to hear, "I ask for the people of this state to wait for the details of the attorney general's report before forming an opinion."
The governor, who told reporters that he would not resign, also said, in a voice that sounded more shaky and less strident than usual, "I now understand that I acted in a way that made people feel uncomfortable. I truly and deeply apologize, and I am embarrassed by it.
"This is what I want you to know from me directly.
"I never knew at the time I was making anyone feel uncomfortable. I never knew, and I certainly never, ever meant to offend or hurt anyone or cause anyone any pain. That is the last thing I would ever want to do."
The governor reiterated that he would "fully cooperate" with Attorney General James' investigation.
"Then you will have the facts," Gov. Cuomo said. "I also want you to know. I have learned from what has been an incredibly difficult situation for me and for other people. I have learned an important lesson. For any pain I caused anyone. I will be the better for this experience."
(Photo Don Pollard// Office of Governor Andrew M. Cuomo)

Subscribe
to get BoroPark24's email updates
Be in the know
receive BoroPark24's news & updates on whatsapp
Start Now