Car Stolen in Boro Park Found Abandoned on Train Tracks
Boro Park – A vehicle stolen overnight from a Boro Park resident was discovered crashed over the below-ground train tracks nearby.
A white minivan parked in front of the owner's house was stolen Tuesday night. The burglar drove it onto the train tracks on 14th Ave
and 61st Street, which are below ground level.
The vehicle's onwer tracked it down and notified Shomrim. He made a police report.
The NYPD'S emergency services unit arrived Wednesday morning to pull out the car.
The incident comes amid a rash of car thefts in Boro Park over the past few weeks.
Photos by: Hershy Rubinstein.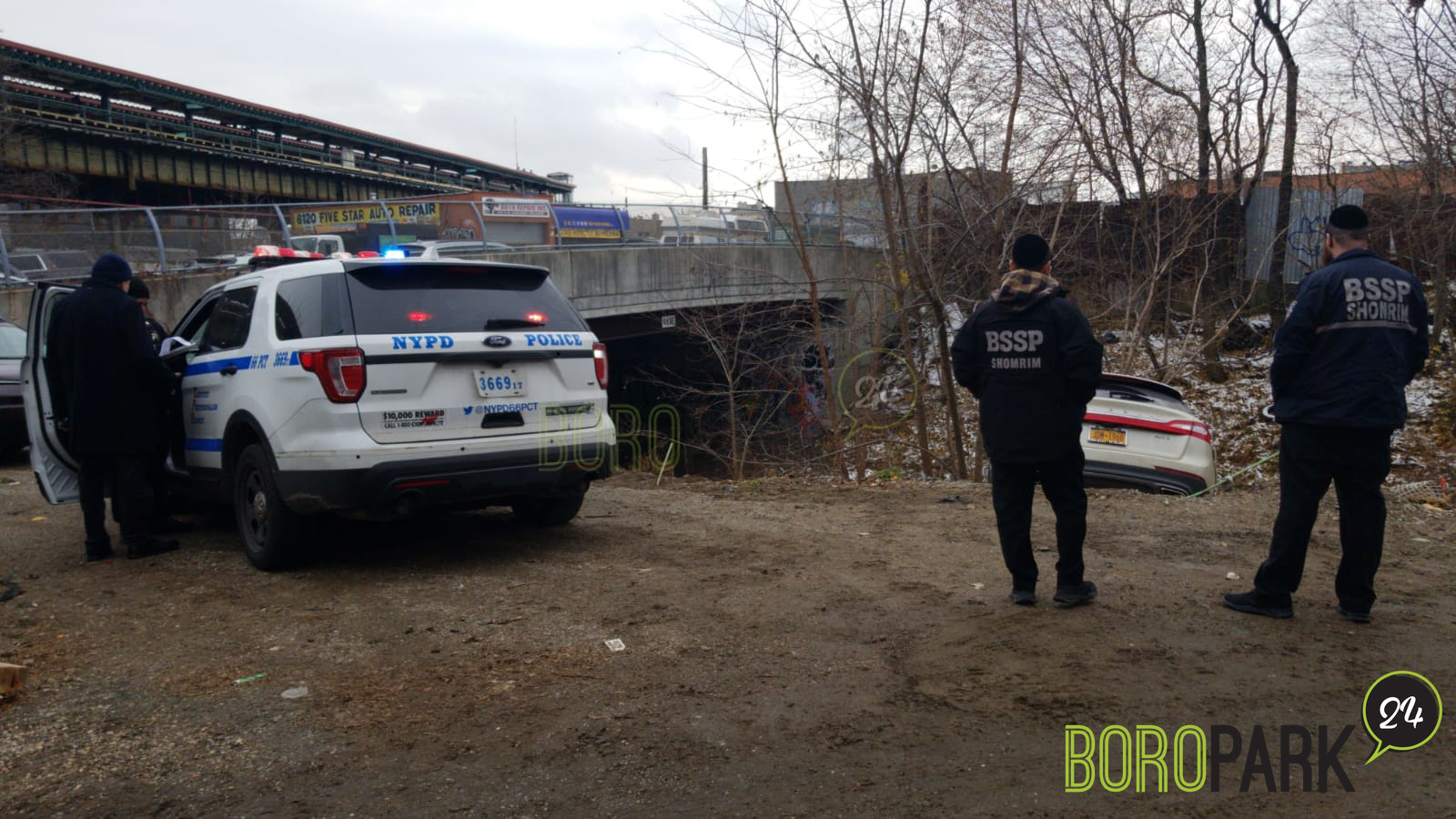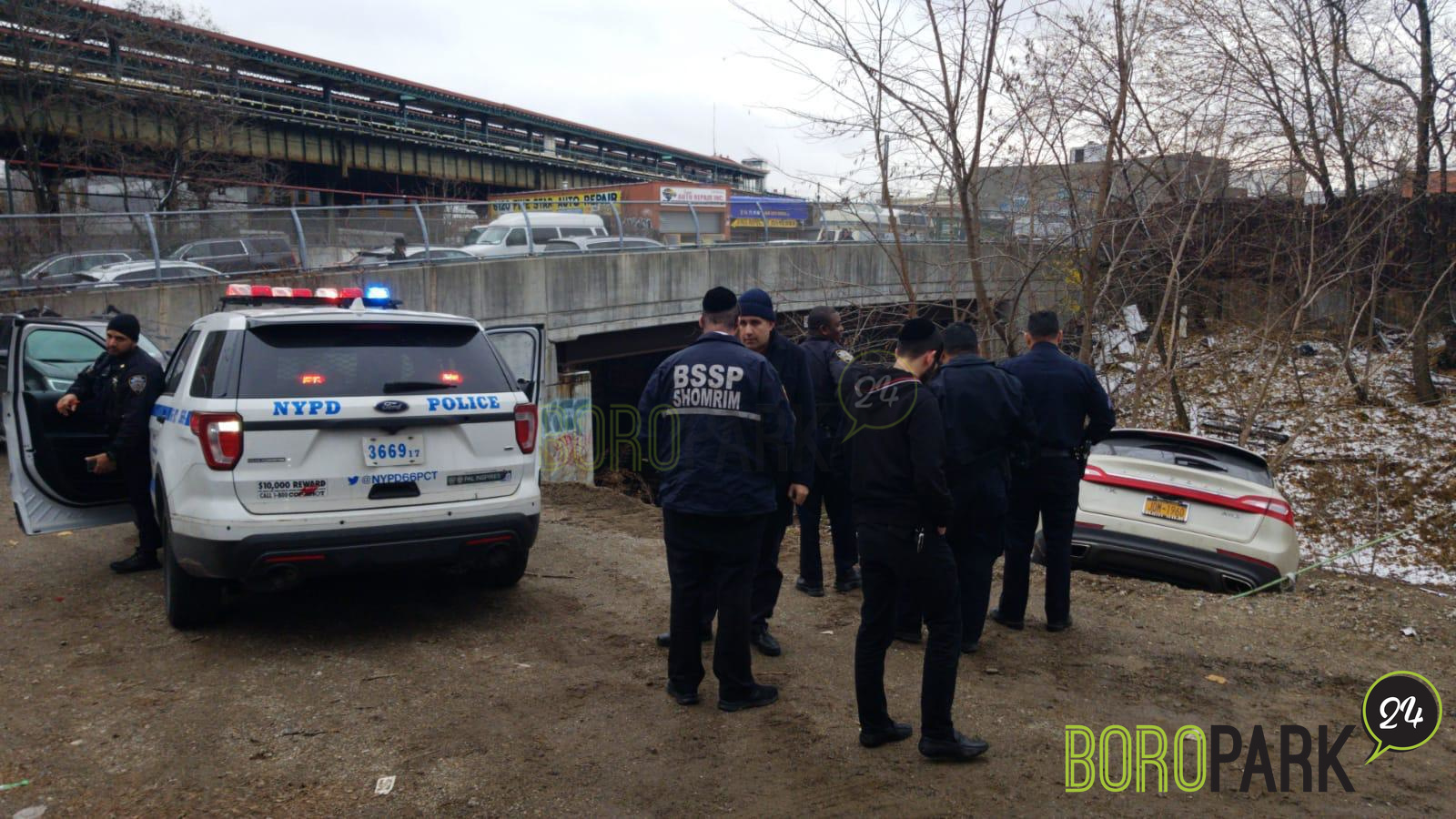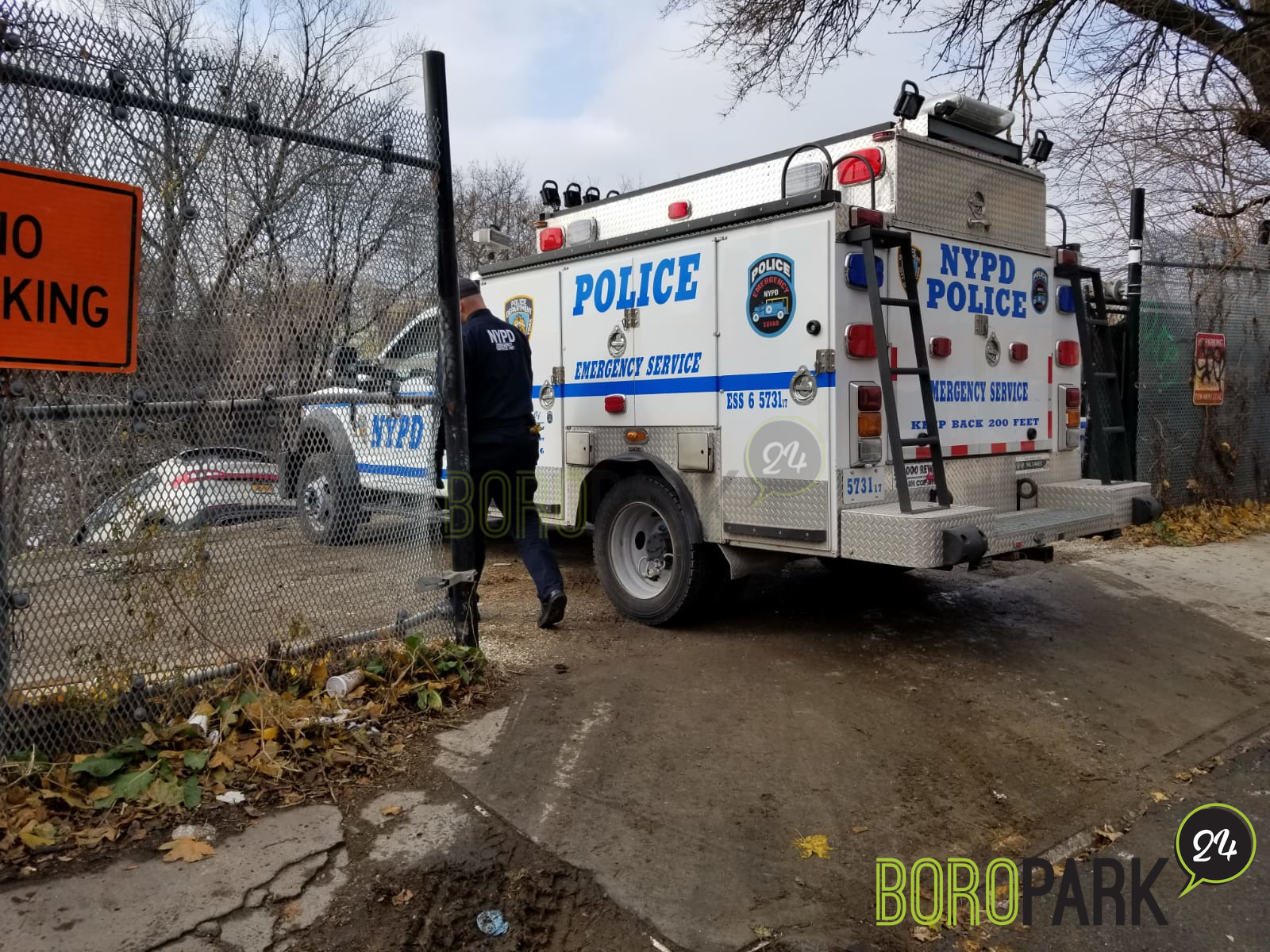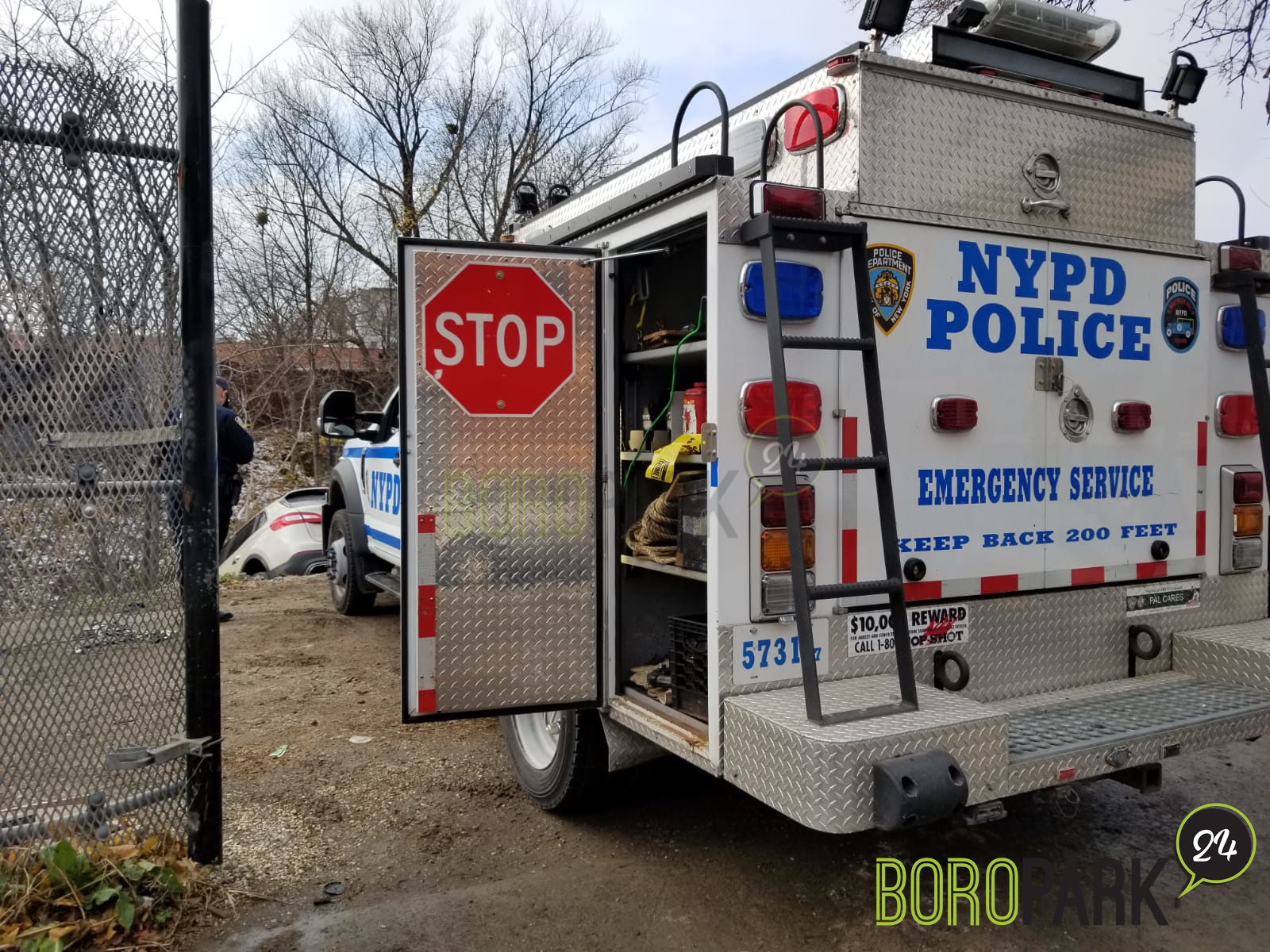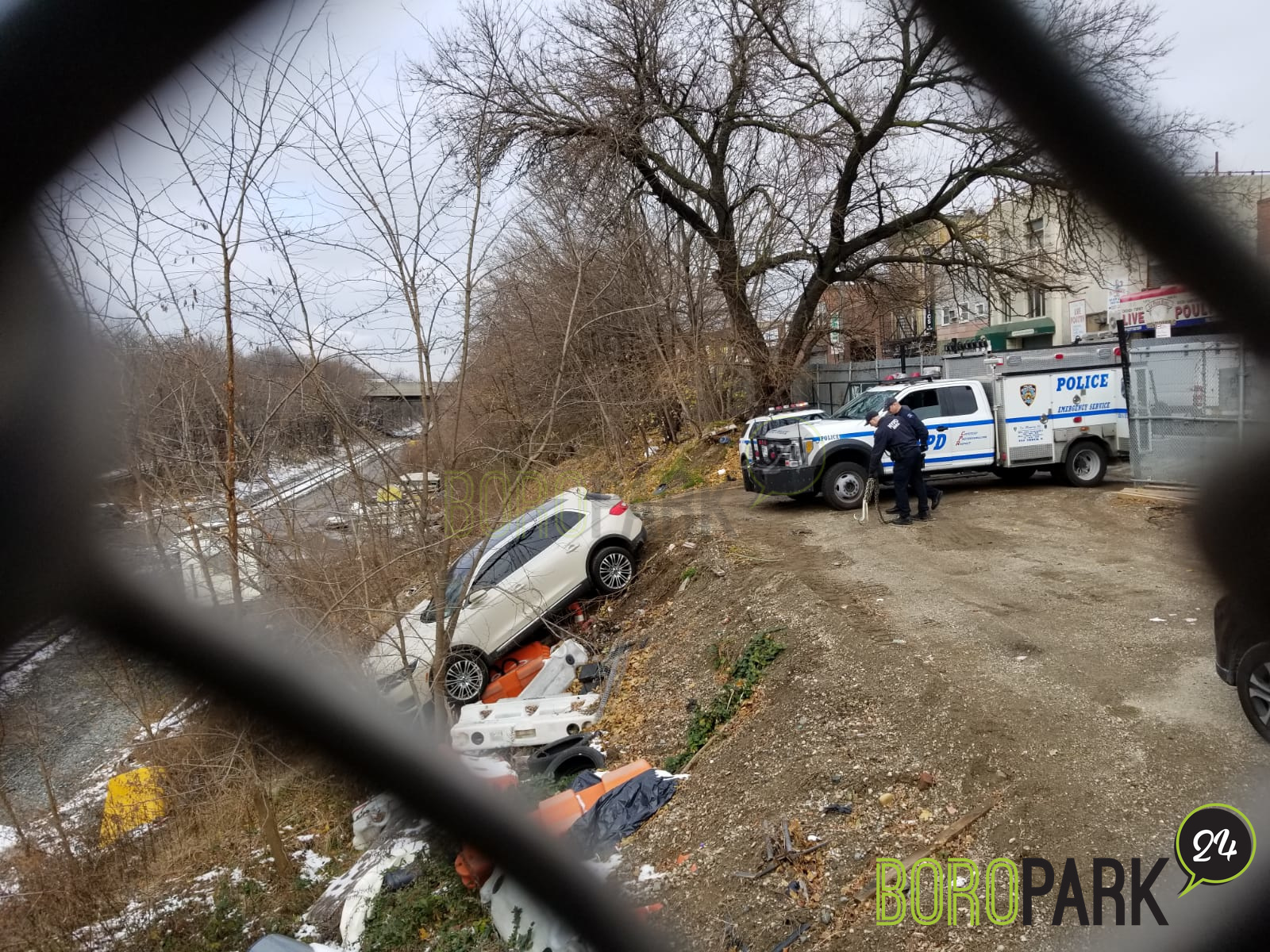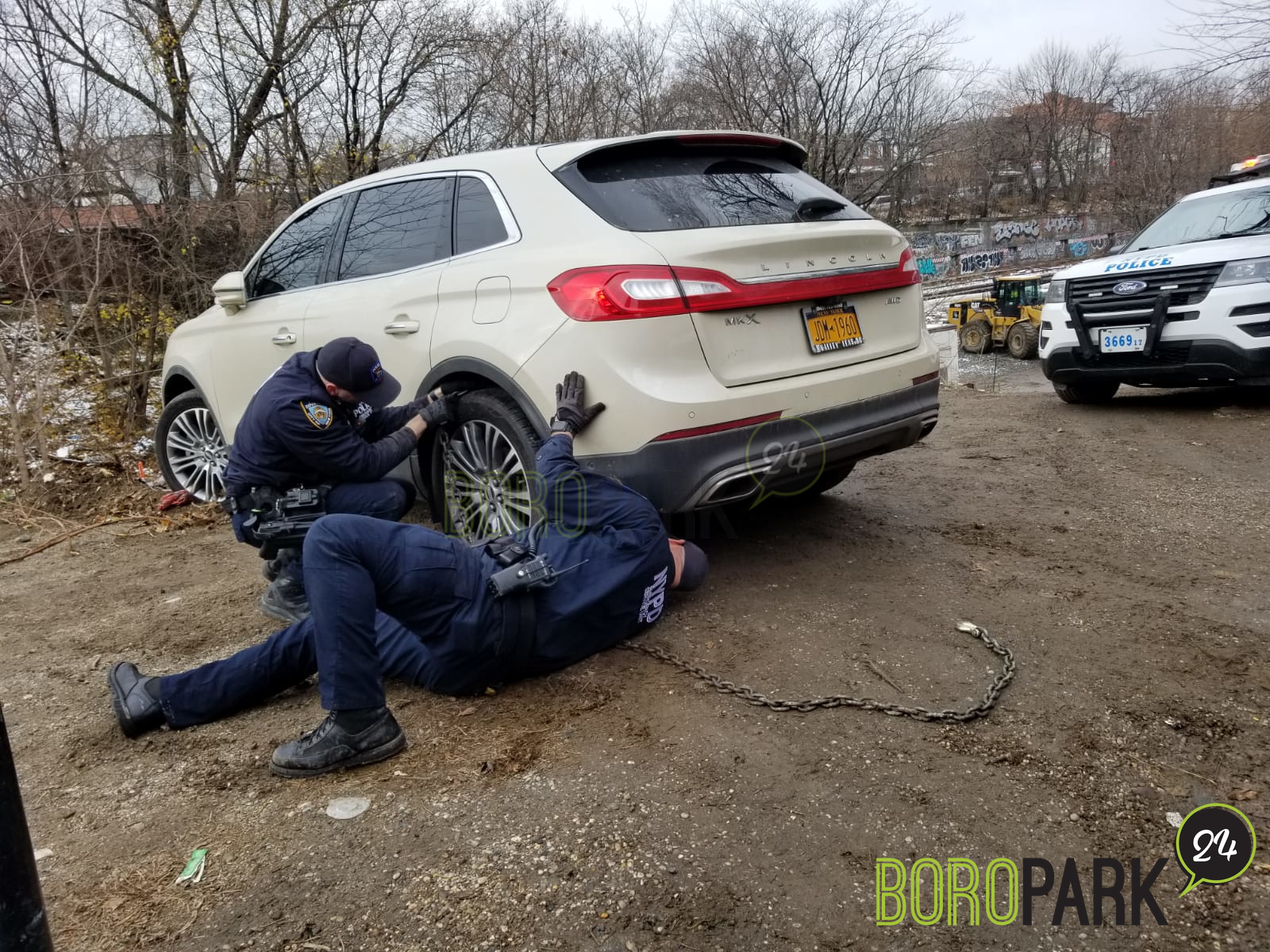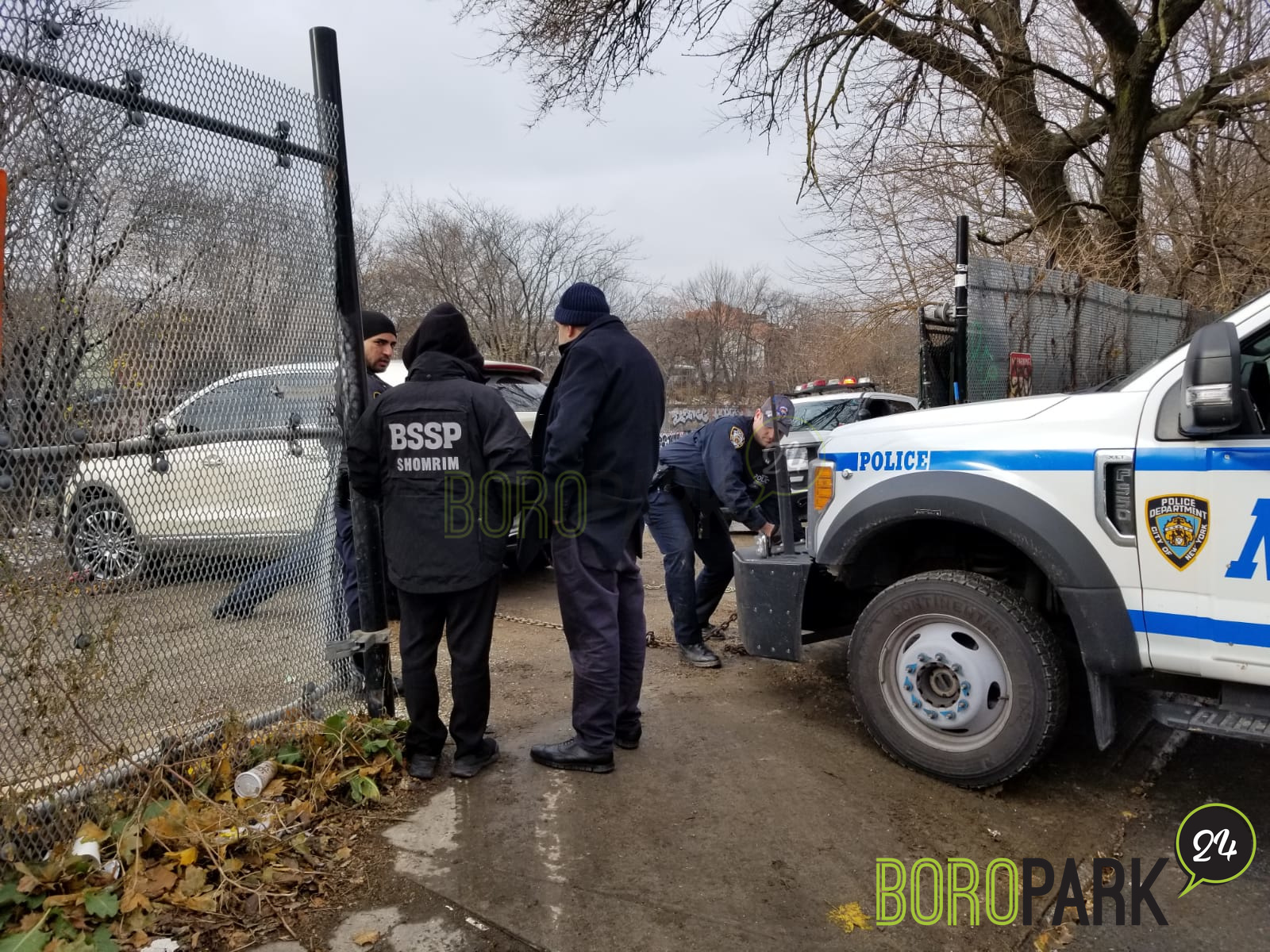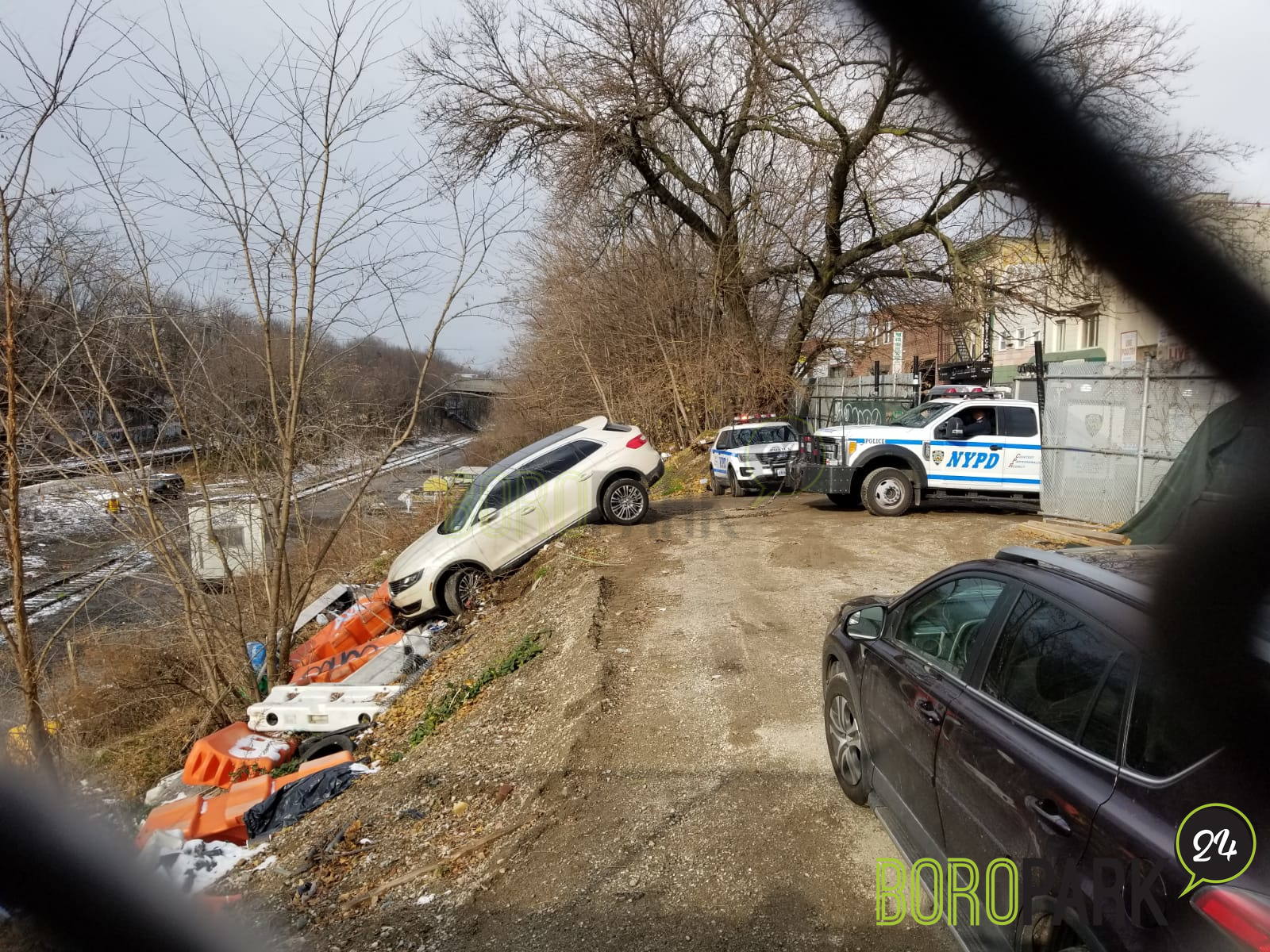 Subscribe
to get BoroPark24's email updates
Be in the know
receive BoroPark24's news & updates on whatsapp
Start Now