Car Crashes When Another Driver Races Through Red Light
Boro Park – Three people were injured Monday night when a car was side-ended by another car on 13th Ave.
A man was driving his vehicle along the avenue when a driver coming up 50th Street slammed into him.
Hatzolah treated the injured driver and two others.
A light tower placed in the area for security reasons was knocked down in the accident.
Photos by: Hershey Rubinstein and Hillel Lash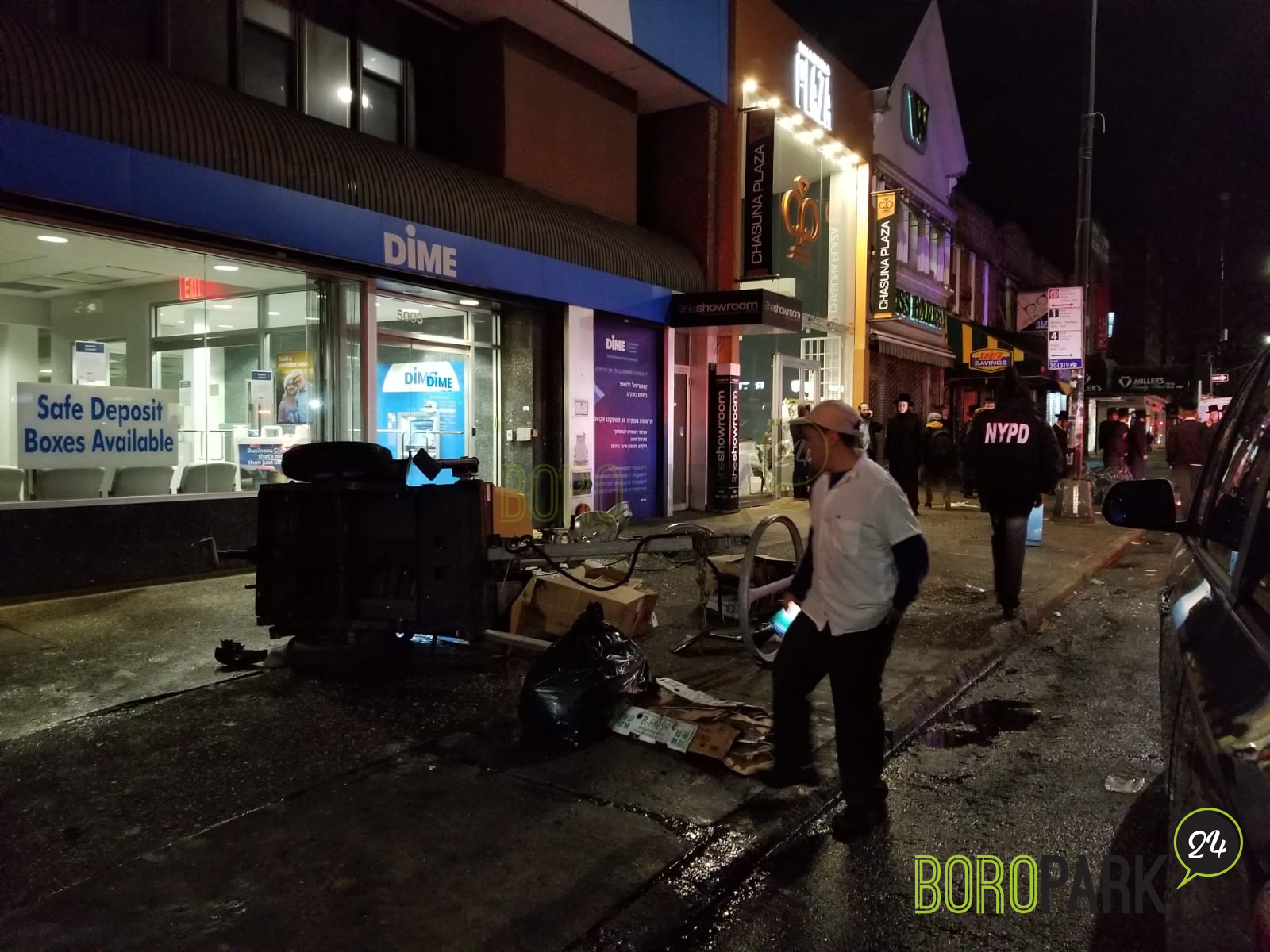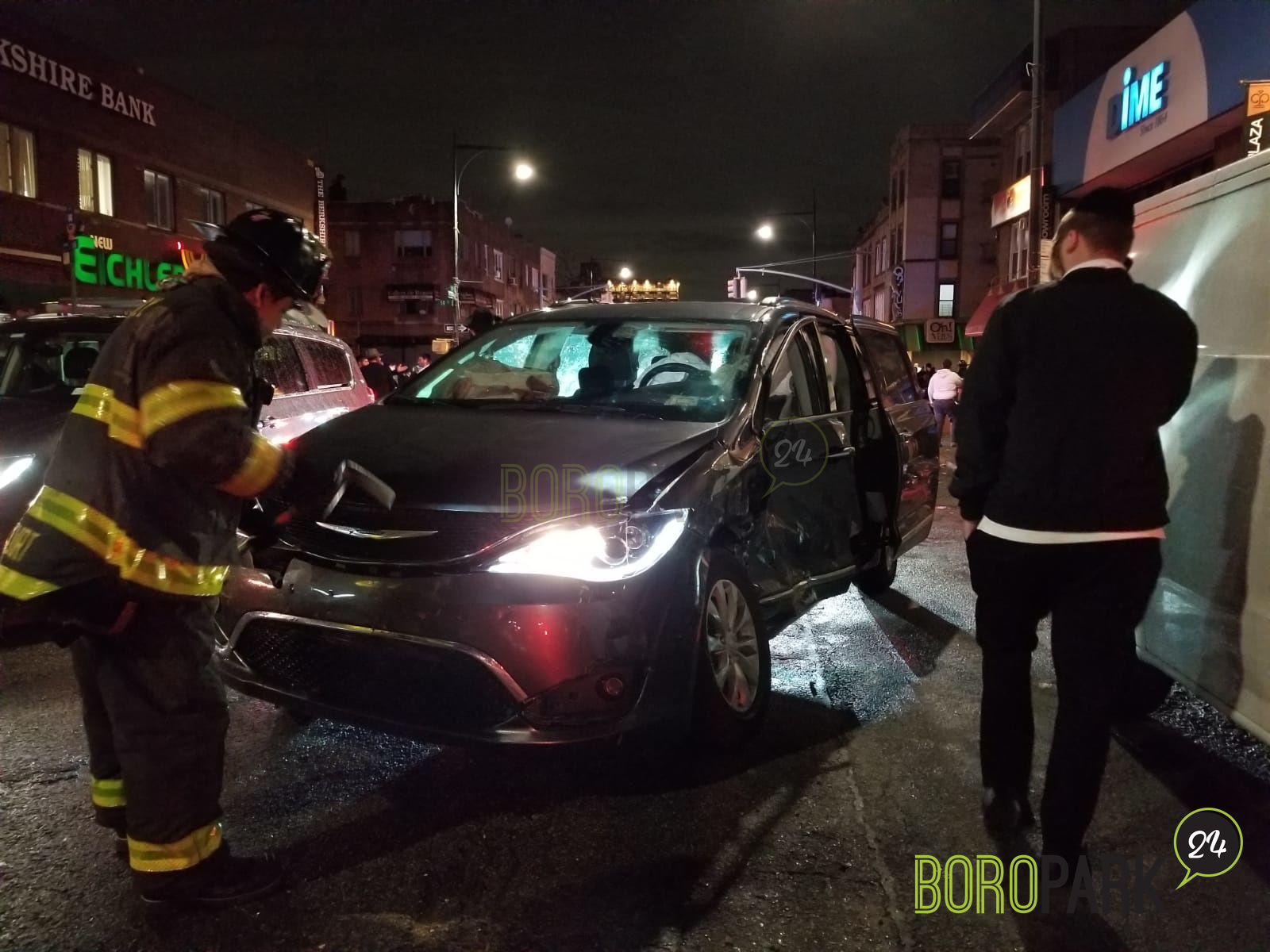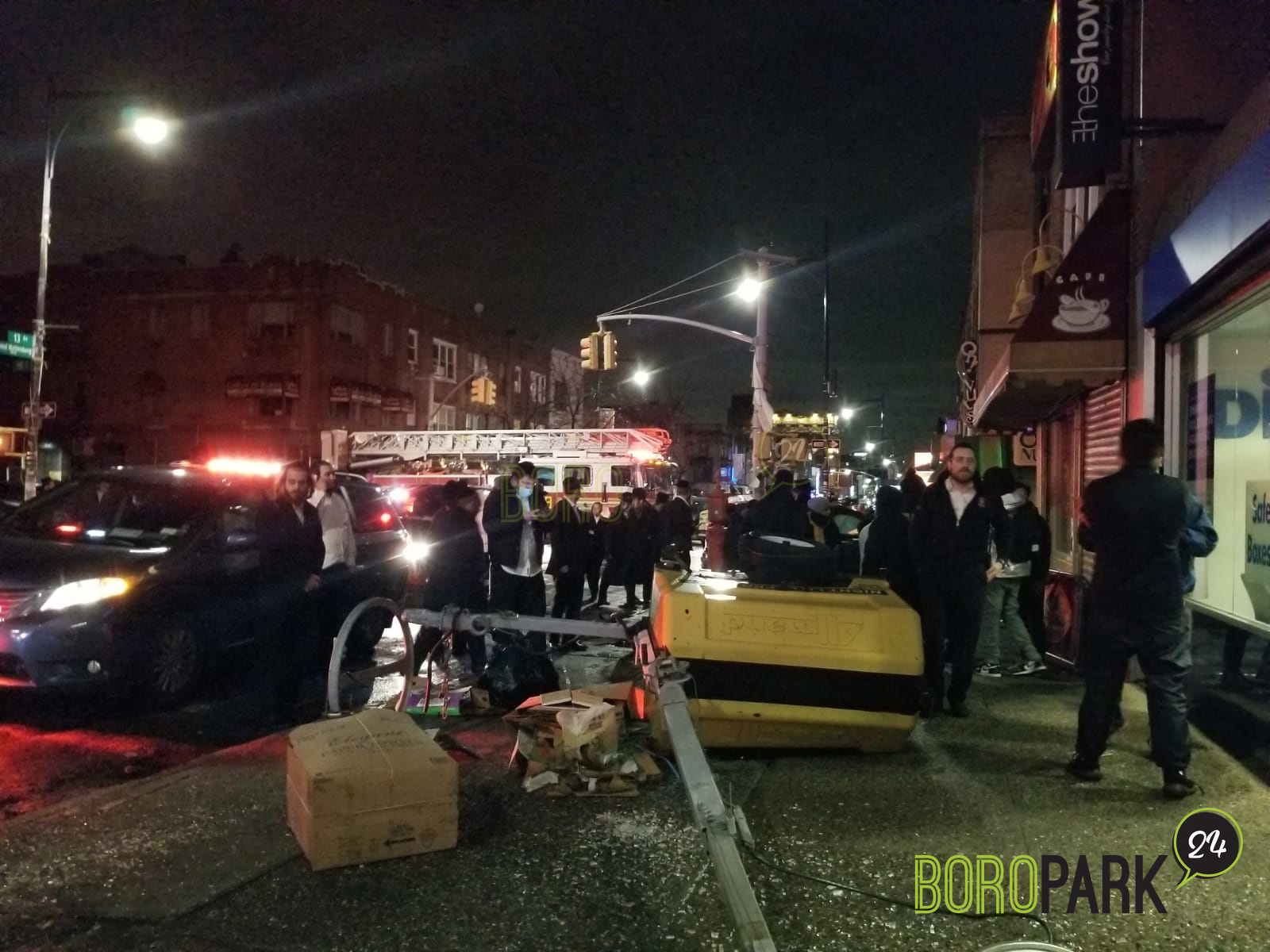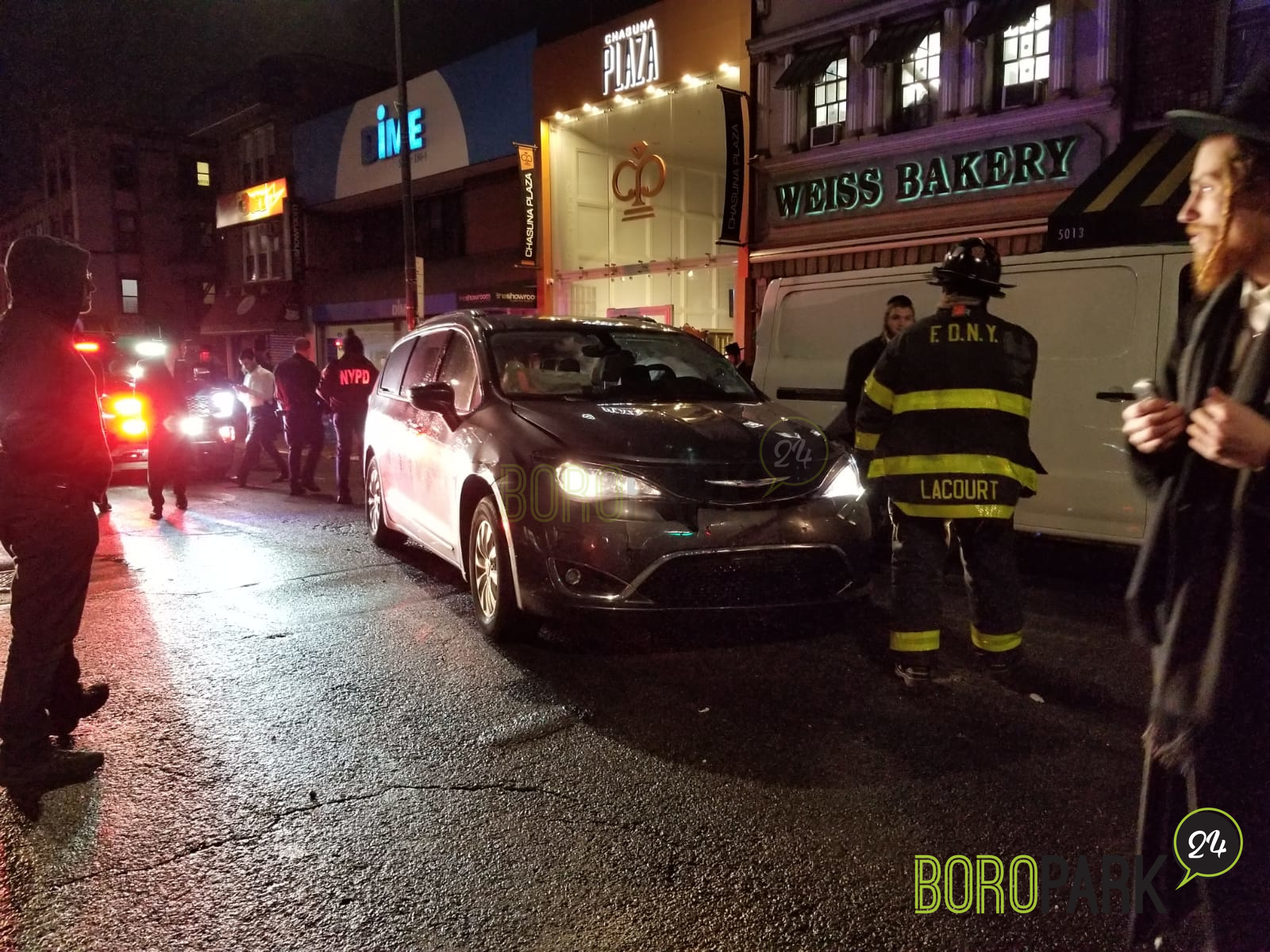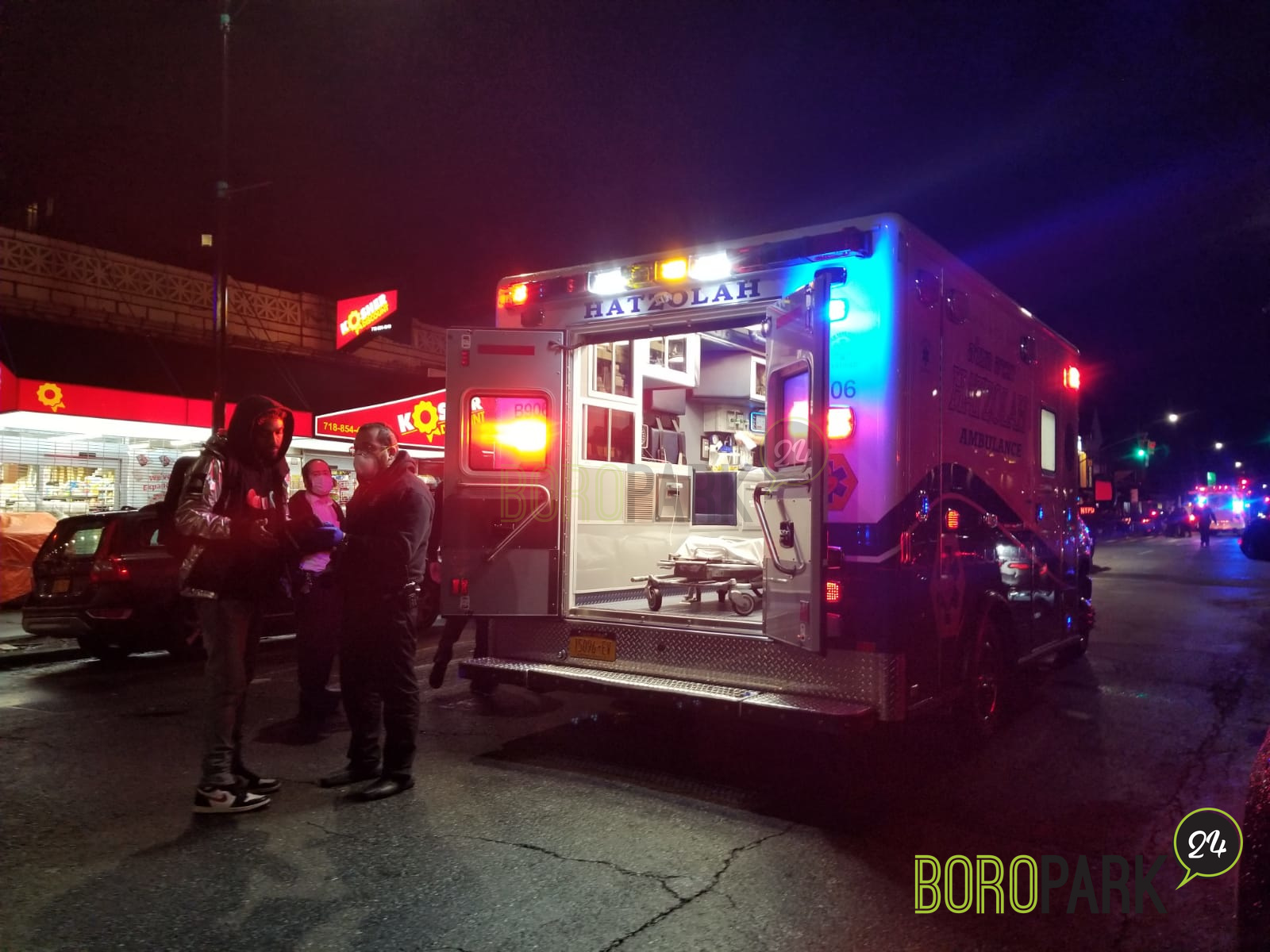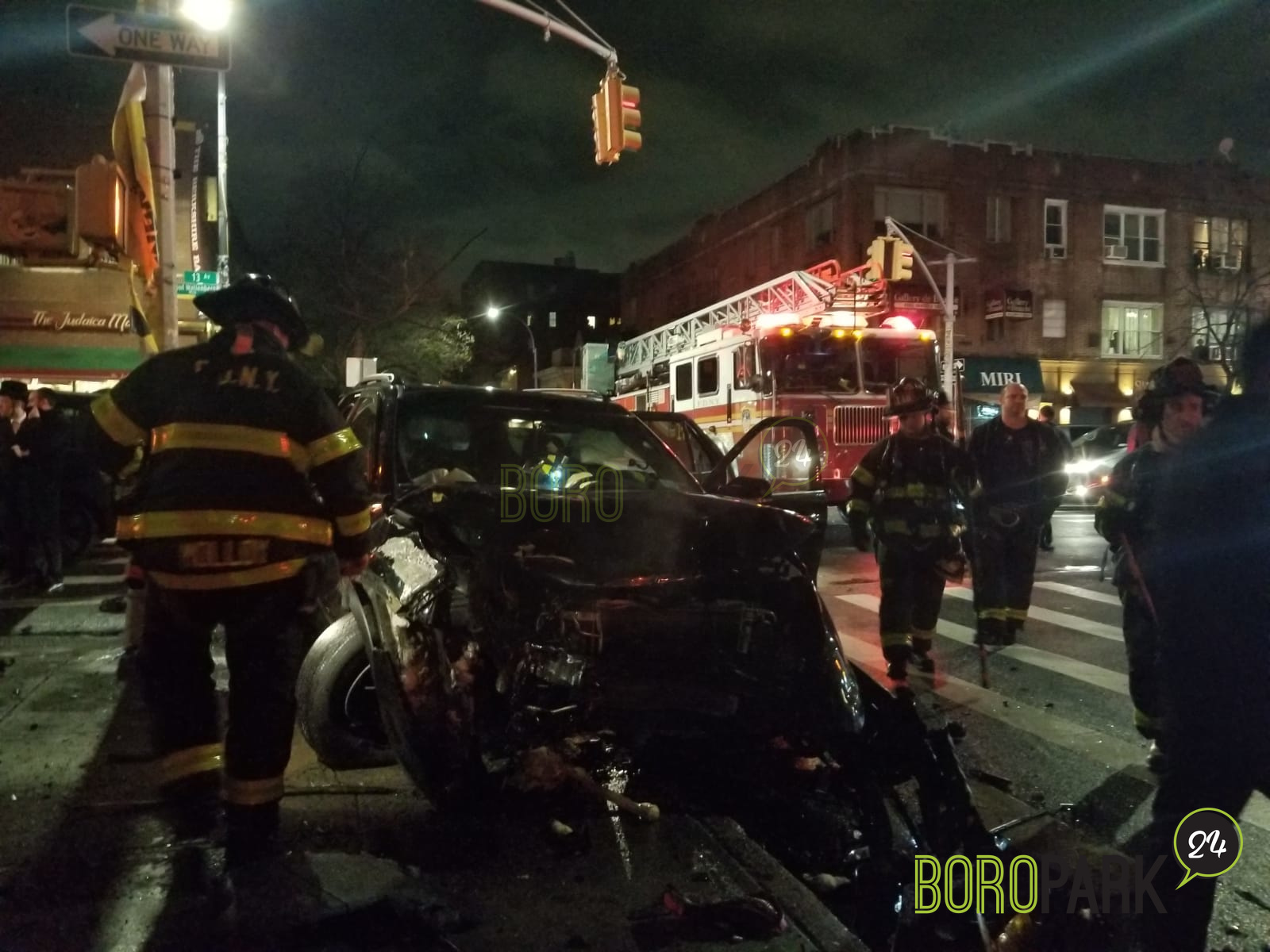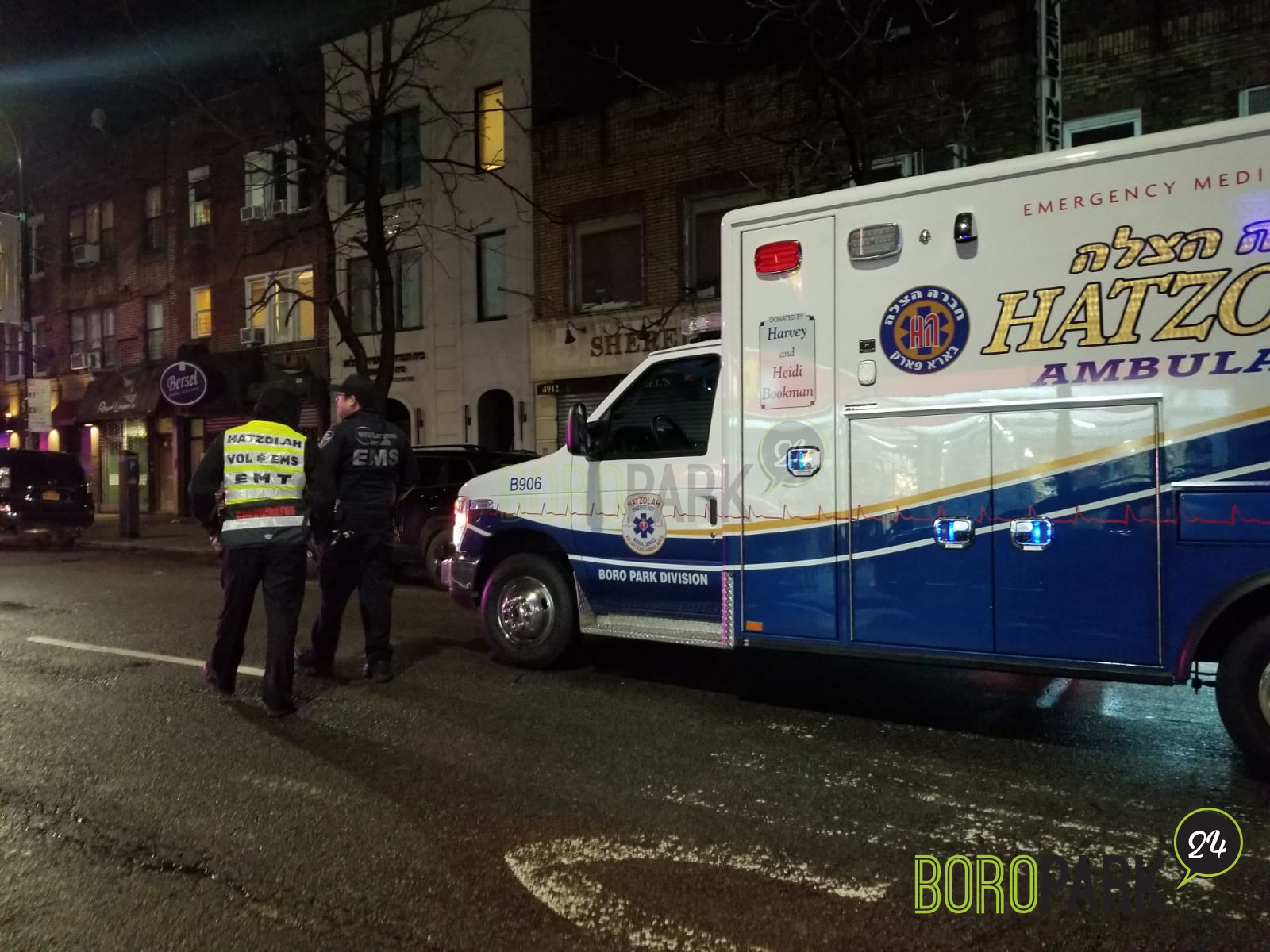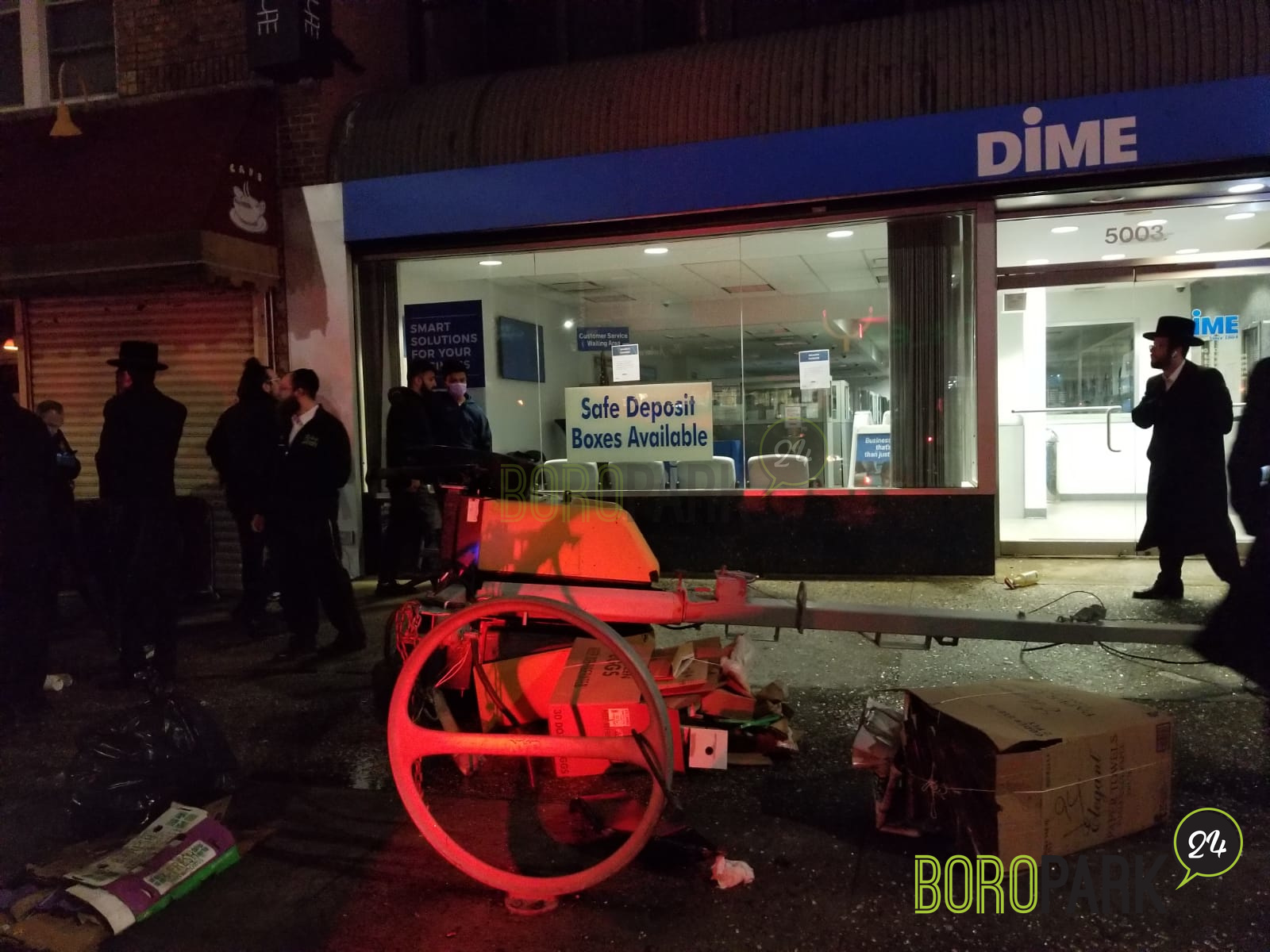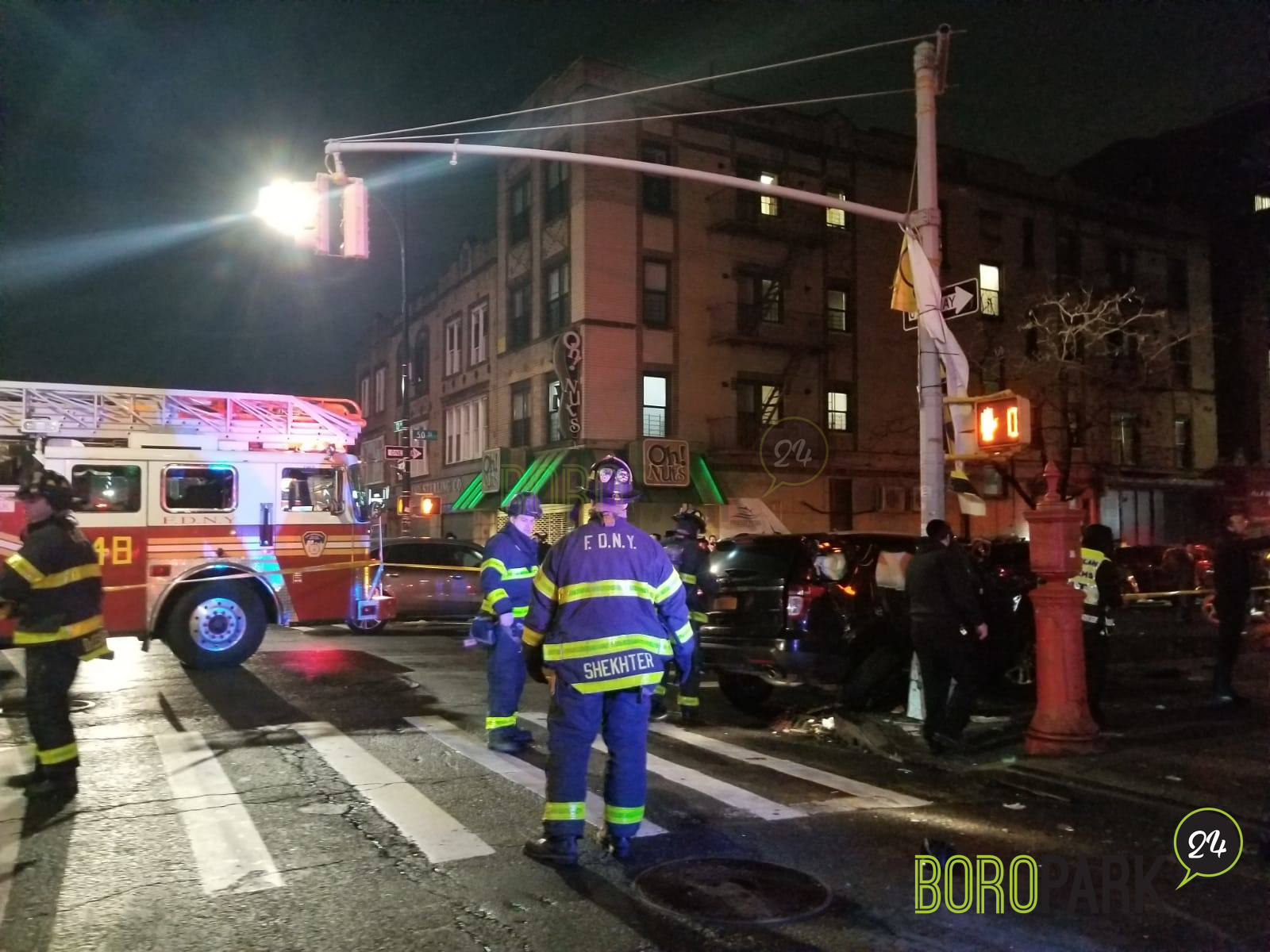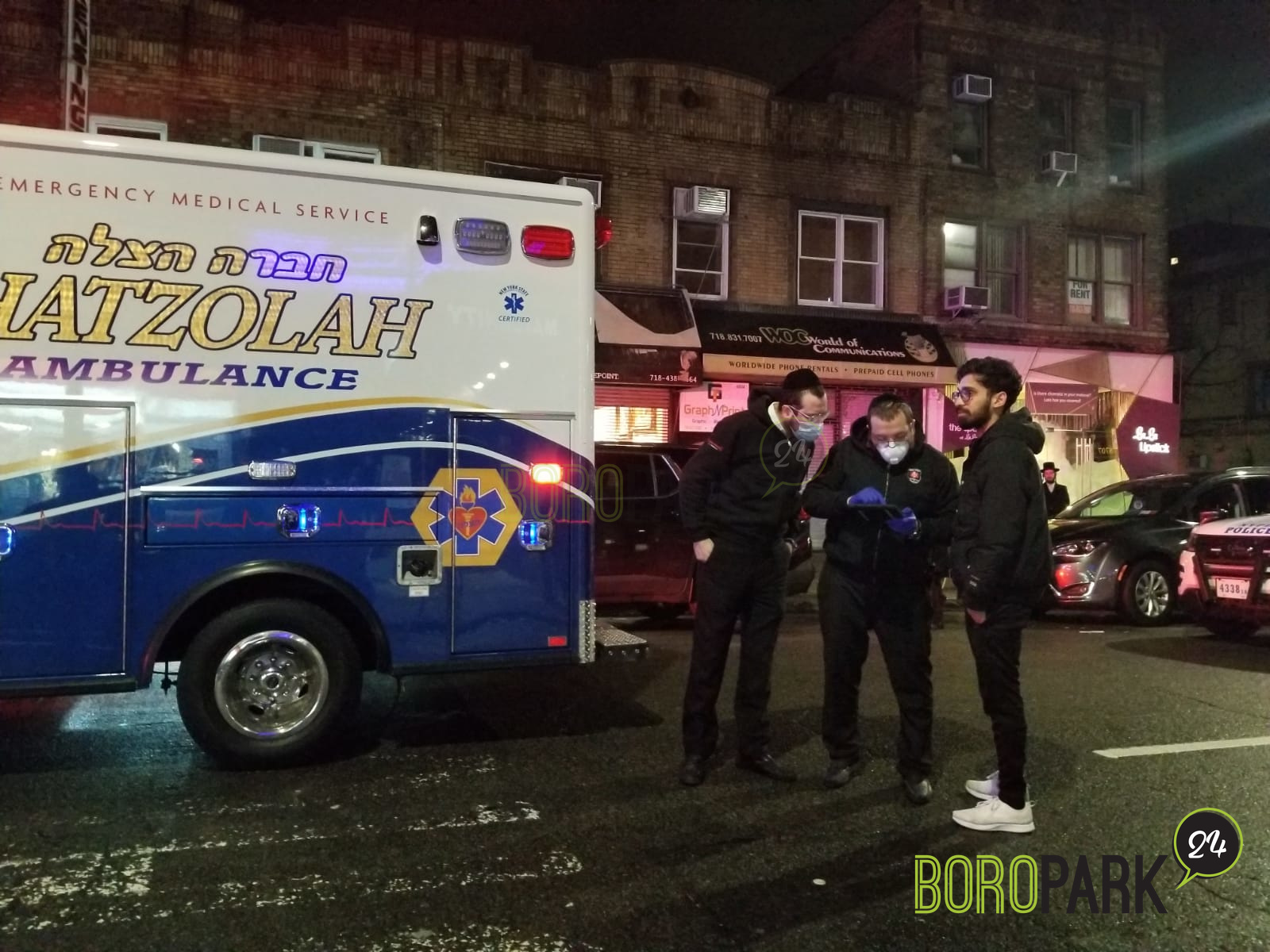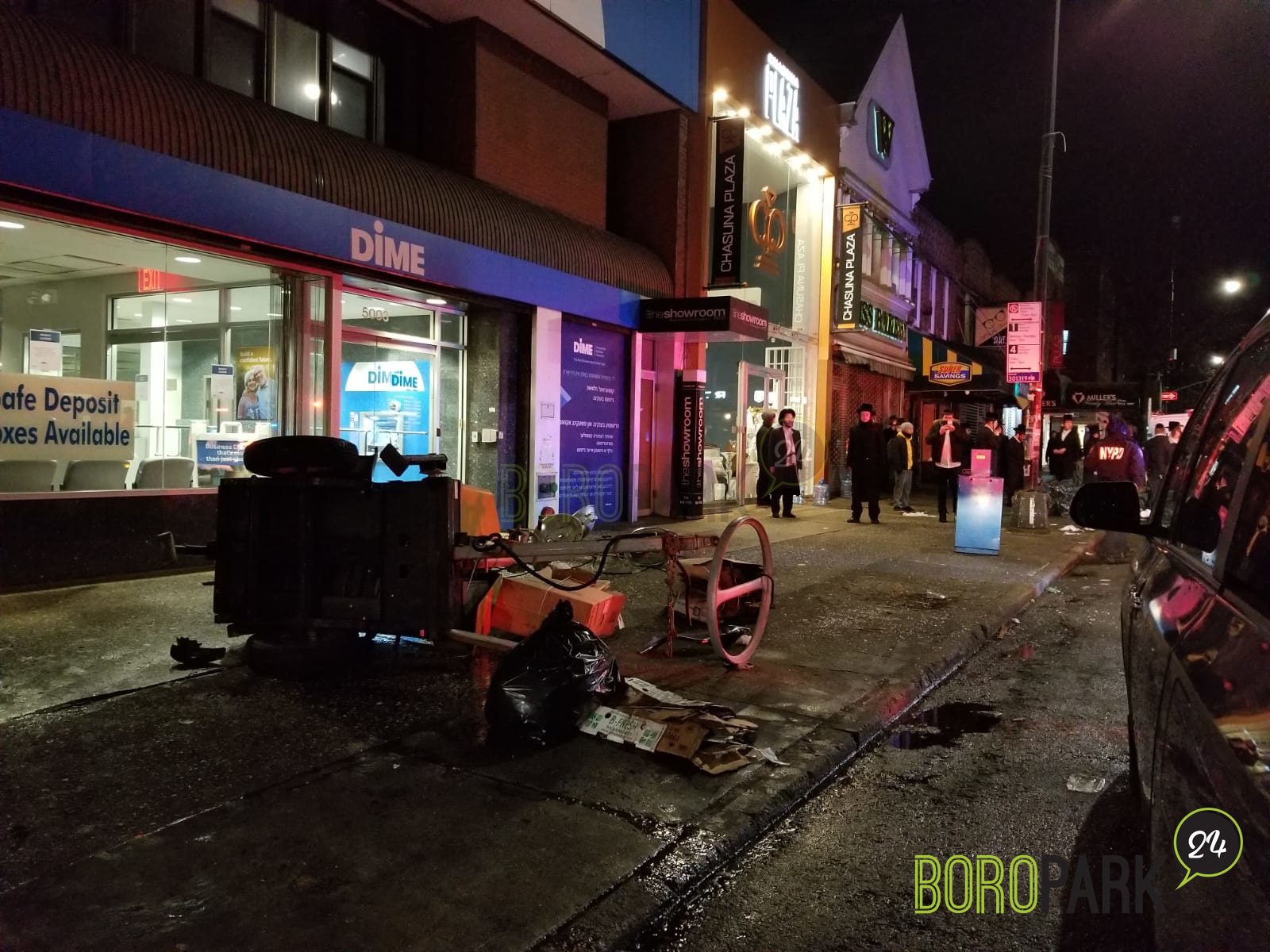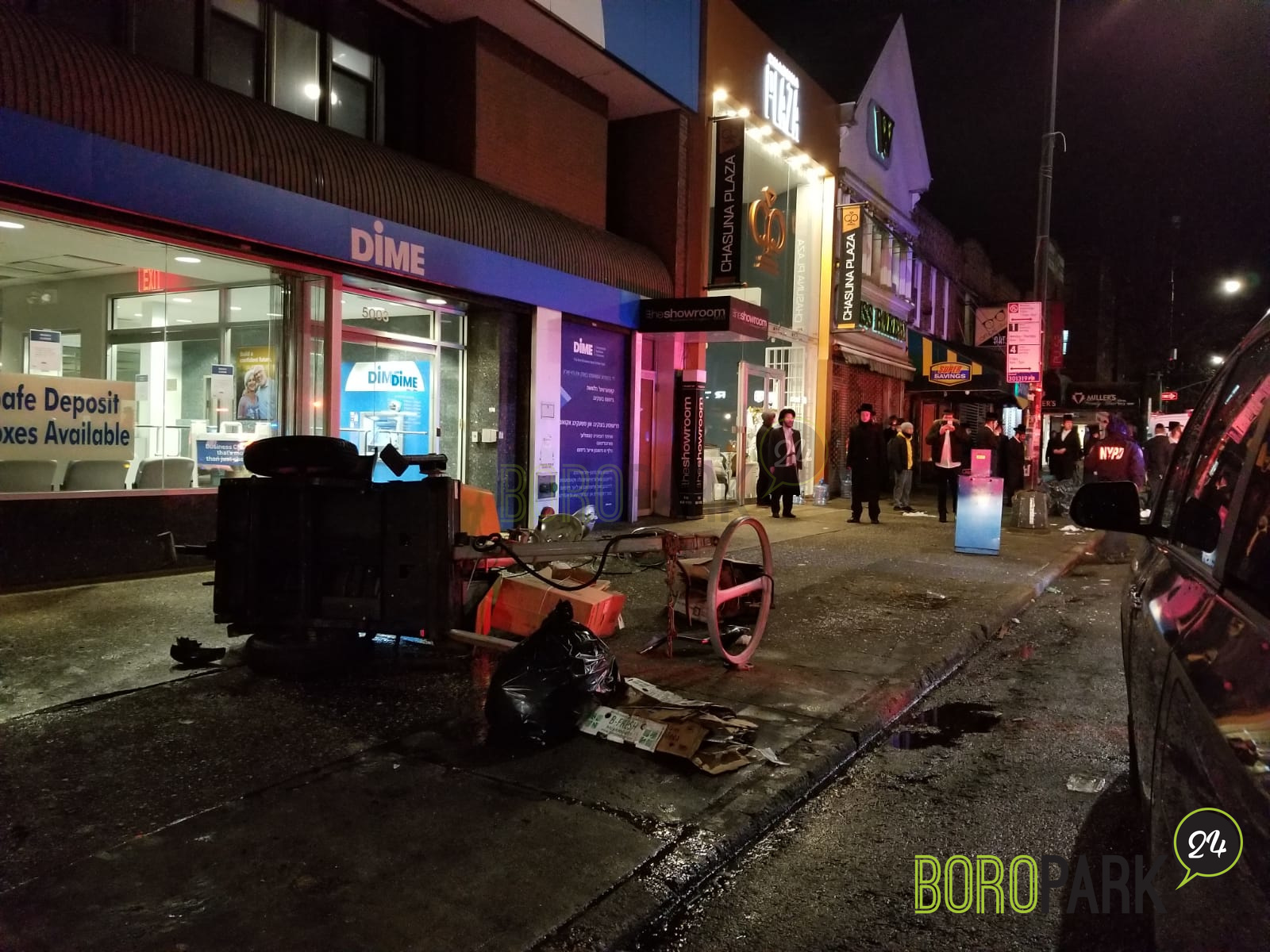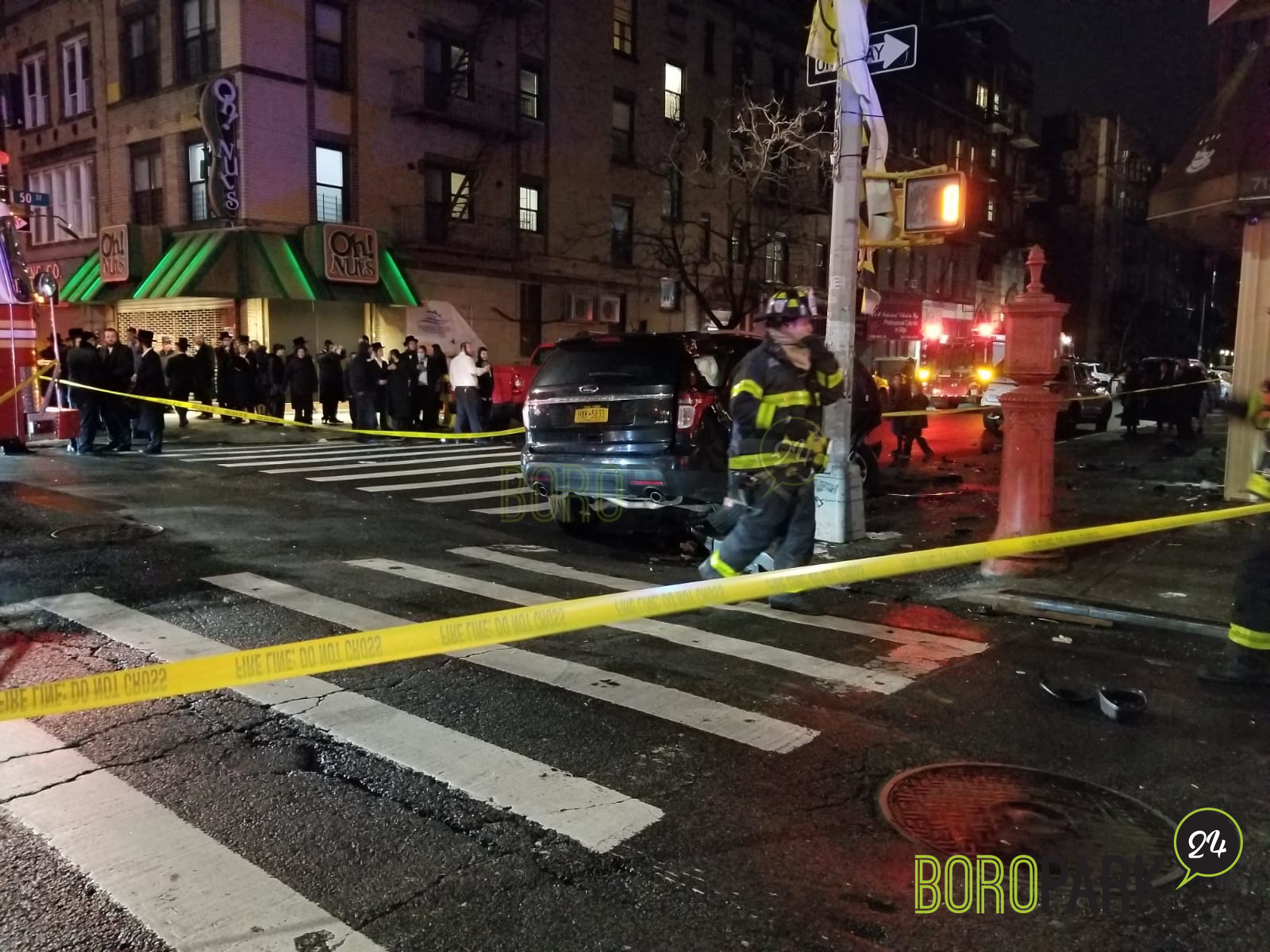 Subscribe
to get BoroPark24's email updates
Be in the know
receive BoroPark24's news & updates on whatsapp
Start Now