Boro Parks Children Learn About Tzitzis Hands-on at Mefo'ar Judaica
Parshas Shelach teaches us about the mitzvah of tzitzis, and how they're intended to remind us of Hashem and his mitzvos. To this end, the cheder yingelech of Boyan, Ohr Moshe, Ch'san Sofer, Spinka, and Tzehlimer yeshivas visited the headquarters of Judaica giant Mefo'ar to take a closer look, connecting with the mitzvah on a deeper level.

Mefo'ar, one of the most prominent names in the Judaica industry, has their headquarters on Fourteenth Avenue near Fortieth Street—where a riveting display exhibits the making of tzitzis from start to finish, from the time the wool is shorn off the sheep, and every step of its manufacturing, until the wool tzitzis are tied into the woolen begged.
The children were riveted by the details of the magnificence of the display, and a deeper appreciation for this special mitzvah which they fulfill every day of their lives.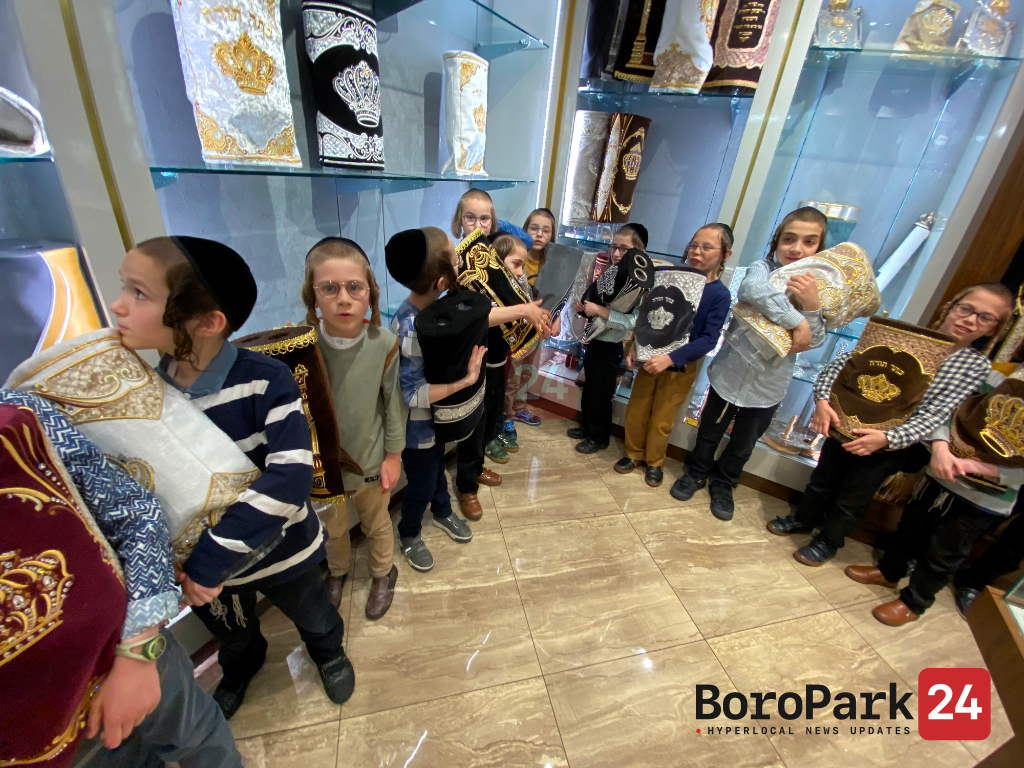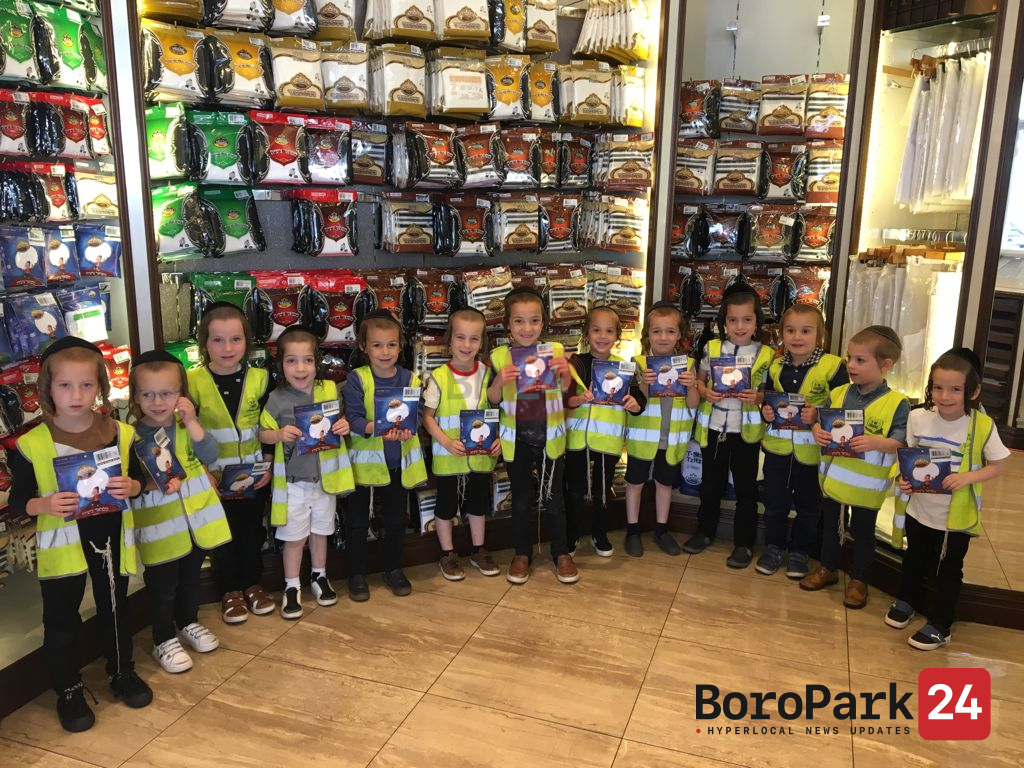 Subscribe
to get BoroPark24's email updates
Be in the know
receive BoroPark24's news & updates on whatsapp
Start Now