Boro Park Jewish Community Council's Food Distributions Helps More Than a Thousand Boro Parkers Make Pesach
Brooklyn, NY—The Boro Park Jewish Community Council partnered with Met Council for a second food drive this year.
This food distribution was driven by necessity, need, and the BPJCC's motto Here to Help.
"With so many people suffering tremendously from the present economy brought about by the coronavirus," says Avi Greenstein, BPJCC CEO, "the BPJCC undertook a second food drive to help hundreds more families in dire need of Pesach staples."
The food drive took place on Thursday morning, March 26. Five hundred families were able to receive sealed packages of Pesach food staples delivered straight to their doors and provided in part through a partnership with Met Council.
Proper social distancing protocol was observed throughout the process to keep both volunteers and recipients safe during the packing and delivery.
"As always, the BPJCC would like to thank David Greenfield and Met Council," says Avi Greenstein, "for partnering with us in the food distributions year after year."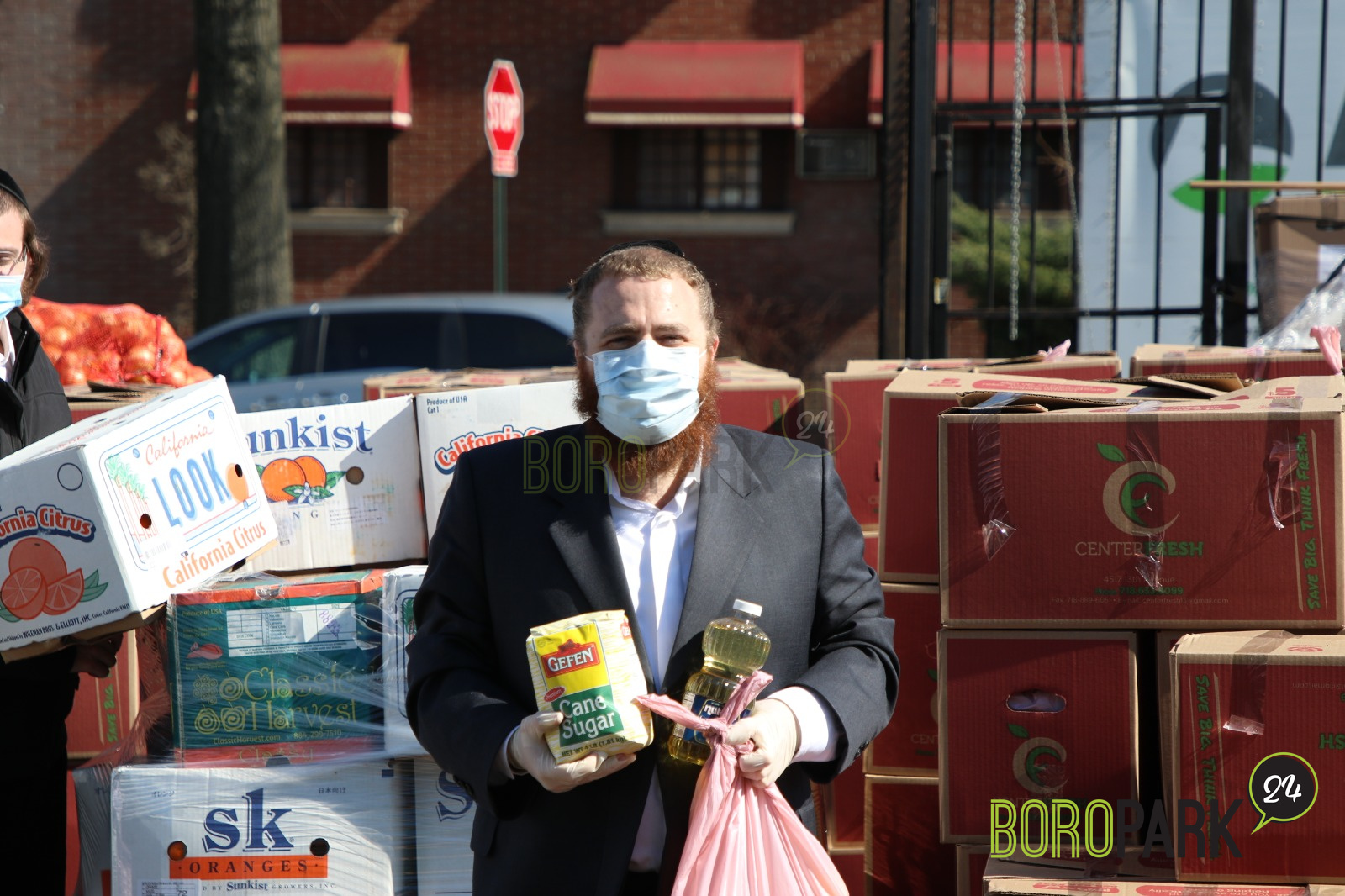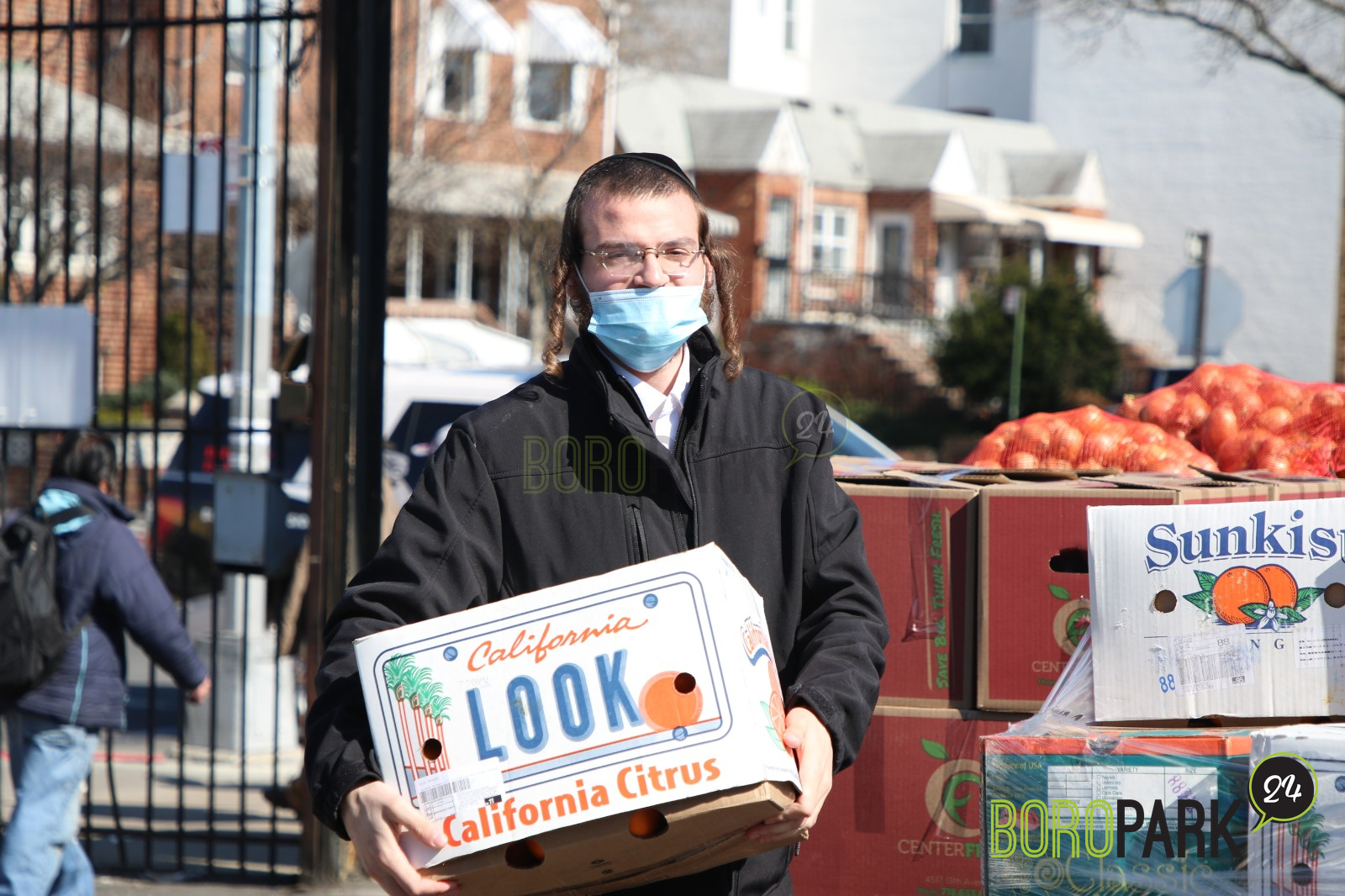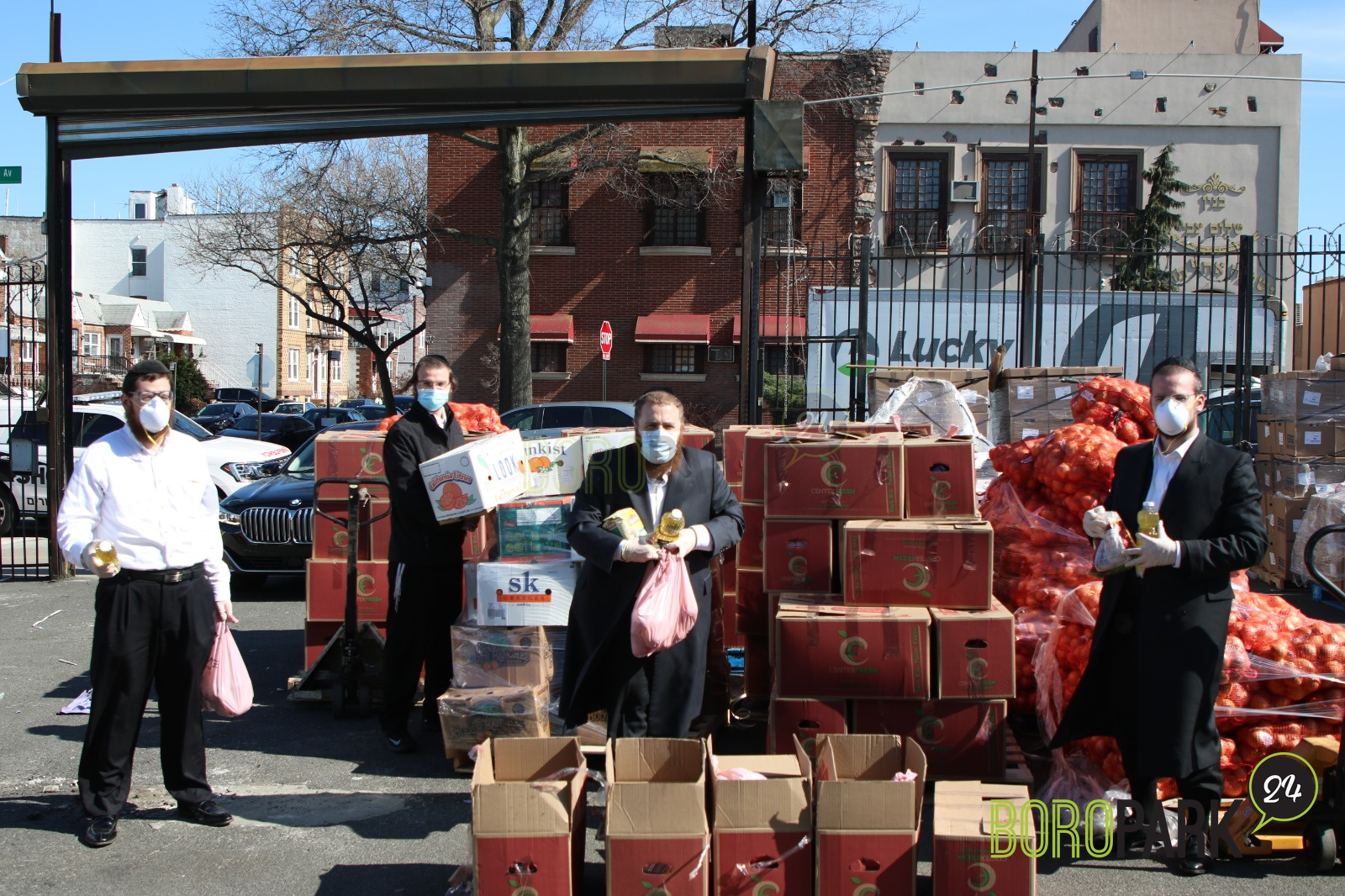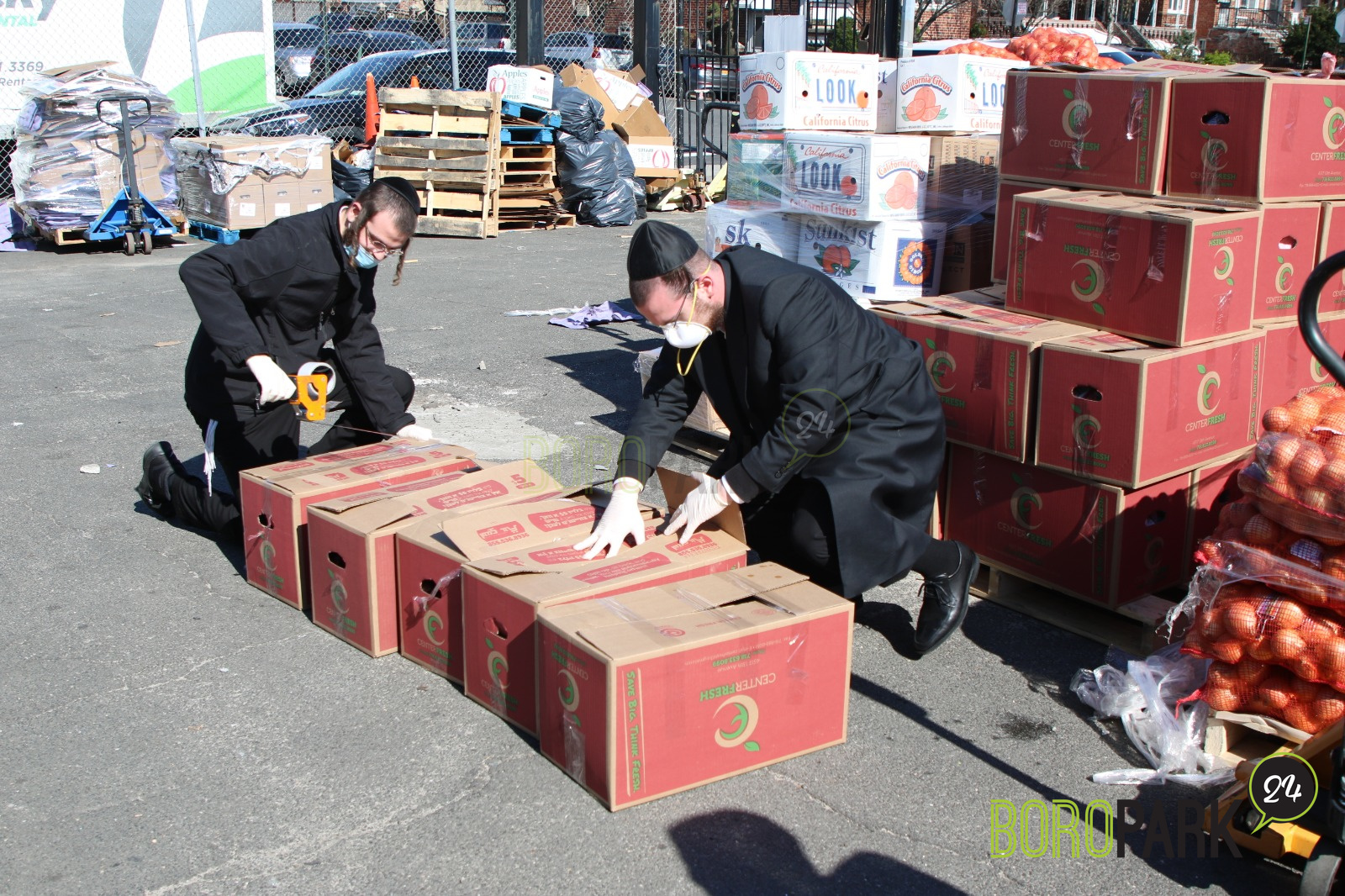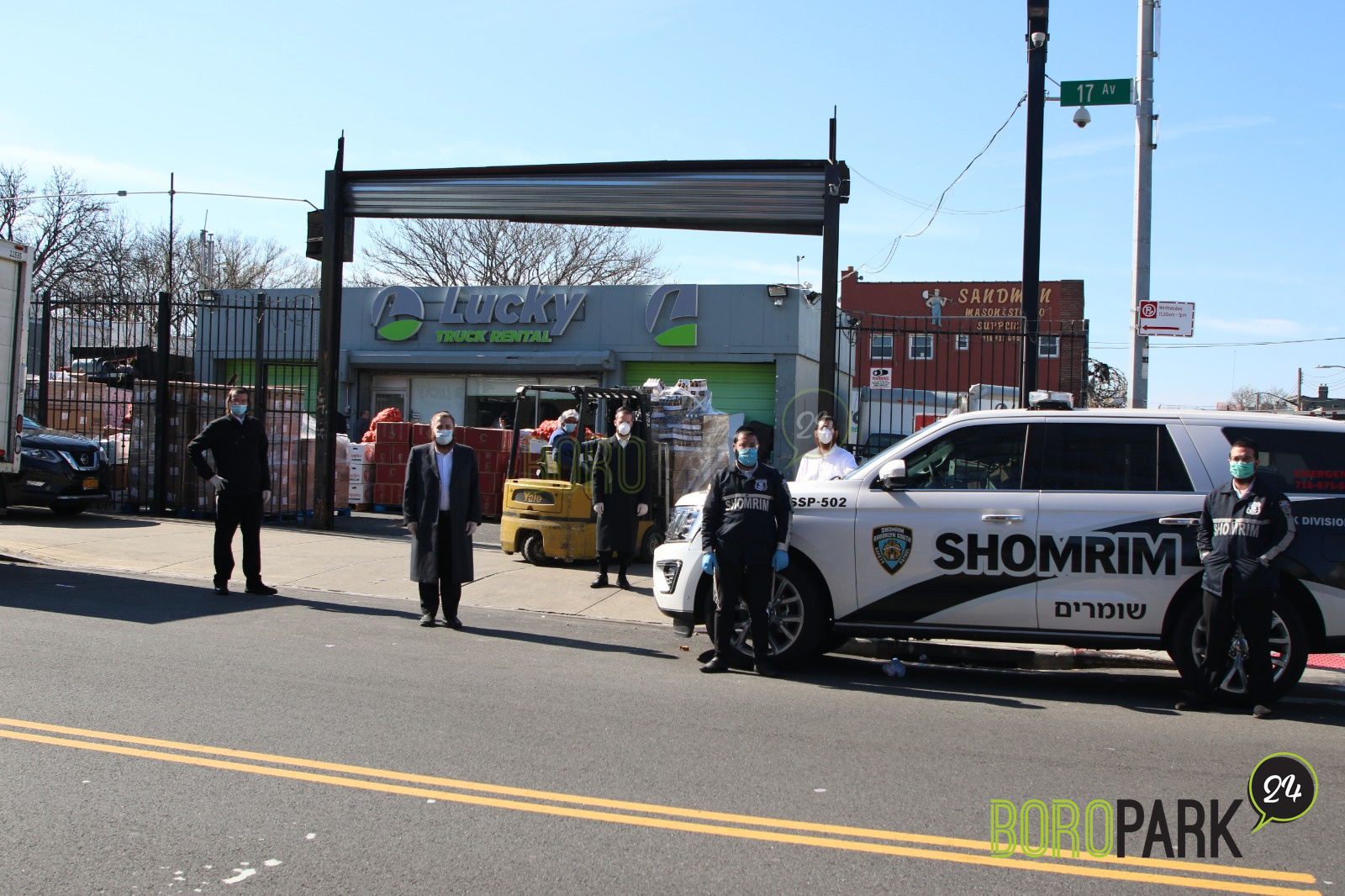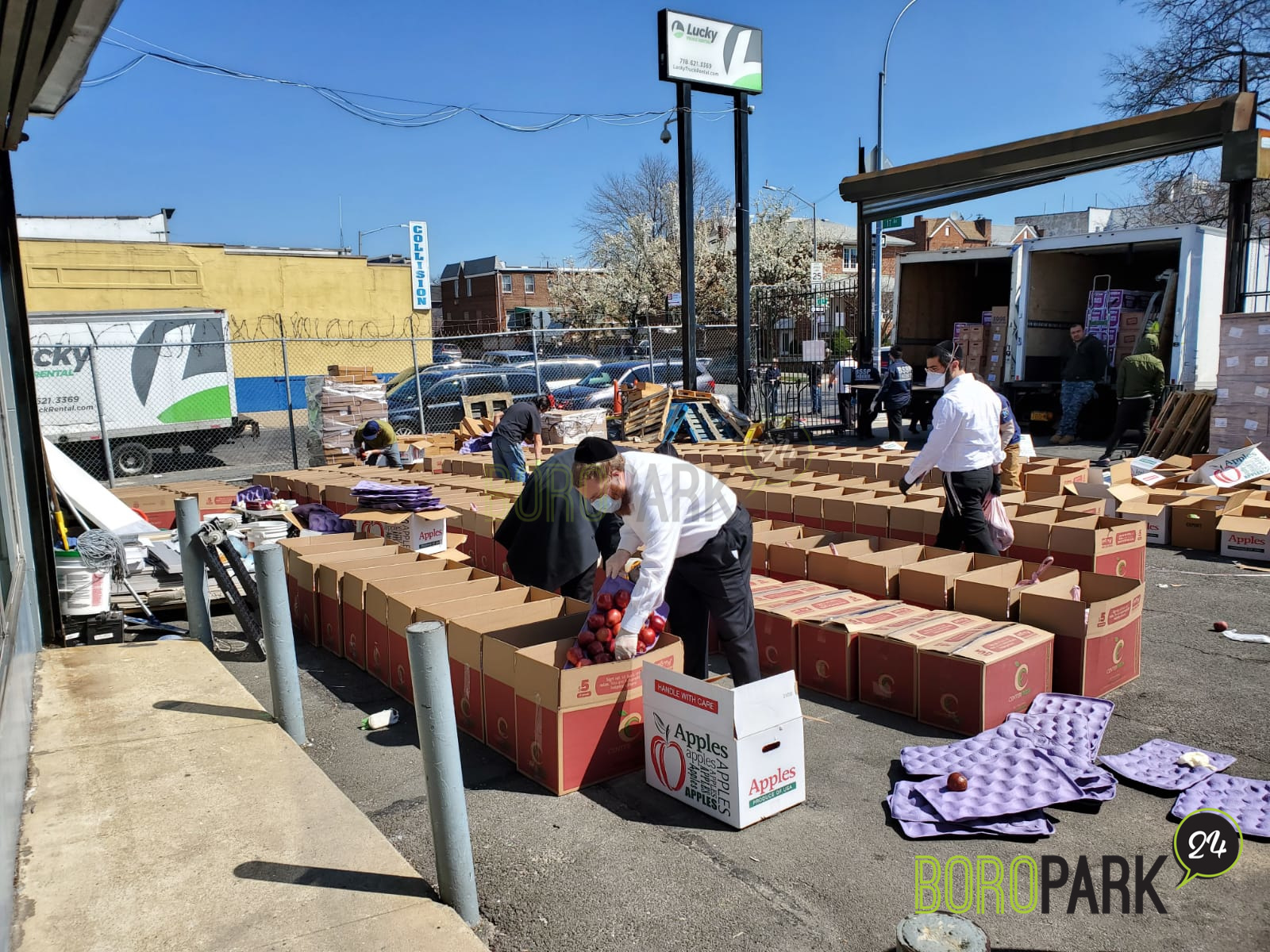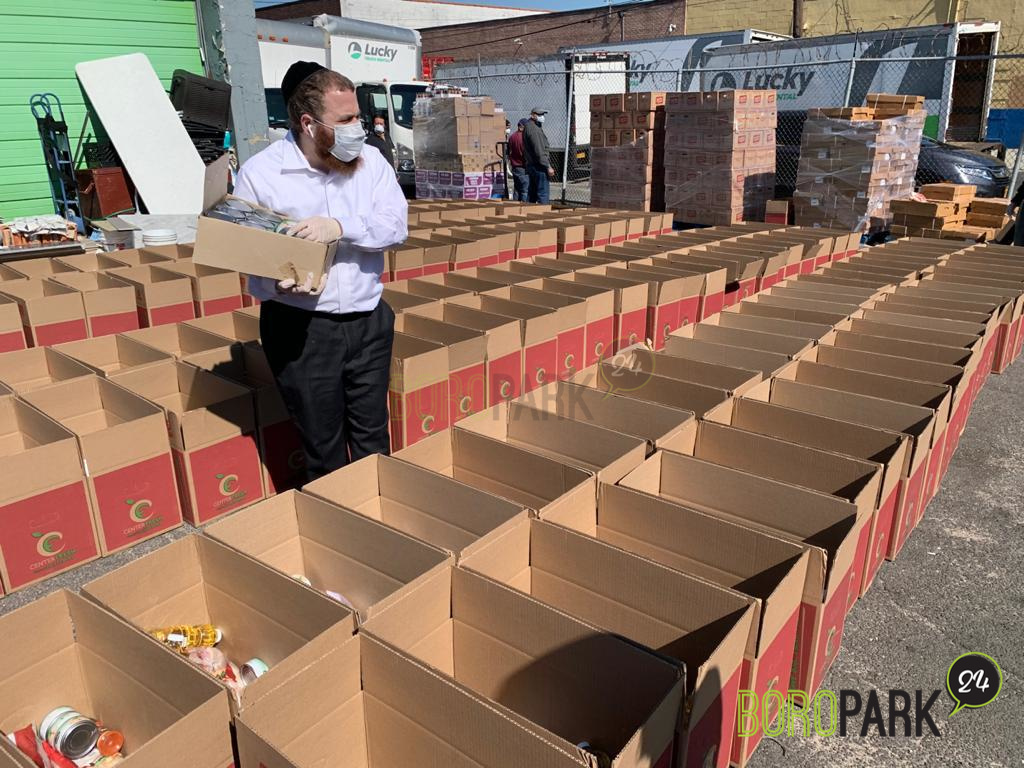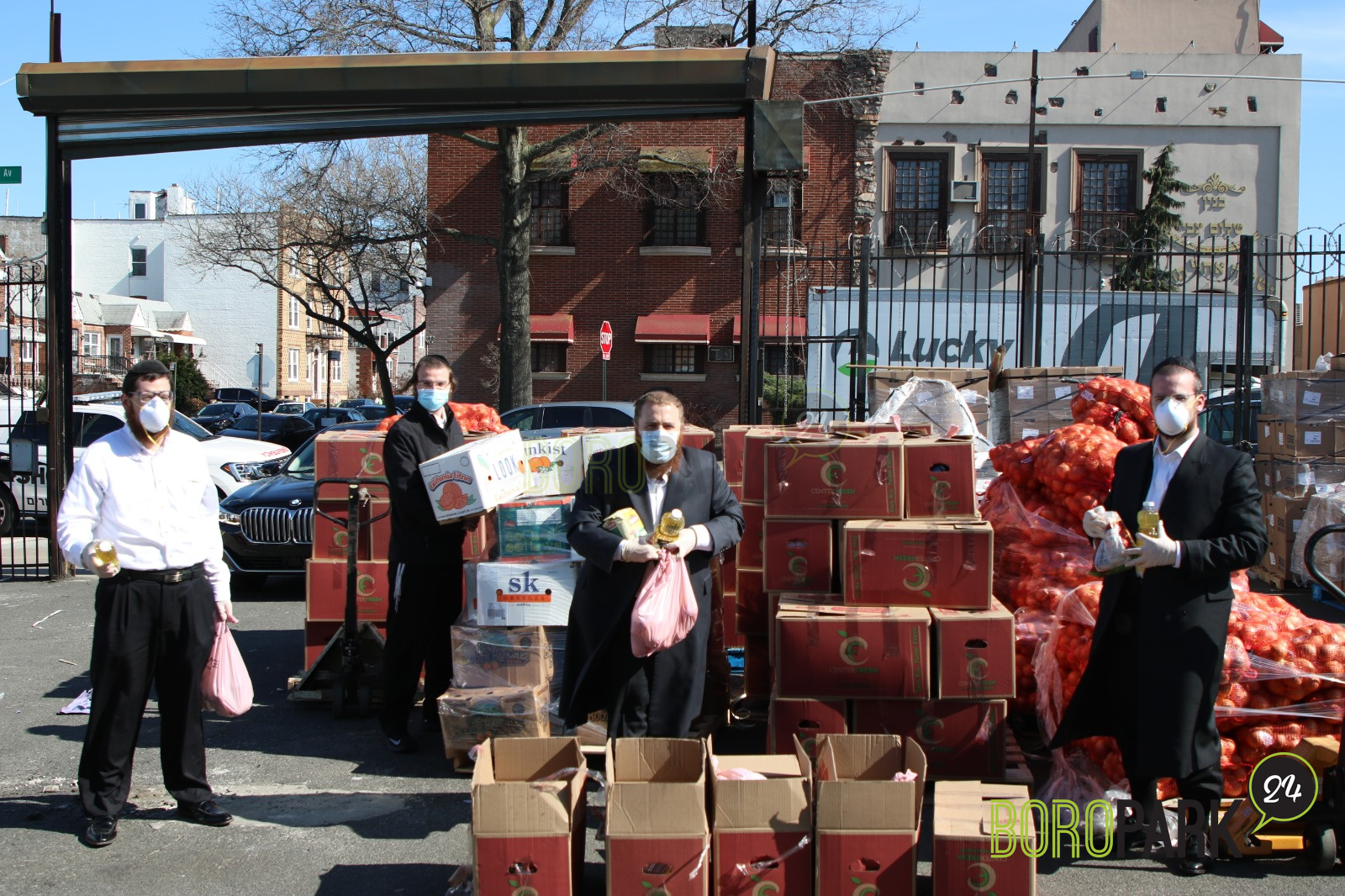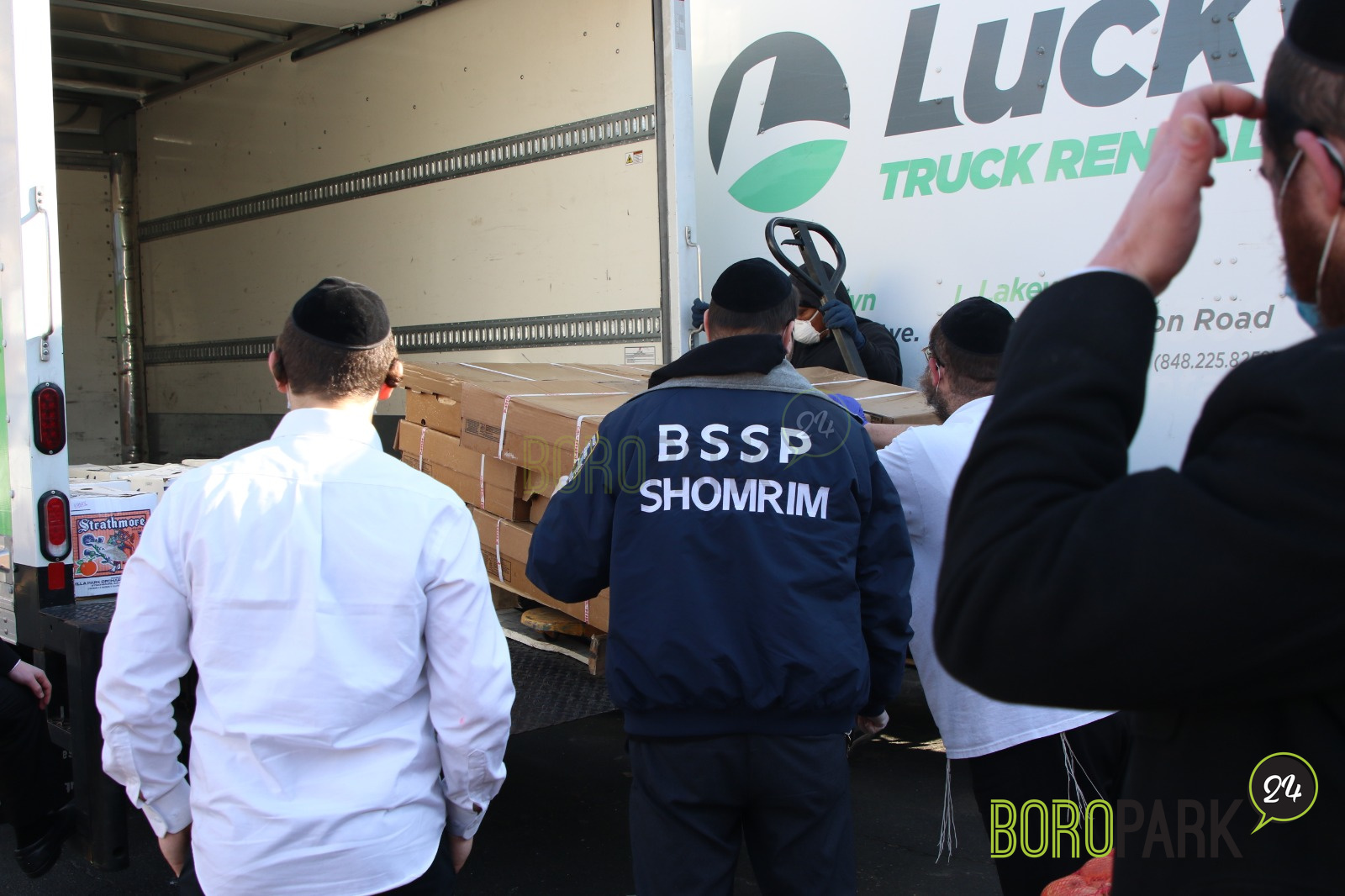 Subscribe
to get BoroPark24's email updates
Be in the know
receive BoroPark24's news & updates on whatsapp
Start Now