BDE: Reb Michoel Tzvi Fettman z"l
Lakewood – We are saddened to inform of the passing of Reb Michoel Tzvi Fettman z"l, a former Boro Park resident who moved to Lakewood a few months ago. He was 39.
Reb Michoel Tzvi, who had the coronavirus, lived in the Oak Vine neighborhood with his wife and nine children.
The aron is being taken to Boro Park for a levaya.
Yehi zichro boruch.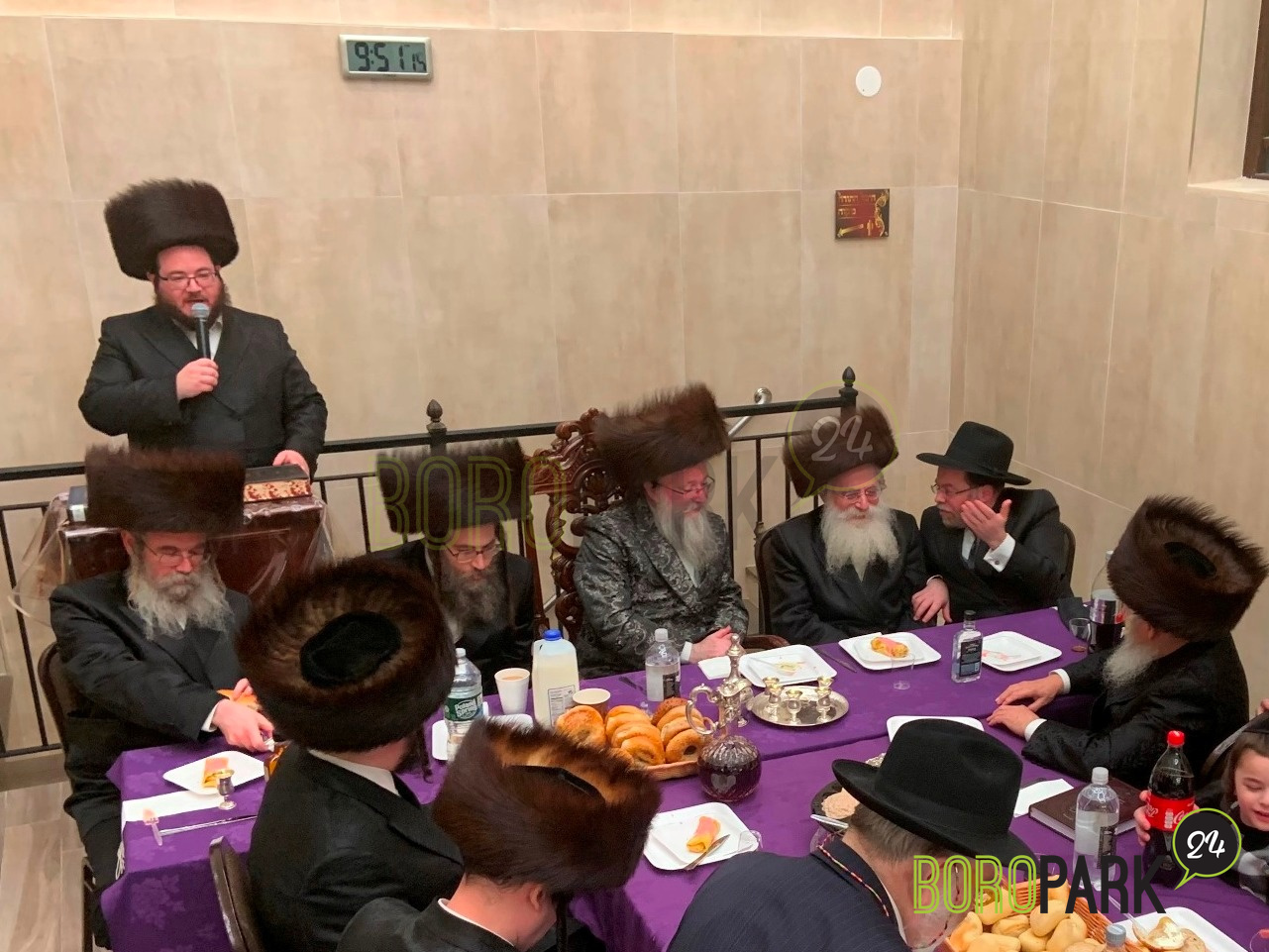 Reb Michoel Fettman z"l speaking at the Siyum Hashas of the Beled Kehilla a few weeks ago.
Subscribe
to get BoroPark24's email updates
Be in the know
receive BoroPark24's news & updates on whatsapp
Start Now