BDE: Mrs. Naomi Kaufman A"H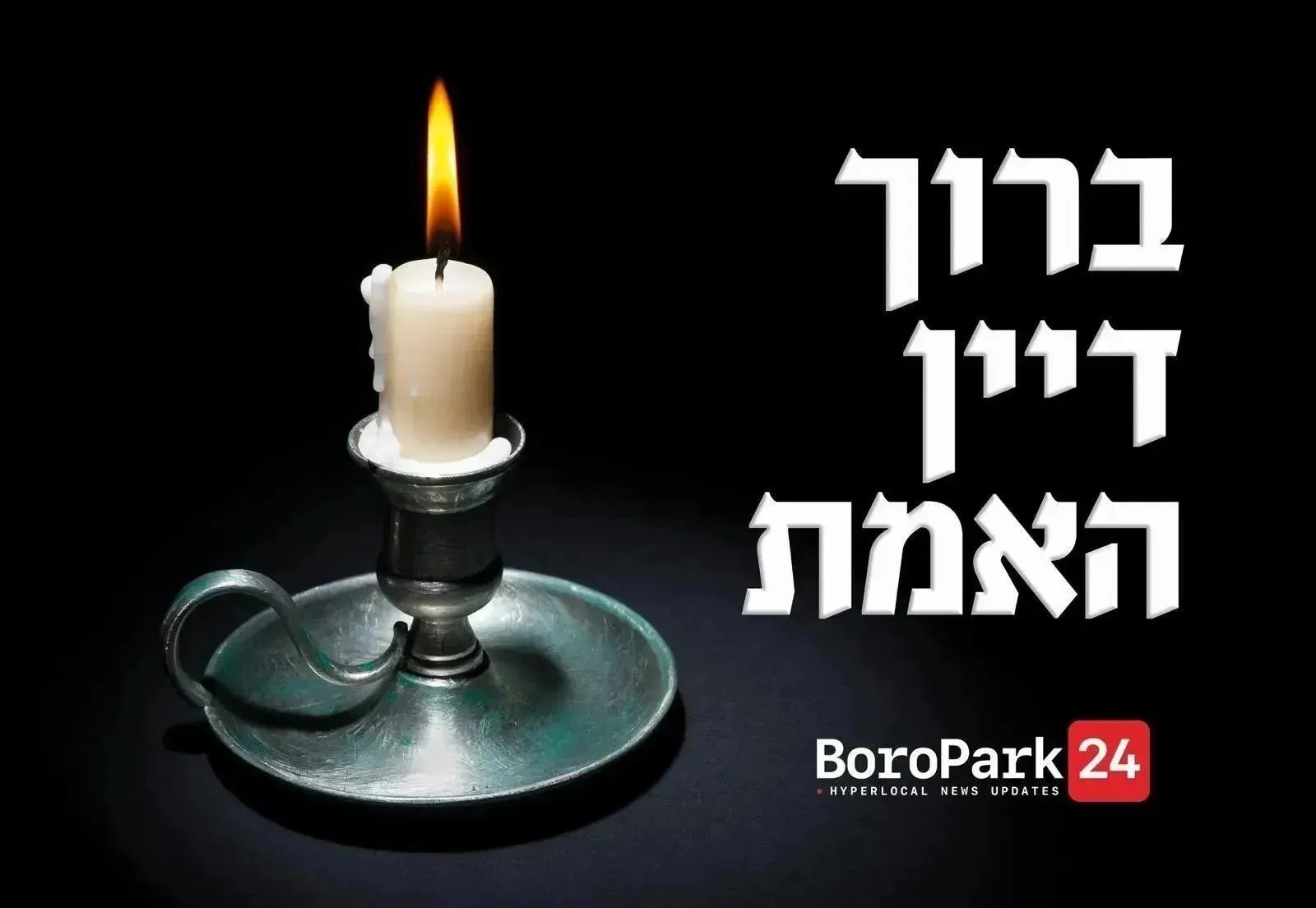 Boro Park - We are saddened to inform of the petira of Mrs. Naomi Kaufman, a longtime mechaneches and member of the Camp Agudah experience, who passed away on Monday night.

The levaya will take place at 11 o'clock Tuesday morning at Shomrei Hadas chapel in Boro Park.

Born in Boston to Reb Shaul and Chana Goldman, Noami married her husband Simcha, the longtime head counselor at Camp Agudah. Together they raised a beautiful family of talmidei chachamim and mechanchem. One son, Reb Eliyohu, is the menahel of Yeshiva Torah Temima.
Mrs. Kaufman is survived by her husband and children. Kevura will be at the Wellwood Cemetery on Long Island.

Yehi zichra boruch.
Subscribe
to get BoroPark24's email updates
Be in the know
receive BoroPark24's news & updates on whatsapp
Start Now