BDE: Mrs. Miri Zoldan A"H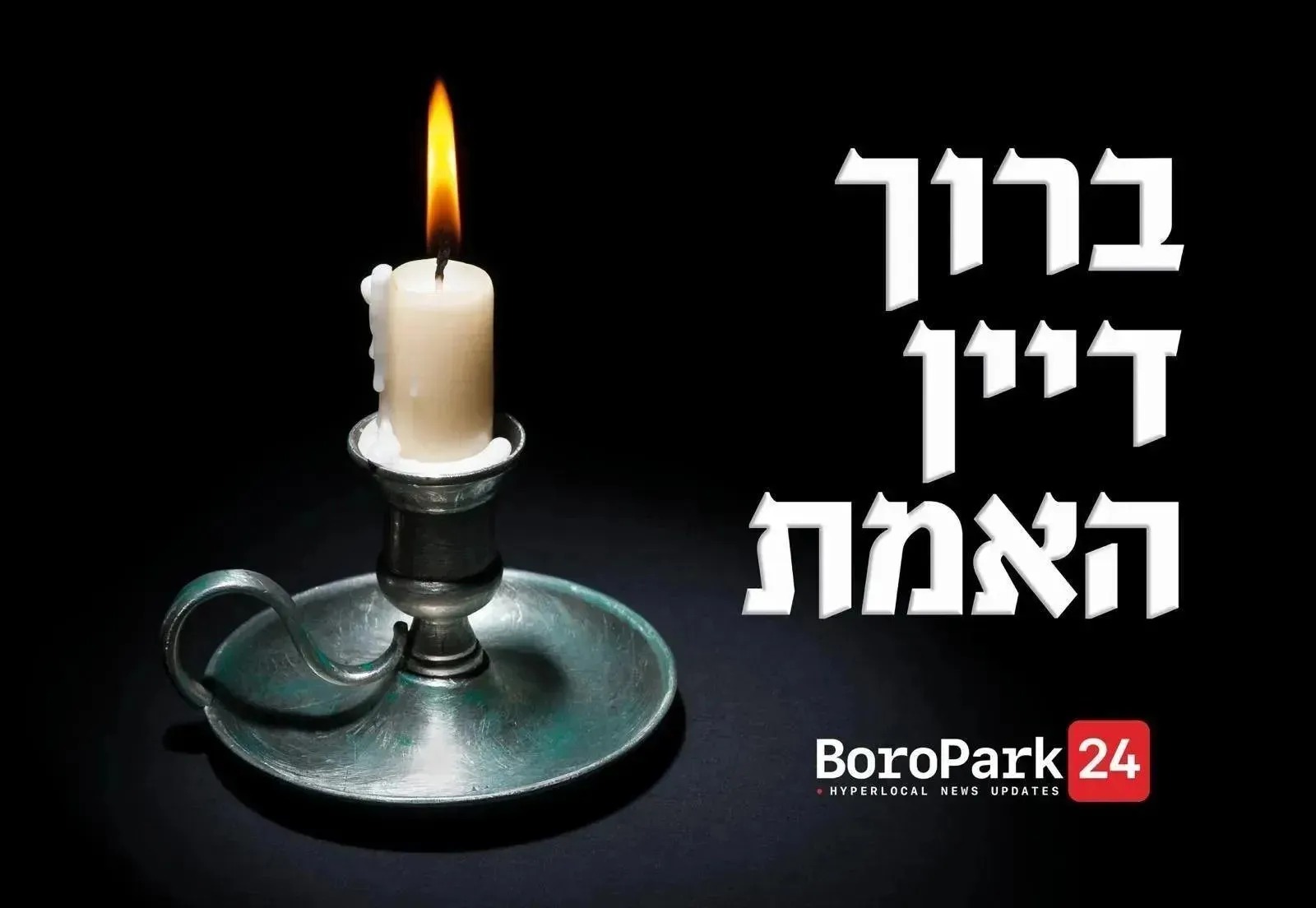 We regret to inform you of the passing of Mrs. Miri Zoldan, A"H, of Boro Park, who passed away yesterday on Shabbos, Sept. 12, 2020.
Mrs. Zoldan, a homemaker, who was born in the Ukraine, was 97. Mrs. Zoldan, whose Hebrew name was Sarah Rivka, and the daughter of Joseph and Serena Spiegel.

The levaya took place Sunday morning at Shomrei Hadas, and Mrs. Zoldan will be buried at Floral Park cemetery.

Yehi Zichro Burich.

Subscribe
to get BoroPark24's email updates
Be in the know
receive BoroPark24's news & updates on whatsapp
Start Now