BDE: Harav Eluzer Eichler Z"L
We regret to inform you the petirah of Boyaner Ruv of Boro Park, Harav Eluzer Ben Zion Eichler, one of the oldest Rabanim in Boro Park.
The Ruv was hospitalized weeks ago and passed away last night at the age of 85.
The Ruv was a maggid shiur in the Ruzhin Yeshivah in Yerushalayim, under the Rosh Hayeshivah Harav Yehoshua Brim, zt"l, and in the Yeshivah in Tosh, Canada.
The levaya will be held at 1:00 PM at the Boayaner shul on 14th Avenue & 45th Street, and then at the Boyaner Cheder at 12th Ave. & 44th Street.
Yehi zochra boruch.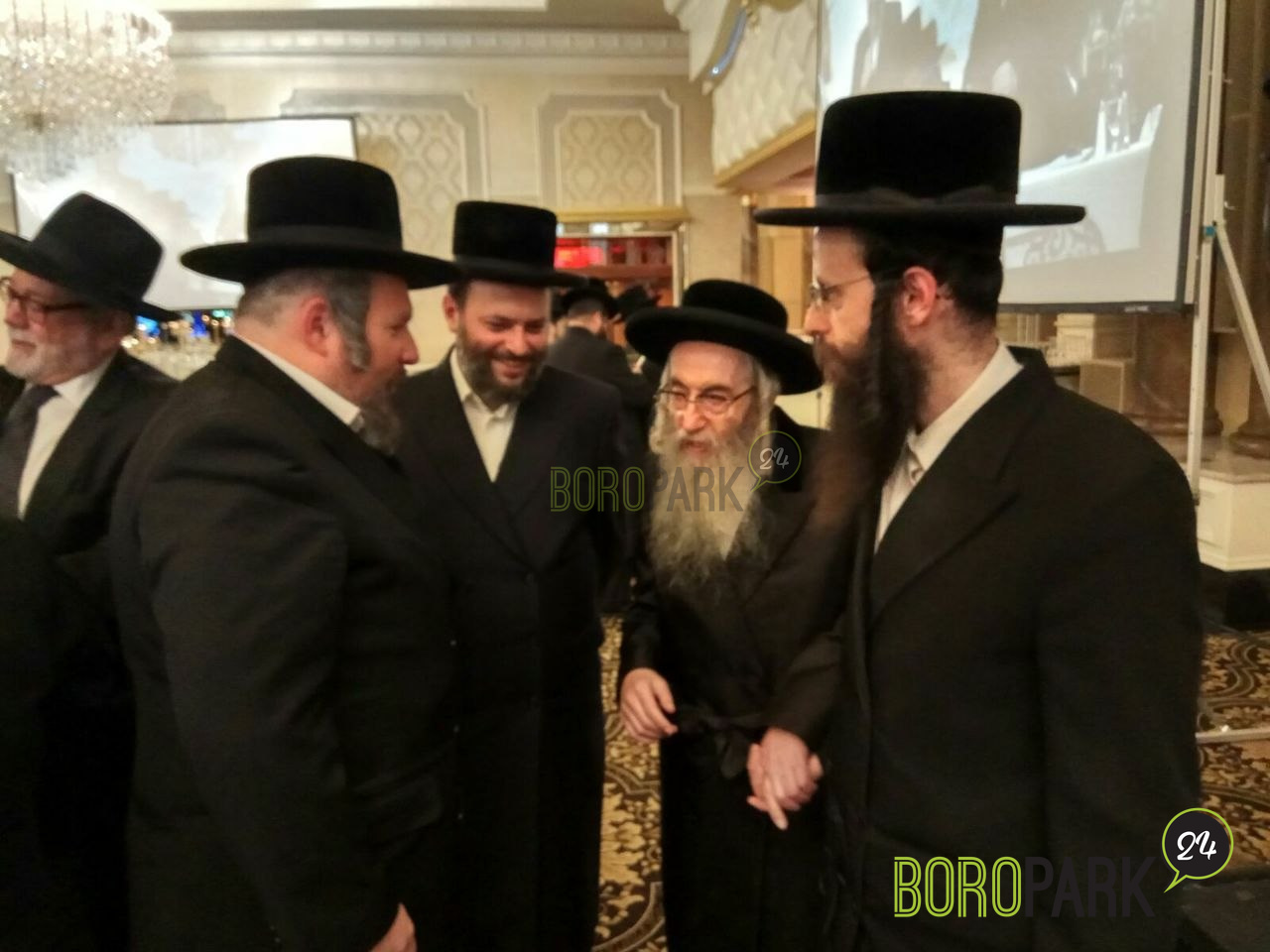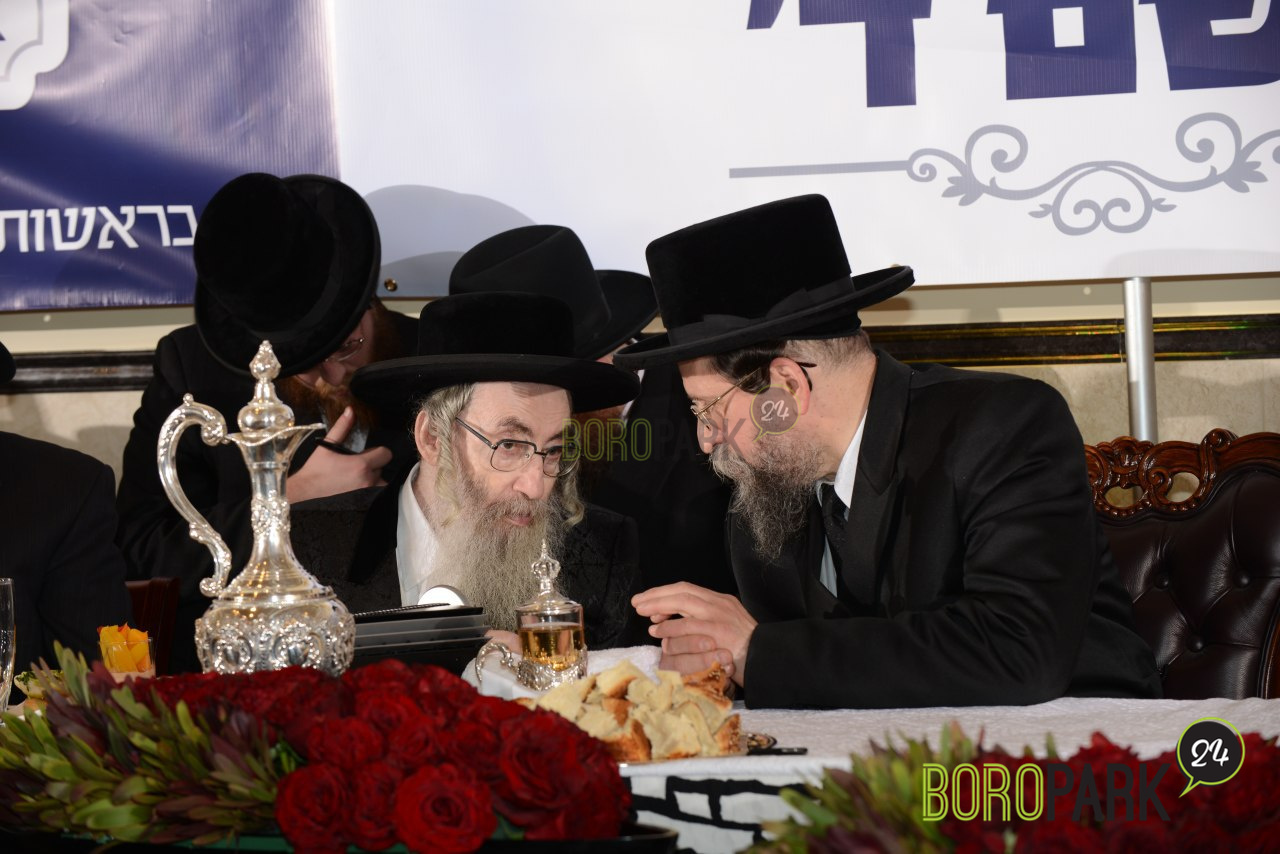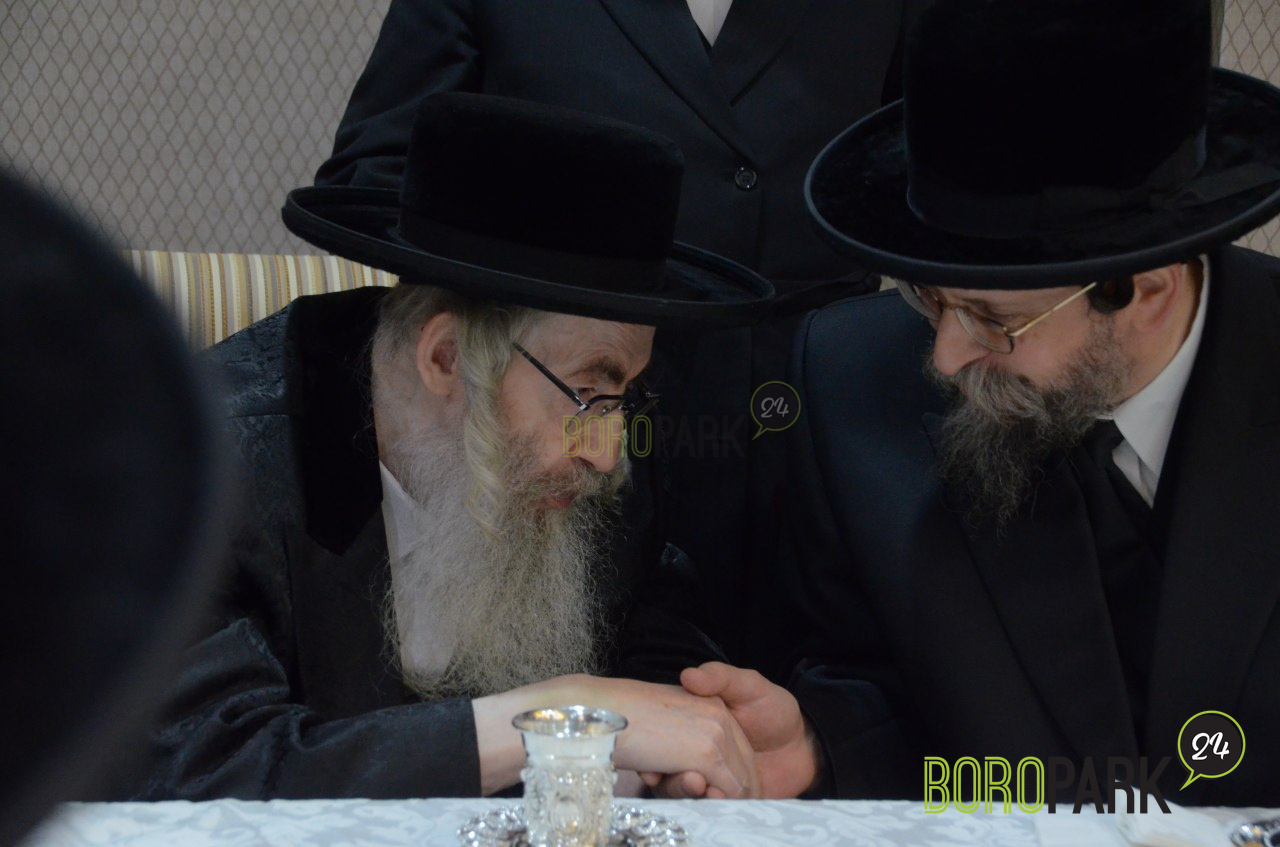 Subscribe
to get BoroPark24's email updates
Be in the know
receive BoroPark24's news & updates on whatsapp
Start Now