ASSEMBLYMAN CYMBROWITZ ALLOCATES FUNDS FOR NEW HATZOLAH AMBULANCE
Assemblyman Steven Cymbrowitz (D-Brooklyn) announced today that he's allocating funds for the purchase of a new ambulance for the Hatzolah ambulance corps —exactly 15 years after the lawmaker suffered a stroke and was saved by the quick action of his wife and emergency responders.
"Fifteen years ago today, my wife, Vilma, recognized I was having a stroke, called 911 and insisted that they take me to Maimonides Medical Center for what was then a brand-new treatment for the severe stroke I was having," Assemblyman Cymbrowitz said.
"Just as quick actions by my wife and emergency responders saved my life, a new Hatzolah ambulance will ensure that more people in our community will get the help and support they need in the event of a life-threatening emergency," he said.
Assemblyman Cymbrowitz — who was back at work 10 days after his stroke — made the announcement during a visit to Chevra Hatzalah on McDonald Avenue, where he toured the headquarters with executive director Abe Wurzberger and board member Zelig Gitelis.
In 2005, at the time of his stroke, Maimonides was one of only two designated stroke centers in Brooklyn and the only hospital in Brooklyn using the MERCI Retriever, which the federal Food and Drug Administration had approved just a week earlier. Currently there are 13 designated stroke centers in the borough.
In 2016, 6,258 New Yorkers died of stroke, making stroke the fifth-leading cause of death in New York State. According to the American Heart Association/American Stroke Association, stroke is the number one preventable cause of disability in the U.S.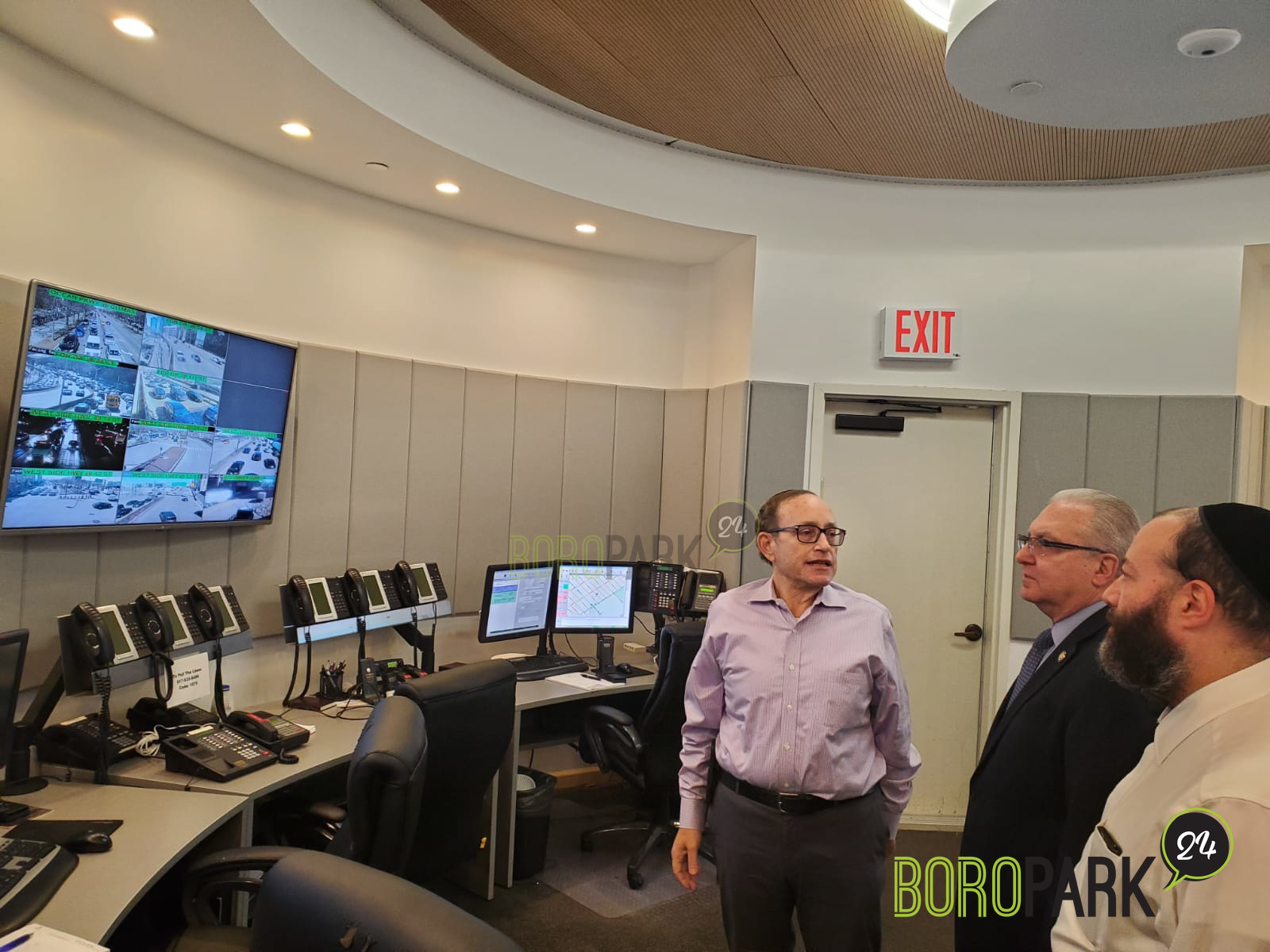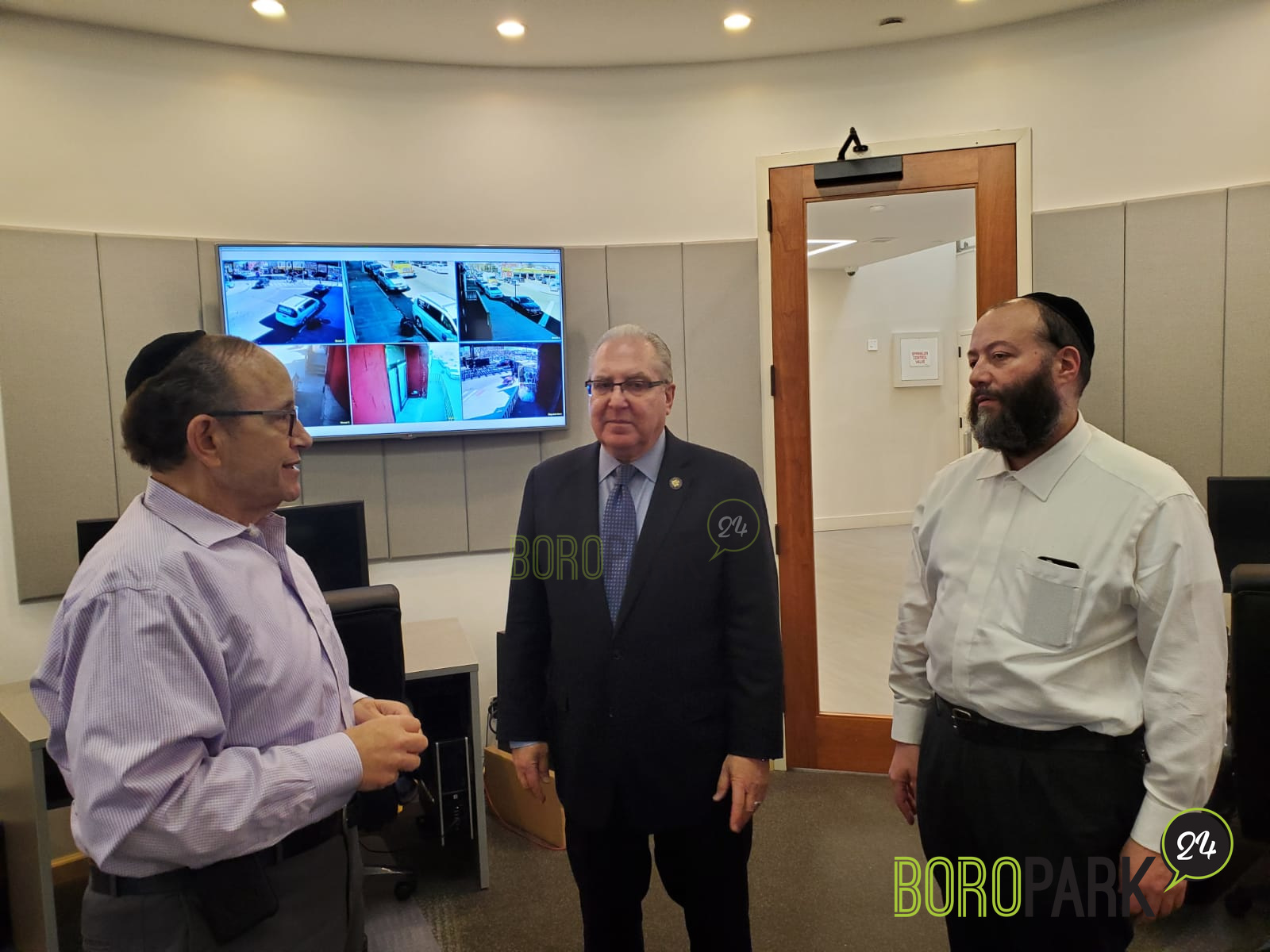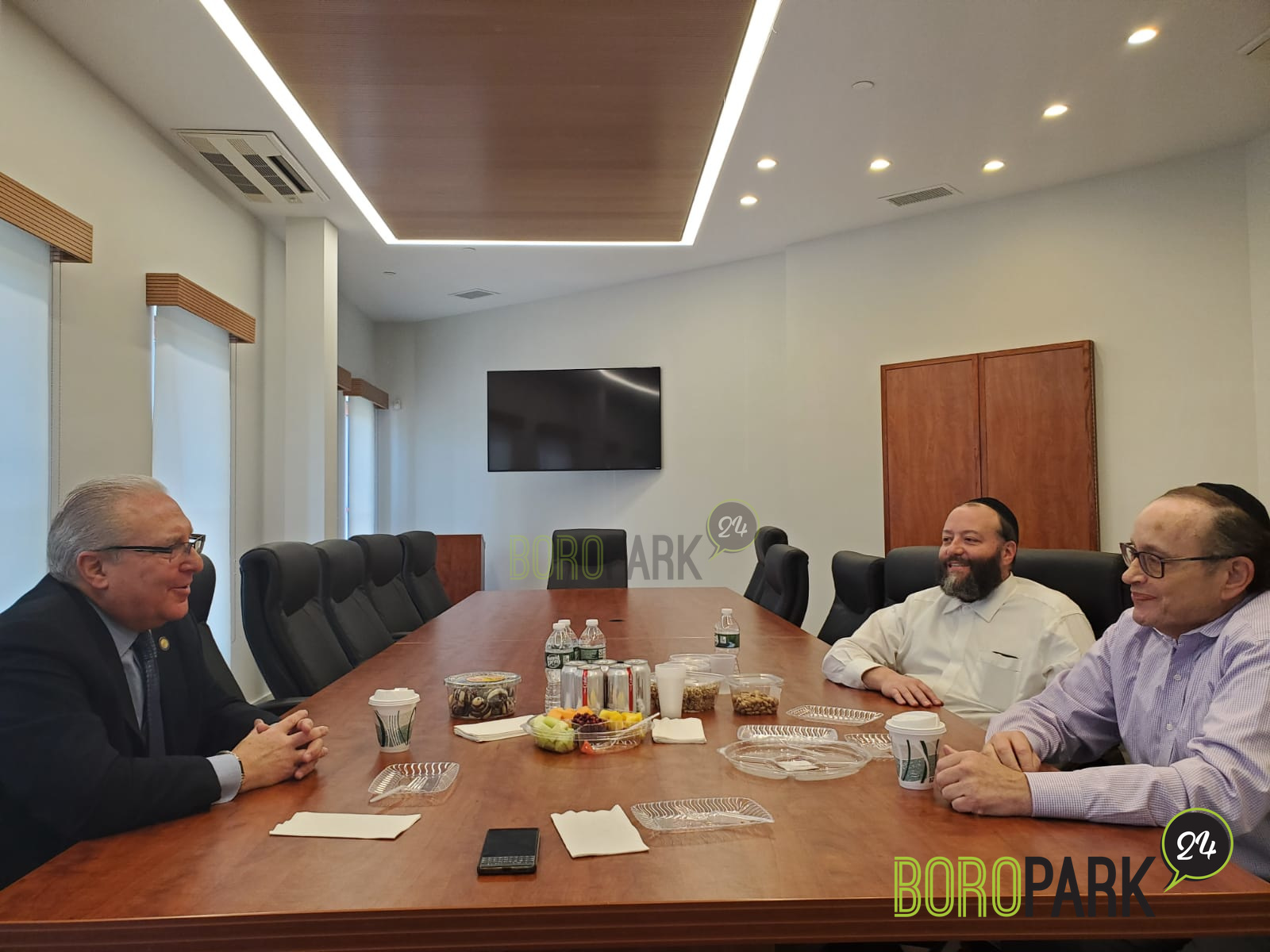 Subscribe
to get BoroPark24's email updates
Be in the know
receive BoroPark24's news & updates on whatsapp
Start Now