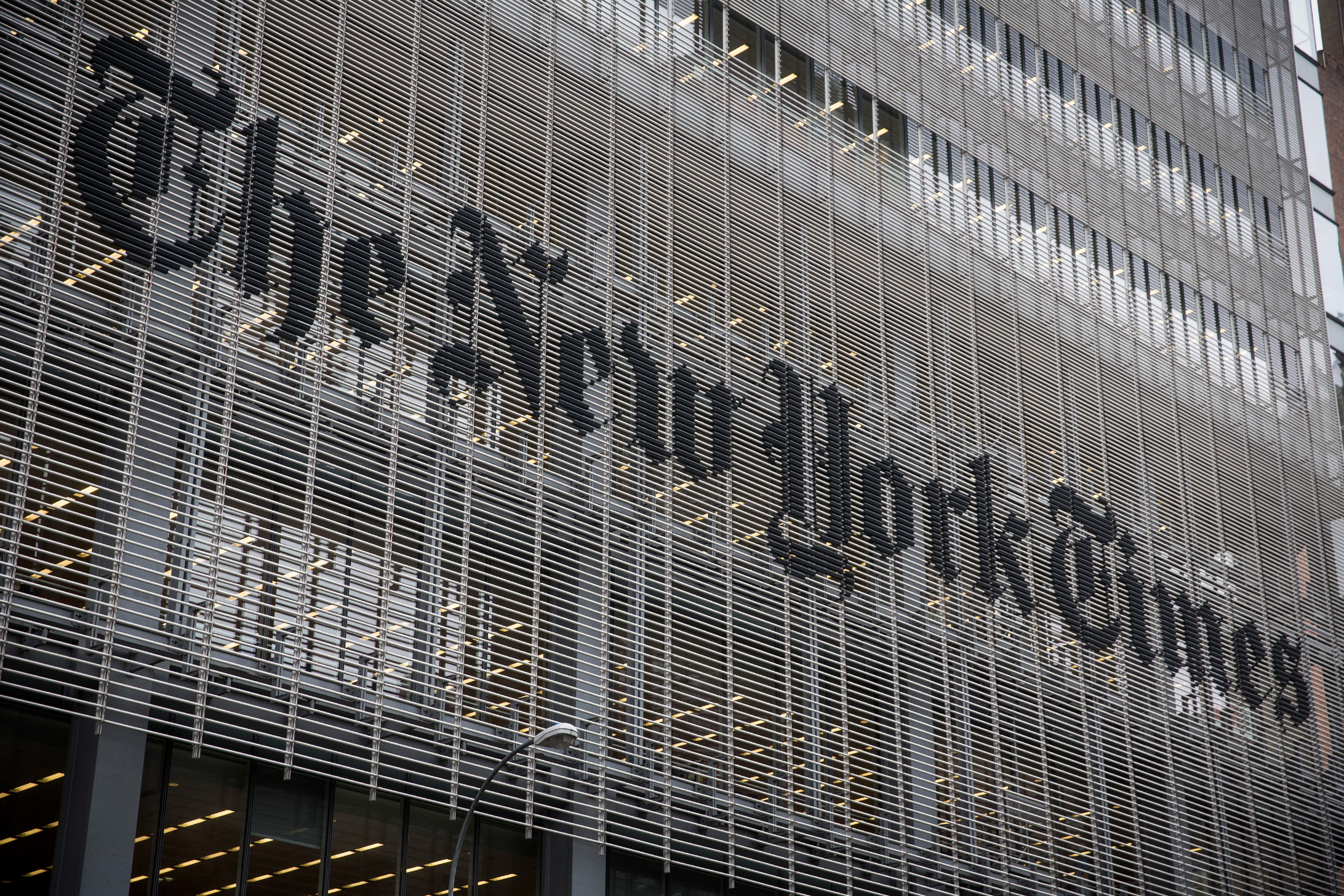 A tweet by the New York Times on Wednesday about 9/11 drew backlash before being deleted.
The tweet originally read: "18 years have passed since airplanes took aim and brought down the World Trade Center. Today, families will once again gather and grieve at the site where more than 2000 people died," accompanying an article about an event for 9/11 at Ground Zero.
Conservative critics of the New York Times swiftly condemned and mocked the Times' language that only referred to airplanes and neglected to mention the terrorists responsible for the attack.
The New York Times, apparently bowing to the criticism, deleted the tweet and wrote: "We've deleted an earlier tweet to this story and have edited for clarity. The story has also been updated."
An updated tweet linking to the article read: "18 years after nearly 3,000 people were lost, families of those killed in the terror attacks will gather at the 9/11 memorial. There will be a moment of silence at 8:46 a.m., then the names of the dead — one by one — will be recited."
The New York Times didn't offer additional comment.