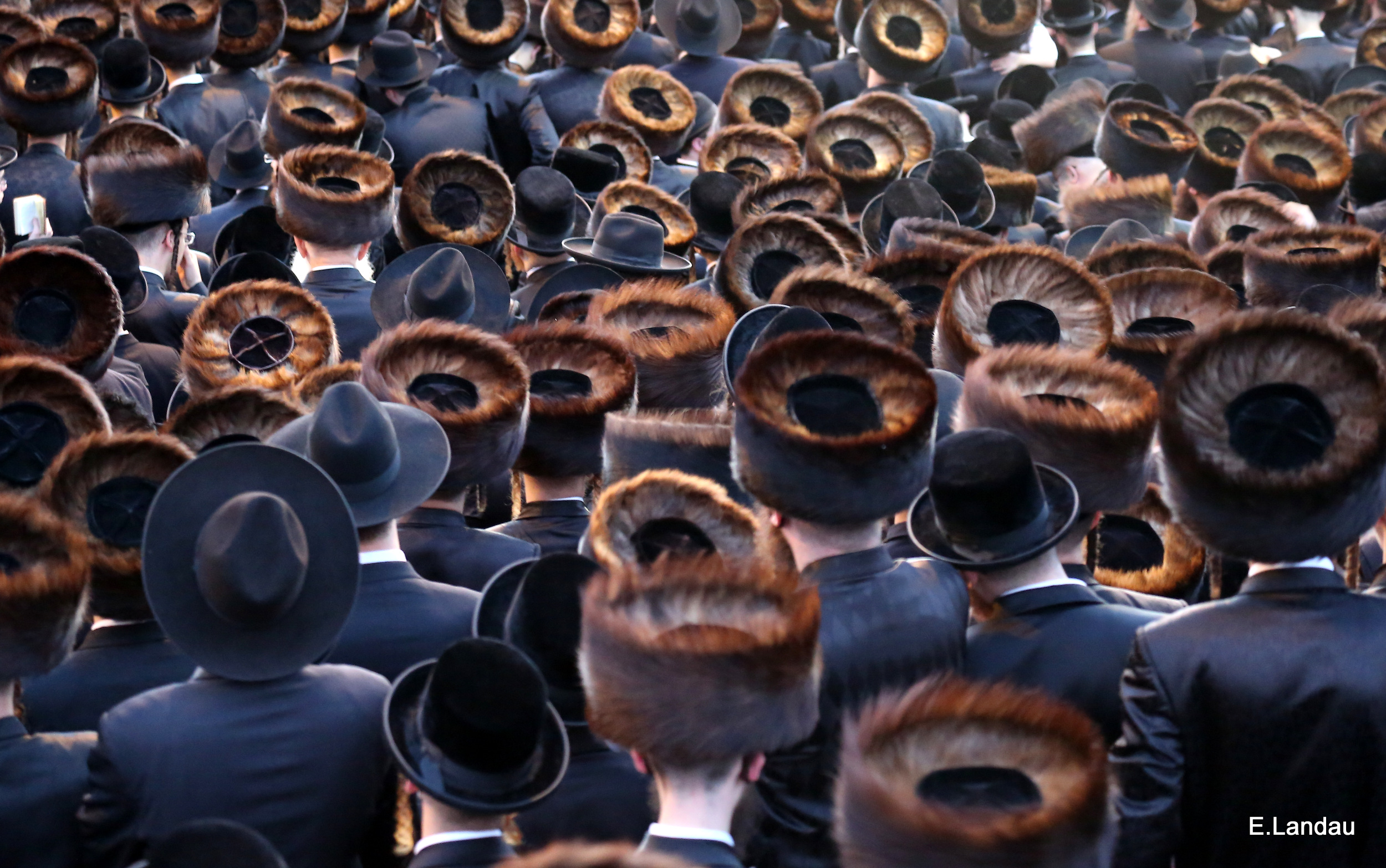 The New York City Council will hold a hearing today on the proposed ban on fur sales. The Committee on Consumer Affairs and Business licensing will consider the
fur ban which would prohibit the sale of fur garments in the city, except  for fur that is worn for religious reasons. New York would become the third major American city with such a ban. If approved, violators would be fined $500 for the first offense and up to $1,500 for additional violations.
The bill would ban the sale of fur apparel in all five boroughs, unless it is a used piece of fur apparel or one worn for religious custom. It would not halt manufacturing of fur garments in the city.