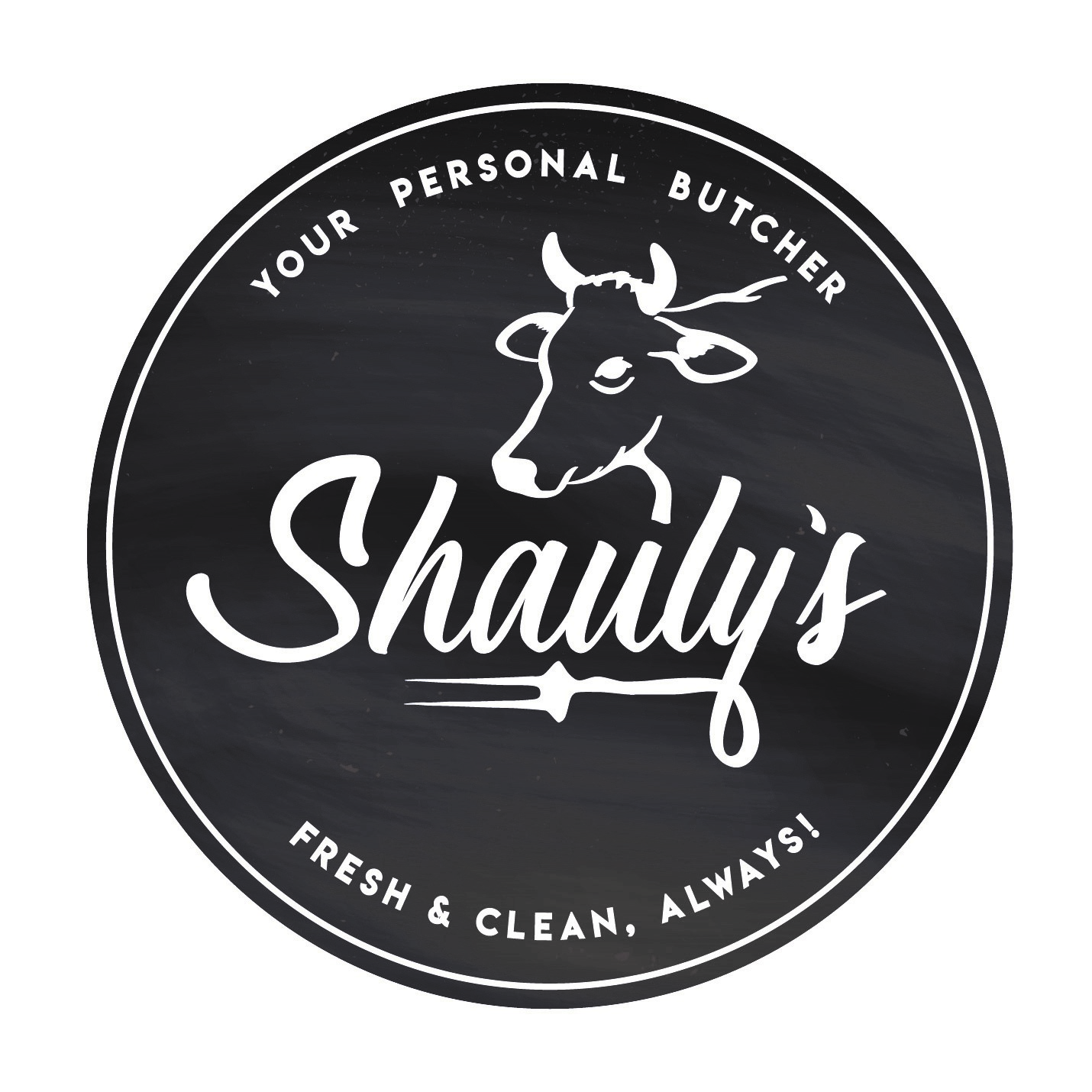 If you are a lamb lover then try this twisted lamb recipe. The following recipe can be done over chops as well.
Yield; 4 to 6 servings
     Ingredients:  
2 ½ to 3 lbs lamb riblets
salt and pepper, to sprinkle
¾ cup sugar
1 cup white wine
1 ½ tbsp fresh ginger, minced
2 tbsp soy sauce
6 cloves garlic, sliced

Wash and pat dry the lamb and then layer it into a parchment paper lined pan.
Sprinkle some salt and pepper over the lamb.
Patiently melt the sugar into frying pan, this might take some time.
Add the remaining ingredients into the frying pan. The sugar texture will turn into a tougher consistency; continue the cooking until it turns runny again.
Spoon the sugar mixture over the lamb. Layer all lamb pieces, fatty side facing upwards, meaty side downwards. Cover pan well and bake in a 350˚F oven for about 2 ½ hours.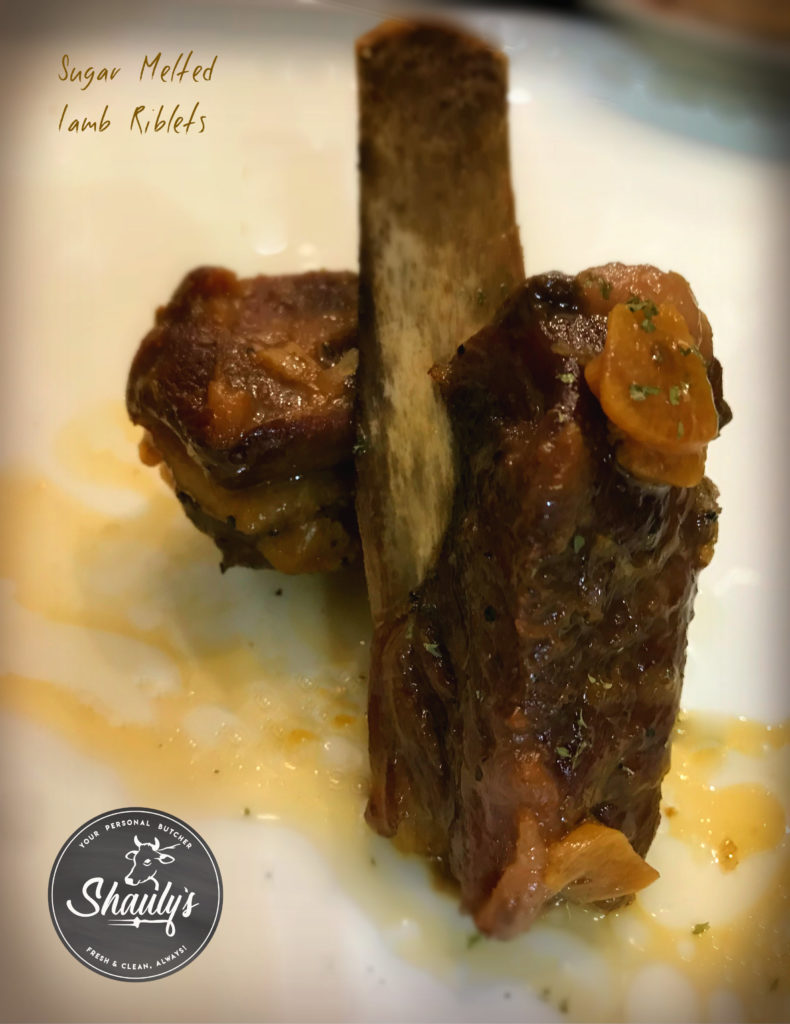 Recipe by Milky Goldberger #MGB,
Sponsored content by Shauly's Meat -Your Personal Butcher – Fresh & Clean, Always!
come:1973 60th St , call:718-236-220
email:[email protected], Instagram:@Shaulys