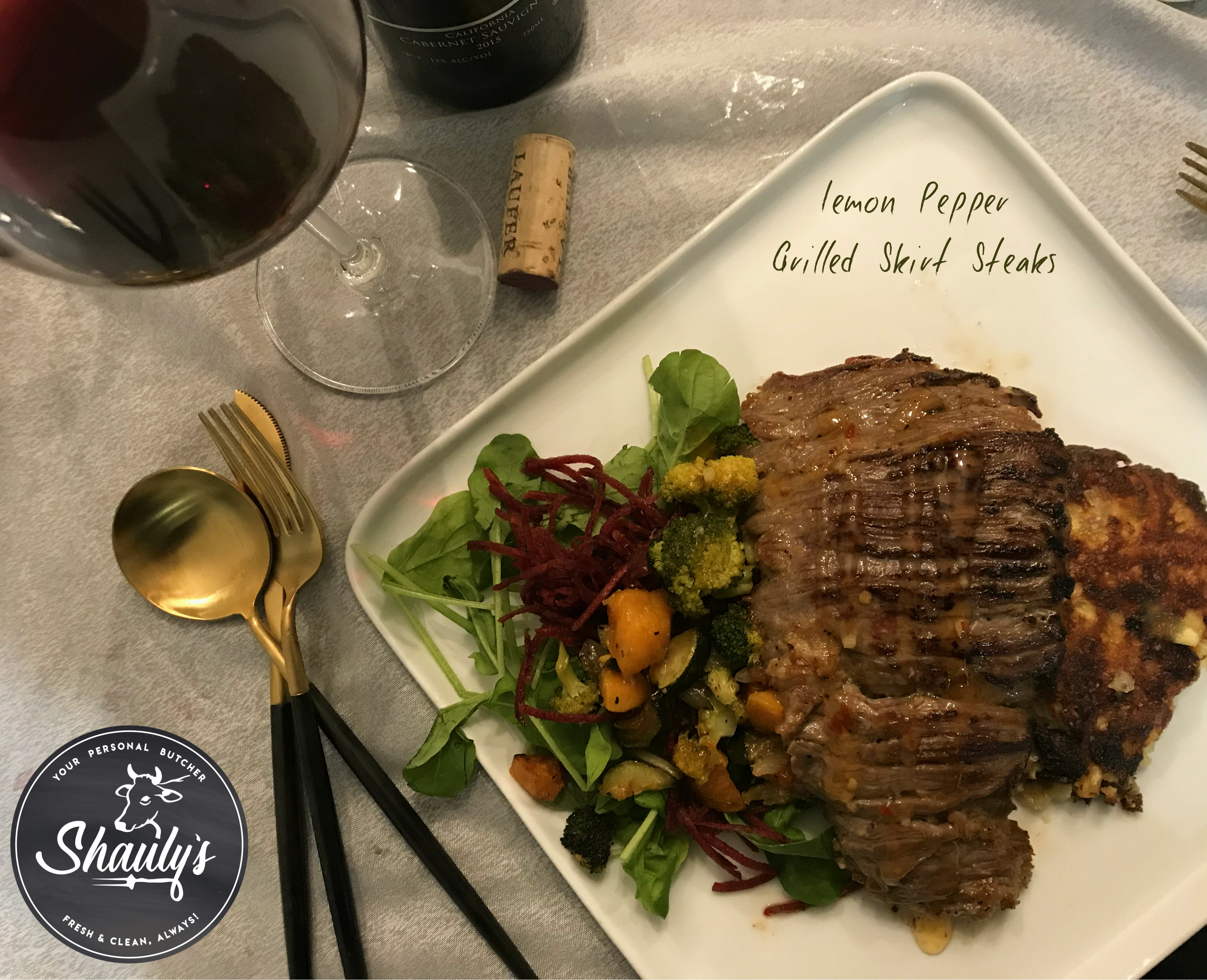 These steaks were grilled in an inside home grill pan, yes it did make a mess but hey it was worth it.
My family won't resist a good piece of grilled skirt steaks. Yields: 6 to 8 servings.
        Ingredients:                                                           
1 ½ to 2lbs skirt steaks
3 tbsp oil
2 tsp lemon pepper
1 tsp brown sugar
4 cloves garlic, crushed
Soak the steaks in water for about 30 minutes to omit the saltiness of the meat.
Combine and mix the remaining ingredients and let the steaks marinate in it until
it reaches room temperature, or refrigerate overnight.
Preheat the grill (pan) to high heat. Grill the marinated skirt steaks
over medium heat until desired doneness.
Well done steaks are not recommended. Grilling time depends on size cuts of the meat.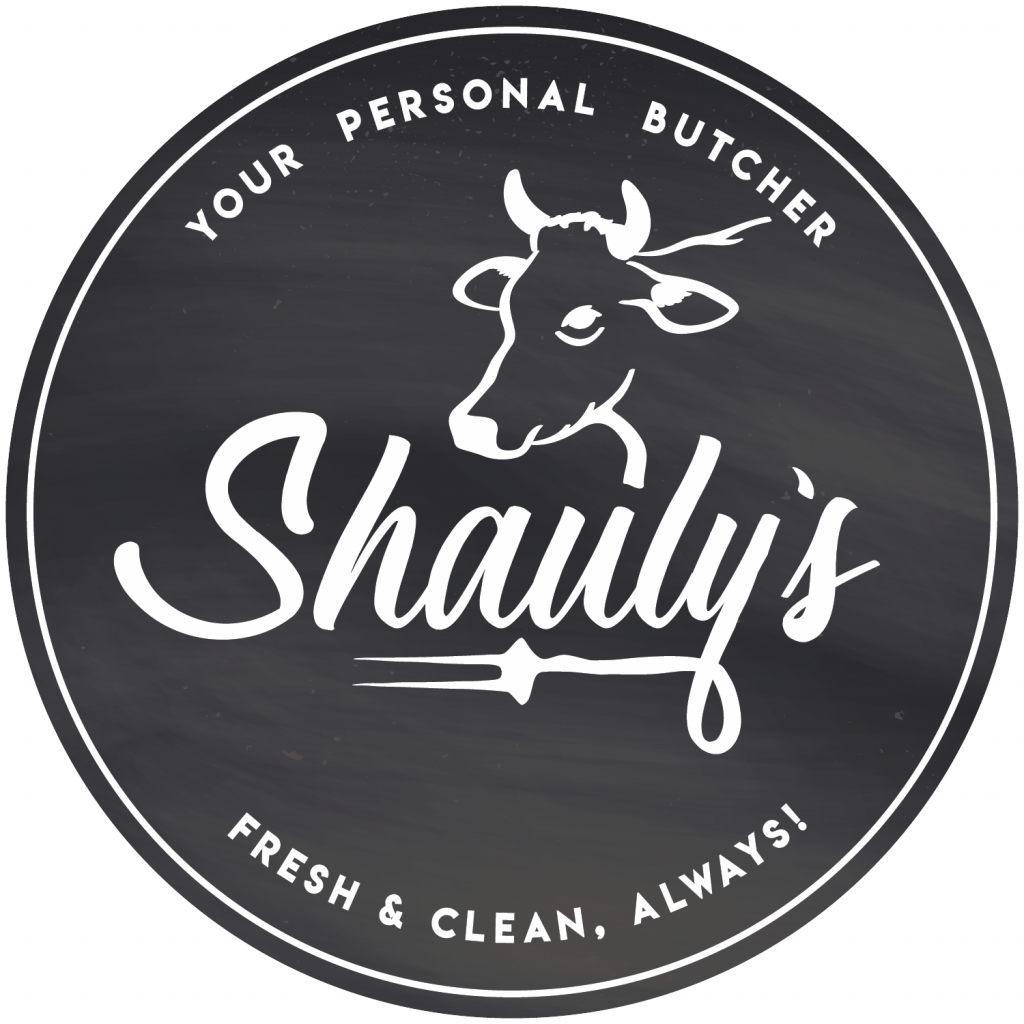 Sponsored content by Shauly's Meat – Your Personal Butcher – Fresh & Clean, Always!
visit us:1973 60th St. Brooklyn NY 11204 – P:718-236-2200
E: [email protected] –  Instagram: @ShaulysMeat