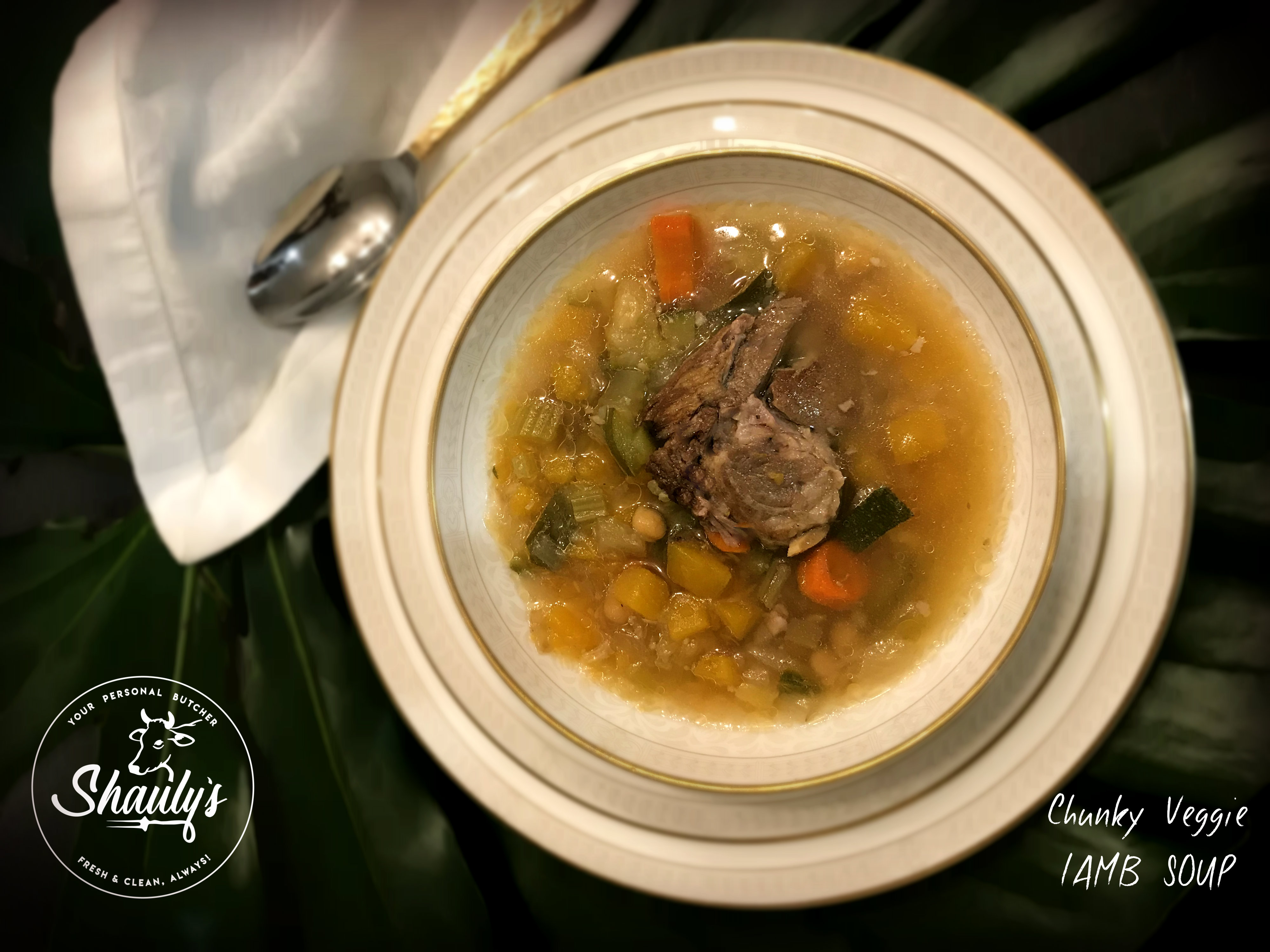 I made this soup for Rosh Hashanah and I made it again for Chanukah, as a family request!
        Ingredients:                                                   
4 tbsp olive oil
2 onions
2lbs lamb neck bones or stew
water
wrap 'n boil bag
6 stalks celery, chopped
3 bay leaves
2 squash, chopped
2 carrots, chopped
1 small butternut squash, chopped
1 head of garlic, chopped
16oz chickpeas with its juice
2 tsp salt
½ tsp pepper
In a 12qt pot, heat the oil and brown the lamb pieces until browned; set aside.
In the same pot sauté the onions in oil for 20 to 25 minutes or until golden.
Fill up the pot ¾ with water and then add all the ingredients besides the salt and pepper.
Place the lamb into the wrap 'n boil bags and then add it into the pot and bring to a boil.
Lower the heat to simmer for 3 hours. Add the salt and pepper and let it boil for 2 minutes.
If applicable then remove the meat from its bones; garnish soup with the lamb cubes and serve!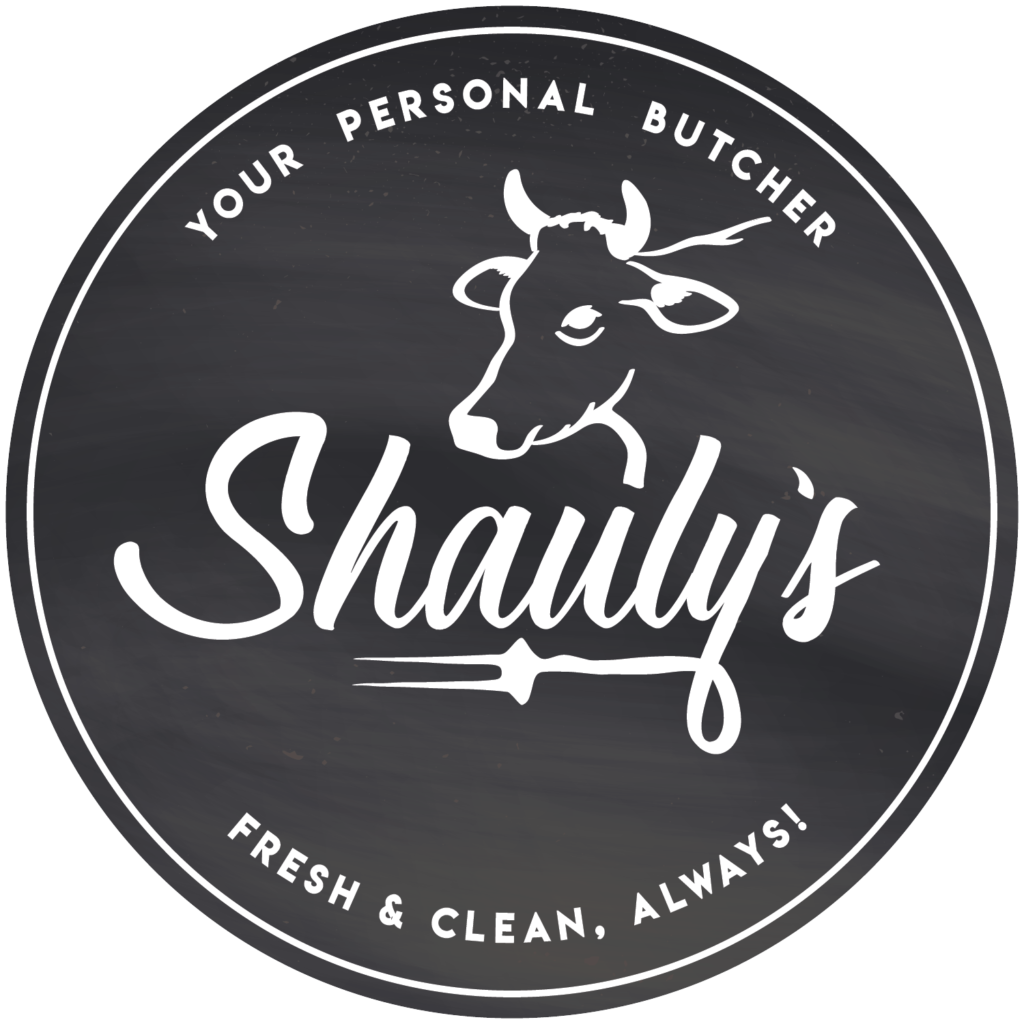 Sponsored content by Shauly's Meat – Your Personal Butcher – Fresh & Clean, Always!
visit us:1973 60th St. Brooklyn NY 11204 – P:718-236-2200
E: [email protected] –  Instagram: @ShaulysMeat