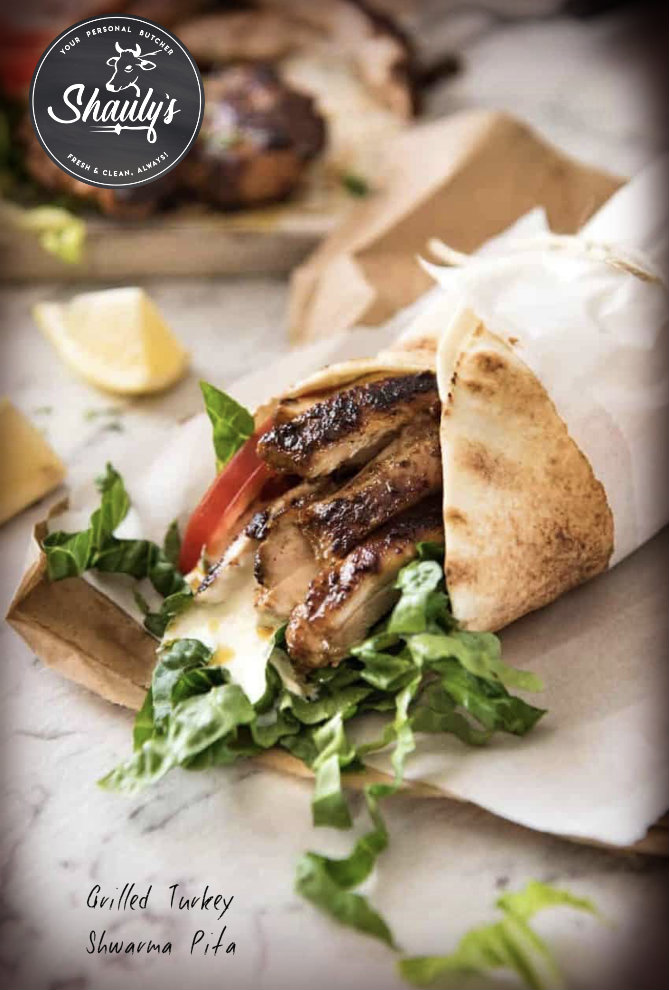 Kid's friendly, easy to make recipe. You can substitute it with chicken cutlets. Yields: 6 portions.
Ingredients:

6 slices light turkey cutlets
cooking oil spray, to coat
shwarma spice, to sprinkle
smoke Bbq spice, to sprinkle
salad mix, your desire
pita
tahina, to smear
Preheat your grill. Wash and pat dry the cutlets.
Spray the oil over both sides of the cutlets and then sprinkle gently with both spices.
Grill for about 2 minutes on each side, or until desired doneness.
Cooking time depends on thickness size cut of the meat.
Assemble the pita breads with your fresh salad, grilled cutlets, and tahina.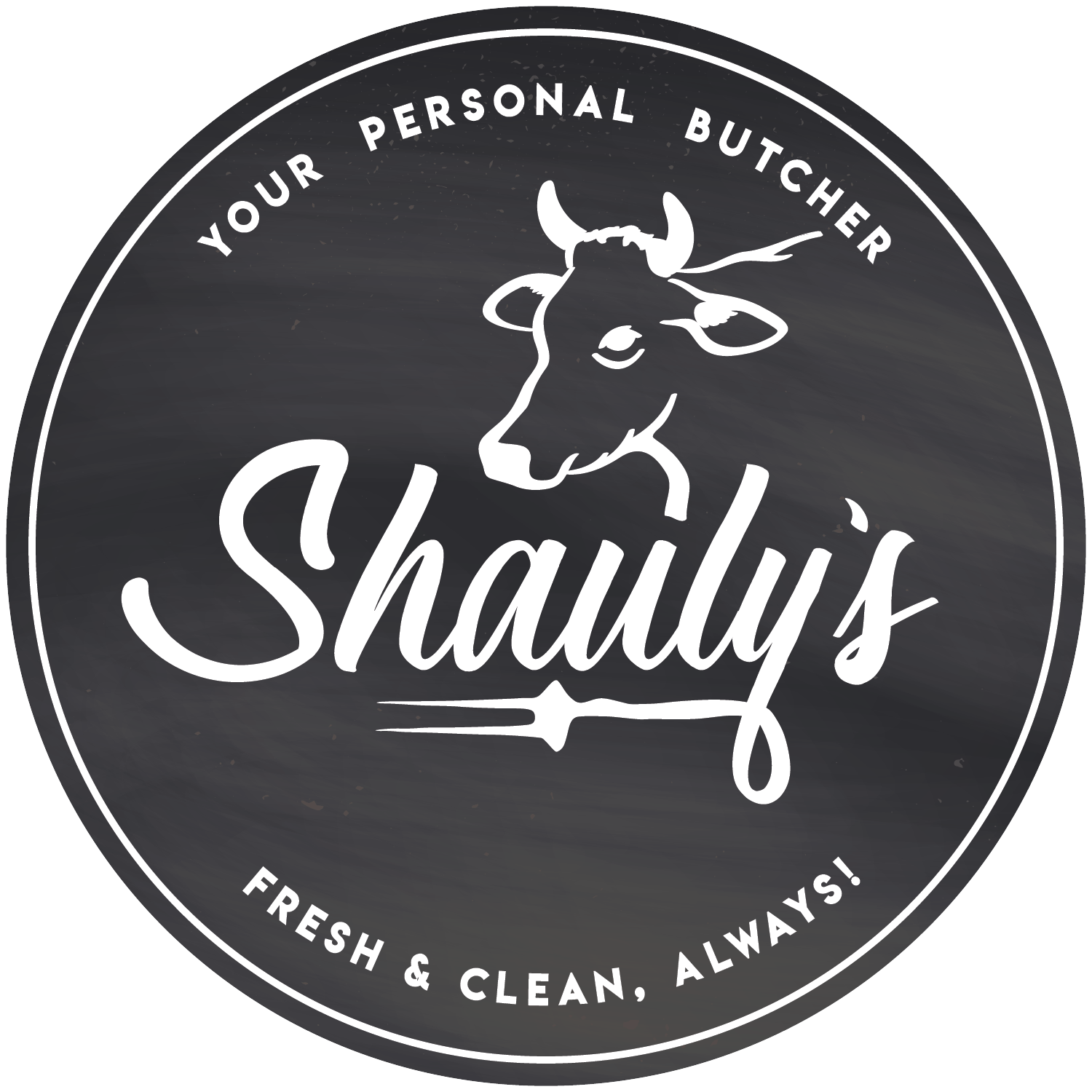 Sponsored content by,
Shauly's Meat
Your Personal Butcher.
Fresh & Clean, Always!
1973 60th ST
718-236-2200
[email protected]