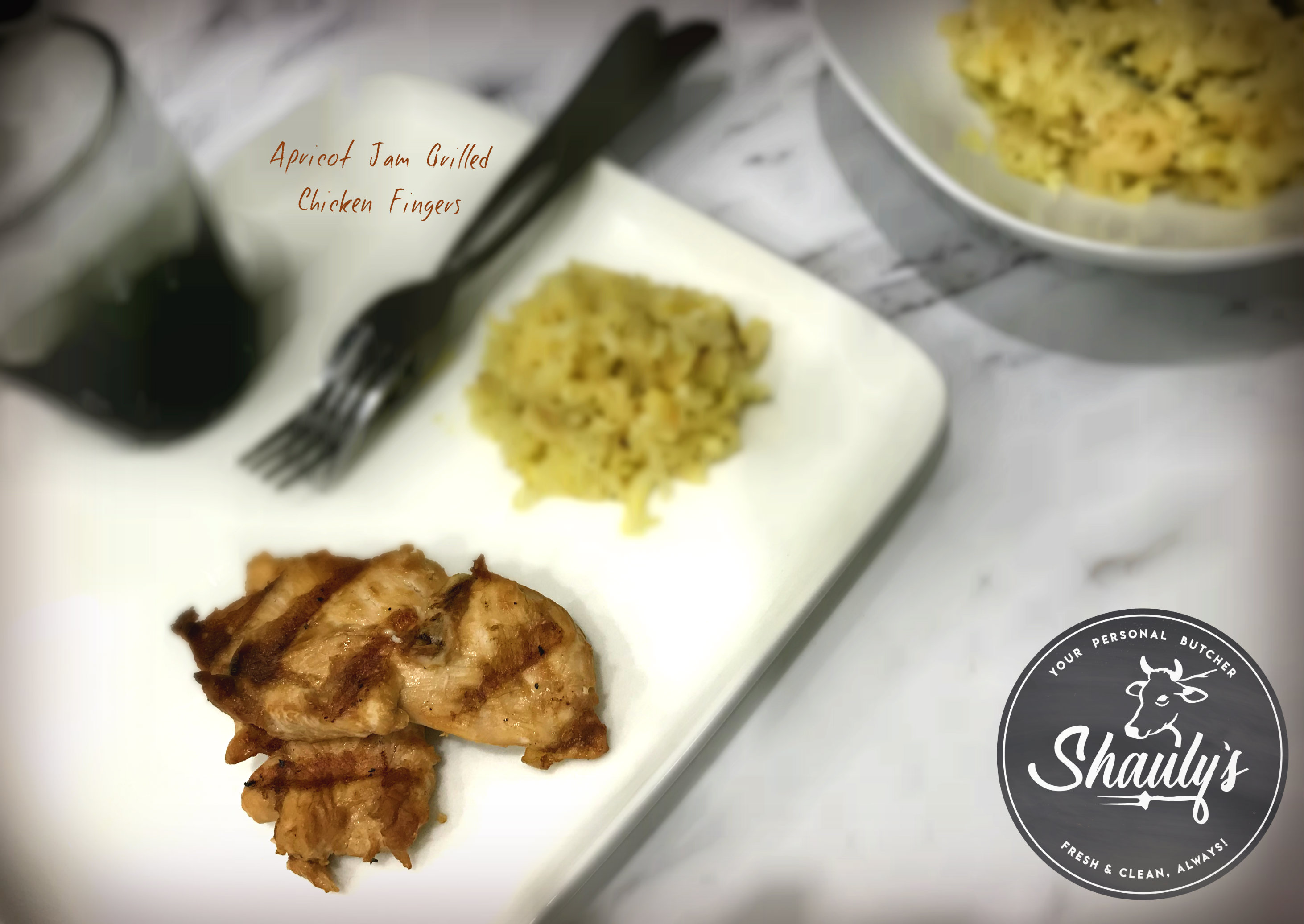 This is an easy dinner that can be done in a pinch, it can be prepared a few minutes before the kids come home for a delicious and filling dinner! It was served next to cauliflower rice.
The hoisin sauce definitely adds some kick to the chicken that makes this dish stand out.  
Yield; 4 to 6 portions.
        Ingredients:                                             
1lb light part chicken fingers
5 tbsp apricot jam
3 tbsp hoisin sauce
2 cloves garlic, crushed
 Combine and mix the jam, hoisin sauce, and garlic.
Coat the chicken fingers into the mixture.
Grill until desired doneness. Alternatively; it can be broiled as well.
If serving next to cauliflower rice just follow the package cooking instructions.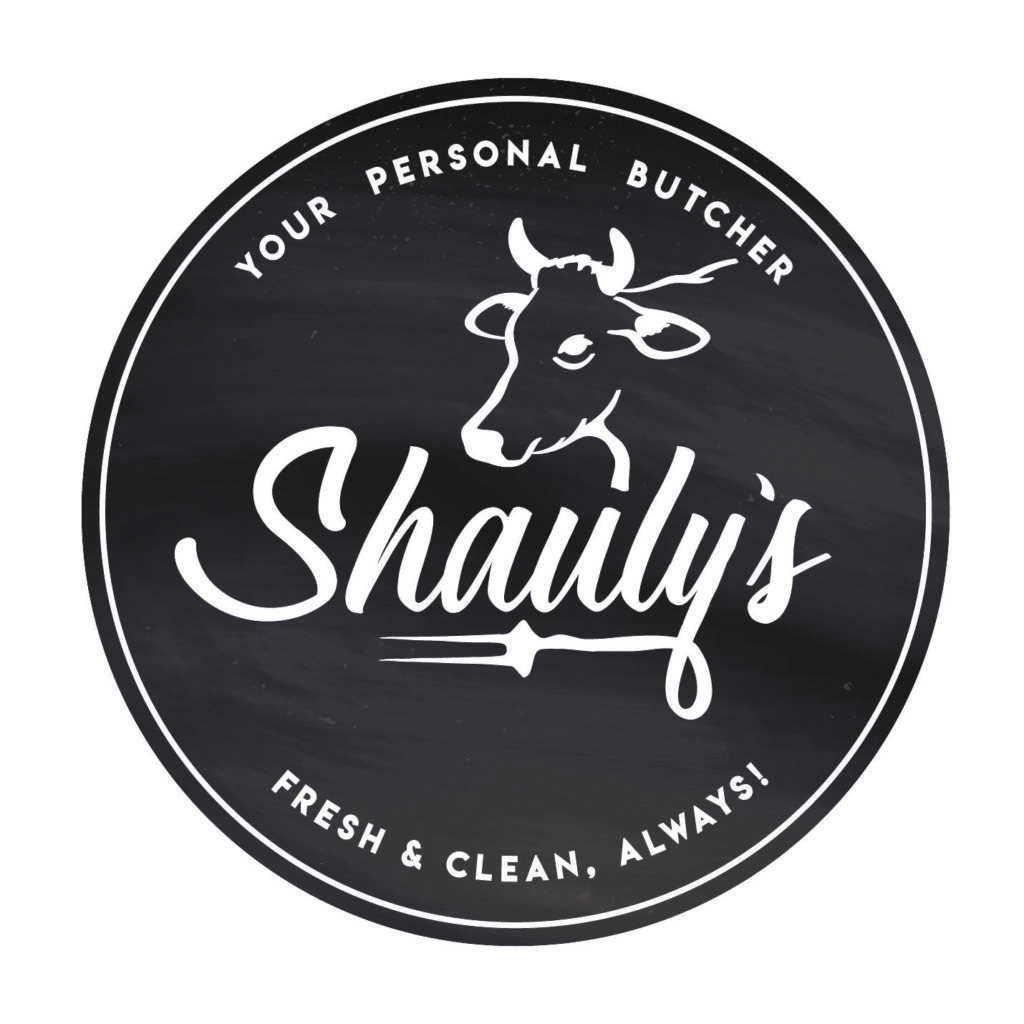 Recipe by Milky Goldberger #MGB,
Sponsored content by Shauly's Meat -Your Personal Butcher – Fresh & Clean, Always!
come:1973 60th St , call:718-236-220
email:[email protected], Instagram:@ShaulysMeat