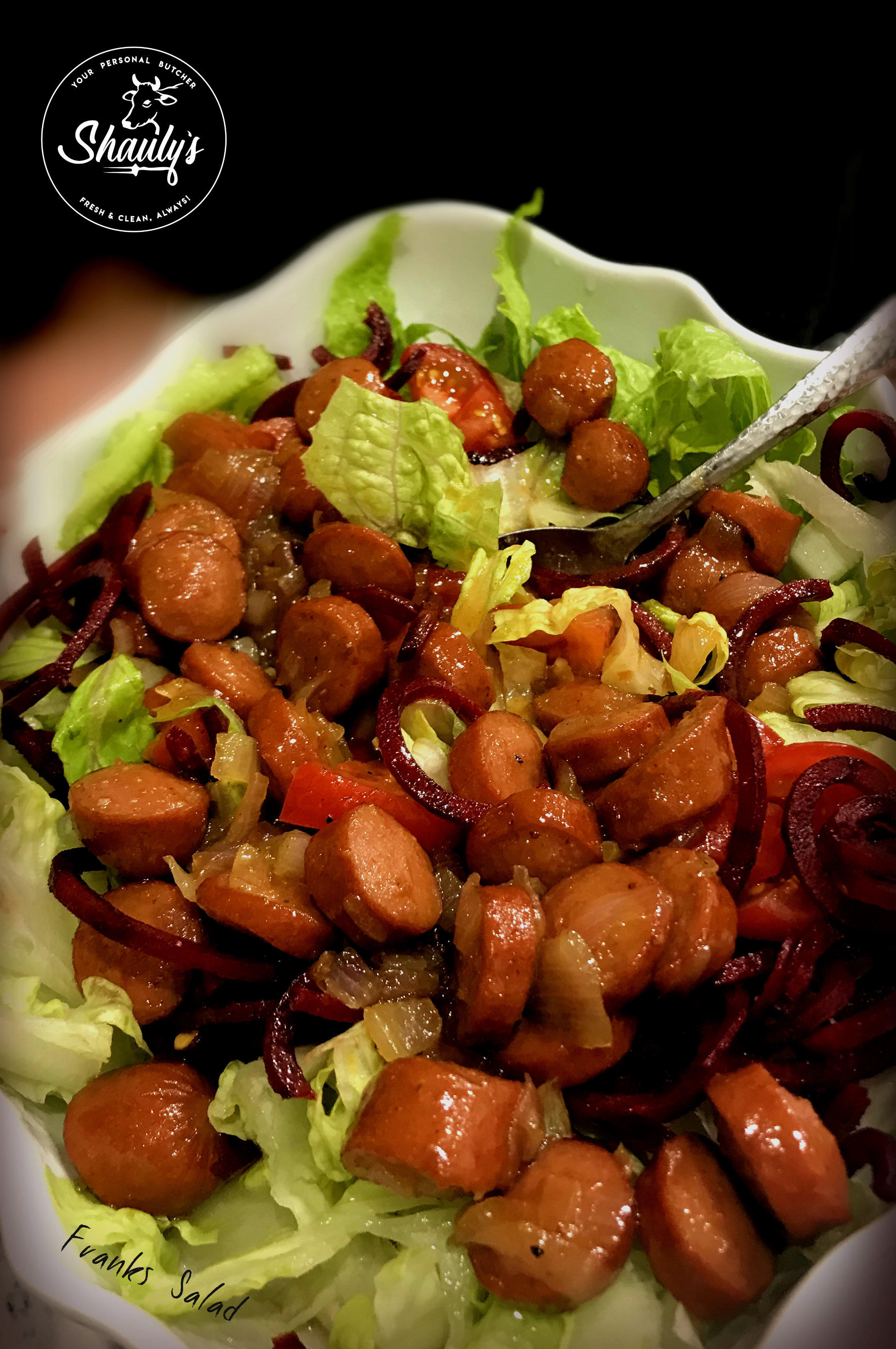 No salad dressing needed for this one! It is all in the frank flavor!
        Ingredients:
3 tbsp oil
2 shallots, cut into strips
3 cloves garlic, crushed
3 tbsp mustard
3 tbsp honey
2 tsp soy sauce
¼ tsp black pepper
12oz franks, sliced
         Salad:
1 head of lettuces
½ cup shredded raw beets
¼ cup cherry tomatoes
In a large sauté pan, heat the oil and sauté the shallots until transparent.
Add the garlic and sauté for about 5 minutes. Add in the mustard, honey, soy sauce, and pepper.
Bring to a boil and then add the cut up franks. Cook over low to medium heat for 15 minutes.
Assemble the salad ingredients; add the freshly cooked franks; mix, serve, and enjoy!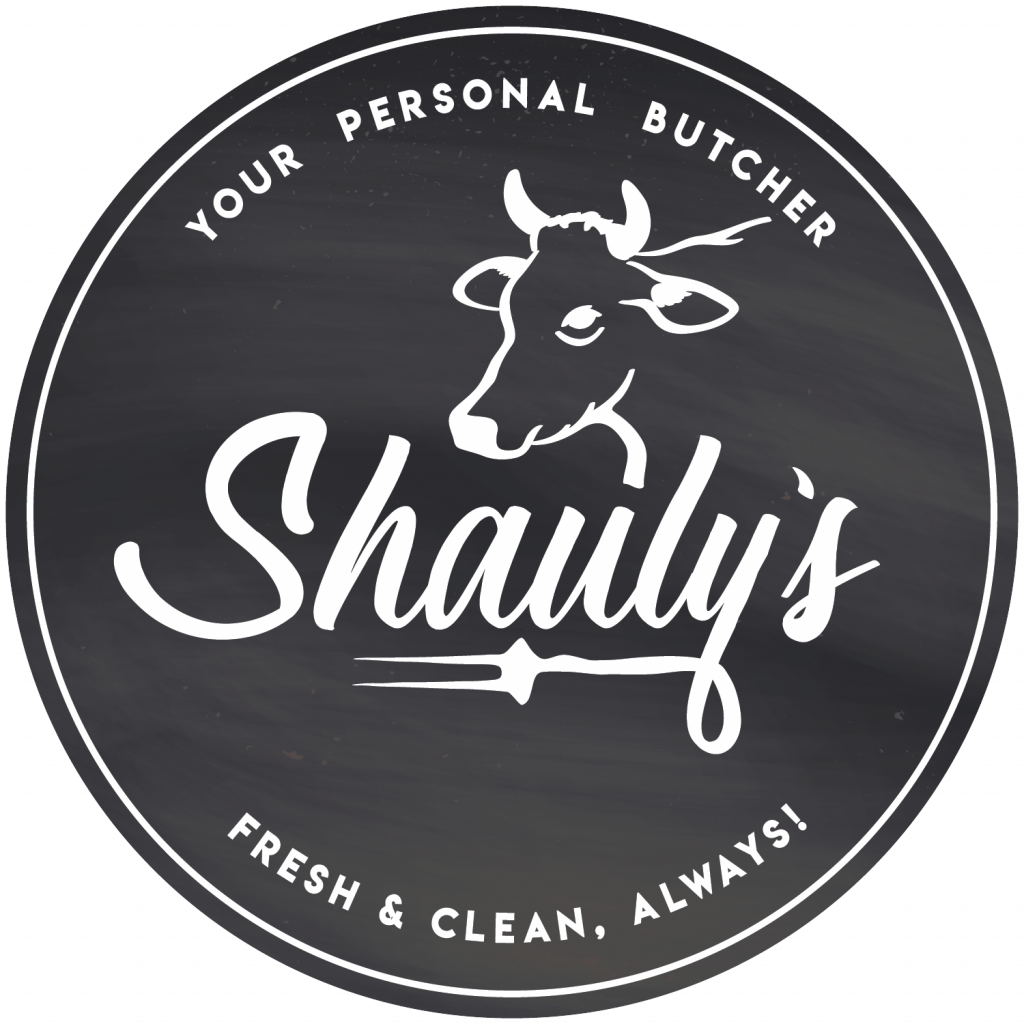 Sponsored content by Shauly's Meat -Your Personal Butcher – Fresh & Clean, Always!
come:1973 60th St , call:718-236-220
email:[email protected], Instagram:@ShaulysMeat