New Recipe: Chicken Ball TOMATO SOUP
Put in enough chicken balls so you'll have a two in one supper to serve
Ingredients:                                                                                                                                     
1 tbsp olive oil
1 white onion, sliced
Tomato Sauce: about 30 – 35oz
7 cups water
1 to ½ lb knee bones
5 loose carrots, peeled and sliced
2 parsnips, peeled and sliced
6 stalks celery, chopped
6 leaves or a bag of chopped cabbage
3 bay leaves
salt and pepper, to taste
your favorite ground meat mixture
In a 5 quart soup pot, heat the oil and sauté the onion for about 10 minutes.
Add the tomato sauce and water; bring to hefty boil.
Add the knee bones and let is simmer covered for 2 to 3 hours.
Add all vegetable ingredients and cook covered for another hour.  Sprinkle the salt and pepper.
Combine and mix your best meatball recipe ingredients and shape into mini balls.
Carefully drop them into the pot and cook for about 20 minutes.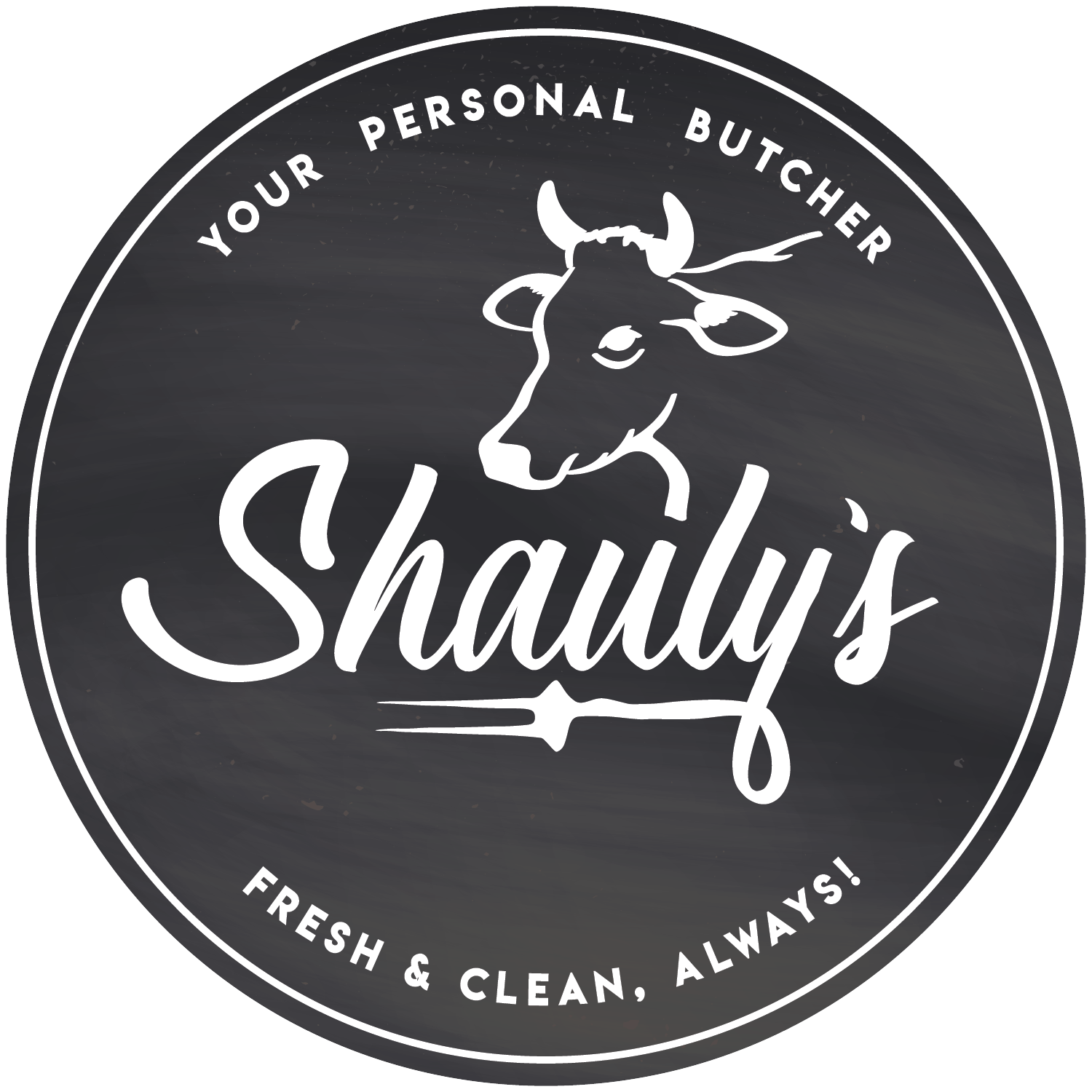 Sponsored content by,
Shauly's Meat
Your Personal Butcher.
Fresh & Clean, Always!
1973 60th ST
718-236-2200
Subscribe
to get BoroPark24's email updates
Be in the know
receive BoroPark24's news & updates on whatsapp
Start Now