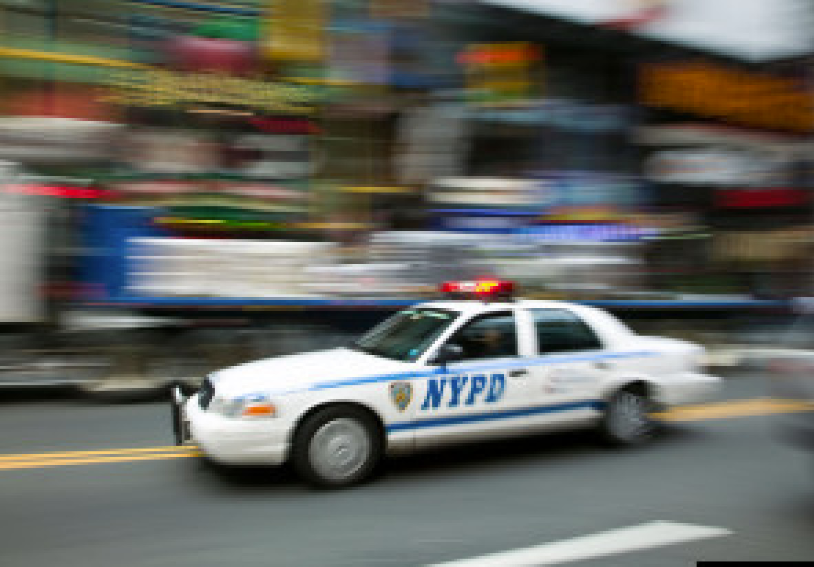 Helen Rosenthal, an Upper West Side Democrat is a sponsor of a new proposal to replace the emergency vehicles sirens we are so familiar with – WAAAAAhhhhhhh – to a high-low wail similar to what's heard on the streets of London and Paris – WEE-oww-WEE-oww-WEE-oww.
The reasoning behind the switch is that the European-style siren is less shrill and annoying.
"I've been hearing from constituents complaining that the current sirens in New York are a high-pitched, continuous noise – a nuisance," says Helen
"The alternating high-low siren required by this legislation is not as piercing," adds co-sponsor Carlina Rivera, a Manhattan Democrat.
The legislation has to be approved in a Council vote, and if passed, would require sirens on all emergency vehicles to transition within a two-year period.