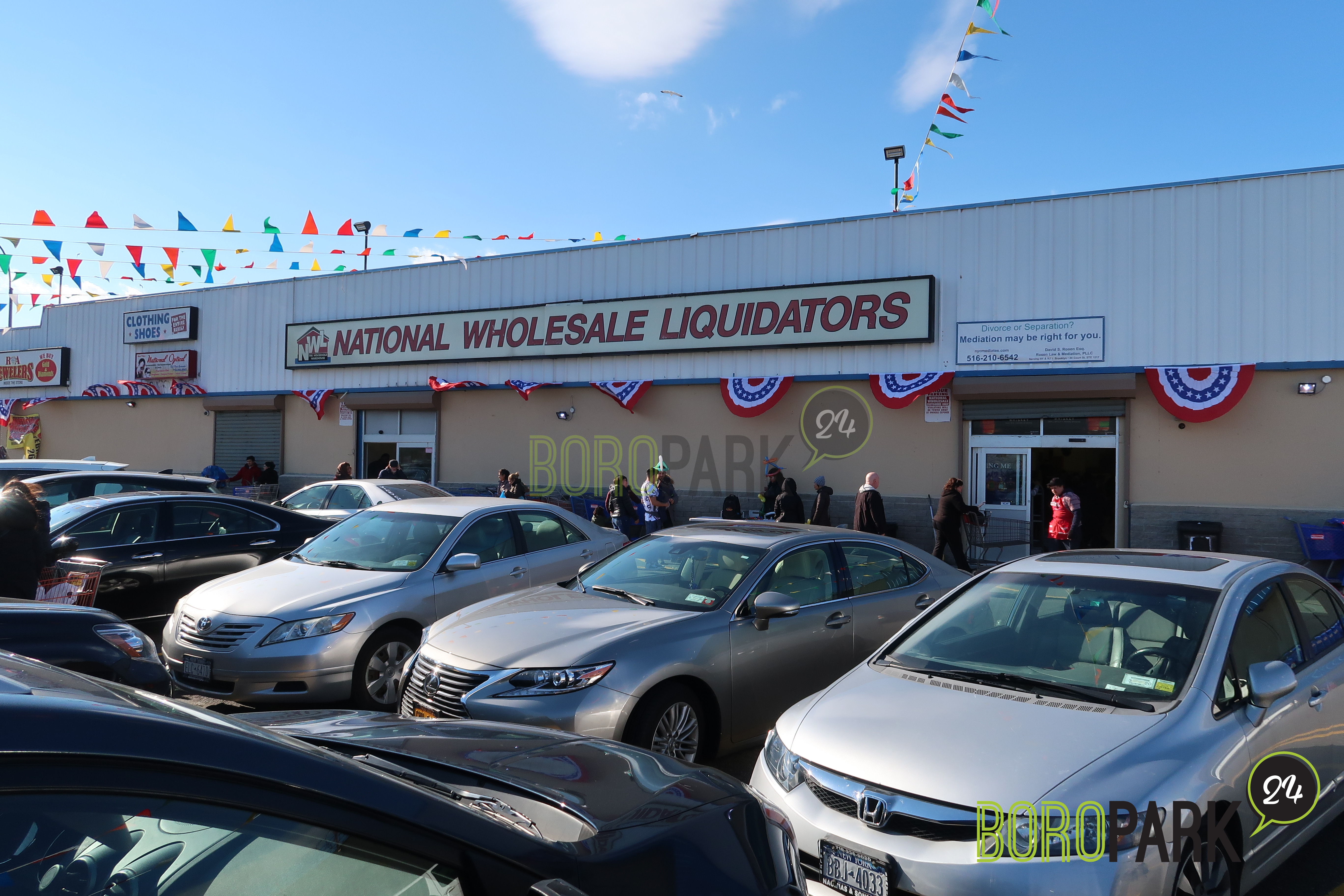 On November 12th, Borpark24.com reported that National Wholesale Liquidators is filing for bankruptcy and closing 11 stores including the popular location on Bay Parkway and 59th St.
Boropark24.com spoke to one of the owners, Noah Rosen who stated in an exclusive interview that the store is under new ownership, and reopened to be even better than it was. The store name will remain the same.
We are excited to Welcome the store back to our neighborhood and wish the new owners much Hatzlacha.
Photos by: Avrumi Berger