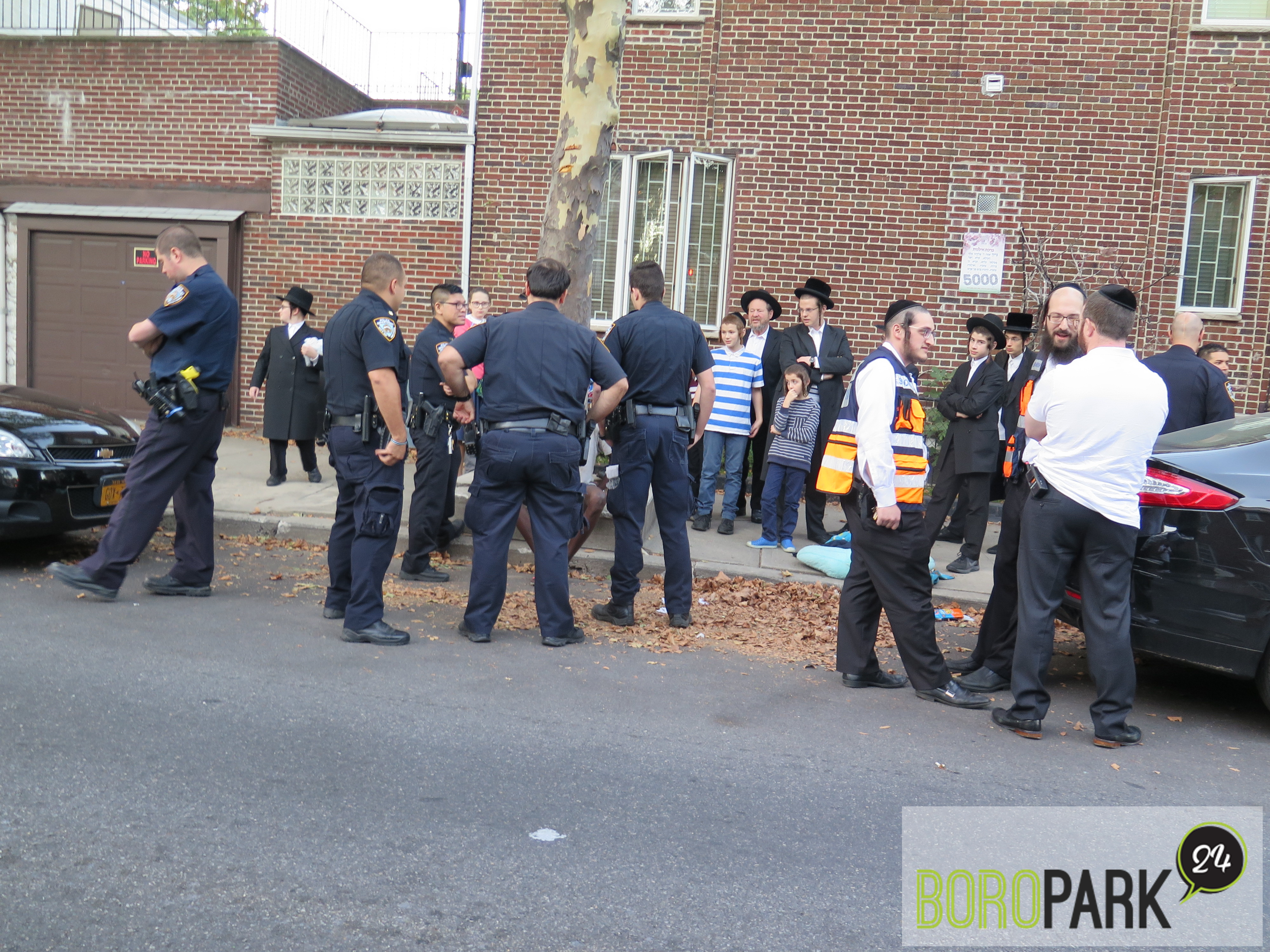 It was in broad daylight. A young man was hanging around the area, pulling at the car handles, looking nervous. A resident on 12th Avenue and 56th Street watched from her window as the youth was loitering on the street and displaying suspicious looking behaviors
"He was just there. At first, I thought nothing of it. When I looked out my window ten minutes later, he was still there. I did not see him do anything specific, I just had a bad feeling about him," Mrs. G told the police. She immediately called Shomrim to report what she was seeing.
Shomrim came down and parked on the side of the street to observe the man. As they were watching him, the youth pulled out a small tool and used it to break into one of the parked cars. Shomrim surrounded the man, confronting him about what they saw. They called 911 for backup. The youth was handcuffed and arrested by the police.