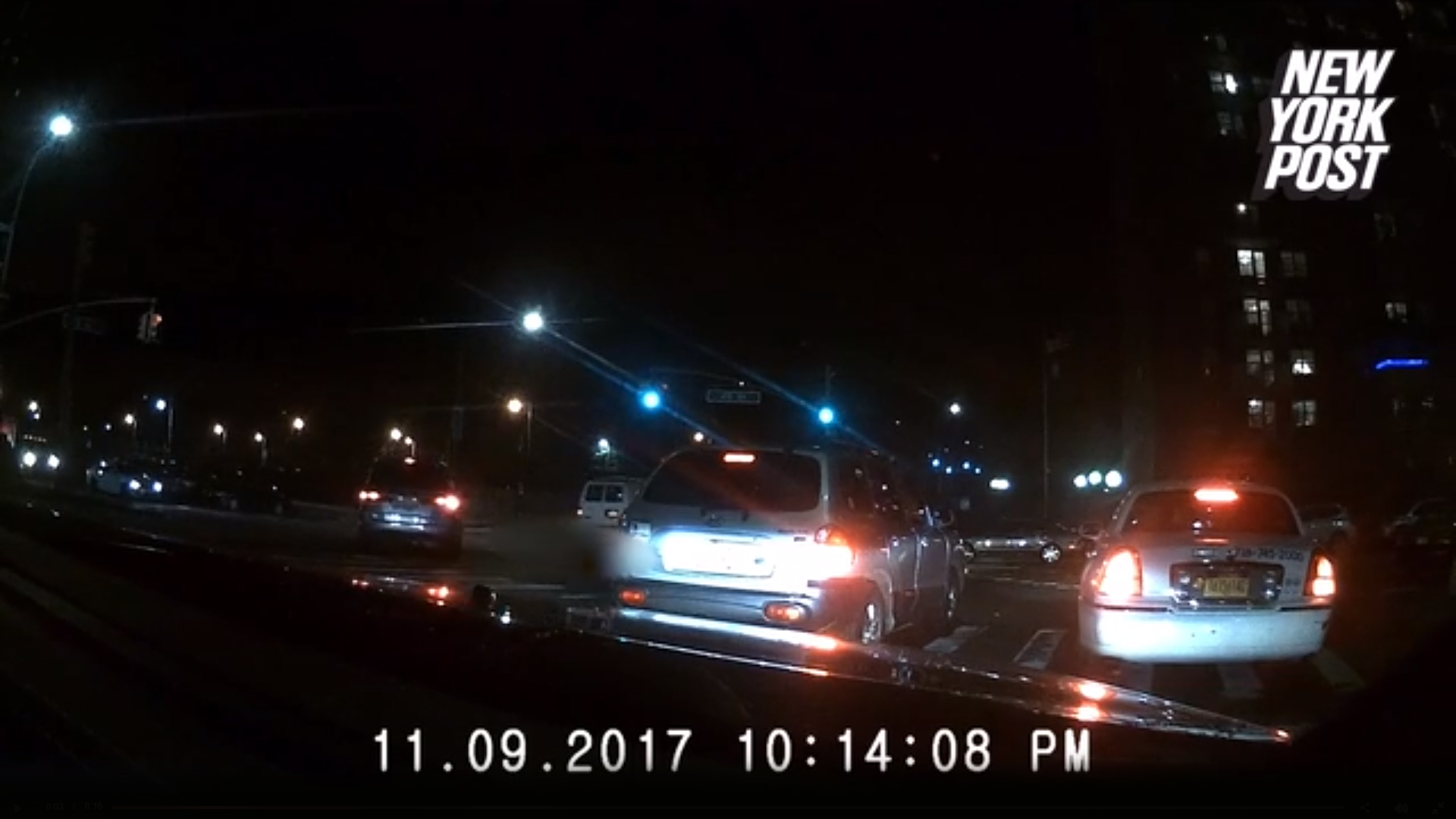 A motorist in Brooklyn was dragged to his death Thursday night following a fender-bender and road-rage incident in Bay Ridge, officials said.
After the cars – a sedan and white van – collided near Third Avenue and 65th Street at 9:16 p.m., Gavriel Mardaknayevy, 65, got out of his sedan from the passenger side and tried to stop the other driver from leaving the scene, sources said.
When he reached the front end of the van, its 55-year-old driver sped up and hit the Coney Island resident head-on, dragging him for two blocks before he stopped at 67th Street, police said.
Mardaknayevy's wife was in the driver's seat of their sedan at the time.
Mardaknayevy suffered severe trauma and was pronounced dead at the scene. The van driver was taken into custody, with charges pending.
Chesed shel Emes was on site to ensure kavod hames. 
By Nick Fugallo and Stephanie Pagones for the New York Post