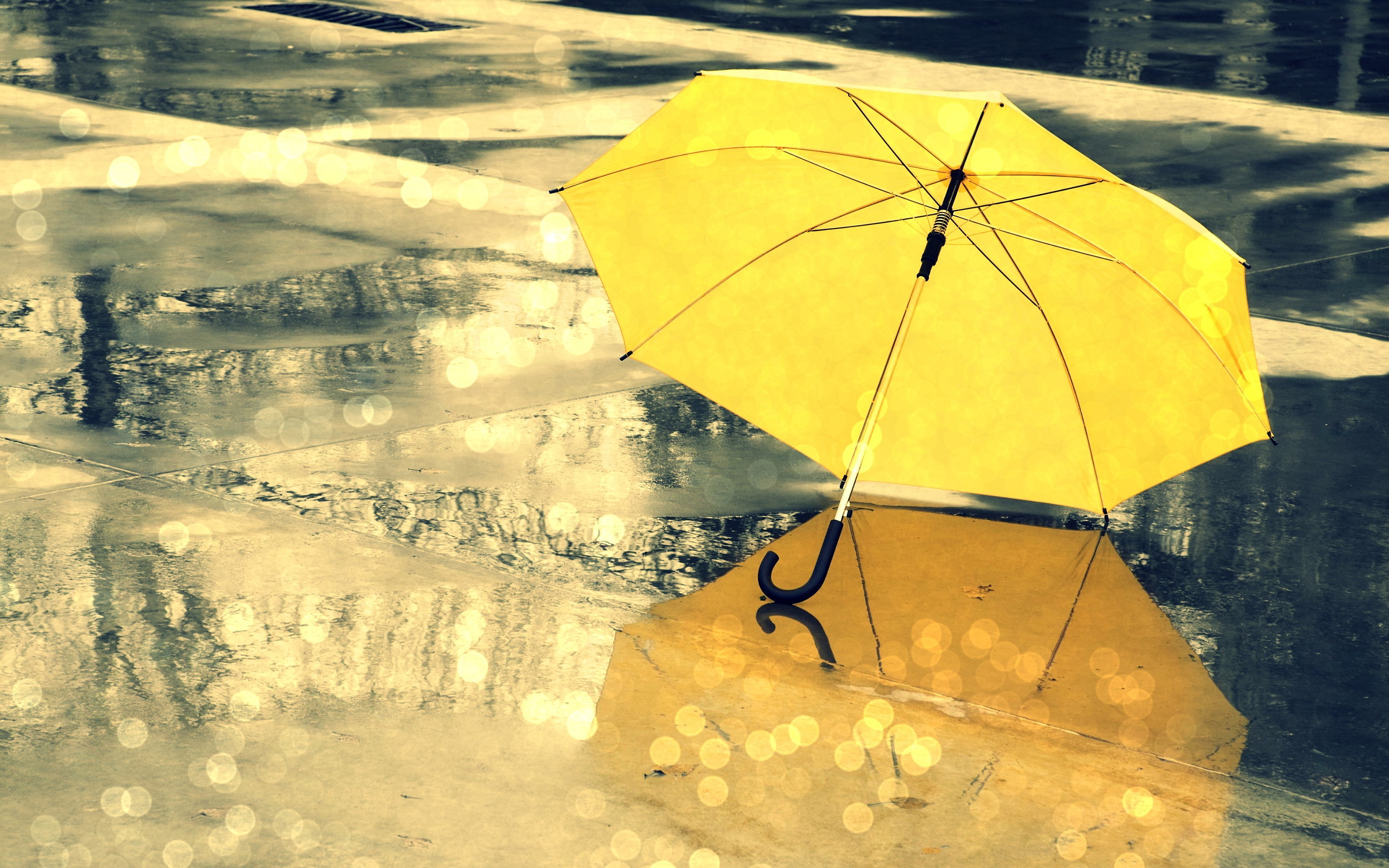 After the thunderstorm in New York Sunday night, more storms are expected every day this week through Thursday, with the next one expected on Monday in the late afternoon.
The rain comes in addition to the unusually high heat and humidity affecting the area this week, with a heat advisory in effect. The National Weather Service has issued a reminder to drink plenty of water, wear light clothing, and stay in air conditioning when possible.
The hot weather and the storms are expected to drop off on Friday, when the temperature should drop into the 70s. Compared to the weekdays preceding it, the weekend looks to be very nice.
The storm on Sunday included hail and brought wind damage. 159 flights were canceled at LaGuardia and 328 flights were delayed, with similar numbers at Newark Liberty airport. Tree were damaged and power lines fell in the storm, causing some injuries.