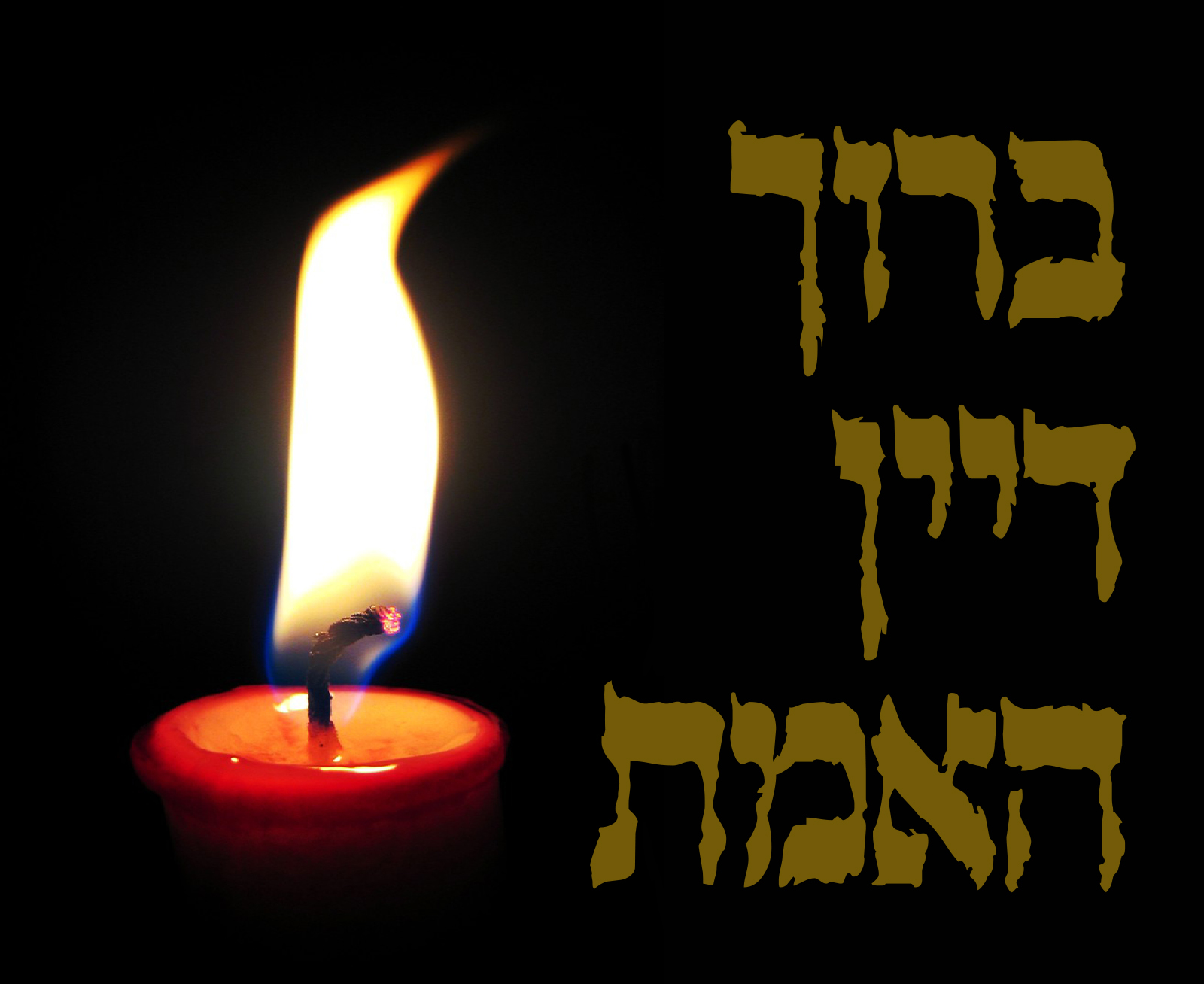 Boro Park – A 94 year old Holocaust survivor with no close relatives was niftar, and askanim are asking people to provide a respectable levaya to someone who suffered so much.
Yehuda Tzvi z"l, who lived in Crown Heights for the past year, was never married, and he dosen't have close family.
The levaya will take place at 11 o'clock this morning in Boro Park, in Shomrei Hadas chapel. Kevura will be at the Beth David cemetery in Elmont, Queens.
Yehi zichro boruch.