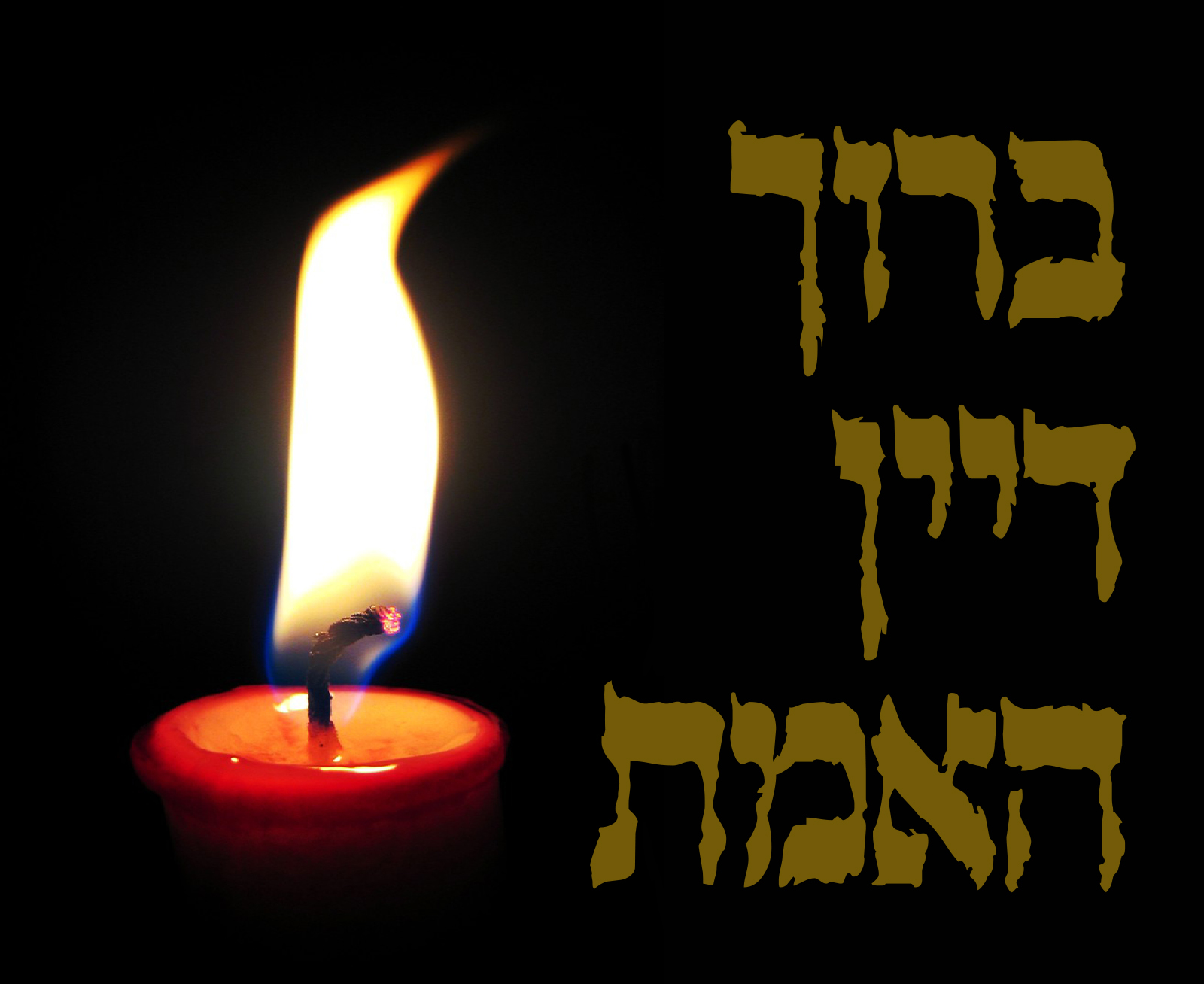 Boro Park – A woman was killed and her husband injured in a car accident Shabbos afternoon when the two were crossing Church Avenue.
Olga Feldman, 60, was at the intersection of East 4th Street when she and her 72-year-old husband attempted to cross. A Cadillac turning into the road crashed into them, killing the woman and injuring the man on his wrist.
The Jewish couple who lived in an apartment building at 260 Ocean Parkway were transported by EMS to Maimonides Medical Center where the wife was pronounced dead.
The driver remained at the scene and is cooperating with the investigation. There have been no arrests and the investigation is ongoing.
Misaskim was working with authorities to ensure proper Kavod Haniftar.