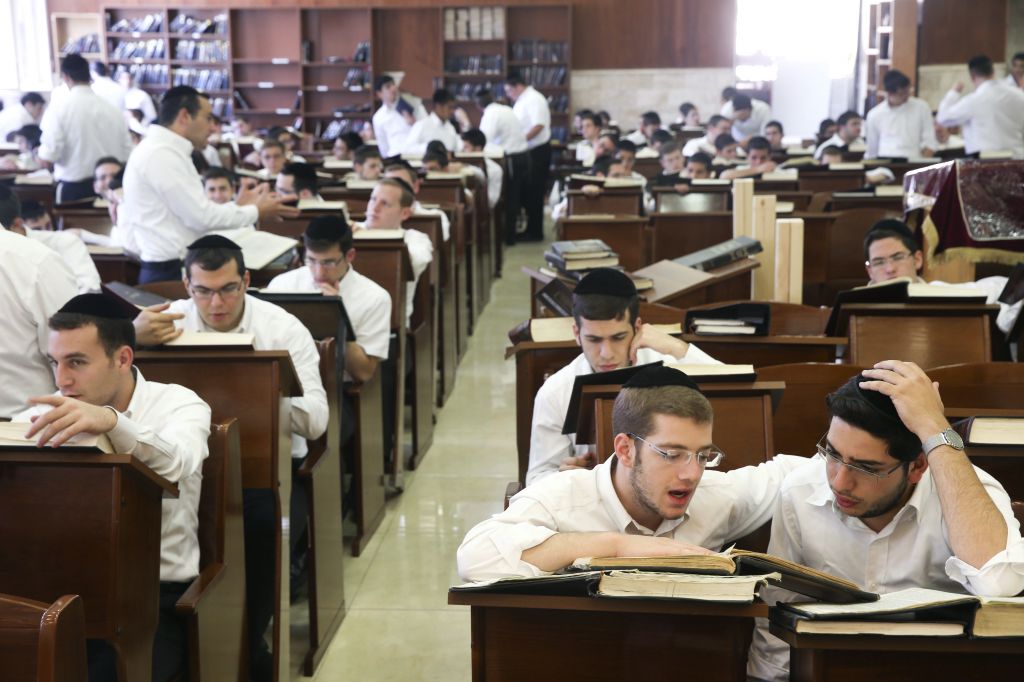 The Yeshiva Educational Organization PEARLS (Parents for Educational and Religious Liberty in Schools) is leading an active response to the State Education Department which put out its proposed regulations last week. The regulations would require more than 4 hours of secular studies in certain grades, and 11 required subjects.
"Parents of non-public school children are outraged at SED for continuing to target private schools and impose unrealistic regulations", says Avi Greenstein, CEO of the Boro Park Jewish Community Council and Executive Commitee member and spokesperson for PEARLS.
"The regulations proposed by the State Education Department disregard the concerns expressed by more than 1,000 private schools from every segment of the nonpublic school community."
In order to comply with the court's ruling which previously invalidated the SED's guidelines, this time there will a 60-day period for the public to submit comments.
PEARLS has set up a system where people can send letters to the State Education Department and Board of Regents, which they encourage everyone to share with their friends and family: https://voice.pearlsny.org/.
"As a community, we are organized and united and we will be sending a powerful message to Albany that as parents, we will fight for our right to educate our children in the best institutions in the world; our Yeshivas," says Greenstein.