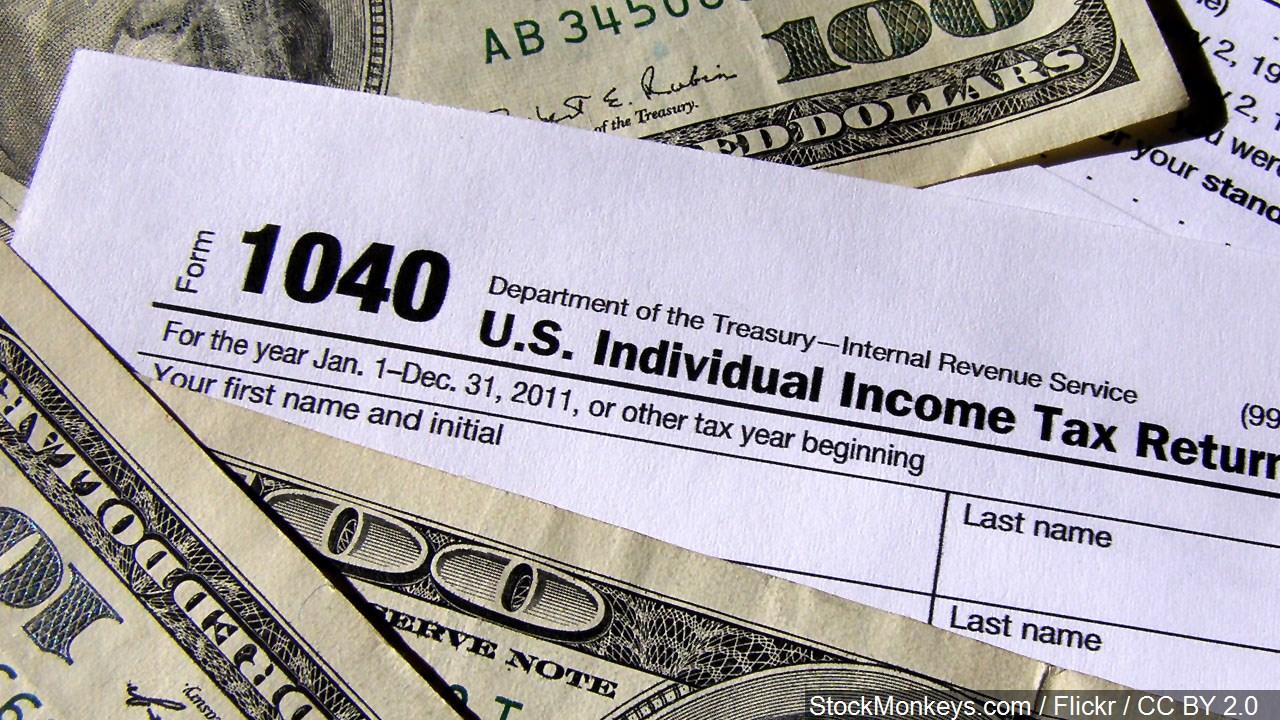 Washington – Only a small percentage of Americans have already filed their tax returns but those who did are seeing much less money coming back from the government, according to new numbers from the Internal Revenue Service.
The IRS that said 16 million taxpayers have so far filed their federal returns. They are getting back, on average, 8.4 percent less this year than they did for the 2017 filing years.
So far in 2019, ABC News reported, the average refund is $1,865, a decrease of $170 at this point in last year's tax season.
The agency said it has processed about a quarter fewer refunds this year, probably due to the partial government shutdown. While IRS workers had to come in, they weren't paid until after the shutdown ended.