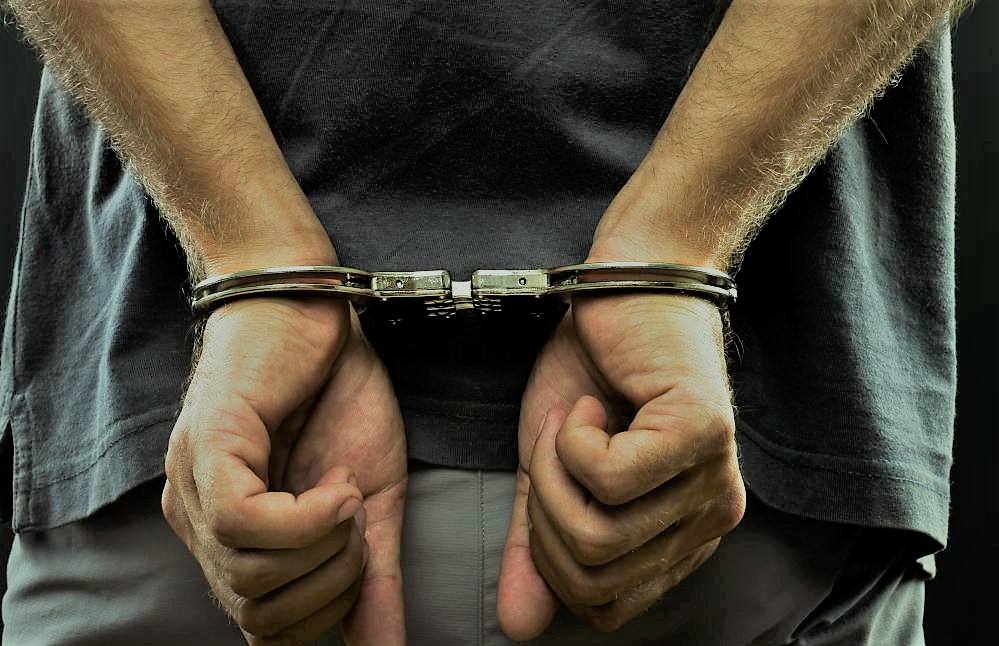 Leonard Graumenz (59), from Constantia NY, wanted to scare his neighbor with a practical joke. He knocked on his neighbor's door with handcuffed wrists and told him he shot a state trooper that was trying to arrest him after he crashed his truck.
It worked; the neighbor believed him and went so far as to call 911.  Graumenz was charged with reckless endangerment and falsely reporting a crime.
When everyone finally figured out that the story wasn't real, Graumenz was slapped with a ticket and a court date.
So the next time you are thinking of pranking your friend, think again. The few minutes of laughter just may not be worth the hours you might be spending in court.