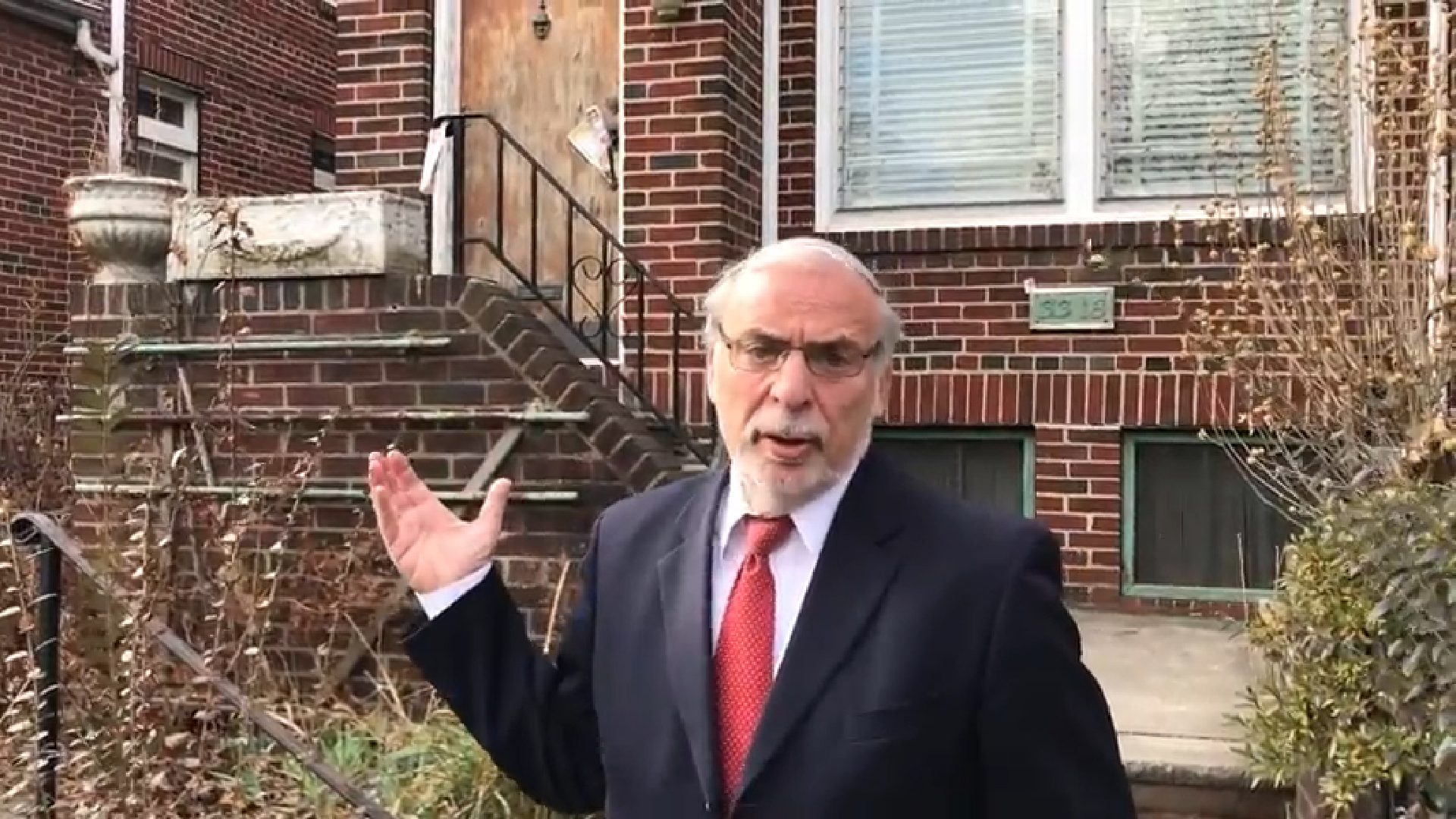 New York State Assemblyman Dov Hikind (D-Brooklyn) brought a group of Holocaust survivors to the White House Chanukah Reception today at the personal invitation of President Trump. The survivors—many in their 90s—personally thanked the President for removing Nazi guard Jakiw Palij from the United States.
Palij served as an armed guard at the Trawniki forced-labor camp under the direction of the then German government, and participated in the extermination of some 6,000 Jews. Following Palij's deportation to Germany in August—for which President Trump recognized Hikind's years of effort—Hikind has continued to beseech Chancellor Merkel to try Palij for his war crimes.
"On behalf of the thousands of survivors who still remain alive, and the many children and grandchildren of survivors like myself, we want to thank you Mr. President for your leadership. These Holocaust survivors know that we have a President who cares about them, cares about justice, and who will continue to fight for justice and against anti-Semitism."
"The most remarkable night in the annals of American presidency.  Holocaust Survivors brought on stage by President Trump and recognized for their incredible courage and dignity. It was a remarkable night."
The Assemblyman was also joined by Rizy Horowitz of Nachas Health Organization in Brooklyn, who arranged transportation for the Holocaust survivors to the White House and who has, for decades, been dedicated to the well-being of survivors.