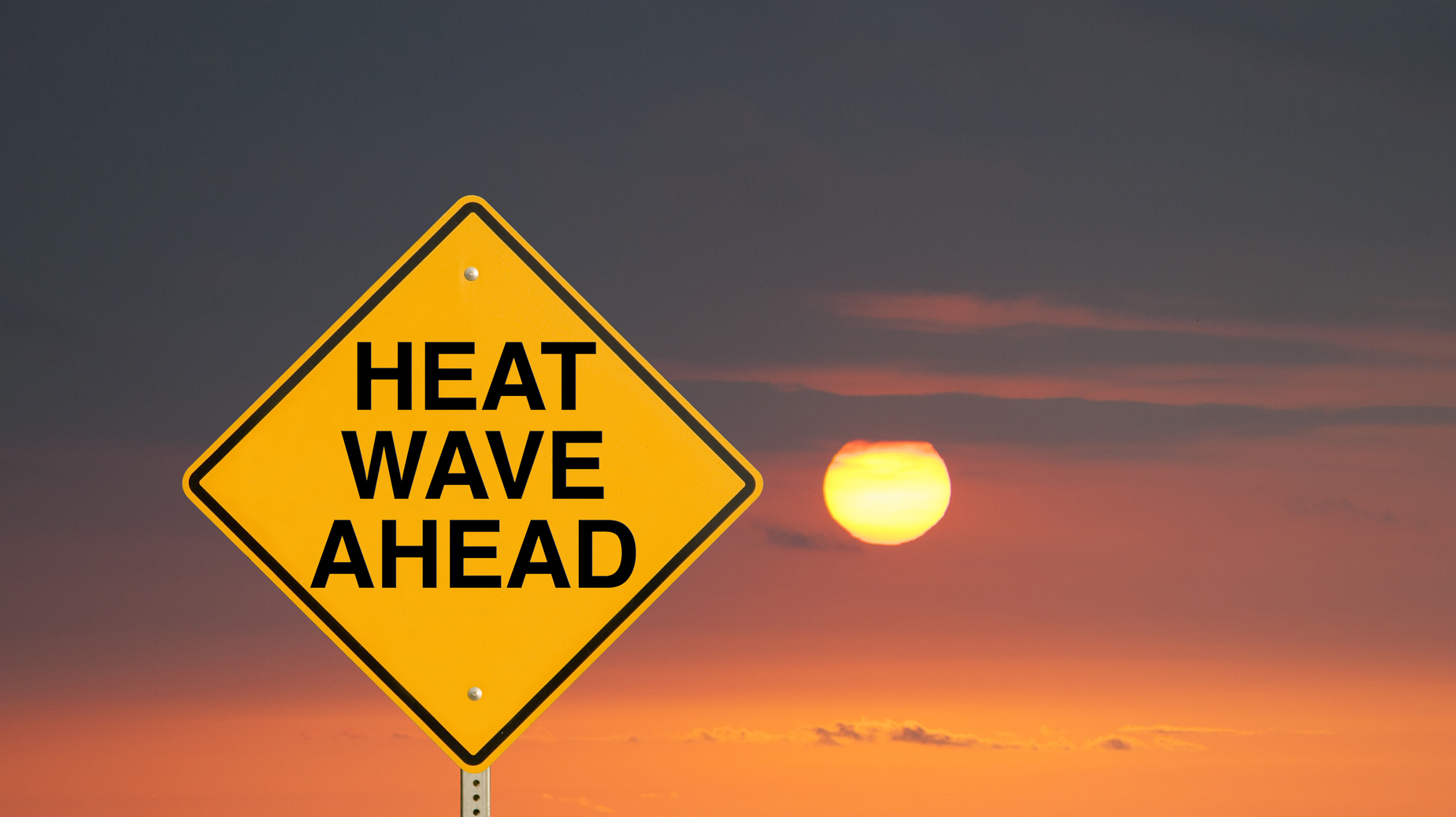 Fall has arrived, and it is already October, but you might not know it from the weather forecast.
After above-average temperatures in NYC on Tuesday, the heat is predicted to intensify over Wednesday, with temperatures in Boro Park expected to reach as high as 90 degrees, when Yidden will be fasting Tzom Gedaliah.
The heat wave is set to break the recent record for this point in October, which is 87 degrees and was set in 2002, according to AccuWeather. The normal temperature for this day is about 70 degrees.
According to the National Weather Service, "heat and humidity will build on Wednesday with the potential for record breaking temperatures across much of the area. Highs will be reached early in the day, potentially touching 90 degrees in and around the NYC metro area."
The weather is then expected to immediately nosedive on Wednesday evening, with a high of 64 and 63 predicted for Thursday and Friday and temperatures dipping even further on Shabbos with a predicted high of 59.
"A cold front will sink southward from the north bringing showers and isolated thunderstorms by late morning into Wednesday night," the NWS says. "If the front moves in faster, temperatures could be cooler than currently forecast."