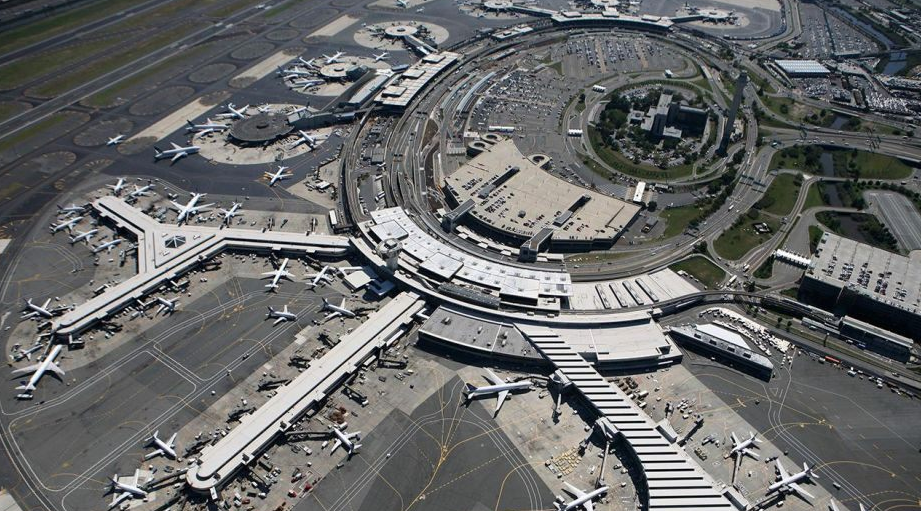 Newark – New Jersey Department of Health officials warned that a second traveler with measles had passed through Newark Liberty International Airport last month.
The traveler from Tokyo arrived at Terminal B on May 29 and took a connecting flight to Quebec from Terminal A. authorities say he may have exposed others to the contagious disease during his short stay in Newark. They are urging anyone at the airport that day, from between 5 p.m. that day until 3:30 p.m. the next day should get tested for possible measles exposure.
If infected, the person could develop symptoms as late as June 20.
The warning comes amid a resurgence in measles cases in the Orthodox community, nineteen years after it had been declared eradicated from the United States.