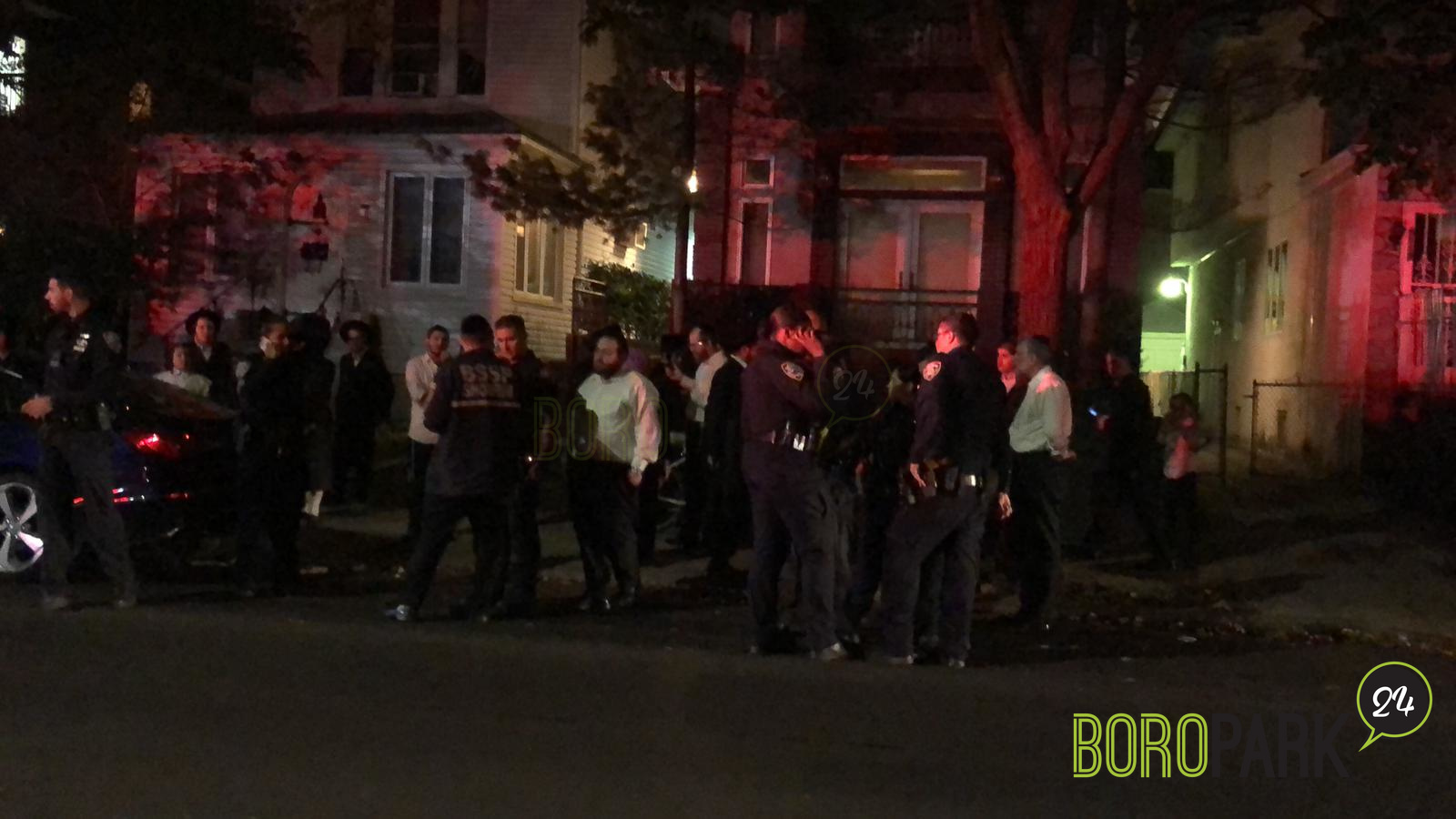 Two bucherim walking in Boro Park shortly after Shabbos were the victims of an attempted robbery.
The incident occurred on 17th Ave and 51st St when a group of four males sprang on the two and demanded money in a threatening manner.
The suspects then escaped, and Shomrim responded immediately and arrived on the scene to canvass the area. The NYPD is investigating.