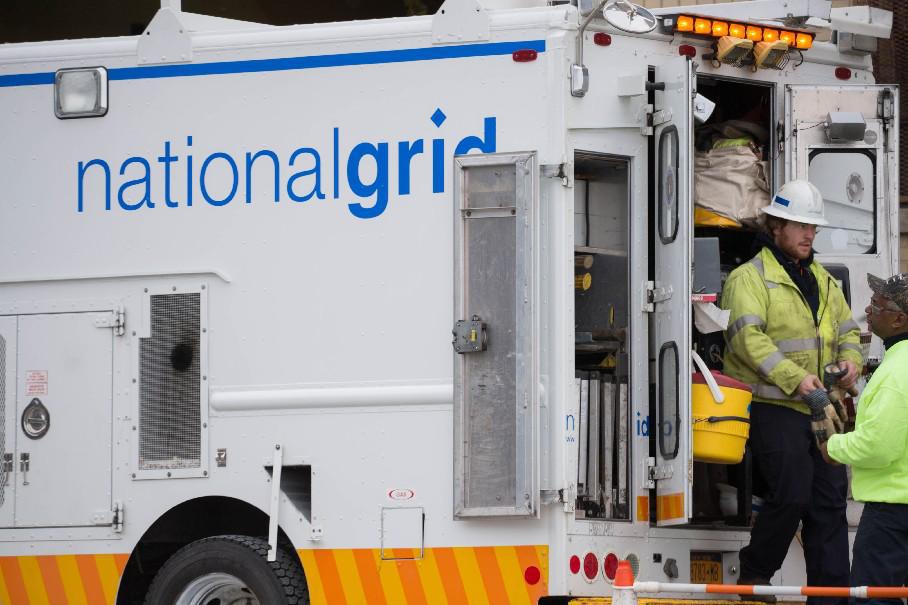 New York Gov. Andrew Cuomo issued a harsh letter on Tuesday lambasting National Grid over a moratorium that the gas utility serving NYC and Long Island has imposed on activating new gas hookups.
The crisis has been ongoing since Albany blocked a $1 billion pipeline a few months ago that National Grid wanted to construct in order to meeting rising demand. Environmentalists are opposed to the pipeline's construction.
In his letter, Cuomo berated National Grid for violating its obligation as a public utility and threatened to revoke their license for operating in the NYC area, providing them with a two-week deadline to back down.
In an interview with NY1 on Tuesday, Cuomo said: "The bottom line here is National Grid is a franchisee. They are licensed by the state to provide service to the consumers of the state. What they have said is if they do not get this new pipeline approved . . then they cannot provide any new gas service and they enacted what they call a moratorium. And it has disastrous consequences, literally people who had turned off their gas for a short period of time to remodel their home cannot get their gas…"
"I do not accept the premise that if there is no pipeline there is no gas," Cuomo continued. "Their job was to provide a plan for future supply. That is one of their essential responsibilities . . I think that was irresponsible and reckless. And there have to be alternatives to bring gas to New York City and Long Island. You can truck gas, you can barge gas, you can go to alternative energy supplies. So that is their job to do that and if they cannot do their job then we should get someone else."