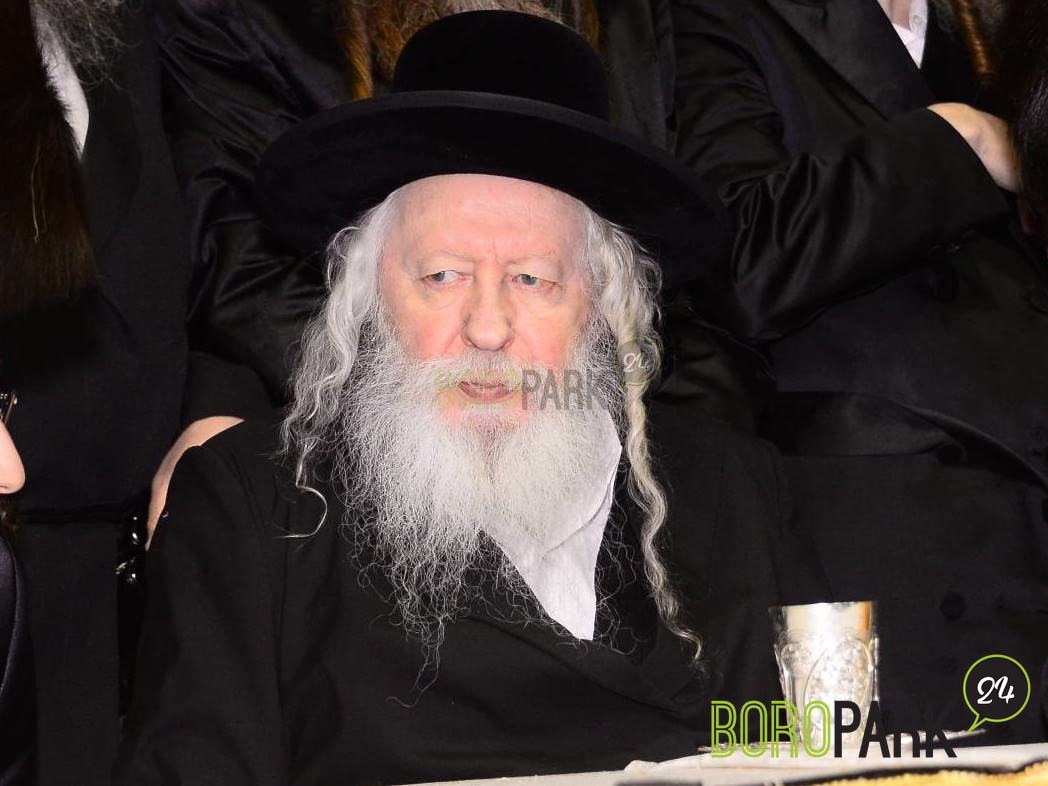 Boro Park – The Gerrer Rebbe shlita, currently on a private visit to New York, will spend Shabbos with his chassidim in Boro Park, his first Shabbos here in about five years
The tefillos and tishen will take place in the Palace, on McDonald Ave.
The Rebbe is in the city for medical treatments for the rebbetzin. He is staying in an apartment in Manhattan rented for him as the rebbetzin is in Cornell Medical Center.