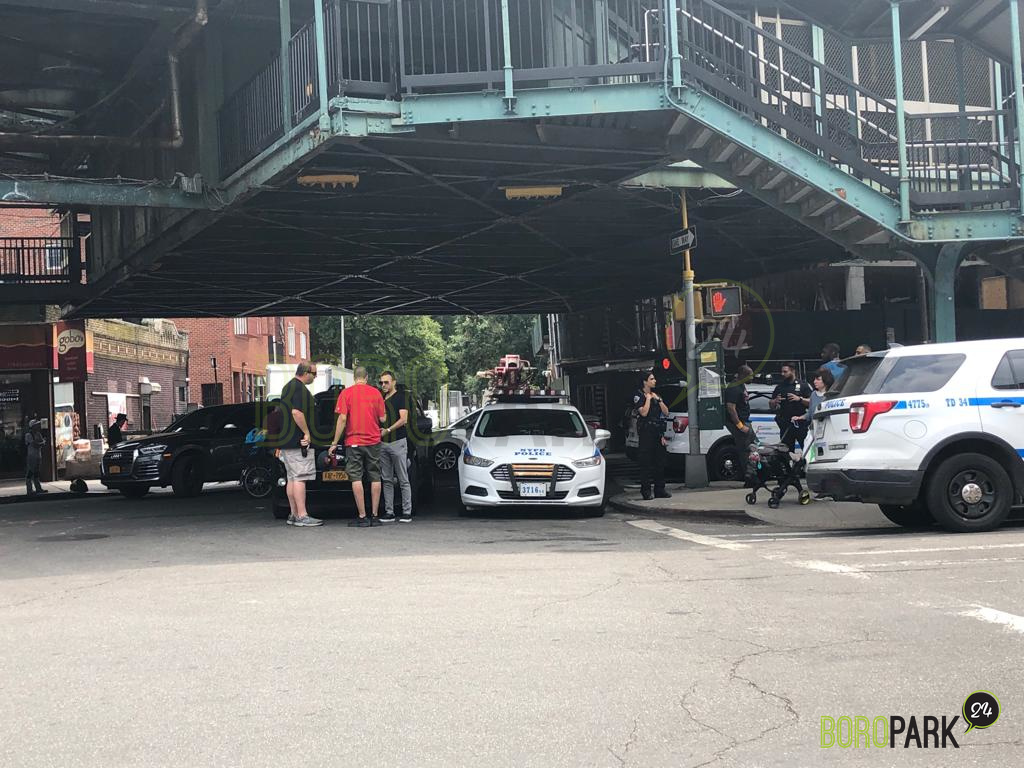 Boro Park – A man attempted to hold up a frum passerby at knifepoint this afternoon before fleeing on a train.
The suspect approached his victim, a man walking on New Utrecht Ave. and 55th Street, showed him a knife and demanded his cellphone. The mugger then fled to the nearby train station and boarded a train. It is unknown which direction the suspect fled nor whether he ended up stealing the phone.
Police are searching for the robber, who is described as armed and potentially dangerous. He had a mustache and a tattoo on his right arm.
No one was injured in the altercation.