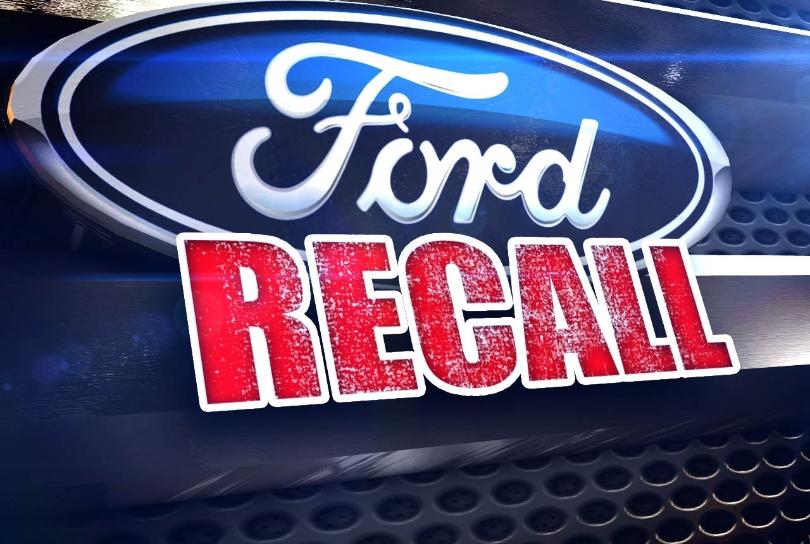 Ford Recalls 1.2 million Ford Explorer SUV's that pose a risk to drivers. The faulty part is the steering wheel which can cause the driver to lose control over the vehicle. Also being recalled are about 123,000 Ford F-150 pickup trucks.
Ford issued a recall for 2011-2017 model year Explorers built from May 17, 2010, through January 26, 2016. They discovered a defect that could cause a fractured rear suspension leading to the loss of steering control. This issue is highly dangerous as it can lead to more potential crashes.
Approximately $180 million will cost the automaker for this recall.
In a previous recall from Ford that's still in effect, about 123,000 Ford F-150 pickup trucks were said to have a faulty transmission as well. The affected models are F-150's equipped with either a 5.0-liter or 6.2-liter V8 gas engine. Ford said vehicles that were brought in to be repaired for the faulty transmission may not have been completely removed of issues. They may not have received a complete software update, which leads to any unwanted car movement not to be warned to the driver.