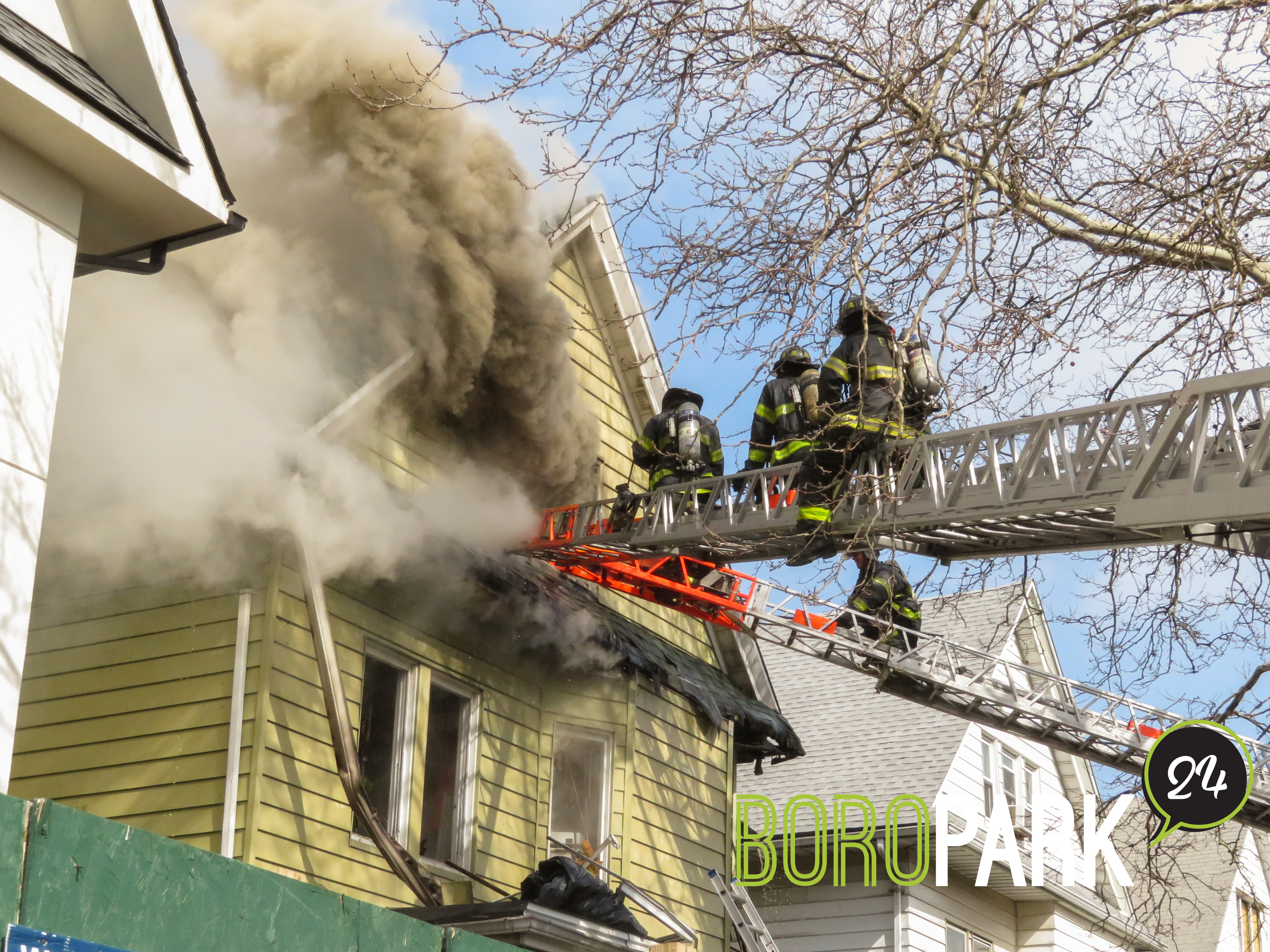 A negligent contractor started the fire in a home on 63rd Street and 19th Avenue on April 11. Three people were injured in the 4 alarm blaze.
STATEN ISLAND, N.Y. — Fire marshals arrested a Staten Island contractor for allegedly starting a four-alarm fire in Brooklyn on Wednesday.
Investigators say Contractor Lukaz Wasiukiewicz used a torch illegally to install roofing material on the front porch of the home.  An FDNY spokesman wrote in an email that there were combustible materials near the torch, which caught fire while the contractor was working and caused a huge fire.
According to the NYPD and FDNY, Wasiukiewicz was charged with reckless endangerment.