Fire Burns Inside Min's Alteration and Cleaners on New Utrecht Ave
A large fire broke out inside the famous Min's alterations and cleaners in Boro Park on New Utrecht Avenue between 47th and 48th Street.
No injuries were reported at the scene where firefighters battled the flames. The scent of smoke can be smelled all over Boro Park due to the weather outside.
The fire reportedly spread to the upper floors of the building with the FDNY calling it a second alarm fire.
Photos by: Hillel Lash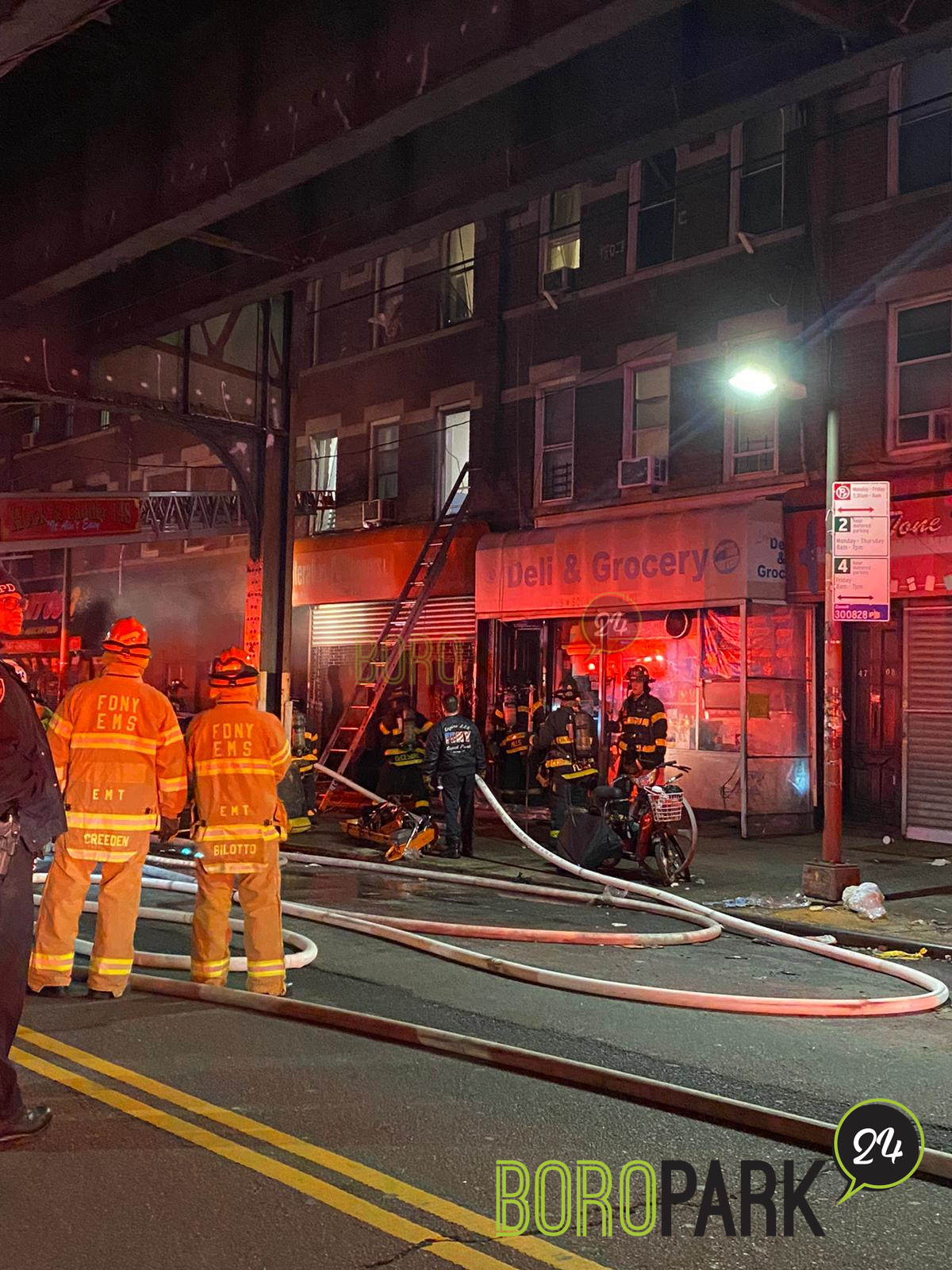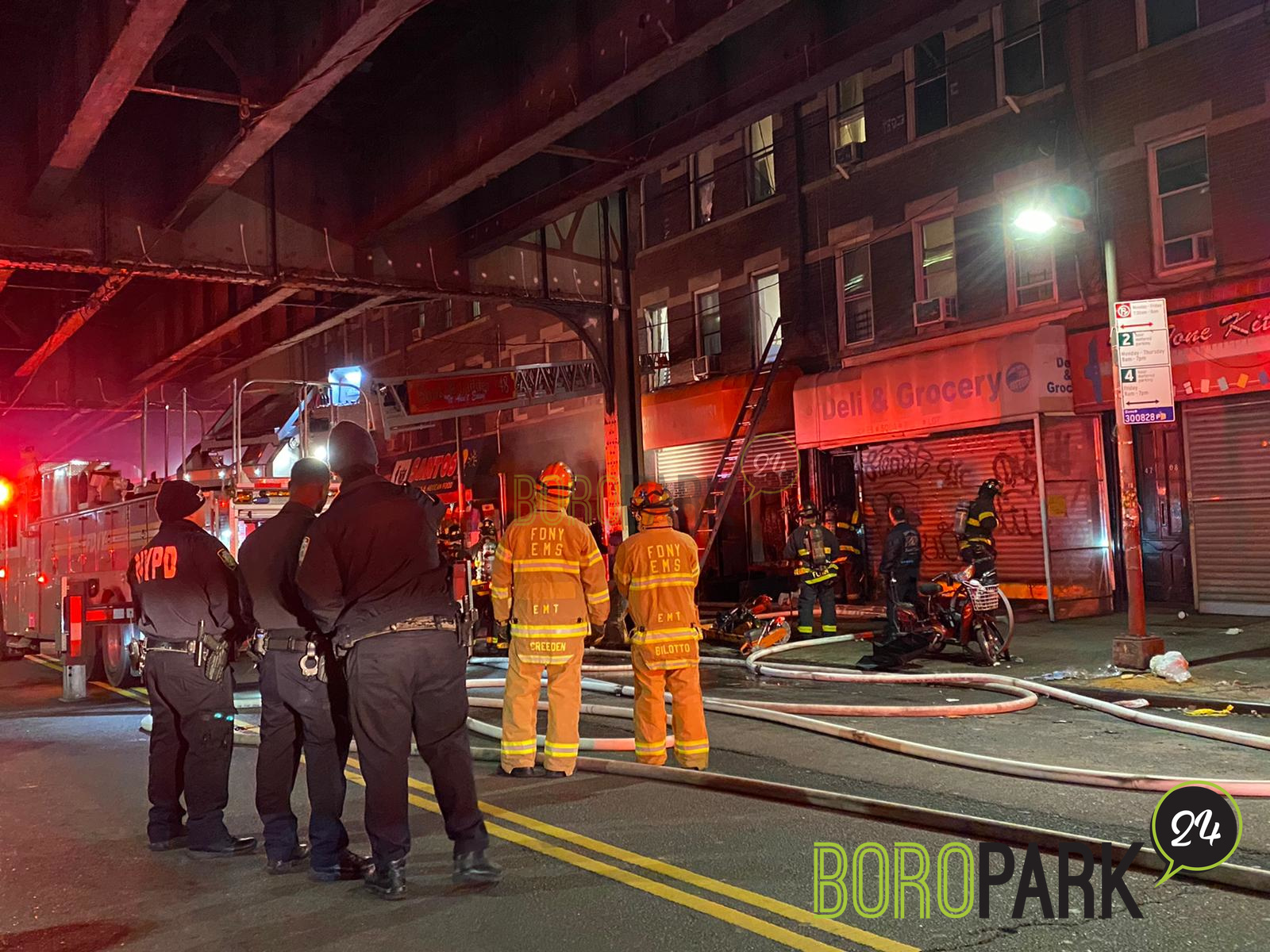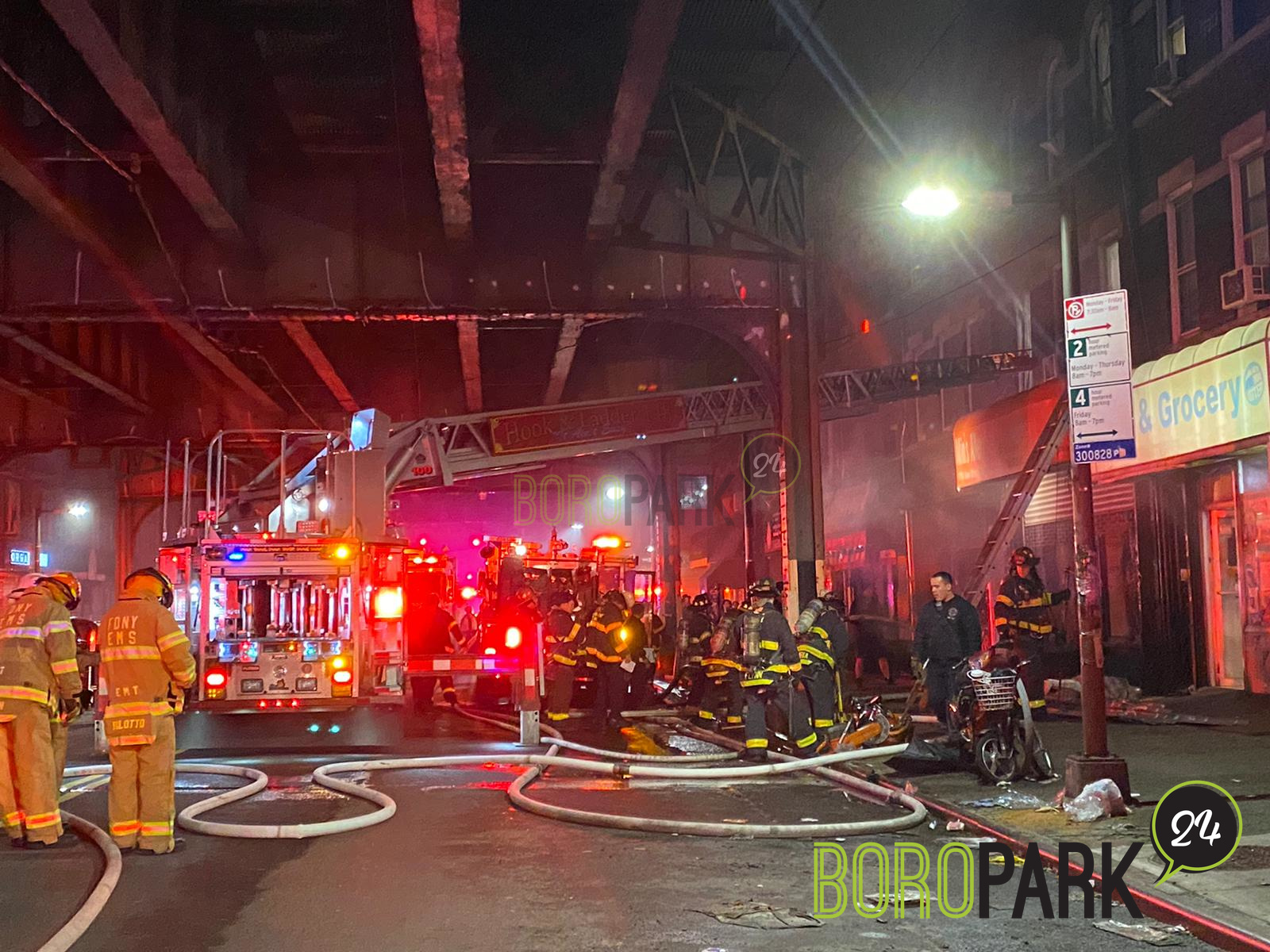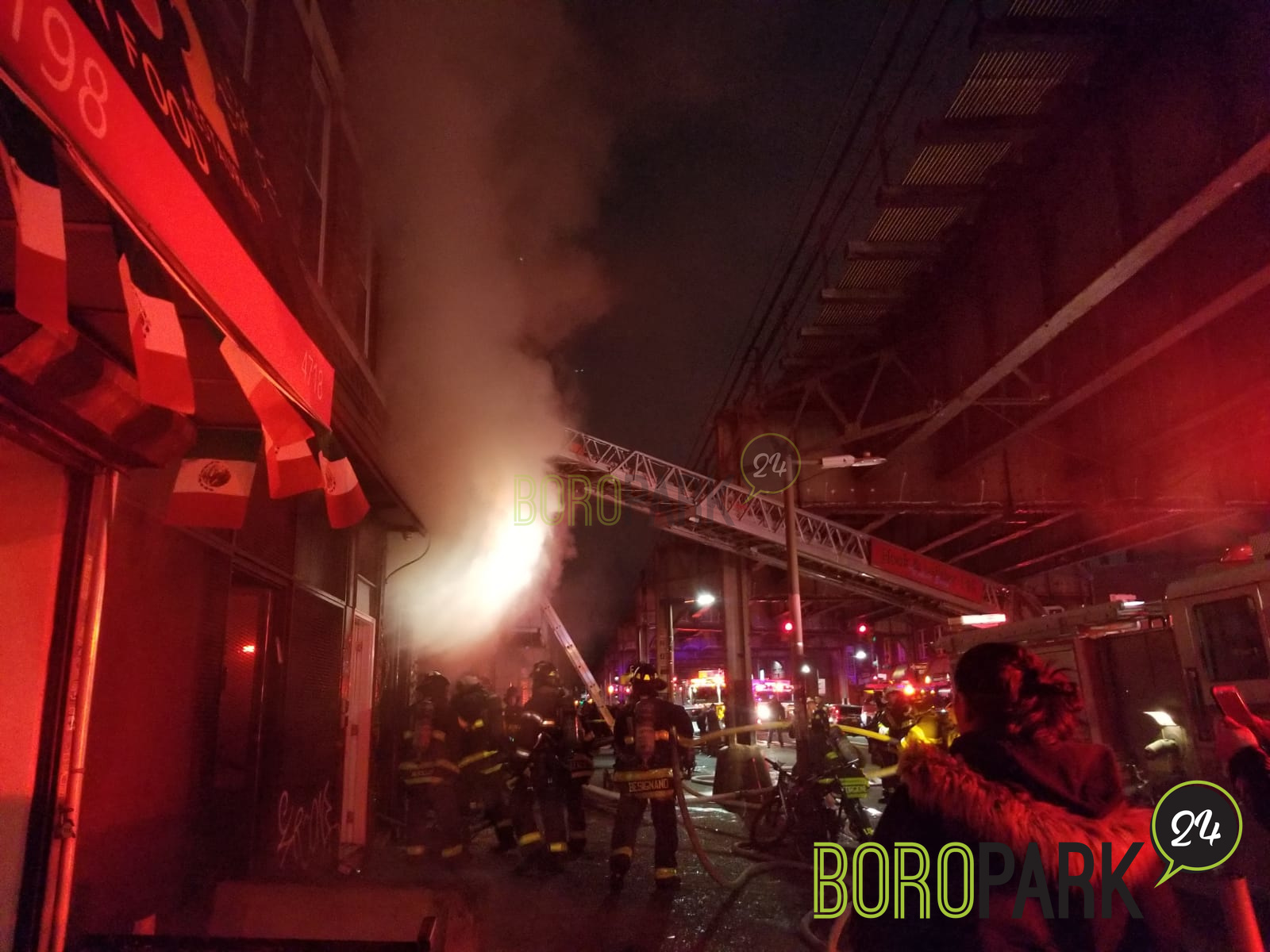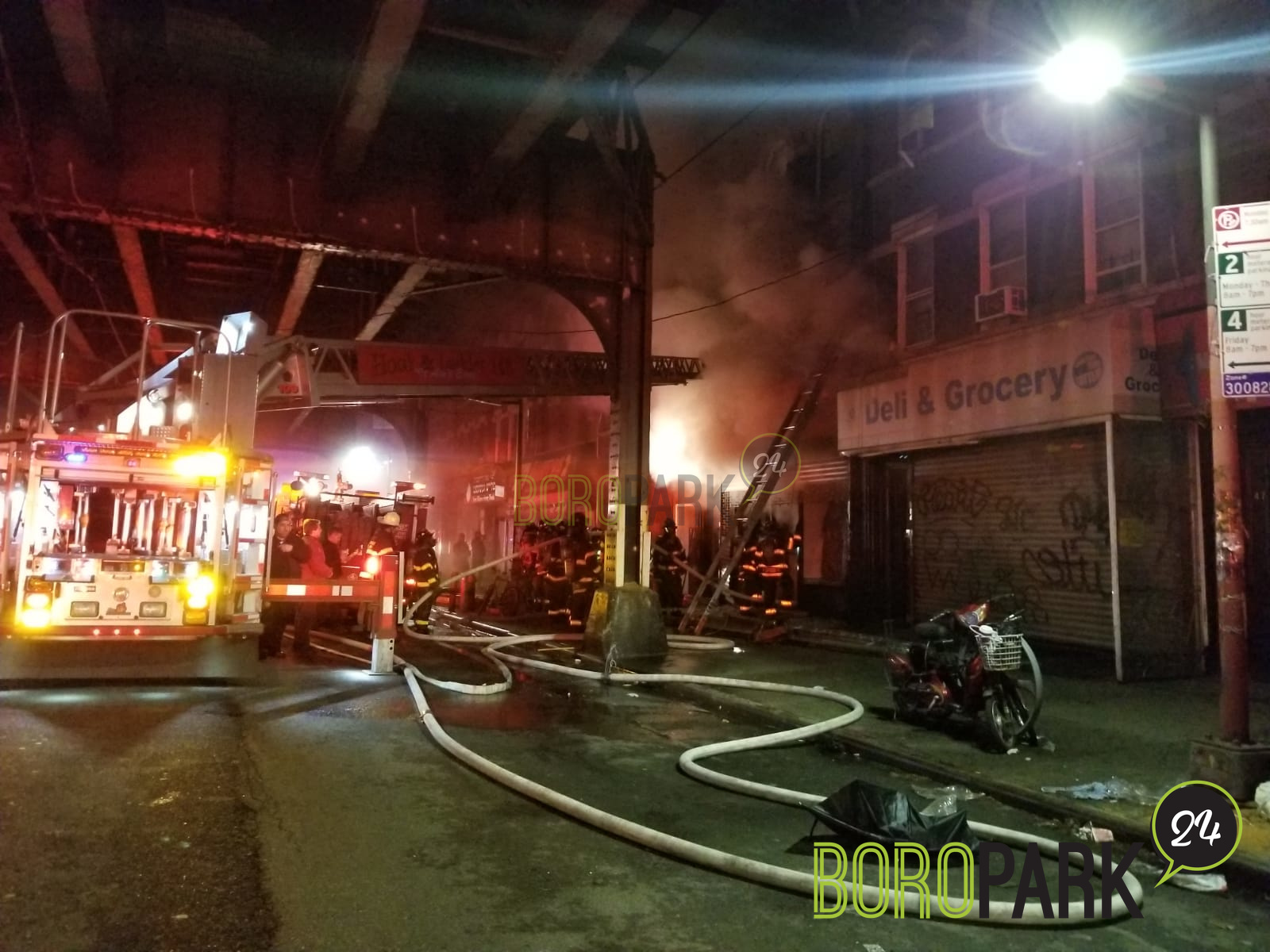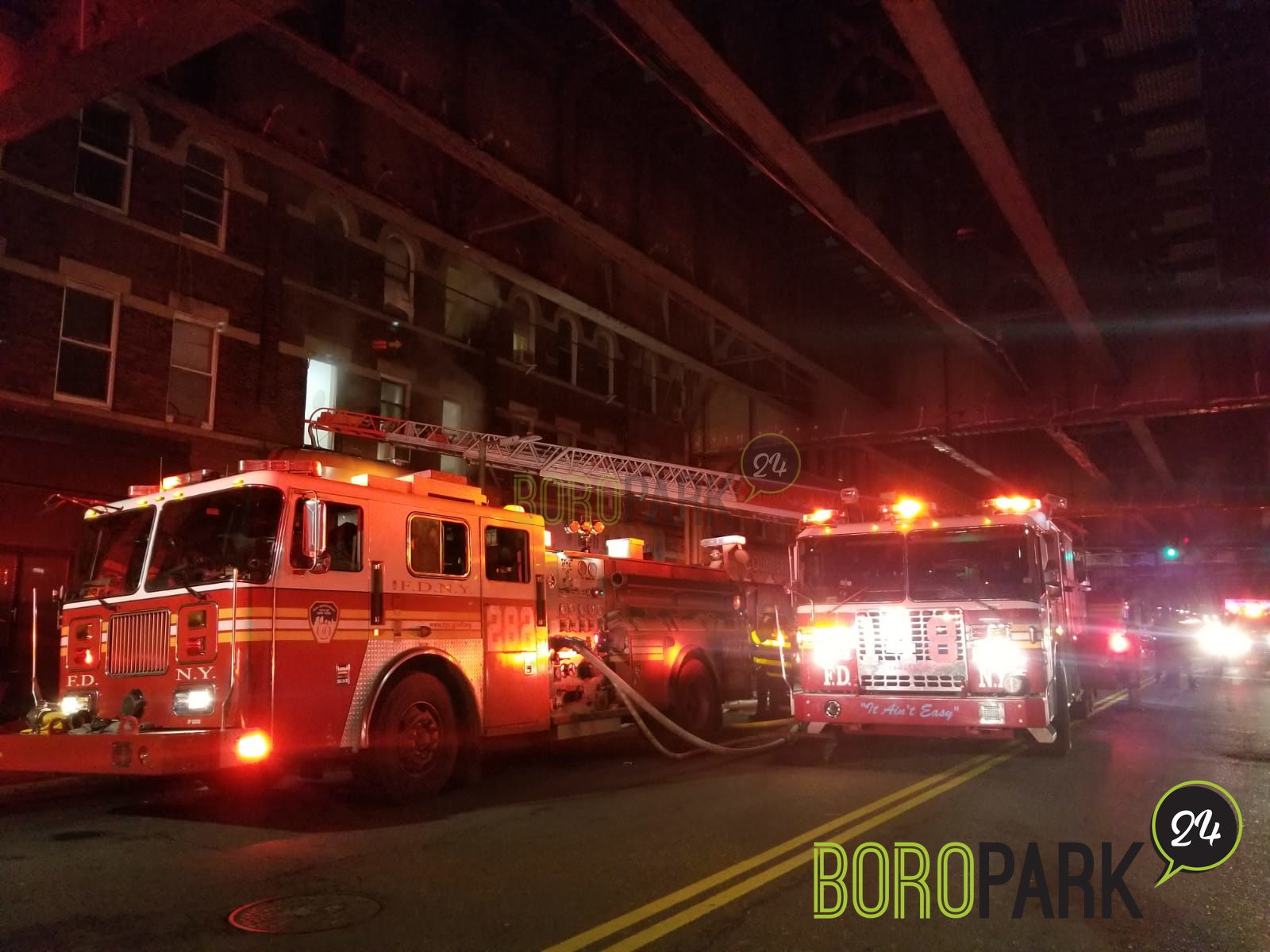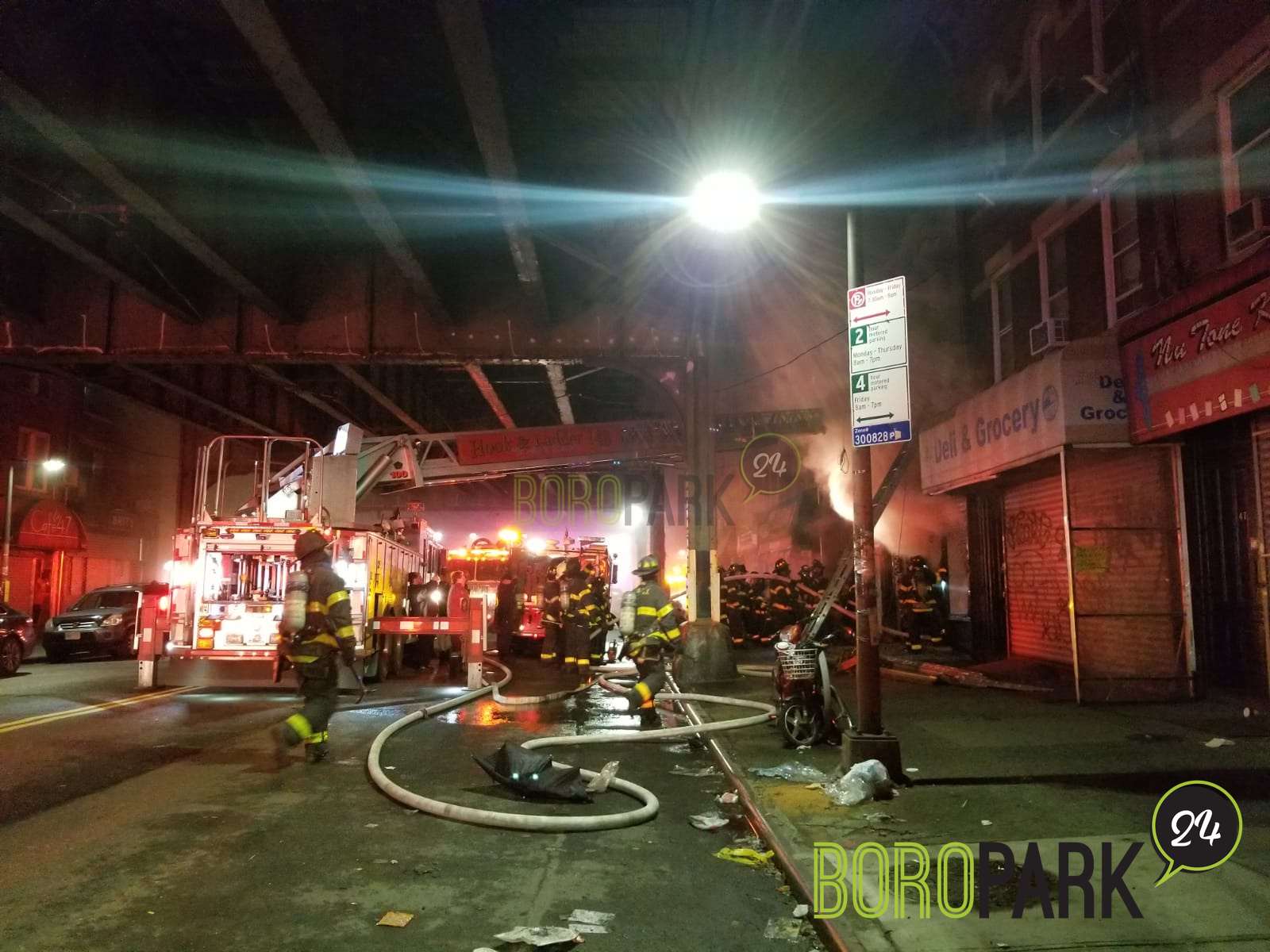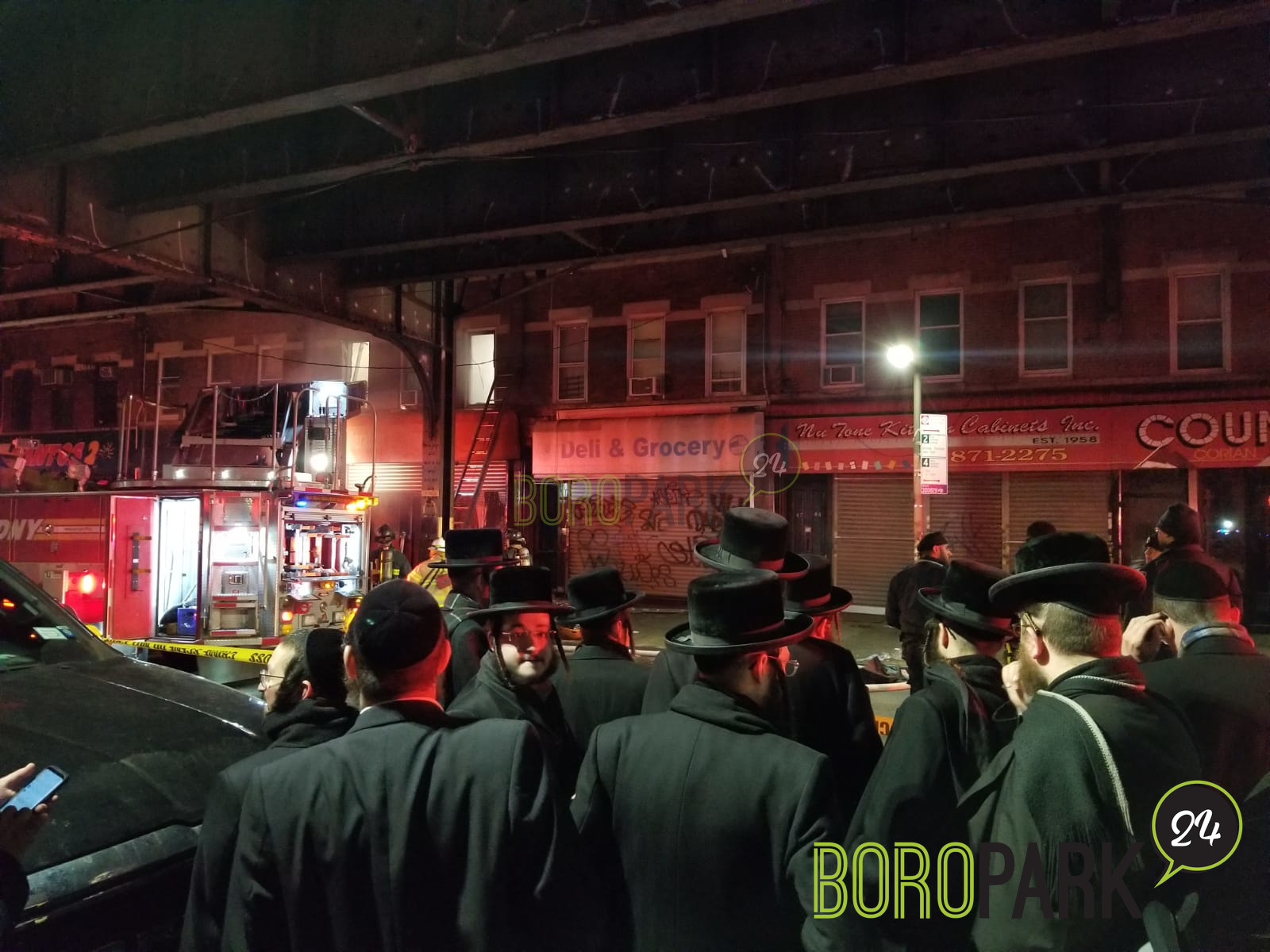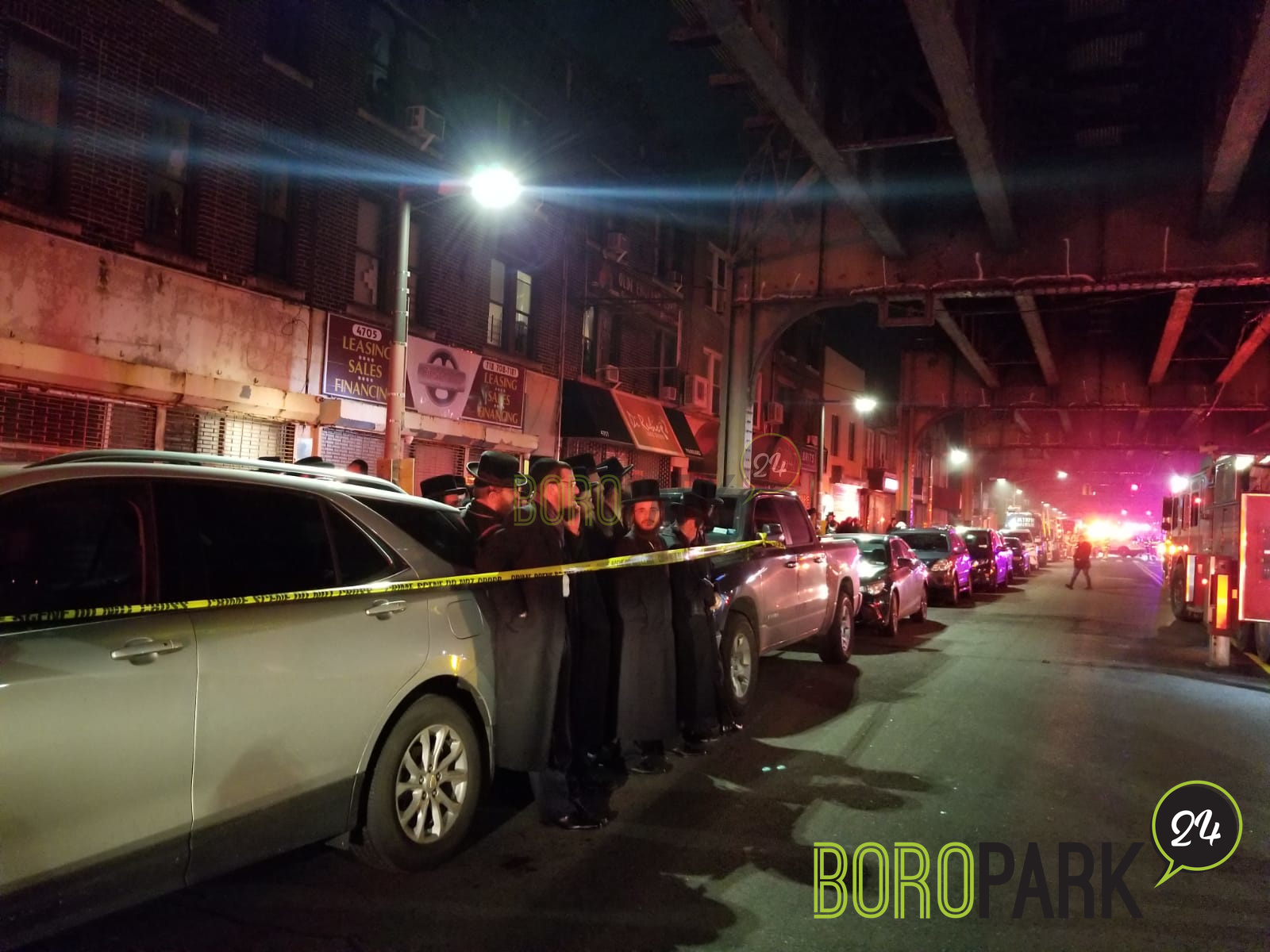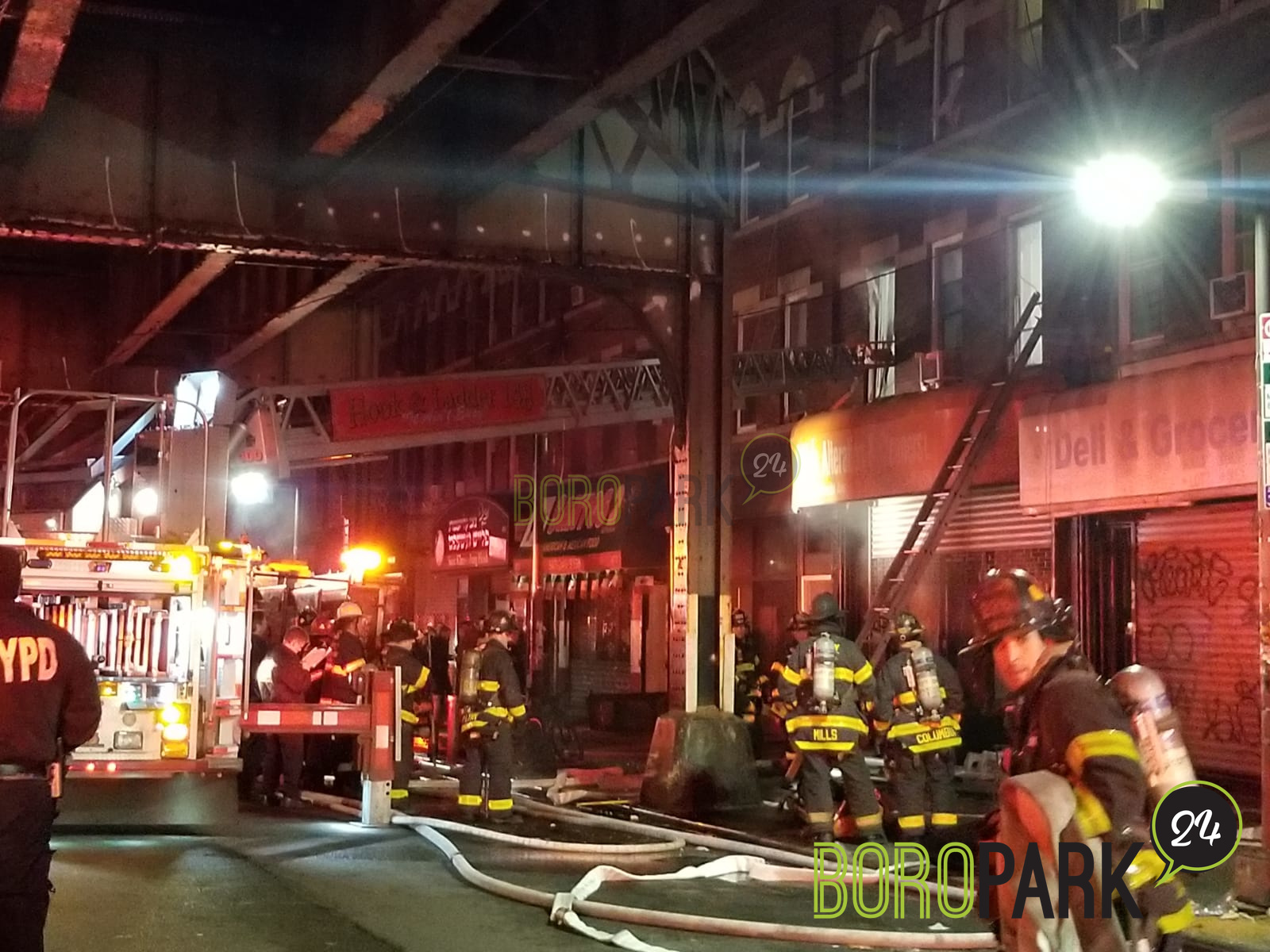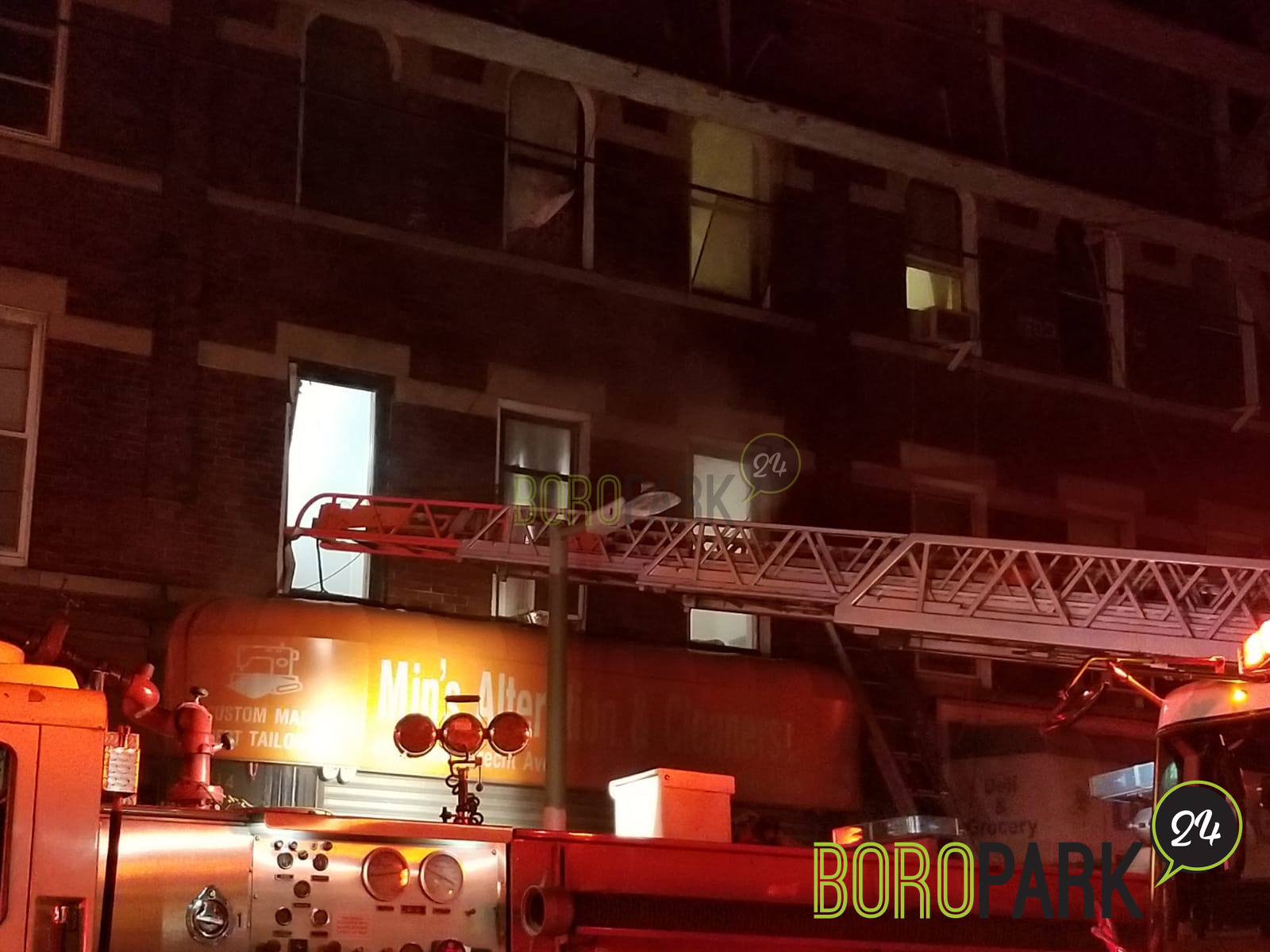 Subscribe
to get BoroPark24's email updates
Be in the know
receive BoroPark24's news & updates on whatsapp
Start Now