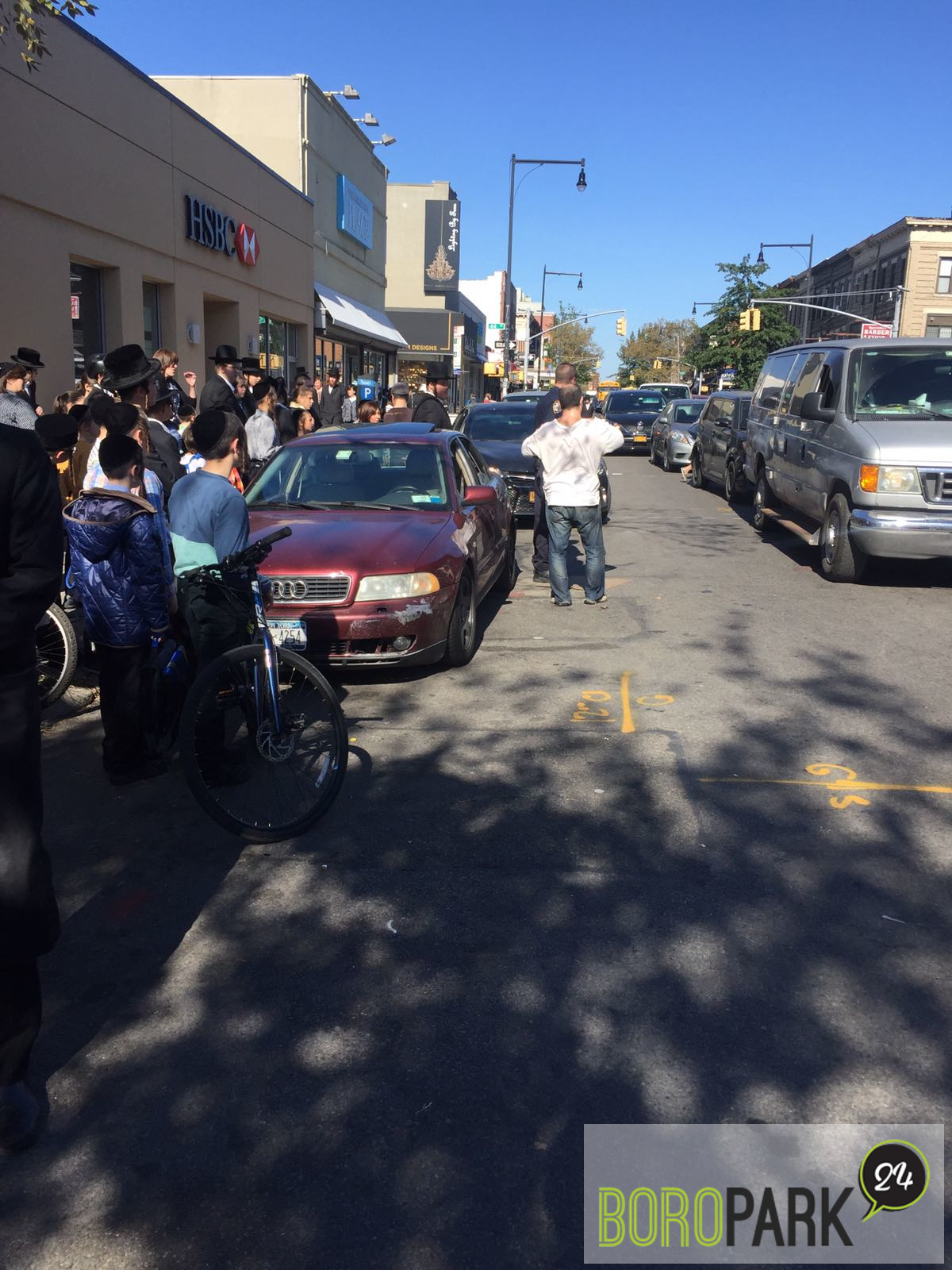 A driver caused a fender bender, then he became a more serious offender. A small accident escalated into something much worse on 13th avenue and 45th street.
Here is what happened:
Driver #1 backed into another person's car (Driver #2), and then tried escaping from the scene. Driver #2 was not so forgiving- he yelled after the man to come back and discuss the damage. When he was ignored, he pulled out his phone to take pictures of the guy's license plate. When he saw this, Driver #1 got out of his car and tried to grab away the phone to destroy the evidence. He snatched the phone away from Driver #2, who promptly lunged at him to take back his stolen property.  At this point, the small scuffle turned into a full-blown street fight with flying fists and obscene arguing. A pedestrian called 911 to report the unfolding incident. When  Driver #1 heard the police approaching, he got into his car and fled the area. Driver #2 was treated for minor injuries by the Emergency Medical Services that showed up with the police.
The perpetrator's information and license plate number were given to the police. The car is registered with an address from Long Island.