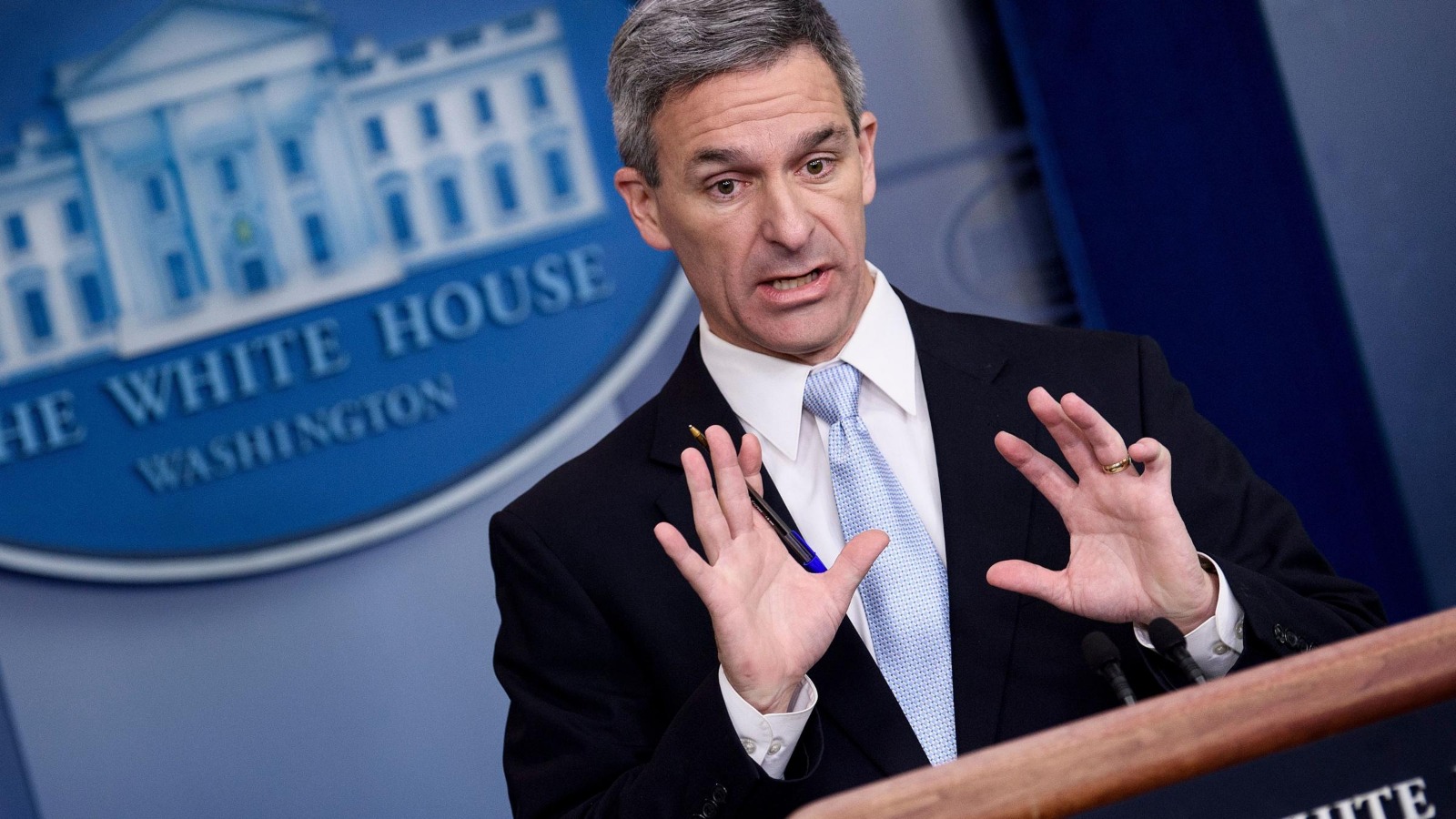 Washington – Applying for a green card while taking federal benefits such as food stamps or Medicaid will now count against immigrants, under a new rule unveiled by the Trump administration this morning.
The new "public charge rule," which does not affect those who accepted benefits in the past, takes a more hardline interpretation of law that frowns on accepting immigrants who are "likely at any time to become a public charge." The law, as defined by the Clinton administration in 1996, states that any immigrant who arrived legally and is applying for a green card to remain permanently may be turned down if over half their income is derived from federal benefits.
While previous administrations looked at just cash welfare when deciding whether an applicant was disqualified, the new rule by the Trump administration will now also look at programs such as food stamps, Medicaid and housing assistance.
"Public charge is now defined in a way that ensures the law is meaningfully enforced and those that are subject to it are self-sufficient," Ken Cuccinelli, the acting director of U.S. Citizenship and Immigration Services, told reporters.
The new rule would affect any alien who receives a public benefit for at least 12 months within any 36-month period. So, for example, if an immigrant gets two benefits, such as food stamps and Medicaid, for six months, that counts toward the full twelve months and he or she may be rejected.
Other factors looked at by officials when making decisions whether someone may get a green card are age, health status, income and education. "No one factor alone" will decide a case, Cuccinelli said. The rule does not apply to refugees and asylum applicants, or to those off entitlement programs when it goes into effect on Oct. 1. It also won't affect couples if the citizen spouse accepts benefits.
"We certainly expect people of any income to be able to stand on their own two feet," Cuccinelli said. "So if people are not able to be self-sufficient, then this negative factor is going to bear very heavily against them in a decision about whether they'll be able to become a legal permanent resident.