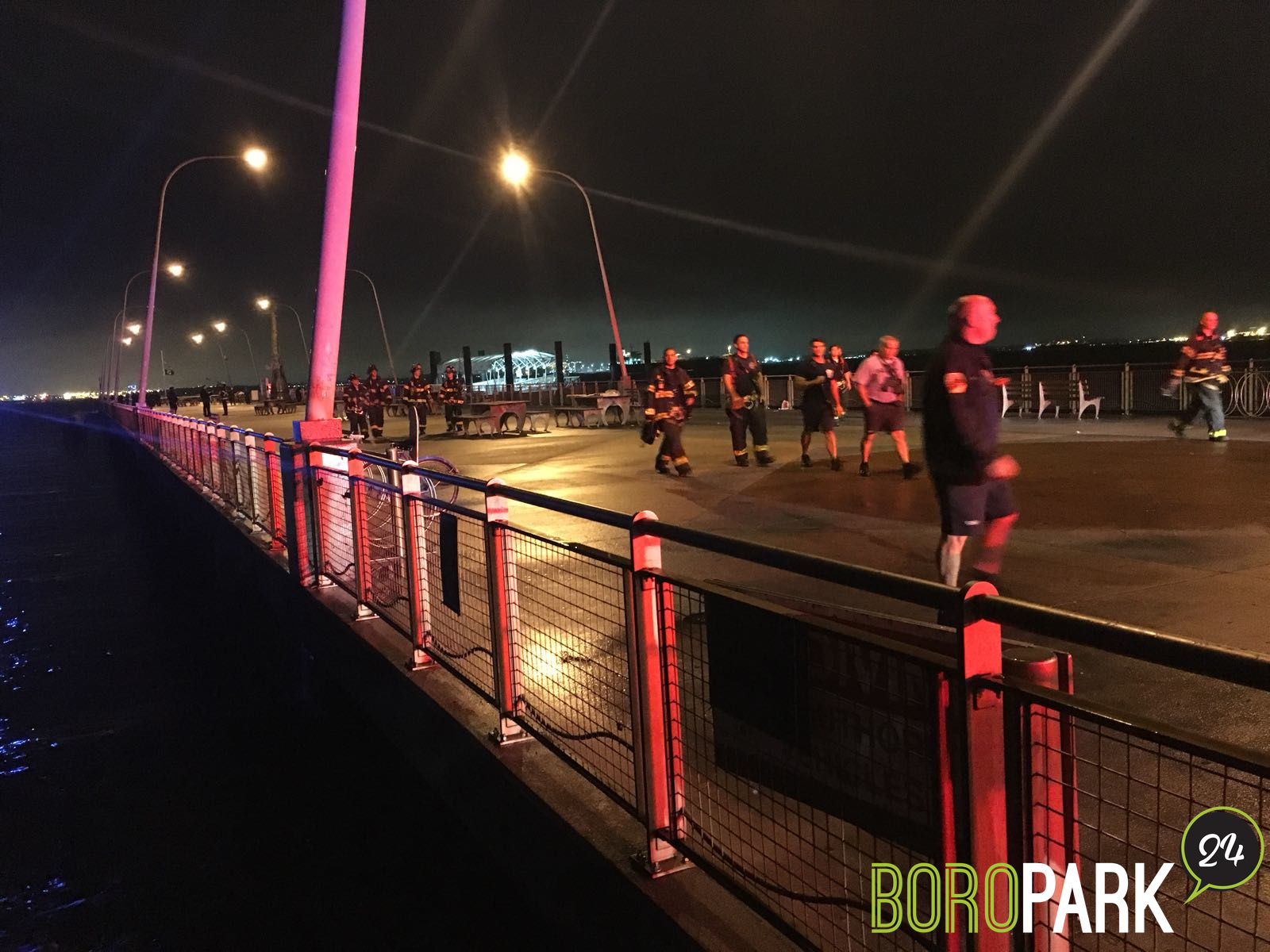 At approximately 1 AM Monday morning, witnesses watched a car speed through the Memorial Pier in Bay Ridge and hurled through the metal gate and into the water.
A bystander told the New York Post that the black car was going as fast as 70 mph and the whole incident was over in less than a minute.
The Fire Department had divers search the area right after the incident, but they did not find anyone.
The car continued to float towards the Verrazano bridge.