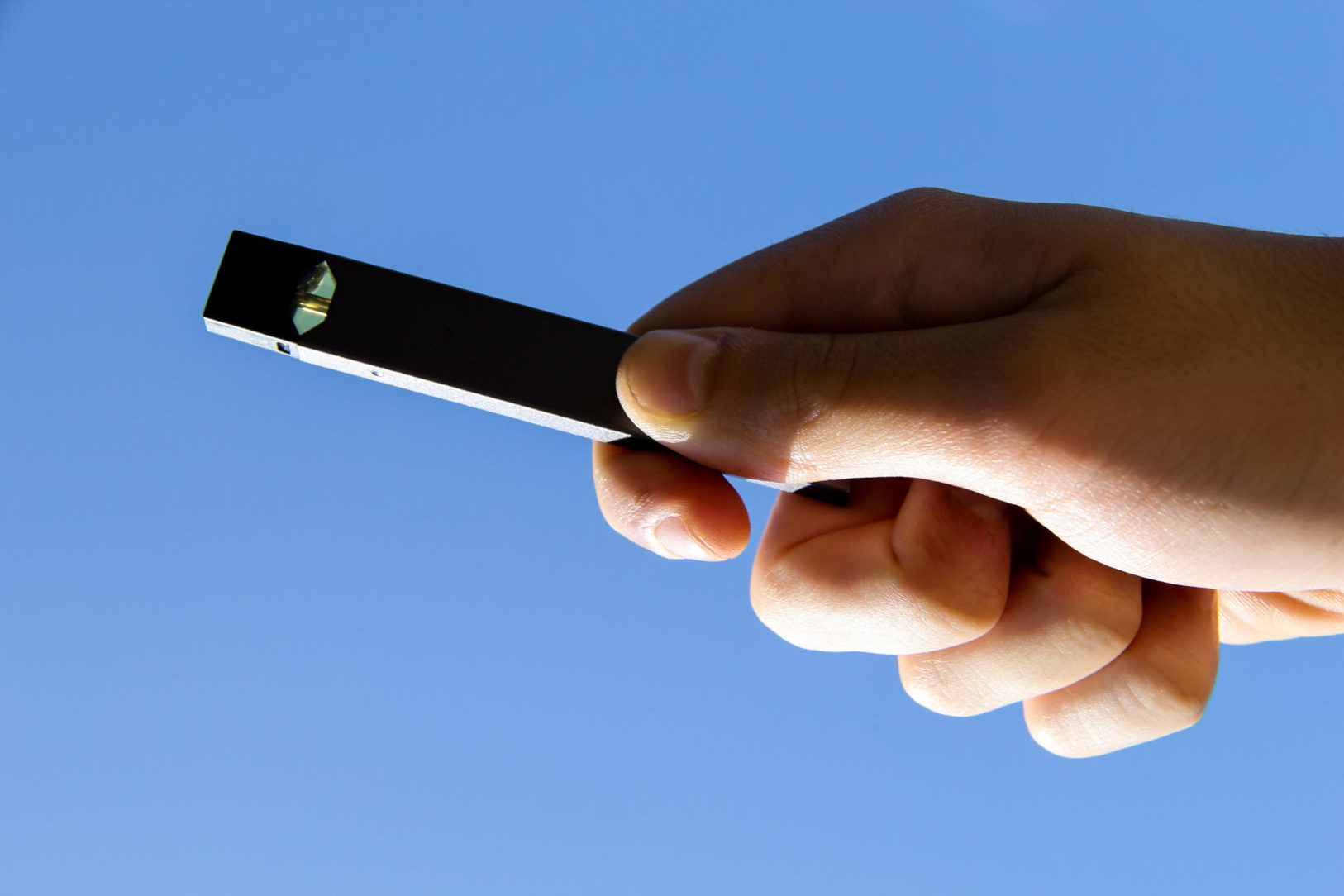 President Trump announced to reporters on Wednesday that the FDA intends to remove all flavored e-cigarettes from the market.
Reporters were summoned into the oval office where they were met by President Trump, First Lady Melania Trump, Secretary of Health and Human Services Alex Azar and the acting commissioner of the FDA Ned Sharpless. Trump's message for the media was that "very, very strong action" may need to be taken on the issue and that the FDA was working on finalizing its guidance on the matter.
The announcement comes in the wake of an outbreak affecting hundreds of people who have been afflicted with a lung disease linked to vaping.
A sixth death linked to the problem was announced on Tuesday.