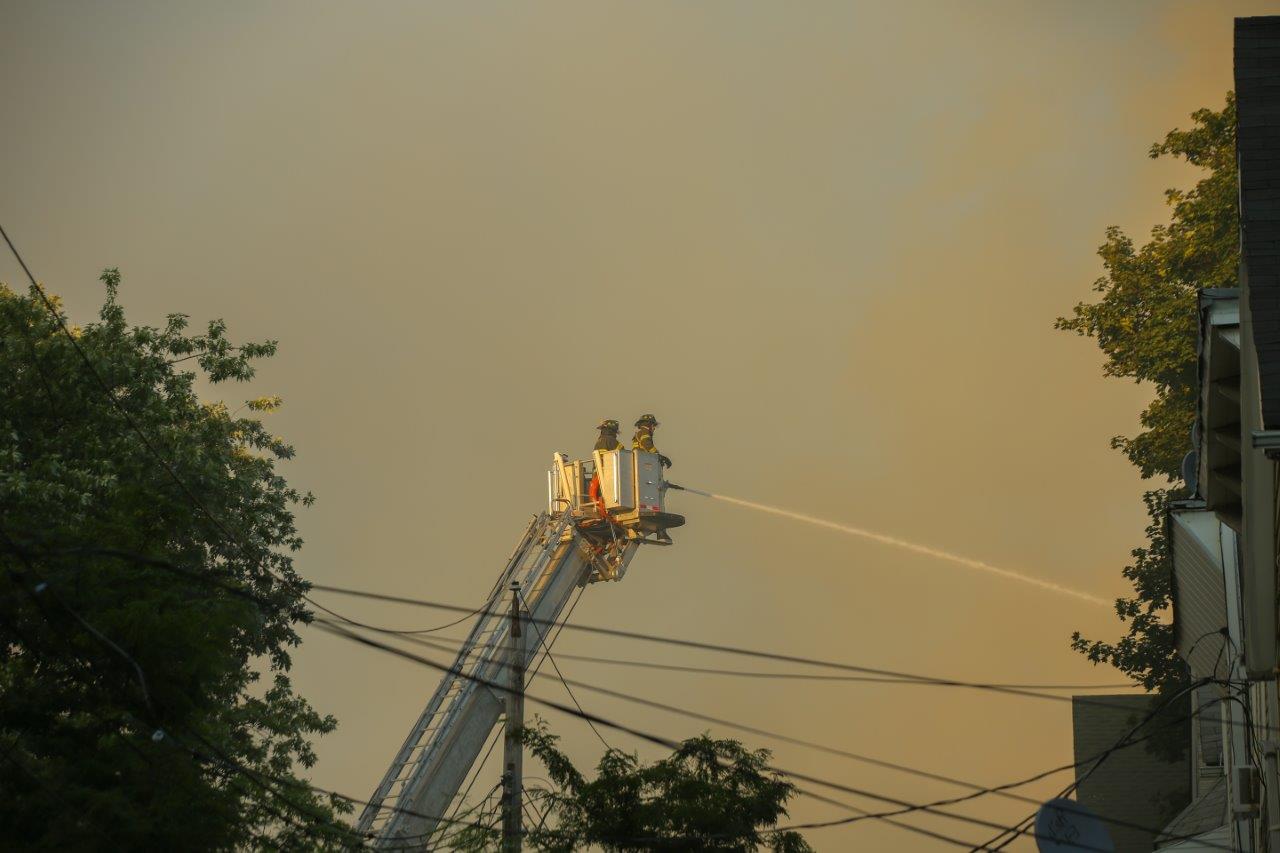 Two people died in the fire that began around 7 a.m. on the second floor of 6709 11th Ave. in Dyker Heights, the FDNY said. Seven civilians and three firefighters were injured. There was no sign of working smoke detectors in the home.
Footage from NBC New York's Chopper 4 showed bright orange flames leaping from what appeared to be a third-floor apartment in the building. Firefighters had to dodge flames as they worked, and the roof was caving in. The flames were coming out of the windows and the entire area was filled with thick black smoke.
By 9 AM, firefighters managed to get the fire under control.