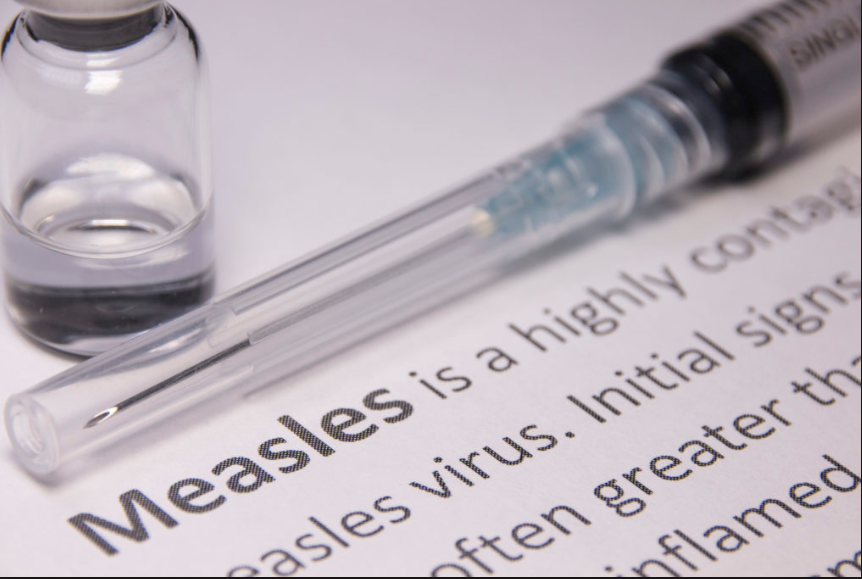 Albany – In a matter of hours, legislation ending the longstanding religious exemption for vaccination passed the New York state Assembly and Senate and was signed into law by Gov. Andrew Cuomo.
The vote, by a 77 to 53 margin in the Assembly and 36 to 26 in the Senate, comes amid mixed feelings to the state's Orthodox community, which has been at the center of a measles outbreak that was the cause of the bill.
The law, which goes into effect immediately, leaves just a medical explanation for parents to allow their children into school unvaccinated.
New York is at the epicenter of the measles outbreak that began last October. There are currently 924 confirmed cases in the state — 588 of them in Brooklyn.
The Orthodox community is strongly pro-vaccination, but has traditionally been wary of any cracks in the wall of religious freedom.
This thorny challenge was encapsulated in remarks given by Assemblyman Simcha Eichenstein, an Orthodox Jewish lawmaker from Brooklyn, in explain why voted against the bill.
"It is dangerous for a legislative body to pick and choose when New Yorkers have their First Amendment rights and when they don't," Eichenstein said, "because in the United States of America, we do not legislate religious beliefs."
State Sen. Simcha Felder also voted no, saying in a statement prior to the vote that while he is in favor of vaccination, "passing a law that eliminates free exercise of religious rights would set us down a slippery slope."
The proposal to end the ability of parents to claim religion for their anti-vaxxer stance was brought up months ago, but it was held up by Richard Gottfried, who chairs the Assembly Health Committee, because of the religious freedom component. In the end, he pushed it through by a narrow 14 to 13 vote. The count was initially the inverse, but Speaker Carl Heastie walked into the room and convinced Nader Sayegh, a Democrat from Yonkers, to switch his vote.
Both Gottfried and Sayegh voted no in the floor vote.